California Preservation Awards Sponsorship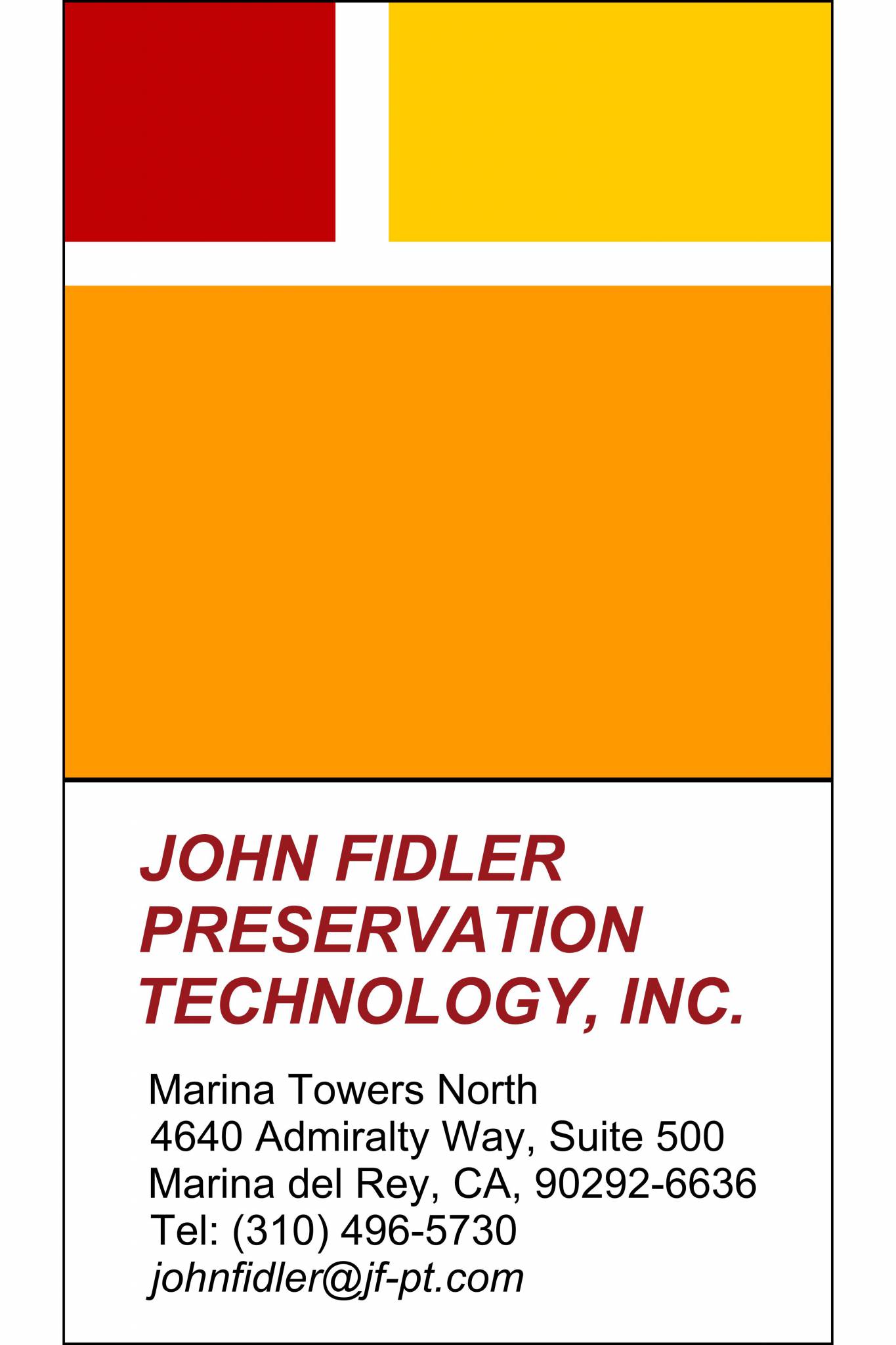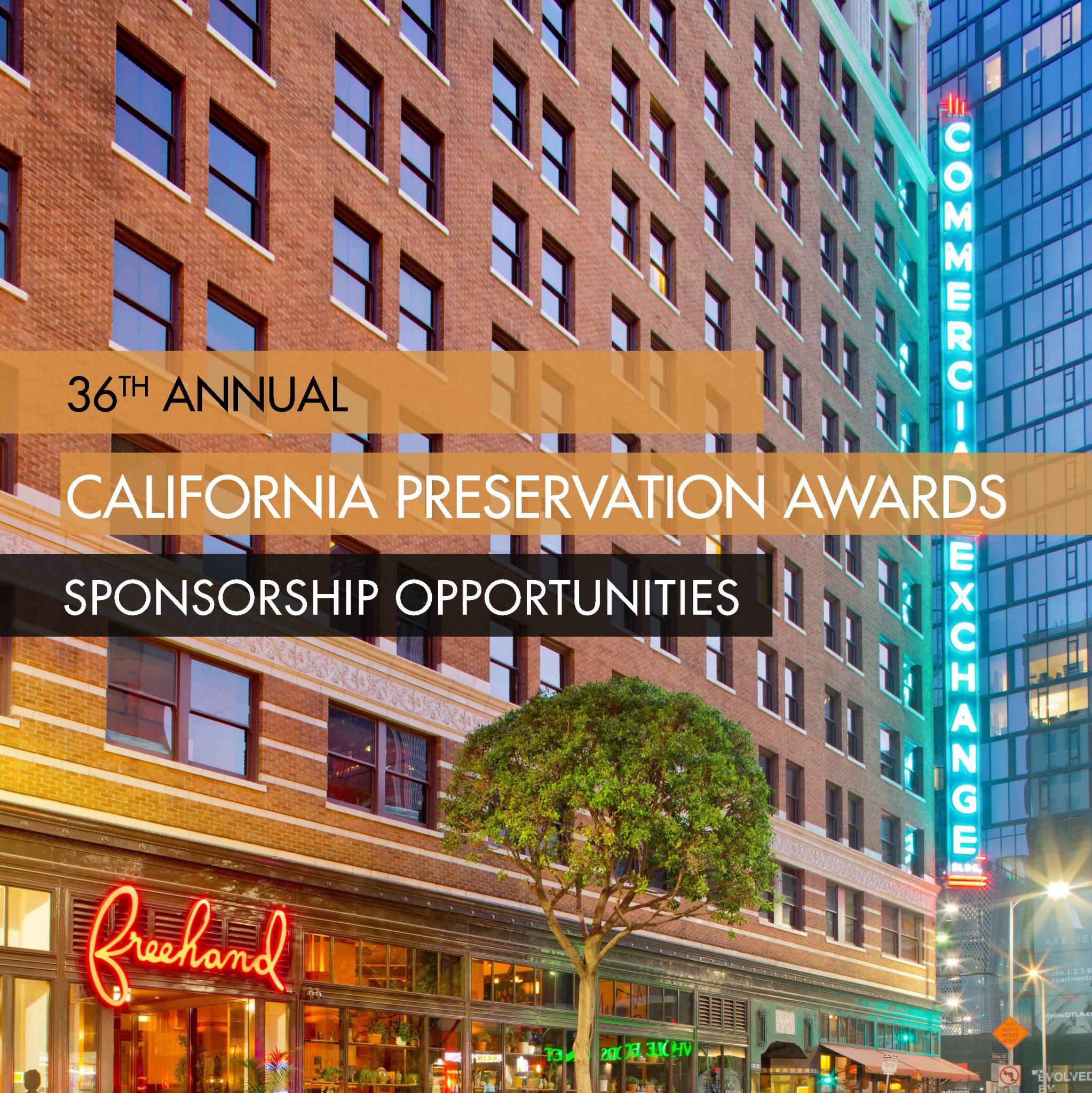 About CPF
The California Preservation Foundation (CPF) exists to ensure that the rich diversity of California's historic resources are identified, protected and celebrated for their history and for their valuable role in California's economy, environment and quality of life. Incorporated in 1978, CPF has grown from a small band of advocates to a statewide network of more than 18,000 members and supporters. Click here to learn how you can become a member.
Chinese Workers and the Railroad Travelling Exhibit
The Chinese Workers and the Railroad Travelling Exhibit is the winner of a 2019 Preservation Design Award in the Interpretive Exhibits category. Award recipients are selected by a jury of top professionals in the fields of architecture, engineering, planning, and history, as well as renowned architecture critics and journalists. In making their decision the jury noted the importance of sharing this history, stating, "what was really impressive about it was the scalability to different sizes of exhibits, and how it touches on important topics. It's great that it was designed to travel. It brings real truth and life to the history."
The Award will be presented on Friday, October 18, 2019 at a gala dinner and awards ceremony at the InterContinental Mark Hopkins in San Francisco. Tickets and sponsorship options are available at californiapreservation.org/awards.
About this project
The creation of the travelling exhibit marking the 150th anniversary of the completion of the Transcontinental Railroad brings new perspectives on the history of California and the West to schools, libraries, community centers, museums, and other venues who might not be able to produce such an exhibit on their own.  The exhibit combines cutting-edge scholarship on the building of the railroad with robust community-based interpretation in a flexible, collaborative, bilingual format that allows each venue to adapt the materials to their space and to extend the travelling exhibit materials with their own collections. The travelling exhibit is linked to online exhibits and curriculum materials to further its impact.
In 1869, the First Transcontinental Railroad (originally known as the "Pacific Railroad") was completed ahead of schedule and opened. Thousands of hard-working Chinese laborers comprised the main workforce for the Western section, the most arduous phase of the construction. This period of history has been neglected for many years.  The photo exhibition "Chinese Workers and the Railroad" presents both historical and contemporary photographs by a Chinese photographer in an attempt to resurrect this important history and honor the immense achievements of these workers. The exhibit also serves to strengthen China-US relations and enhance the mutual understanding between the two peoples.
There is a major focus on California history and cultural landscapes in the exhibit, which places Chinese immigrants firmly into the story of the development of California and the American West.  This celebration of the contributions of California's Chinese communities is an important step in supporting Asian American heritage preservation activities across California.
Photos © Monica Yeung Arima
Project Team
Project Lead & Title
Gordon Chang, Department of History, Stanford University
Photographer
Li Ju
Writer/translator
Mai Wang, Department of English, Stanford University
Additional Participants
Shelley Fisher-Fiskin, American Studies Program, Stanford University
Roland Hsu, American Studies Program, Stanford University
Hilton Obenzinger, American Studies Program, Stanford University
Barb Voss, Department of Anthropology, Stanford University
Adrian Arima
Monica Arima