California Preservation Awards Sponsorship
To learn about CPF's sponsorship opportunities, including how you can sponsor this page, 
click here
or
email us
.
2019 Awards Sponsors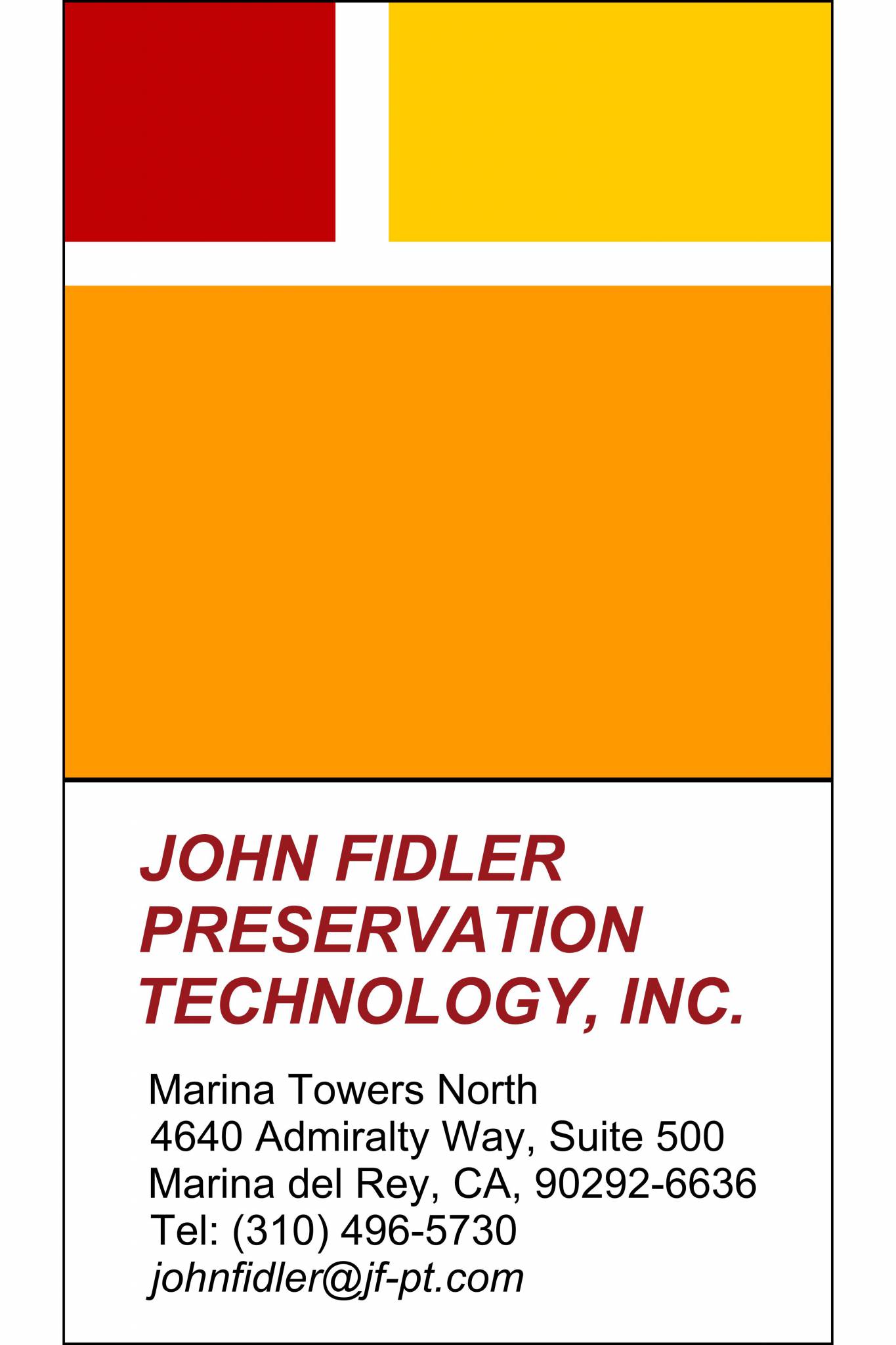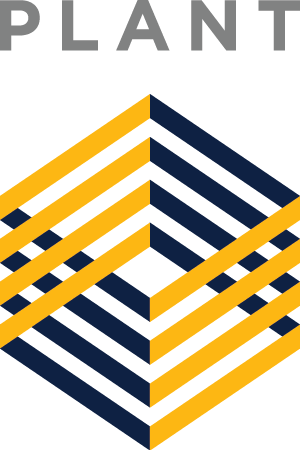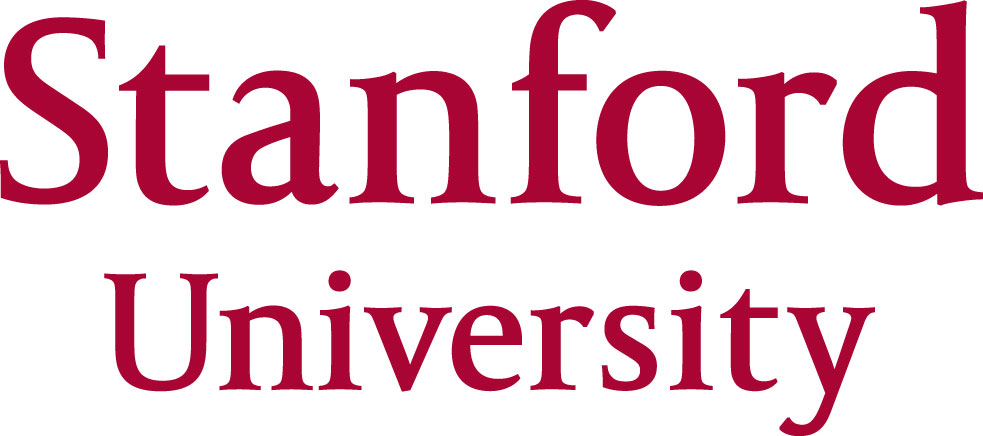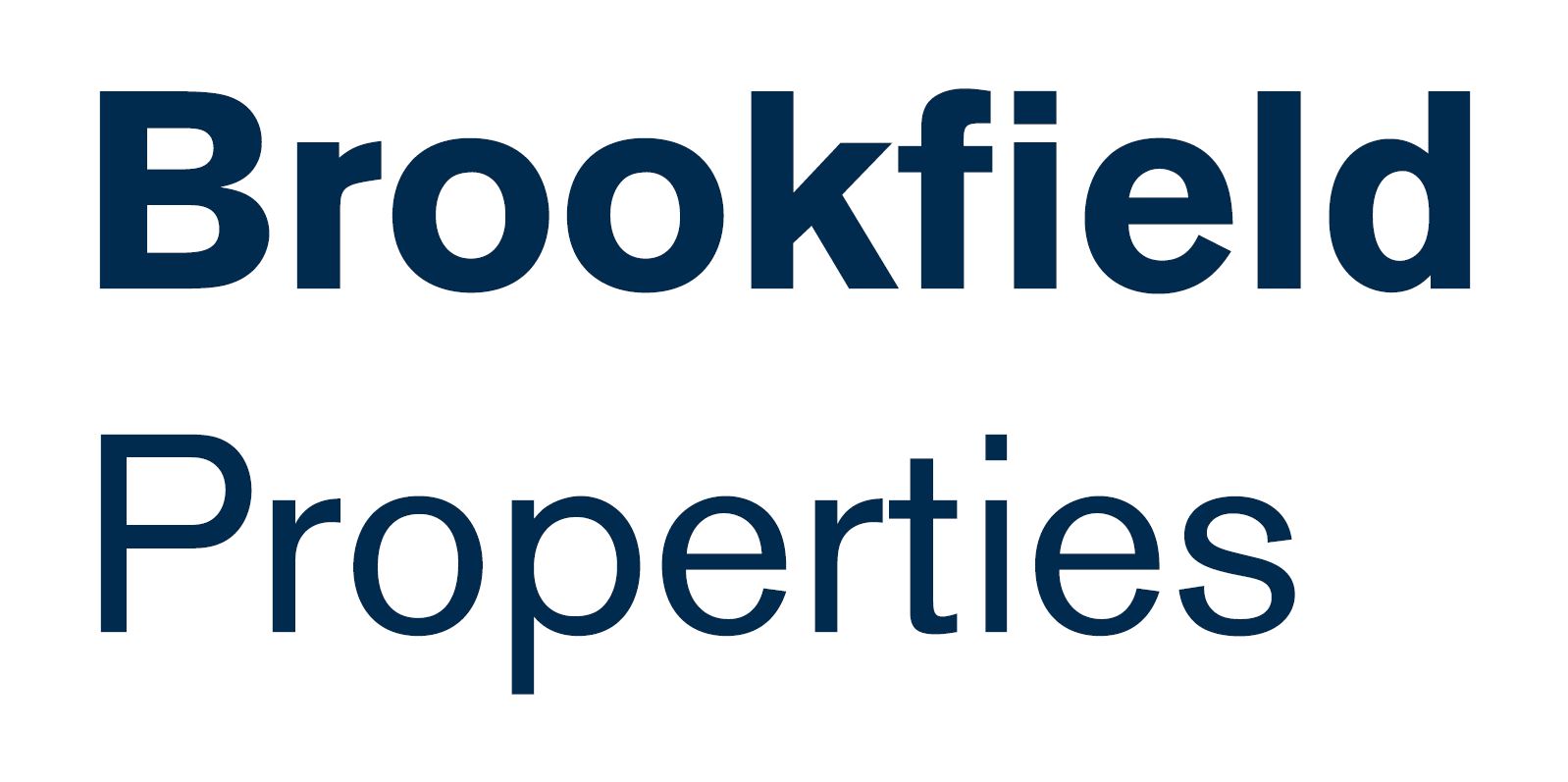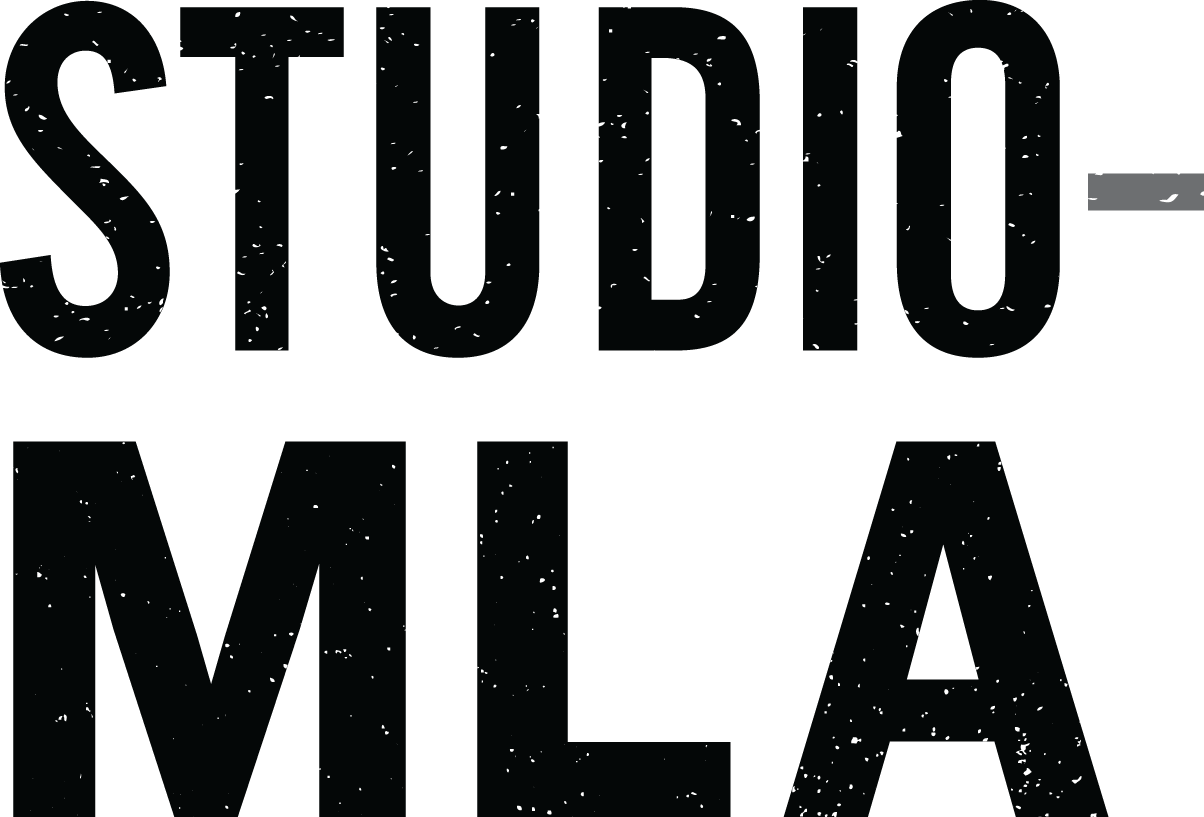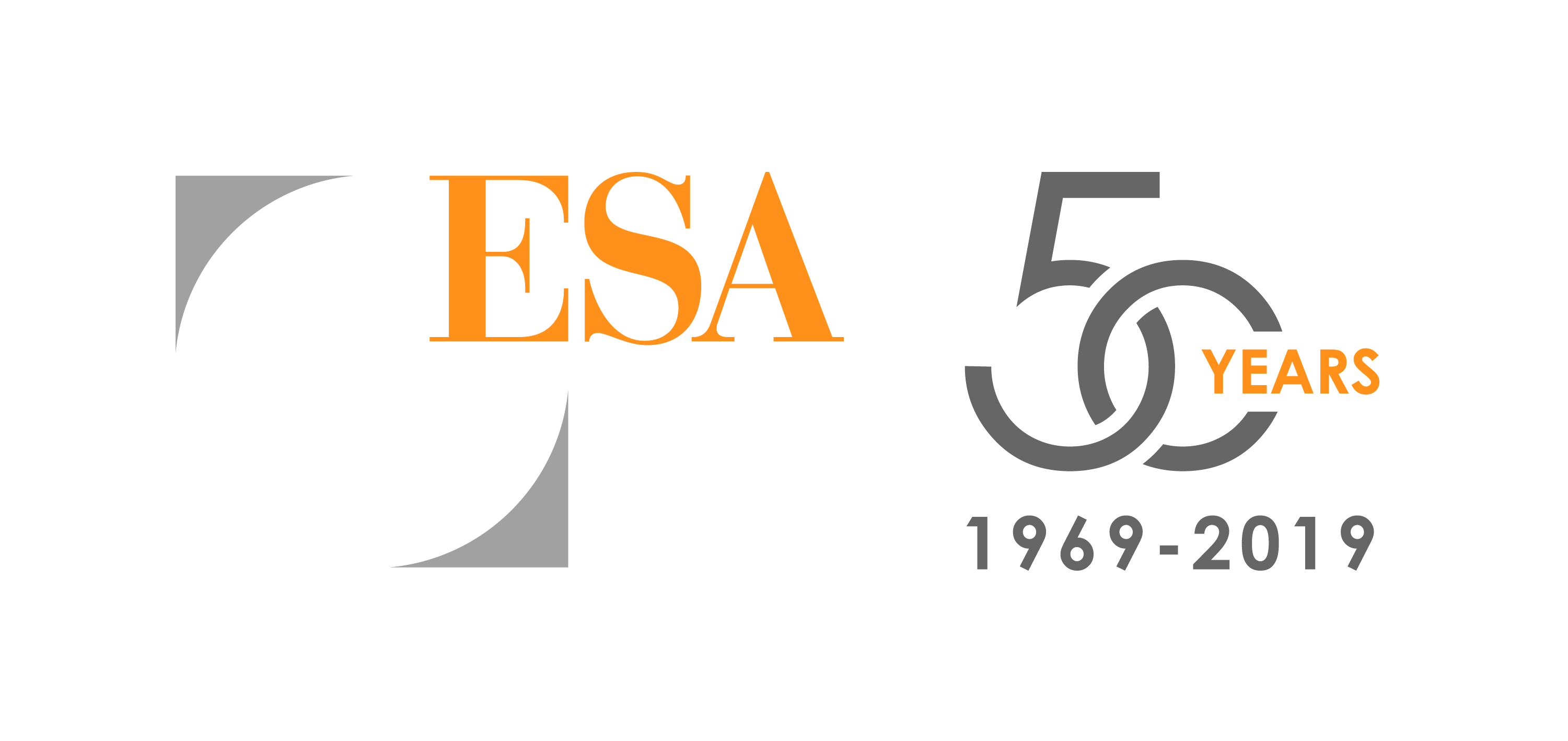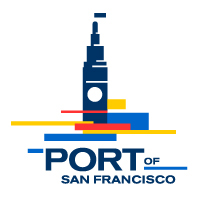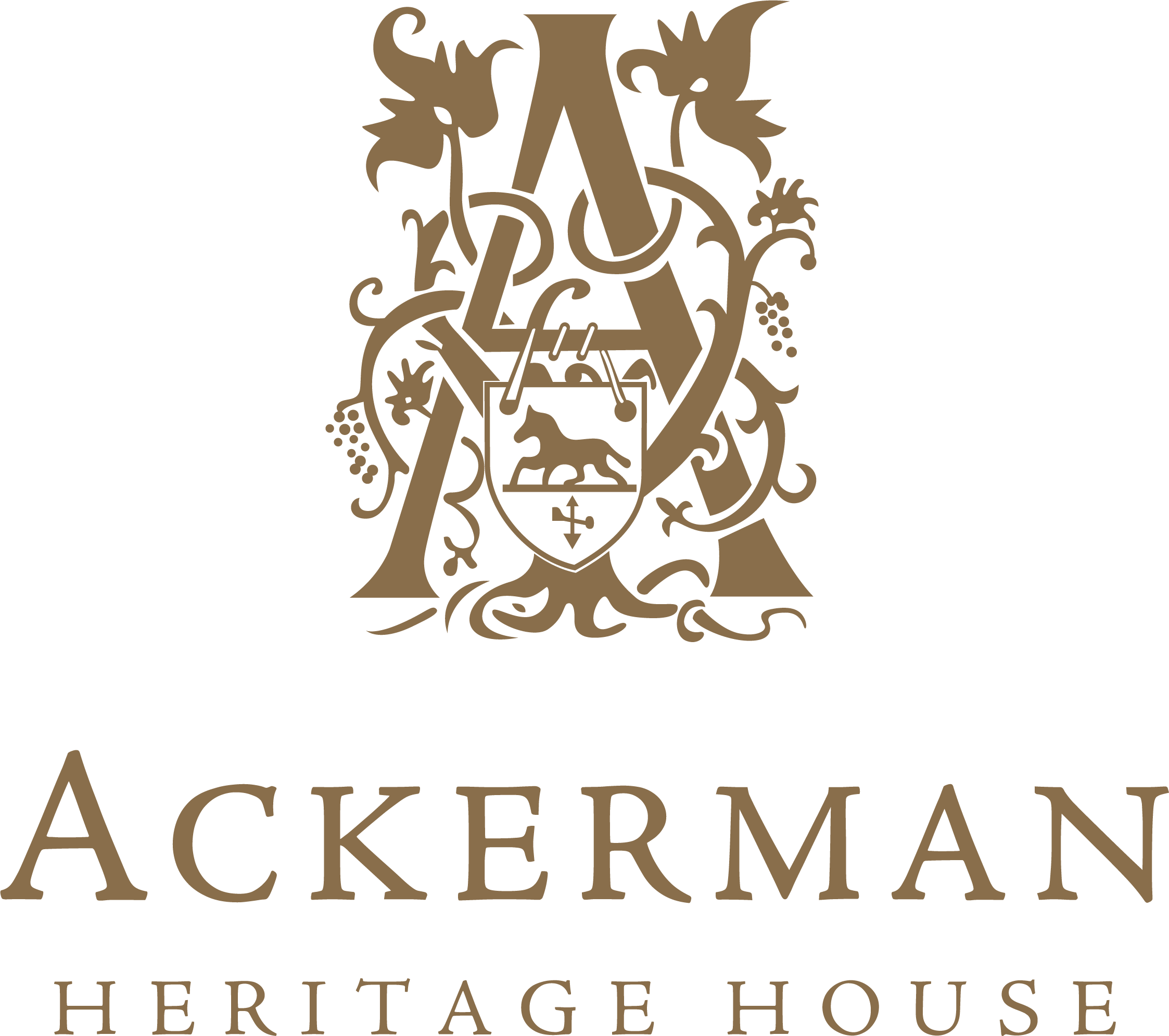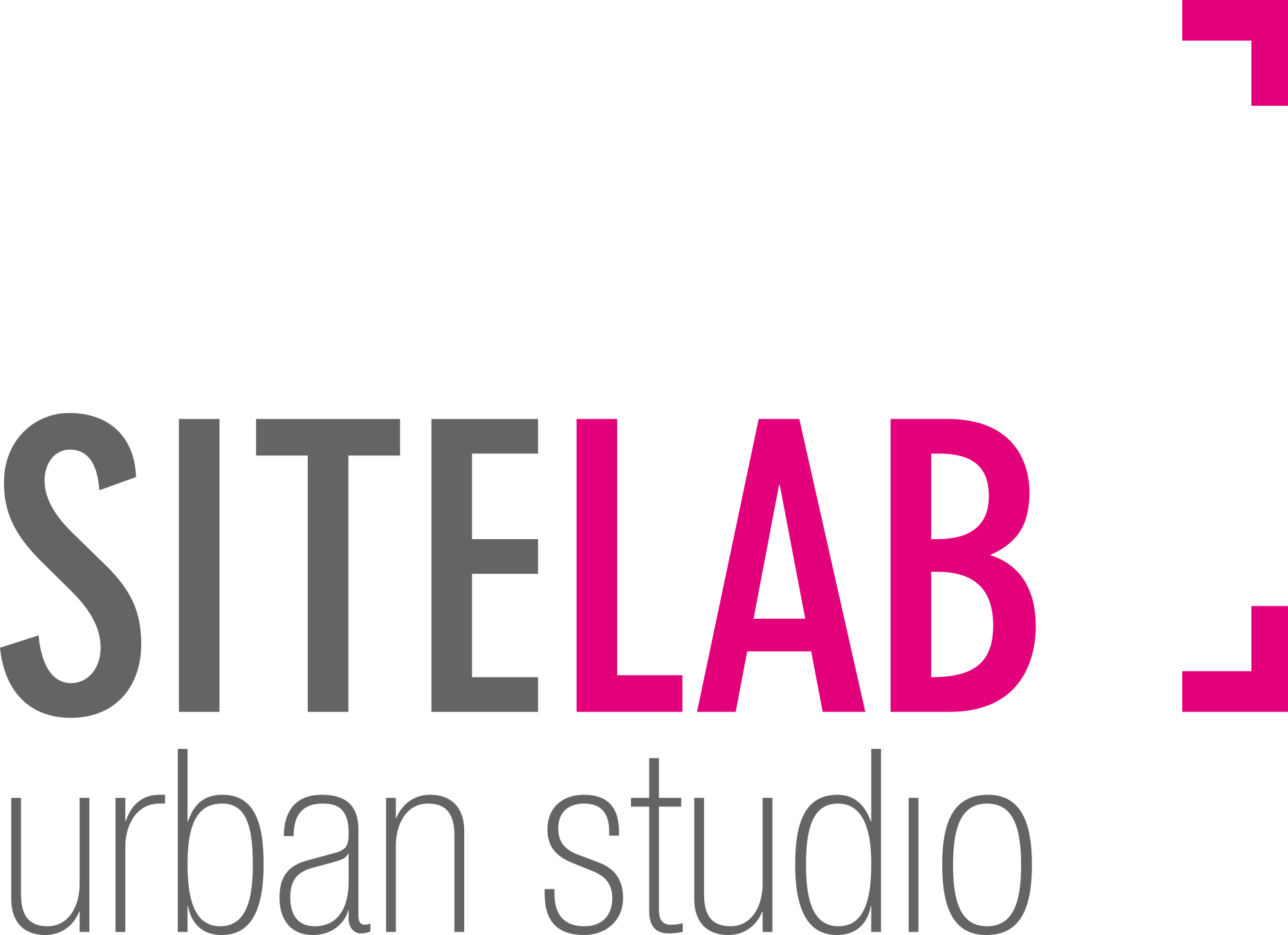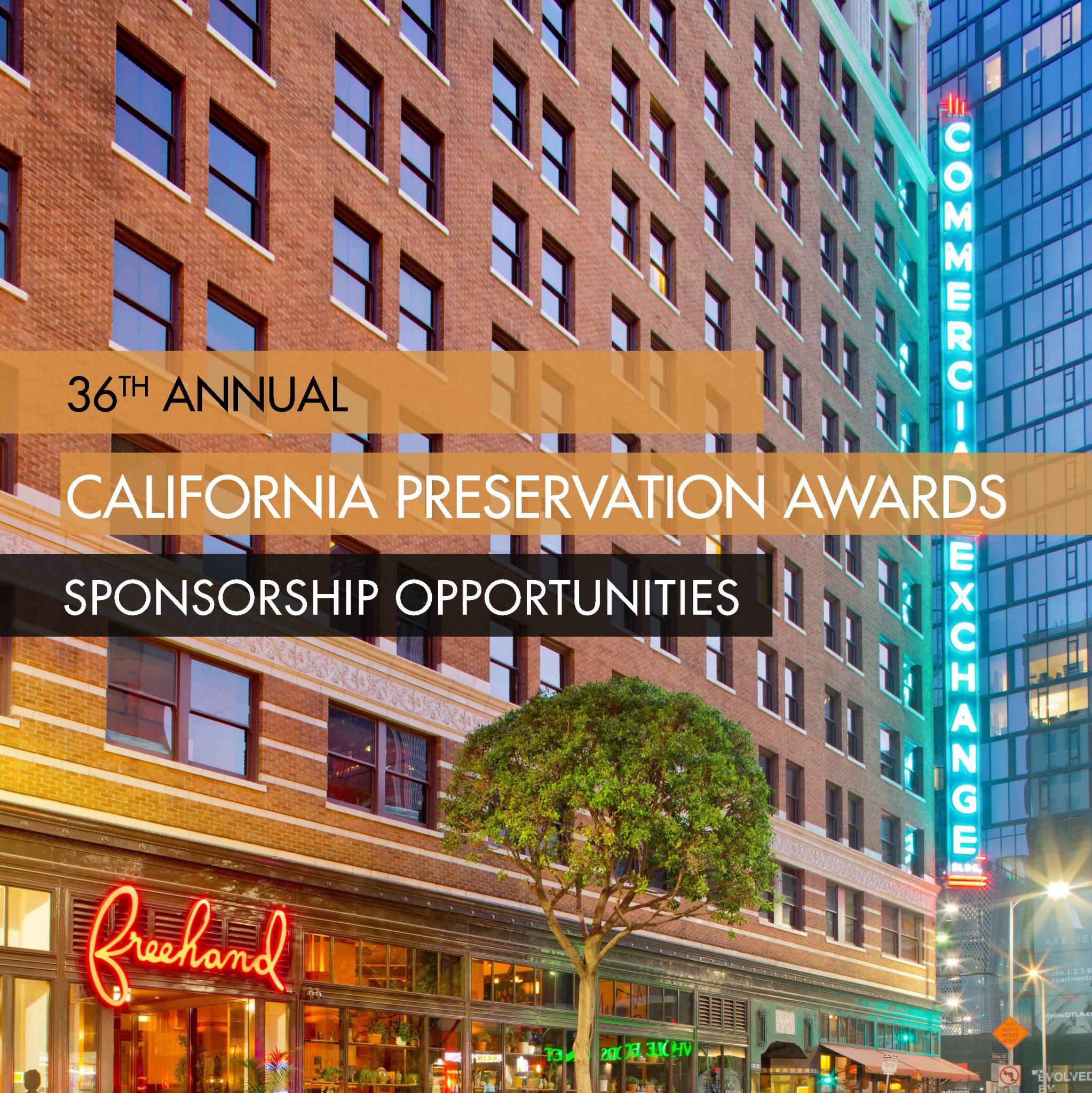 About CPF
The California Preservation Foundation (CPF) exists to ensure that the rich diversity of California's historic resources are identified, protected and celebrated for their history and for their valuable role in California's economy, environment and quality of life. Incorporated in 1978, CPF has grown from a small band of advocates to a statewide network of more than 20,000 members and supporters. Click here to learn how you can become a member.
Santa Barbara Courthouse Mural Room Conservation
The Santa Barbara Courthouse Mural Room Conservation is the winner of a 2019 Preservation Design Award for Craftsmanship. Award recipients are selected by a jury of top professionals in the fields of architecture, engineering, planning, and history, as well as renowned architecture critics and journalists. In making their decision, the jury noted the impressive scope of the work, completed under a tight deadline.
The Award will be presented on Friday, October 18, 2019 at a gala dinner and awards ceremony at the InterContinental Mark Hopkins in San Francisco. Tickets and sponsorship options are available at californiapreservation.org/awards.
About this project
The mural represents the largest work executed by Daniel Groesbeck and is among the largest in situ painted murals in California. The 1928 mural required conservation treatment to arrest its current paint loss and to protect the mural from future deterioration. The plaster architectural elements – beams, corbels, and frieze required surface cleaning, stabilization and paint loss compensation. The mural is a romanticized depiction of the history of Santa Barbara, and early California. The 4,300 square foot painting spanning all four walls, was executed in an oleaginous (oil) medium, on a lead white background in situ on a fine cotton fabric attached to the plaster substrate. Before restoration there was an uneven and sporadic application of post-historic coatings on the mural, and the shields and crests were varnished. In addition to the mural conservation, restoration of wood, wainscoting and furniture was completed. Finally, a museum lighting system was installed.
The Santa Barbara County Courthouse is situated on an entire block of the city, and lushly landscaped with a wide variety of trees, shrubs, climbing vines, and flowers. A number of the mature trees on site were planted when the building was dedicated in 1929. The majority of the landscaping is contained within a semi-formal garden that frames a series of terraced lawn areas approaching the west facade where a public stage provides an outdoor performance venue. The general design and layout of the courthouse follows a modified Spanish castle plan. There are many castle defense elements used on the Santa Barbara County Courthouse. The architect used these Andalusian-Spanish castle elements as metaphorical connections to the Spanish roots of Santa Barbara. The courthouse complex is comprised of four buildings connected by either a bridge or arch, taking an overall form much like a capital "L."
The entire complex was designate a State Historic Landmark in 2004 and a National Historic Landmark in 2005. The iconic image of the Courthouse is its observation tower. The tower is also home to one of few mechanical tower clocks that remain as originally designed and has been restored and now cared for by a community of horologist. Major interior spaces of the complex include: Hall of Records, original courtrooms, law library and County Board of Supervisor's Assembly Room (also known as the Mural Room). The recent full conservation of the Mural Room is the subject of this nomination.
Photos © Robert Ooley, County of Santa Barbara and © Luciano Lusarreta (201 Studio)
Project Team
Client & Historic Architect
Robert Ooley, FAIA, County of Santa Barbara, Office of the County Architect
Project Funding/Coordination
Rodney Baker, Courthouse Docent Council
Jan Farell, Courthouse Legacy Foundation
Ed Lenvik, AIA, Courthouse Legacy Foundation
Contractor
Randy Barns, Signal Construction
Consultants
Ann Kale, Ann Kale Associates (lighting design)
Mary Slater, Architectural Resources Group
Brian Smith, Electrical Engineering
Jeff Greene, Evergreene Architectural Arts (conservation)