Accessible Design for Existing Buildings and Landscapes
.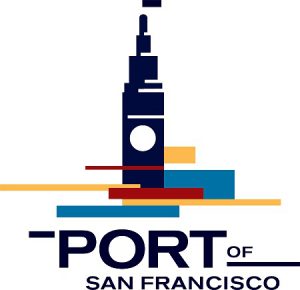 This Workshop is Made Possible by a Generous Partnership with the Port of San Francisco
Accessible design is challenging for architects and designers because it is not a "settled science." In California, accessibility standards apply not just to new construction, but also when remodeling existing facilities. Even though some projects with existing buildings may be exempt from compliance with certain standards, it is always in the best interest of the architect and owner to examine the best possible solutions for providing universal access. It is also important to understand the legal requirements and alternatives provided under current law. This full-day workshop will delve into creative accessibility solutions that retain the fundamental character of existing buildings and landscapes while accommodating and providing access to all. Project case examples will illustrate how challenges were overcome in a variety of settings and project types, including historic buildings, additions to existing buildings, cultural landscapes, and other settings.
Day's Agenda
Learning Objectives
Apply California and federal accessibility standards to existing buildings
Create an action plan for efficiently achieving accessibility
Understand any exceptions on when the ADA is applied and when it is not required
Use the checklist of accessibility issues at each phase of your project work
Speakers
Moderated by... Cindy Heitzman, Executive Director, California Preservation Foundation
Arnie Lerner, FAIA, CaSp, Lerner & Associates
Daryl Phillips, CBO, Principal, Phillips Seabrook Associates
Ruchira Nageswaran, AIA, Knapp Architects
Alfaraz Khambatta, CASP, Deputy Director of Architectural Access, Mayor's Office on Disability
Derek Shaw, Division of the State Architect
Other speakers to be announced