History, Architecture, Preservation Team Trivia Night – Virtual Version
Registration will be limited to the first 48 participants, so sign up early!
Join CPF for its first-ever Trivia Night! This event is CPF's premiere networking and social event for 2020. This battle of the brains will stretch your preservation prowess. The three winning teams will have the bragging rights of meeting the SOI professional qualification standards for being a boss at obscure history, architecture, and preservation facts. Eight teams will compete for the top three winning spots.
Form your own team of six or fewer, or...
CPF can assign you to a team.
Join CPF to become a part of the competition, or if you'd like to dip your toes into the murky waters of preservation, you can watch the Facebook live stream and compete solo.
Sponsored by...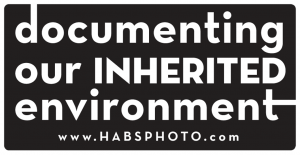 Four rounds of 15 minutes each include...
Preserve This! - The round for preservation know-it-alls, who have a solid understanding of statewide planning law, as well as obscure landmarks and interesting preservation factoids. 
Fotomat Frenzy - Some of us are visual thinkers, and this round's for you. You will be presented with an image of a history or preservation related fact and you'll be asked to identify the answer from the image. 
Dog-Gone-It! - Because who doesn't love dogs? 
"Make No Little Plans" - Biggest, Smallest, Fastest, Largest. This round tests your knowledge of the record-setting historic sites and figures in California's preservation milieux
Special Guests will Include...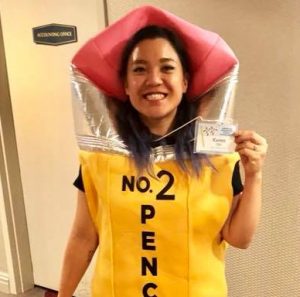 Karen Chu: Video game nerd, mottephobia sufferer, World's Okayest Runner, and trivia addict. After playing pub trivia every week for almost a decade with her team, Karen decided to open the table up to everyone all over the world who are fellow fact freaks and Wikipedia hole hunters by starting up the award-winning pub trivia podcast, Good Job, Brain! She routinely shares facts about bizarre animal reproduction and history of cereal mascots. She has Q.E.D. tattooed on her arm.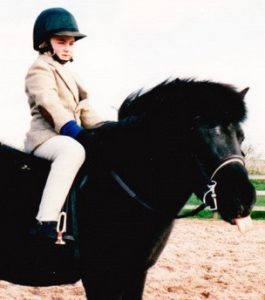 Helen Blackmore: English expat to U.S. and graduate of the University of Oregon Master's in Historic Preservation program. Helen is now intimately involved with the infrastructure and transportation history of California through her work as Senior Architectural Historian with CalTrans. Helen has served on the CPF Education Committee since 2018.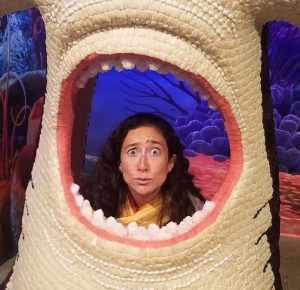 Danielle Campbell: Forensic Architect and contributor to our "Dogs" round. Having worked in the AEC industry since 2011, Danielle is a forensic architect and project manager in Walter P Moore's San Francisco Diagnostics Group. Specializing in building envelope consulting for both new and historic buildings, she thoroughly enjoys building envelope testing and documentation on new construction project sites as well as solving problems in existing buildings. Danielle earned her Bachelor of Architecture with minors in Historic Preservation and Italian from the University of Oregon. If she weren't an architect, her second career choice would be a photographer or a wine sommelier in Italy.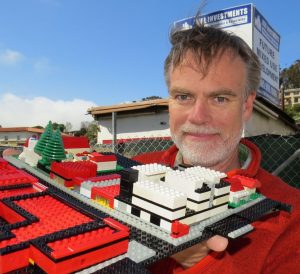 Stephen "Schaf" Schafer: Establishing his photography studio – Schaf Photo – in downtown Ventura in 1989, Stephen Schafer (AKA: Schäf) now specializes in architectural photography and HABS, HAER, HALS surveys for publications, architectural portfolios, mitigation documents, and historic landmark nominations. Schaf Photo's client list includes institutions, corporations and cities such as San Francisco, Los Angeles, Riverside, Alameda, Santa Monica, San Jose, Culver City, Monterey Park, Berkeley and the Ports of Long Beach and Los Angeles, the San Diego Unified, LA Unified, and Long Beach School Districts, UC San Francisco, Pepperdine University, UCLA, Cornell University, the San Francisco Presidio Trust, the Getty Conservation Institute, Caltrans, Caltrain, SCE, PG&E, NASA, GSA, USGS, the National Park Service, and California State Parks.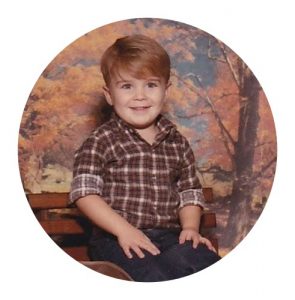 Jon Haeber: Apparently Jon has a lot of useless information in his brain, because people are constantly telling him that they "don't need to know that." In any case, Jon has contributed questions to the photo round, as well as the "preservation" round. He is the author of two books, graduate of Public History at UMass - Amherst and UC Berkeley, and he has been working for the California Preservation Foundation since 2013.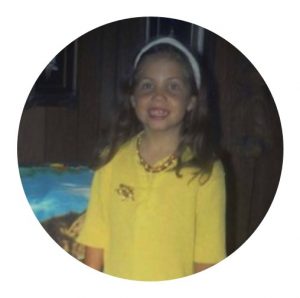 Christine Madrid French: Chris has lived in California, Utah, Florida, Washington, D.C., Maryland, and Virginia. She has a B.S. in Architectural Studies from the University of Utah and a masters in Architectural History from the University of Virginia. She is an expert Member of the Scientific Committee on 20th Century Heritage for the International Council on Monuments and Sites (ICOMOS), and she is writing scripts for a Horror Feature Trilogy and a Historical Drama five season-series. Ask Chris about films and modernist buildings!