2018 Student Scholarship Winners Announced
This year the California Preservation Foundation offered two scholarships, with generous support from Liz's Antique Hardware. Two applicants were selected from a pool of exceptional candidates, winning both a scholarship and the opportunity to be matched with a mentor from CPF's pool of professional members from around California. The scholarship recipients embody both the value of historic preservation, and the future of the field. We are excited to be able to support their academic and professional journeys.
Read more about the winners below, and click here to make a donation to support the student scholarship fund (indicate your fund preference in the "Additional Information" box).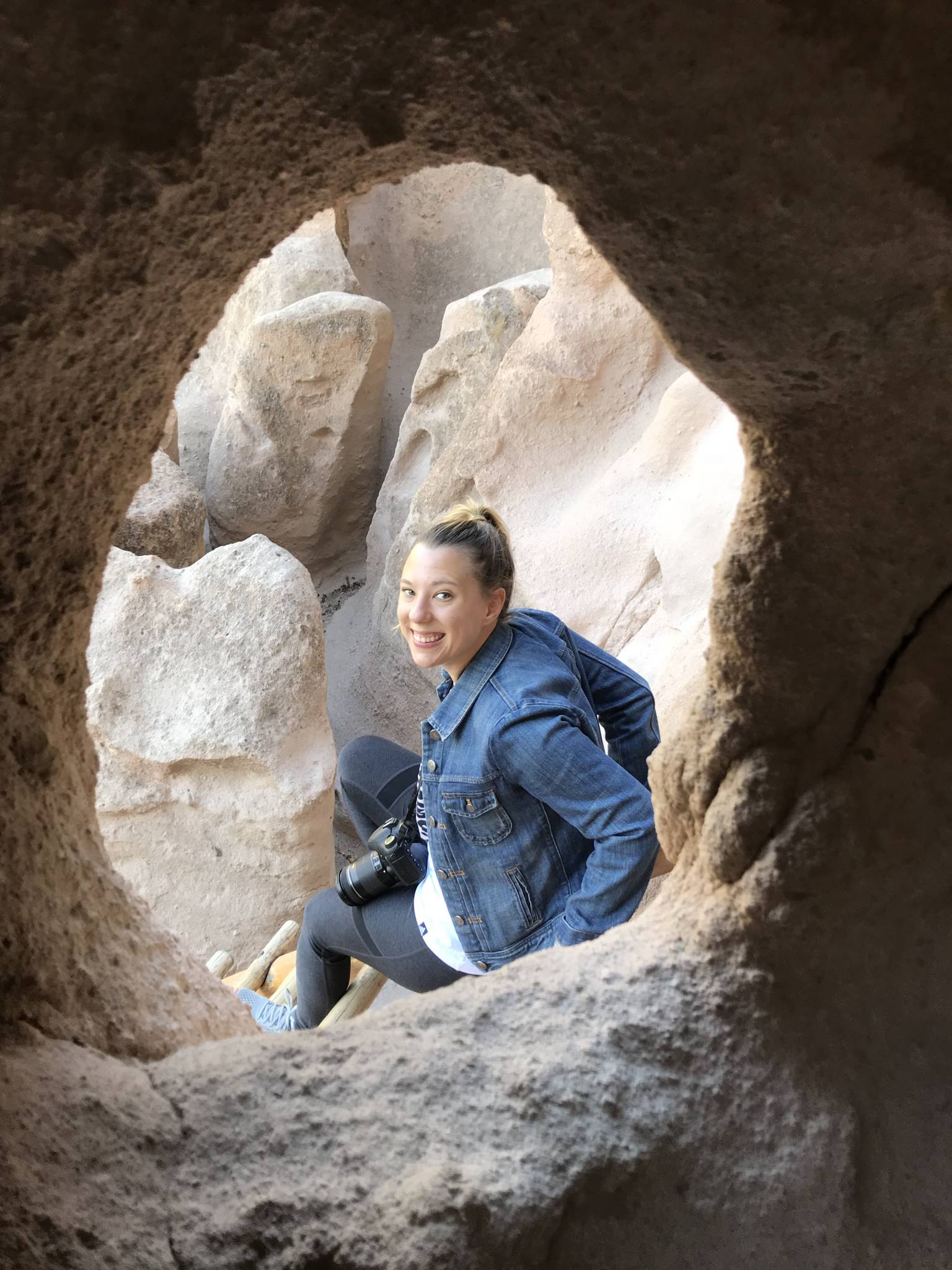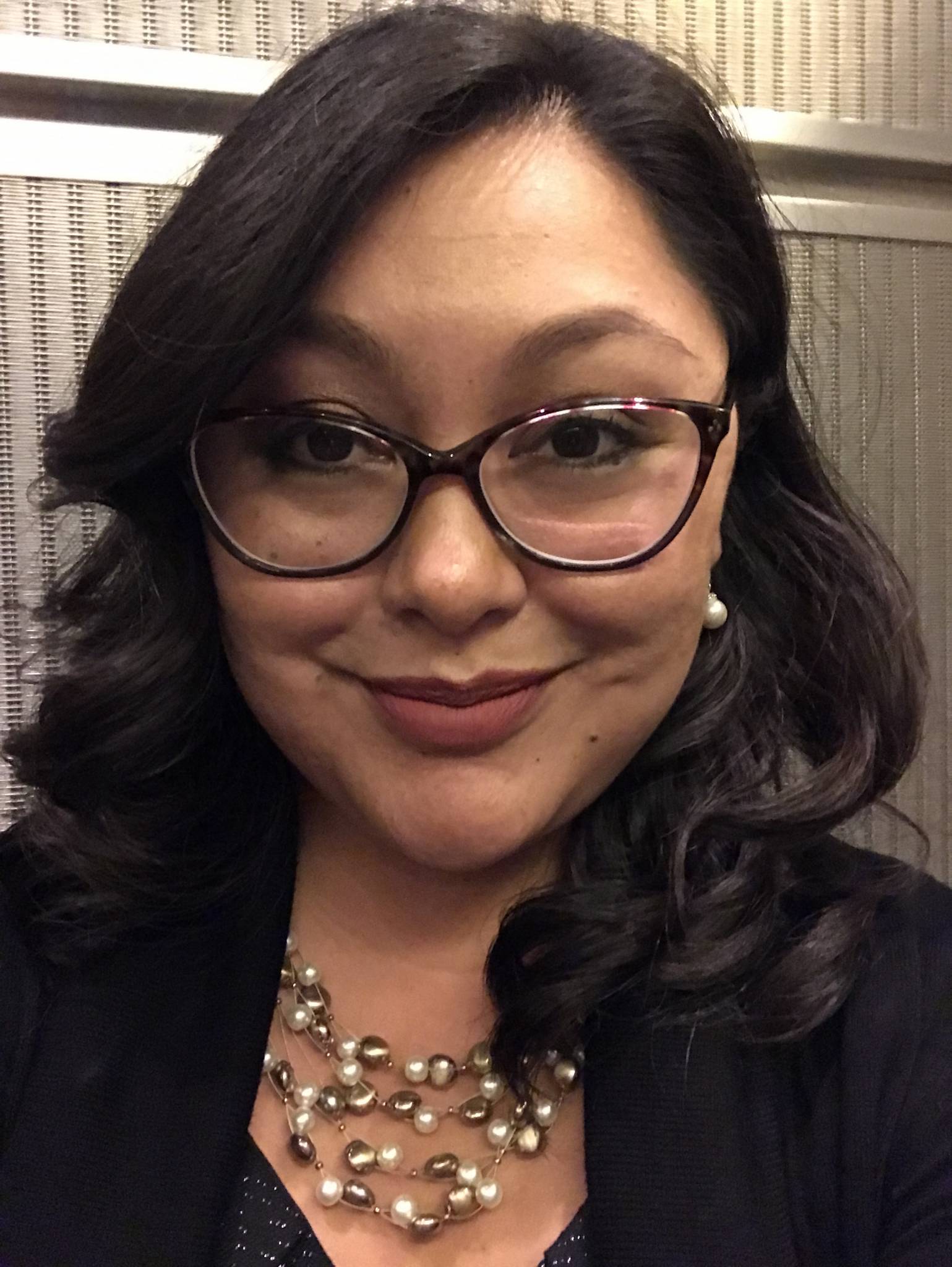 Kelsey Kaline
Winner of the 2018 California Preservation Foundation's Student Scholarship
Growing up in Detroit and studying Sustainable Development as an undergrad at Vanderbilt University, Kelsey Kaline has worked to think creatively about the built environment and it's impacts, both big and small, on communities.
Now a dual Masters student at USC in Urban Planning & Heritage Conservation, Kelsey has adapted this vision to feature the historic fabric of cities. Driven by the desire to make communities more resilient, Kelsey hopes to continue working towards this goal of using heritage conservation as a tool for sustainable preservation and resiliency after graduation.
Mayela Caro
Winner of the 2018 California Preservation Foundation's Diversity Scholarship
Mayela Caro is a doctoral student at UC Riverside, with a B.A. and M.A. in history from California State University, San Marcos. Her research field is in 20th century United States cultural history and public history. Mayela focuses on the representation of race, gender, and Latinidad in various forms of popular culture of the mid-20th century. Her Master's thesis entitled, "Hollywoodisms: Latin American Images in Hollywood Films, 1933-1945," analyses the manner in which Hollywood represented Latinx actors and how the images that conveyed Latinidadshifted with the implementation of the Censorship Code and the onset of WWII. In spring 2017, Mayela co-curated the exhibit, The Latin Wave, with her advisor, Dr. Cathy Gudis, which opened at the San Gabriel Mission Playhouse. Mayela serves is a member of the Diversity Task Force for the National Council on Public History. In 2016 Mayela was a curatorial intern at the Smithsonian Institution's National Museum of American History under the program of Latino History and Culture. During the summer of 2017, Mayela was a fellow for the Smithsonian's Latino Museum Studies Program working at the National Portrait Gallery.
Students enrolled in college, university, trade schools, or full-time professional training programs are eligible to receive a free membership to the California Preservation Foundation. This membership provides all the same benefits as our standard membership, including event discounts, regular updates from CPF, and invitations to exclusive members-only events throughout the state. To sign up, or learn about additional membership options, click here.