Book Club: Preserving Los Angeles
CPF Book Club: Preserving Los Angeles
Join author, Ken Bernstein and photographer Stephen Schafer as they discuss Preserving Los Angeles: How Historic Places Can Transform America's Cities.
[Register for the Preserving Los Angeles Book Club, Aug 17 @ Noon Here]
[Register for Alan Hess on Frank Lloyd Wright, Aug. 31 @ Noon Here]
Los Angeles has a diverse collection of historic resources, reflecting both the legacy of notable architects and the variety of its inhabitants. The city has broken new ground in its approach to historic preservation, identifying and protecting the places of social and cultural meaning. Preserving Los Angeles illuminates a Los Angeles that may surprise even longtime Angelenos—highlighting dozens of lesser-known buildings, neighborhoods, and places in every corner of the city. Preserving Los Angeles is an authoritative chronicle of urban transformation, a guide for citizens and urban practitioners alike who hope to preserve the unique culture of their own cities. Bernstein's informative text is richly illustrated with more than 300 full-color images by Schafer, a nationally acclaimed architectural photographer.
Join the CPF team as they explore this ground-breaking book, and hear some 'insider' insight into capturing and communicating the little-known corners of some of California's most unique and insightful historic places. We will end the program with a discussion and Q&A. You can purchase a copy of the book from Angel City Press.
Speakers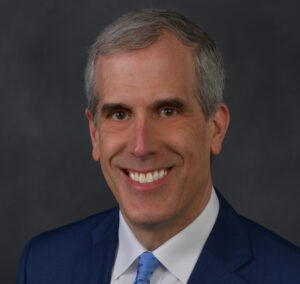 Ken Bernstein, a principal planner for the Los Angeles Department of City Planning, oversees the Office of Historic Resources, which is responsible for the city's historic preservation policies and programs. As lead staff member for the city's Cultural Heritage Commission, Ken oversaw the completion of SurveyLA, a multi-year city-wide survey of historic resources, and has led the city's efforts to create a comprehensive historic preservation program. Before joining the Department of City Planning, Ken was director of preservation issues for the Los Angeles Conservancy.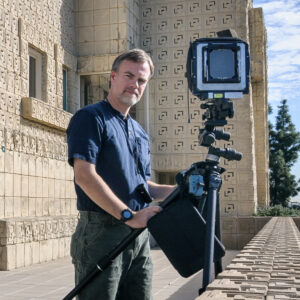 Stephen Schafer is an architectural photographer with a preservation distraction. Over the course of his thirty-plus-year career, he has been drawn to vintage buildings great and small. He now crisscrosses America documenting significant places for the National Register of Historic Places and the Historic American Buildings Survey collection at the Library of Congress.