Palm Springs: A Fun-in-the-Sun Preservation Destination
Welcome to Our Team

Become a member today and join our team! We are a community of architects, designers, preservationists, and architecture fans who come together to support a singular mission: to save historic places. We can't do it without you! Click here to join us.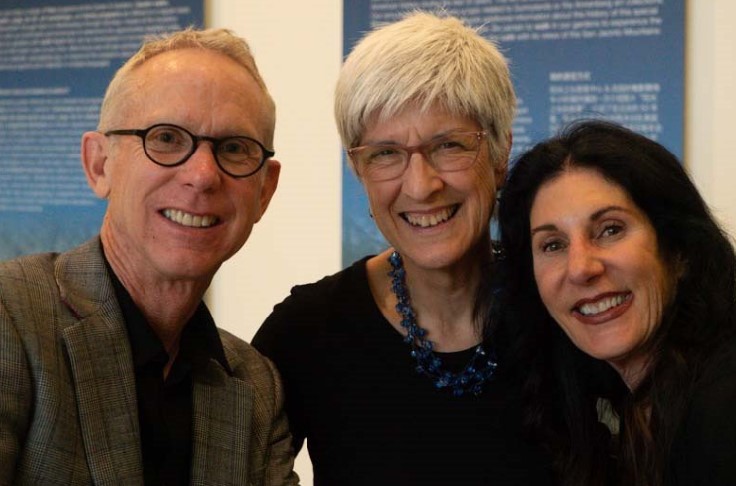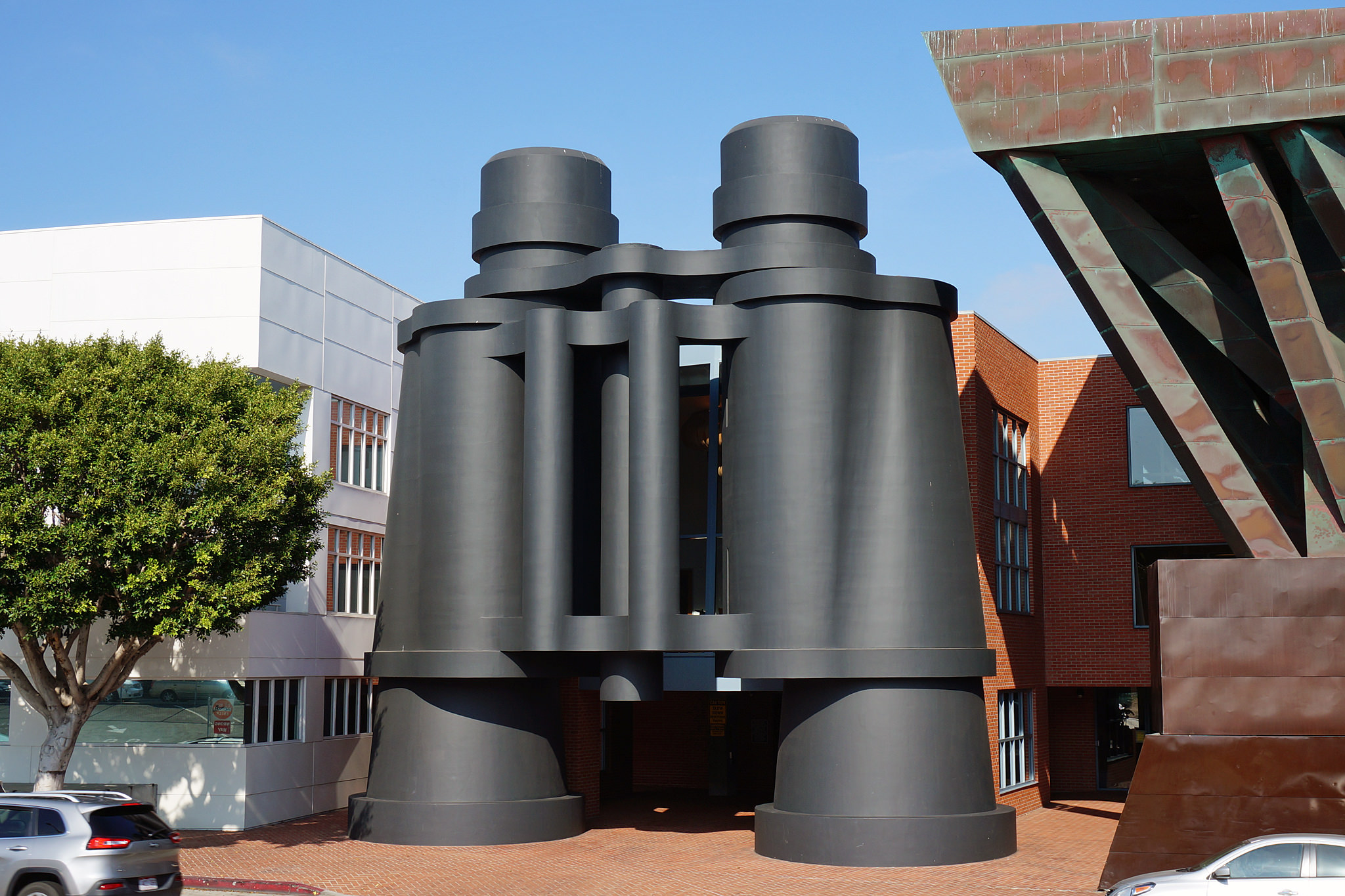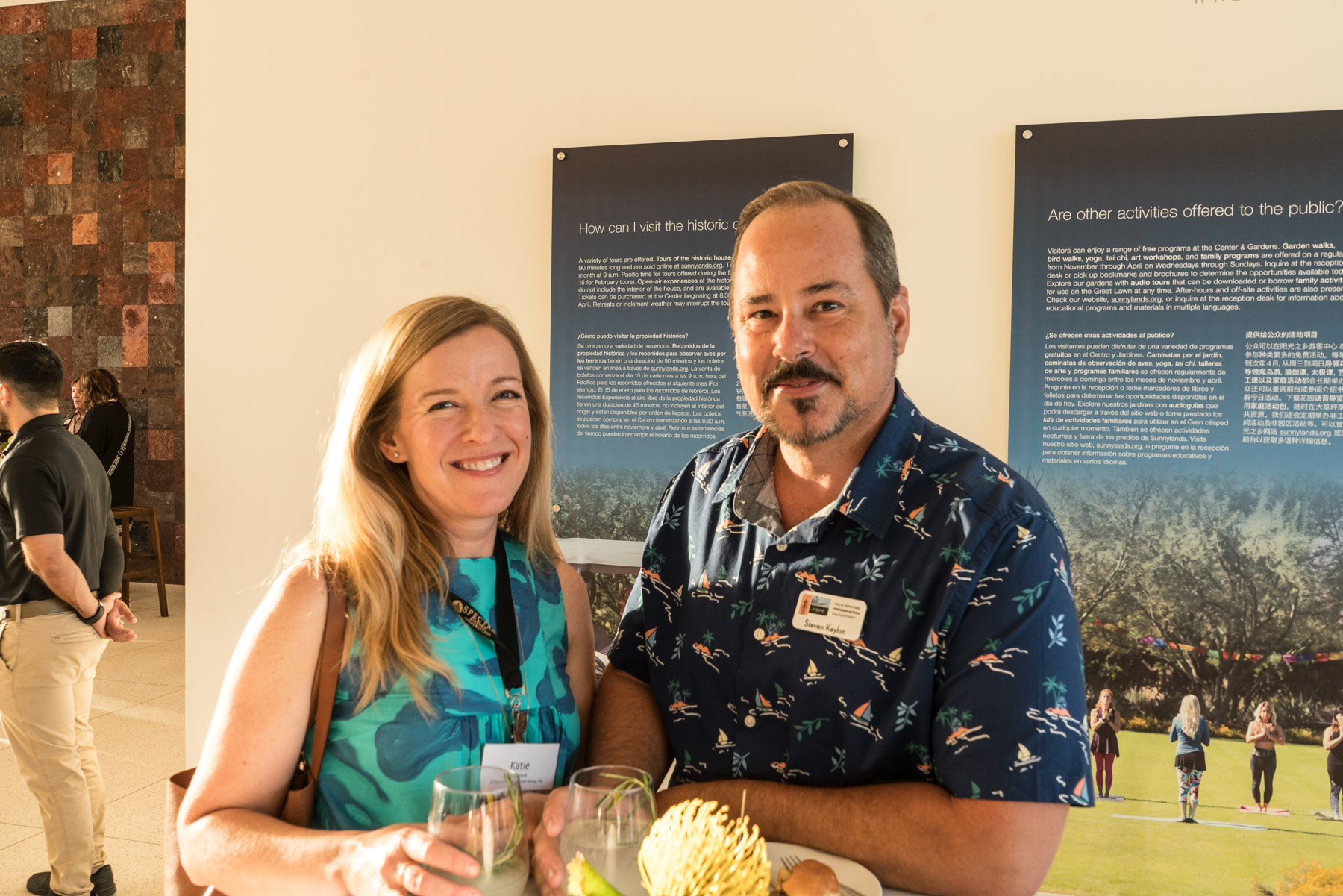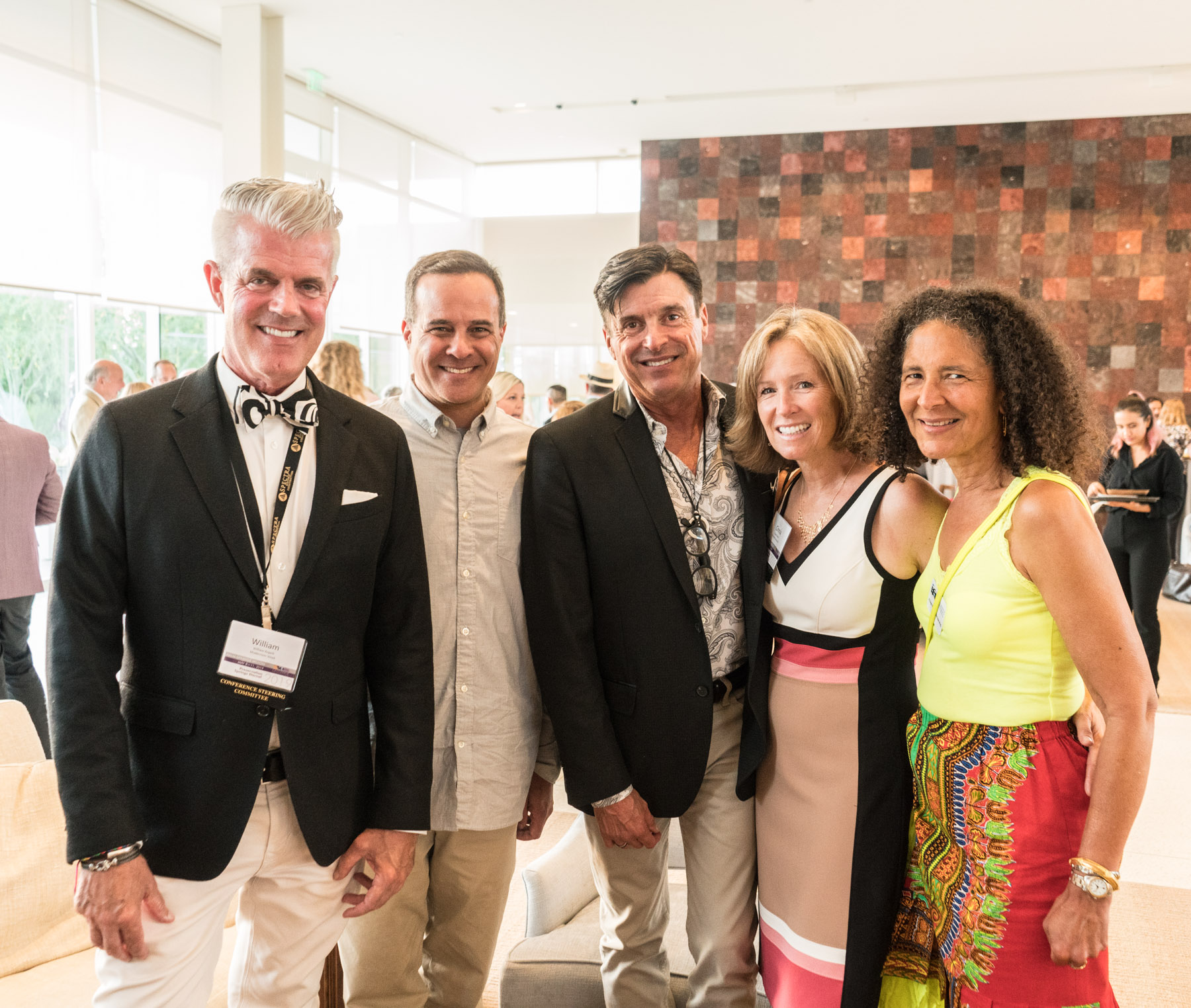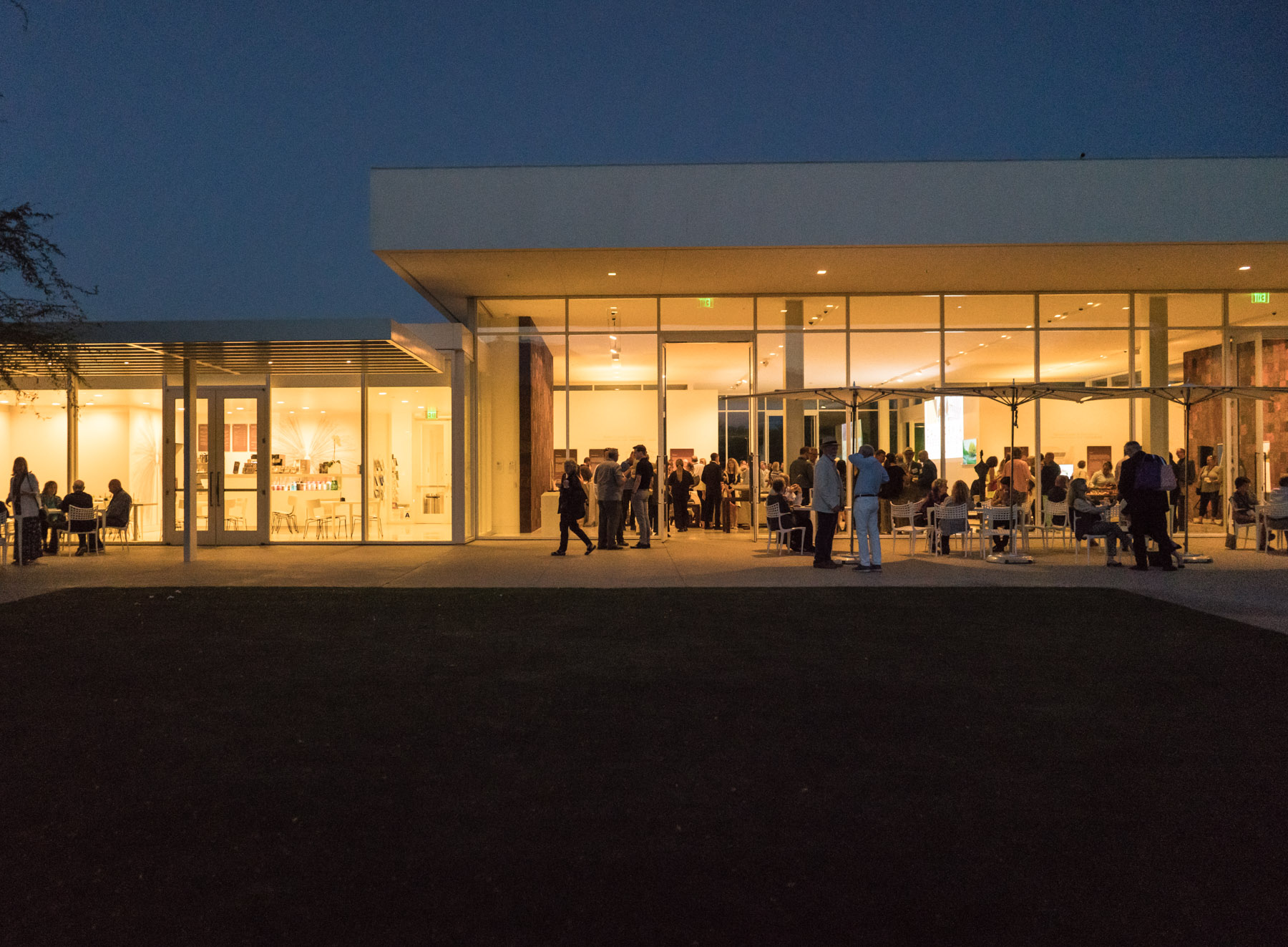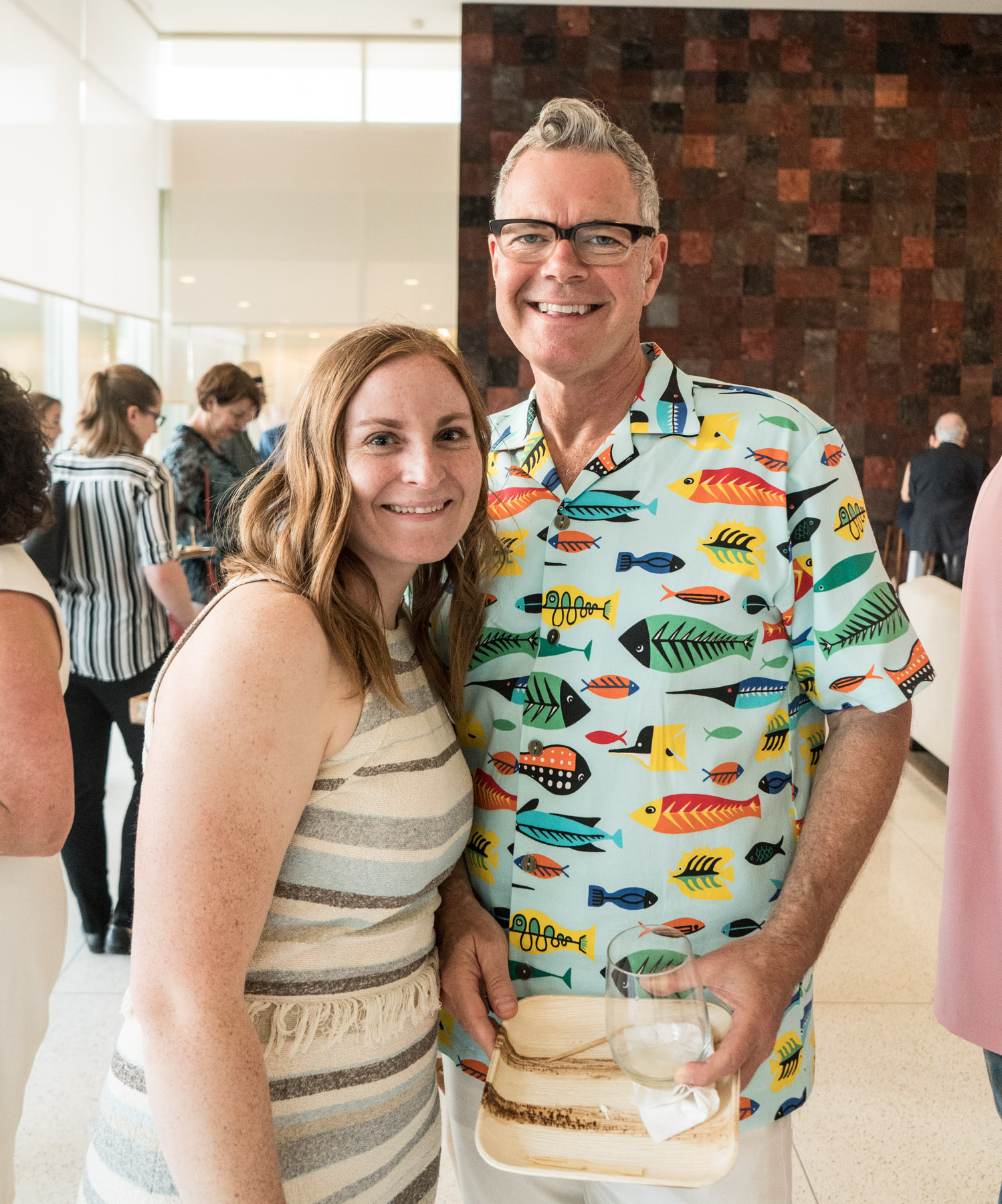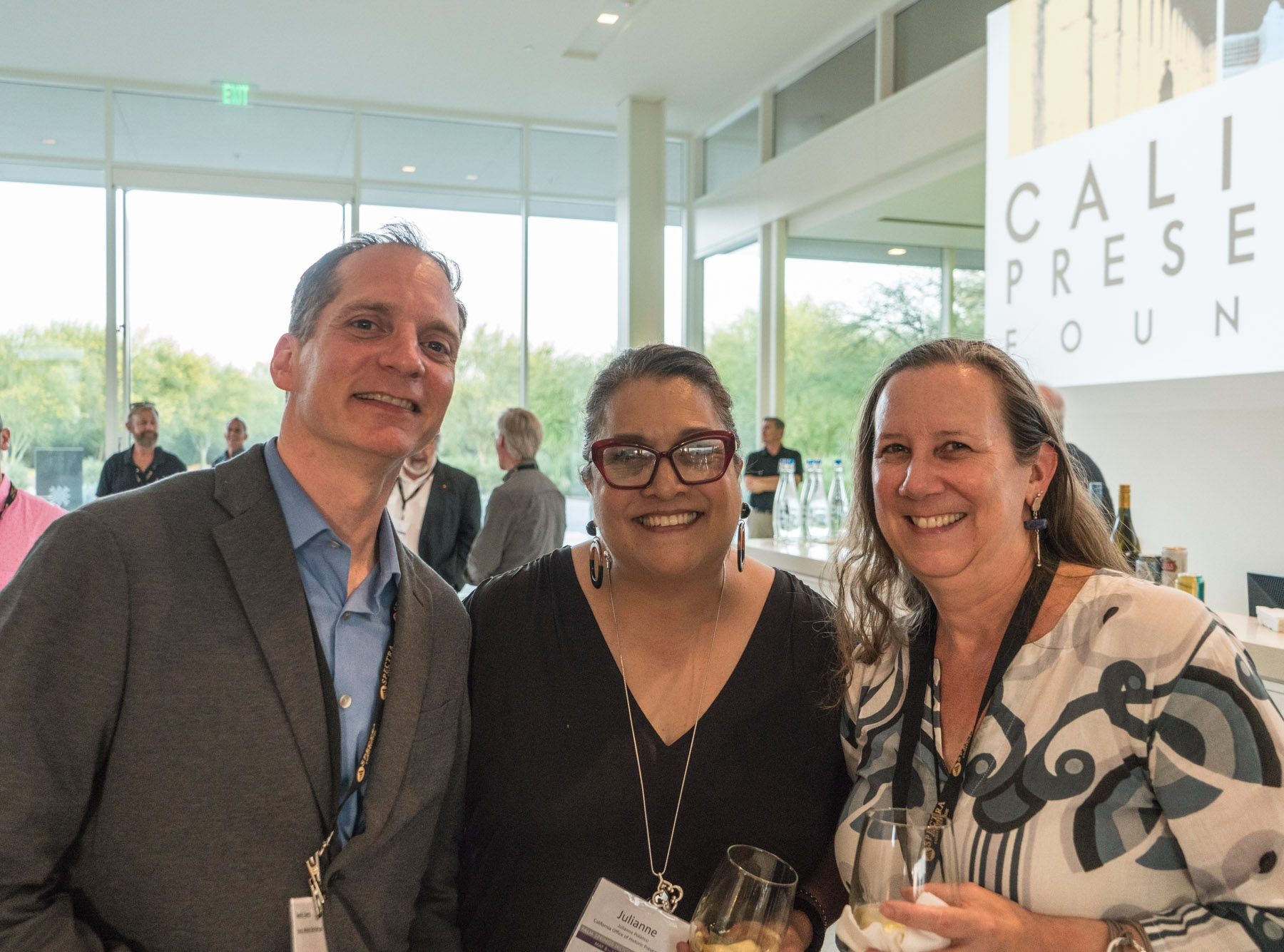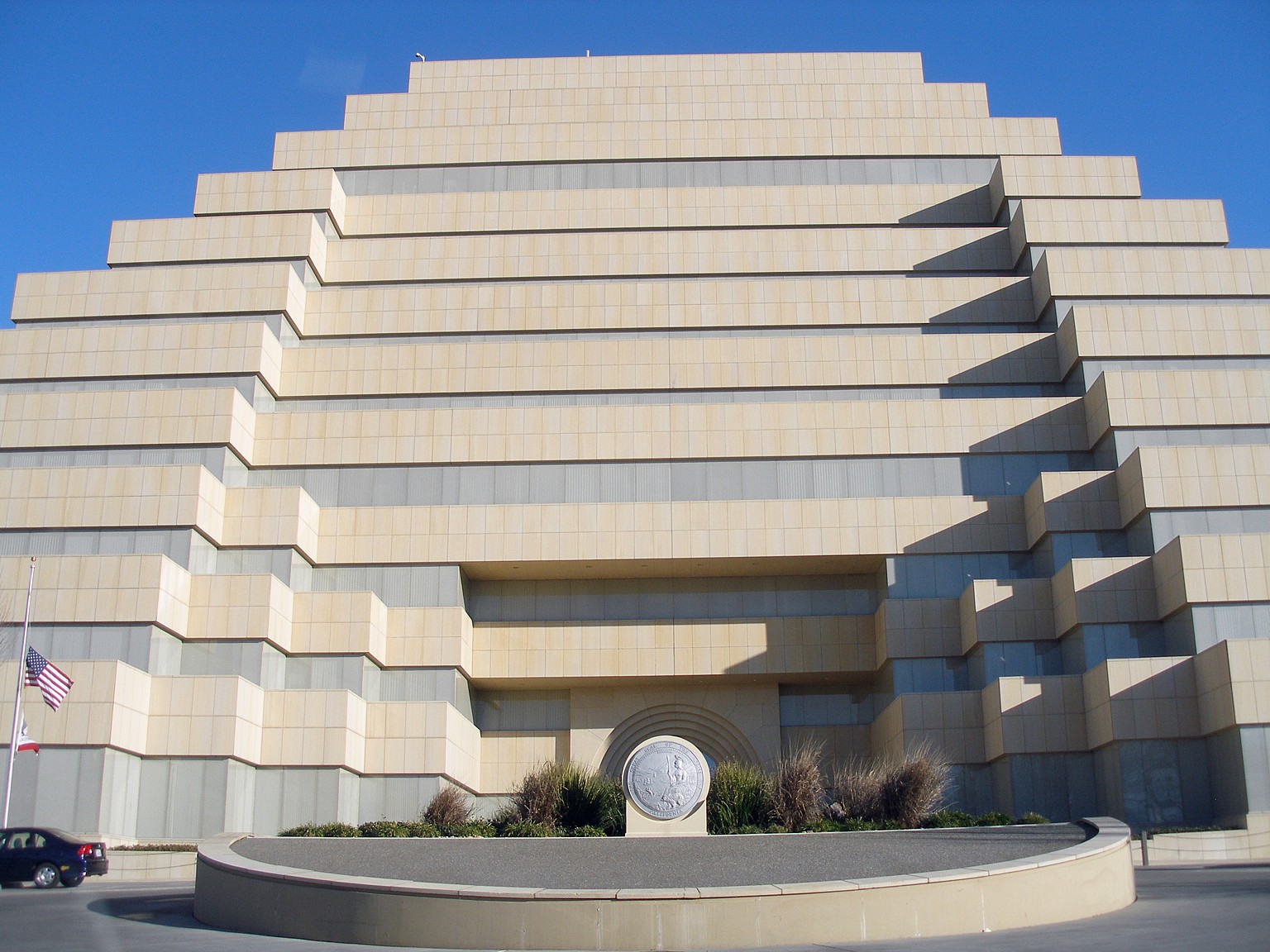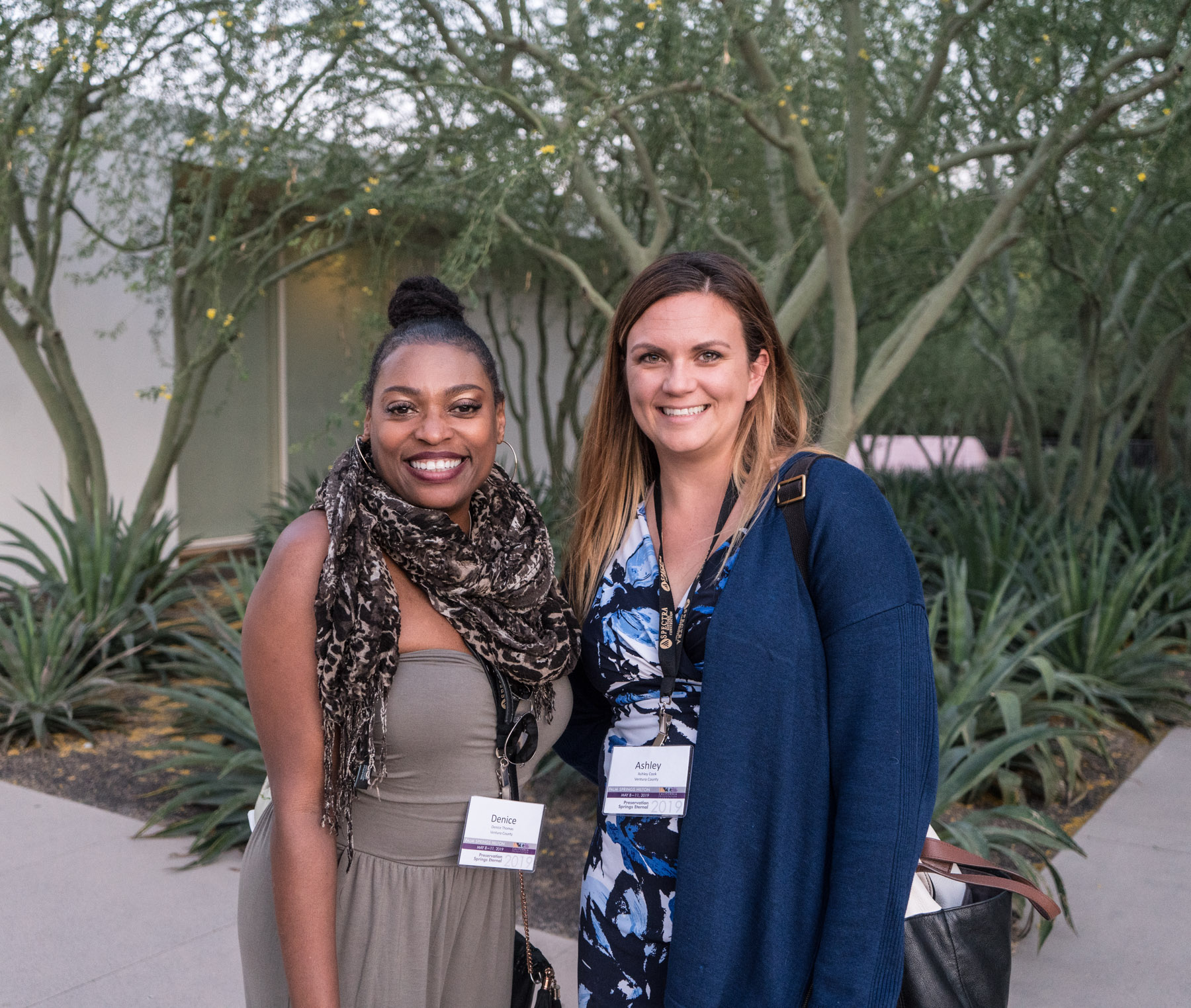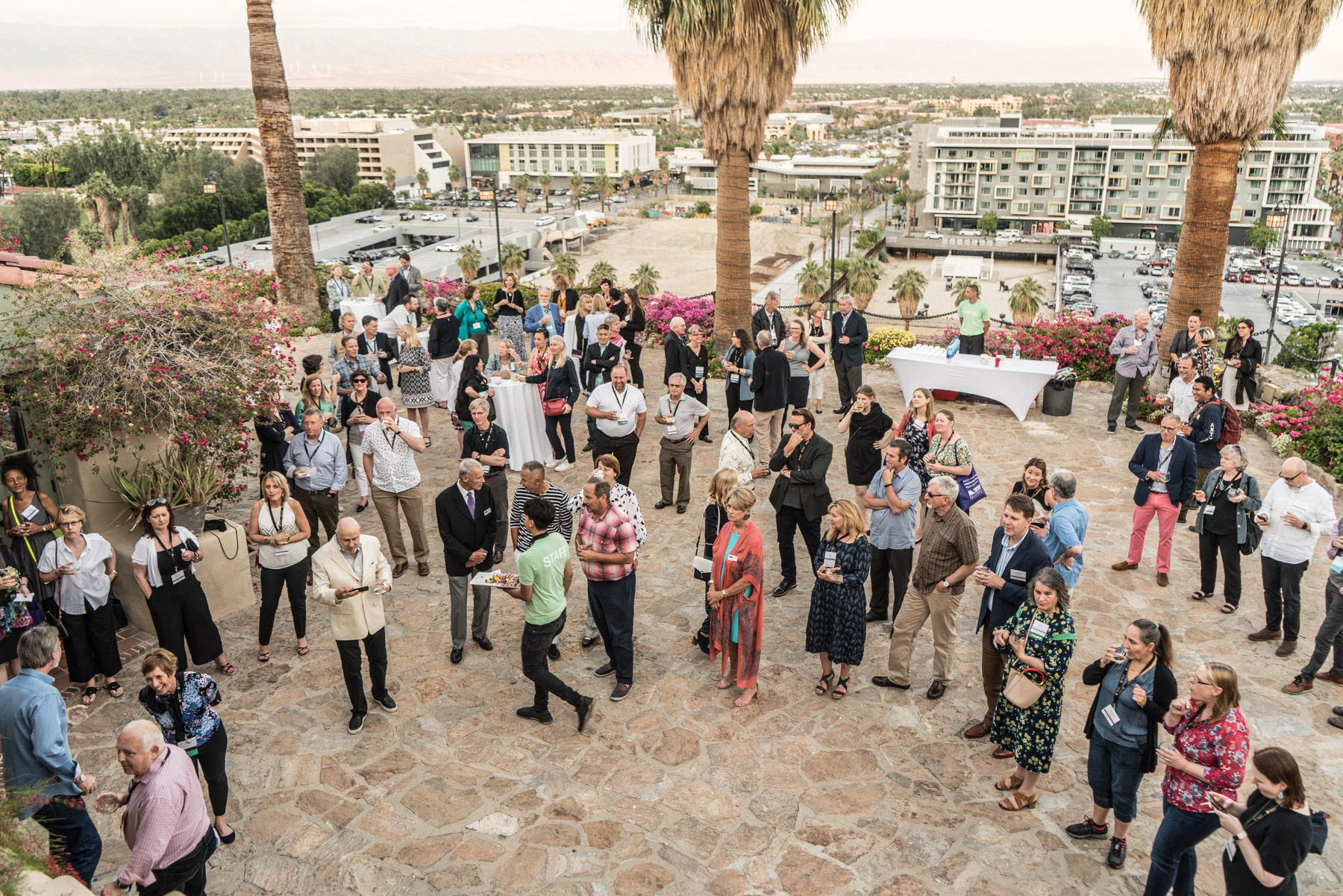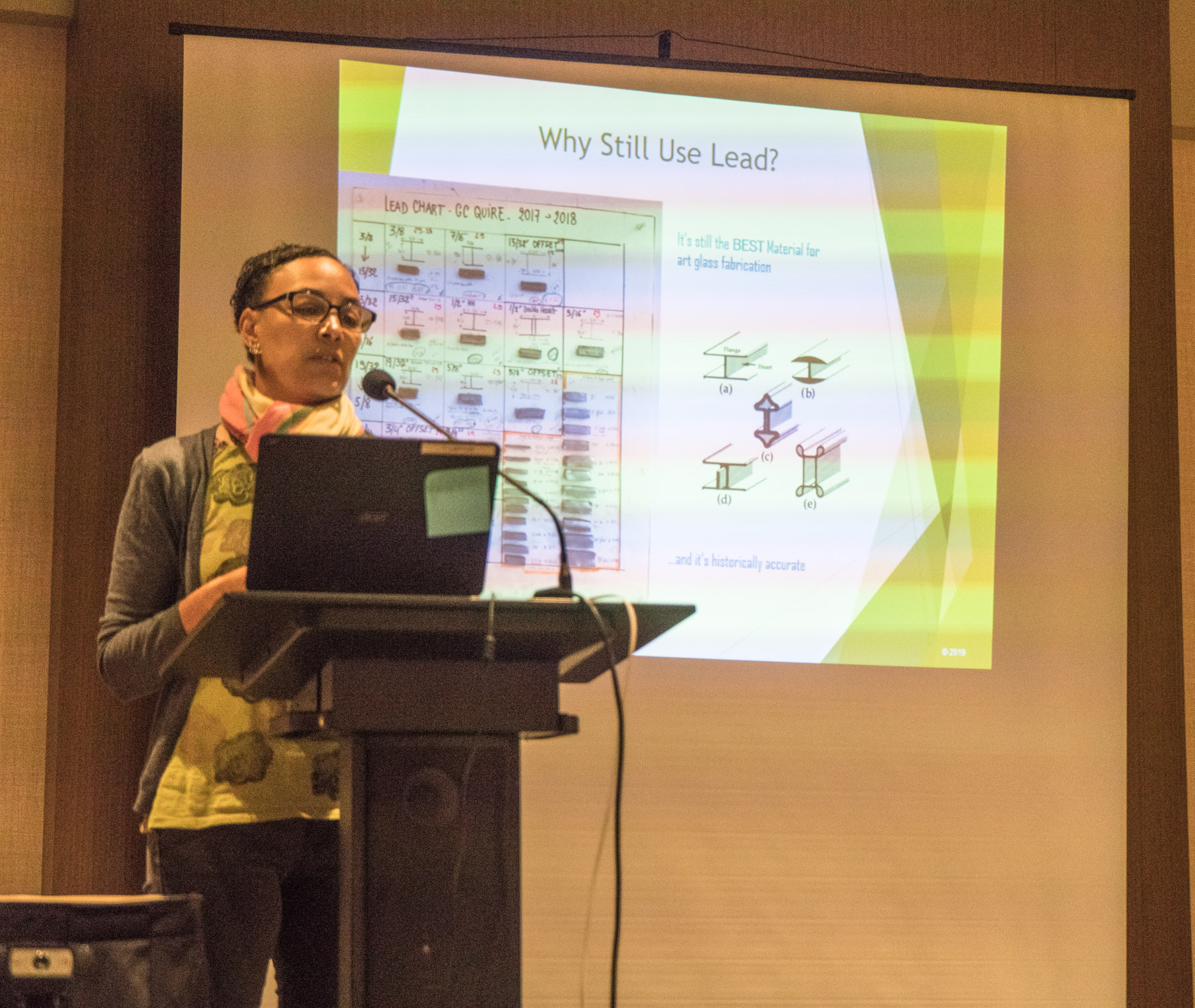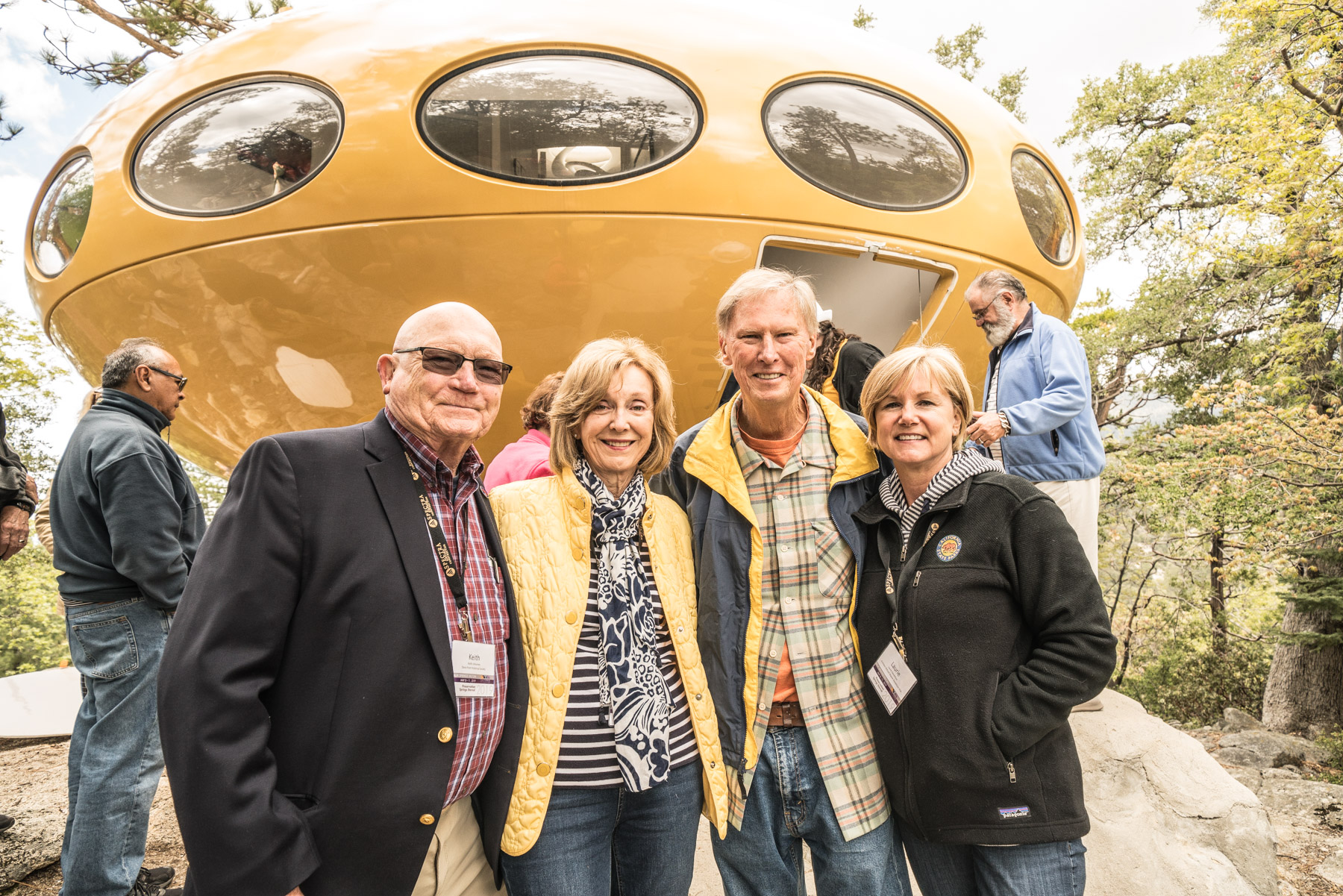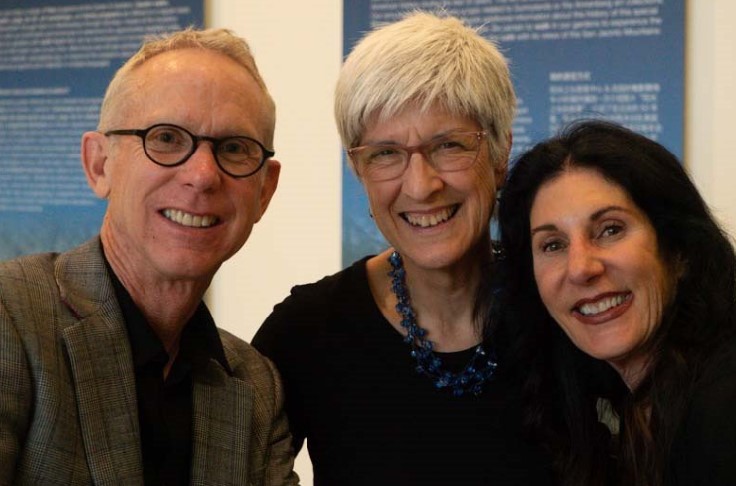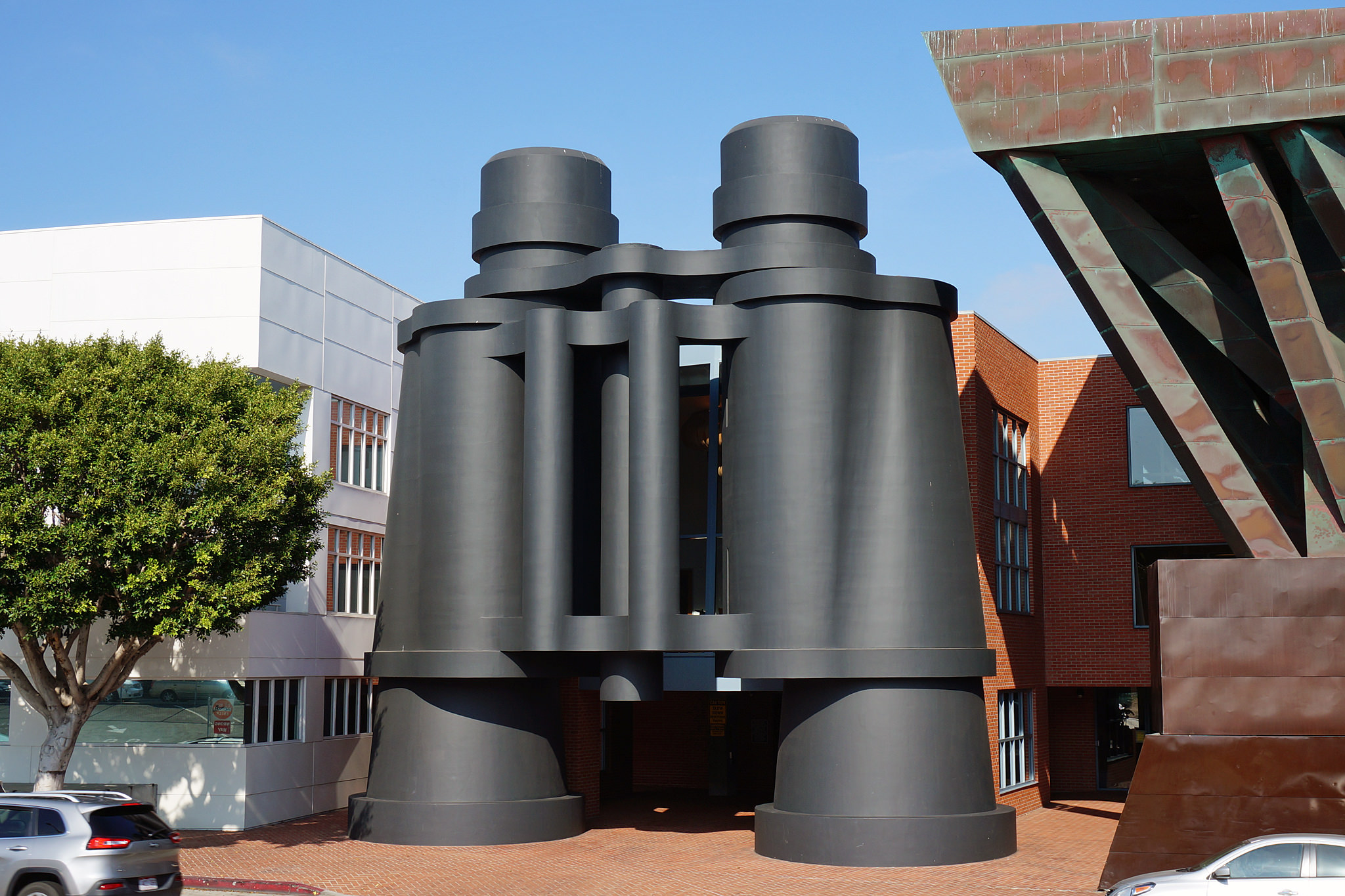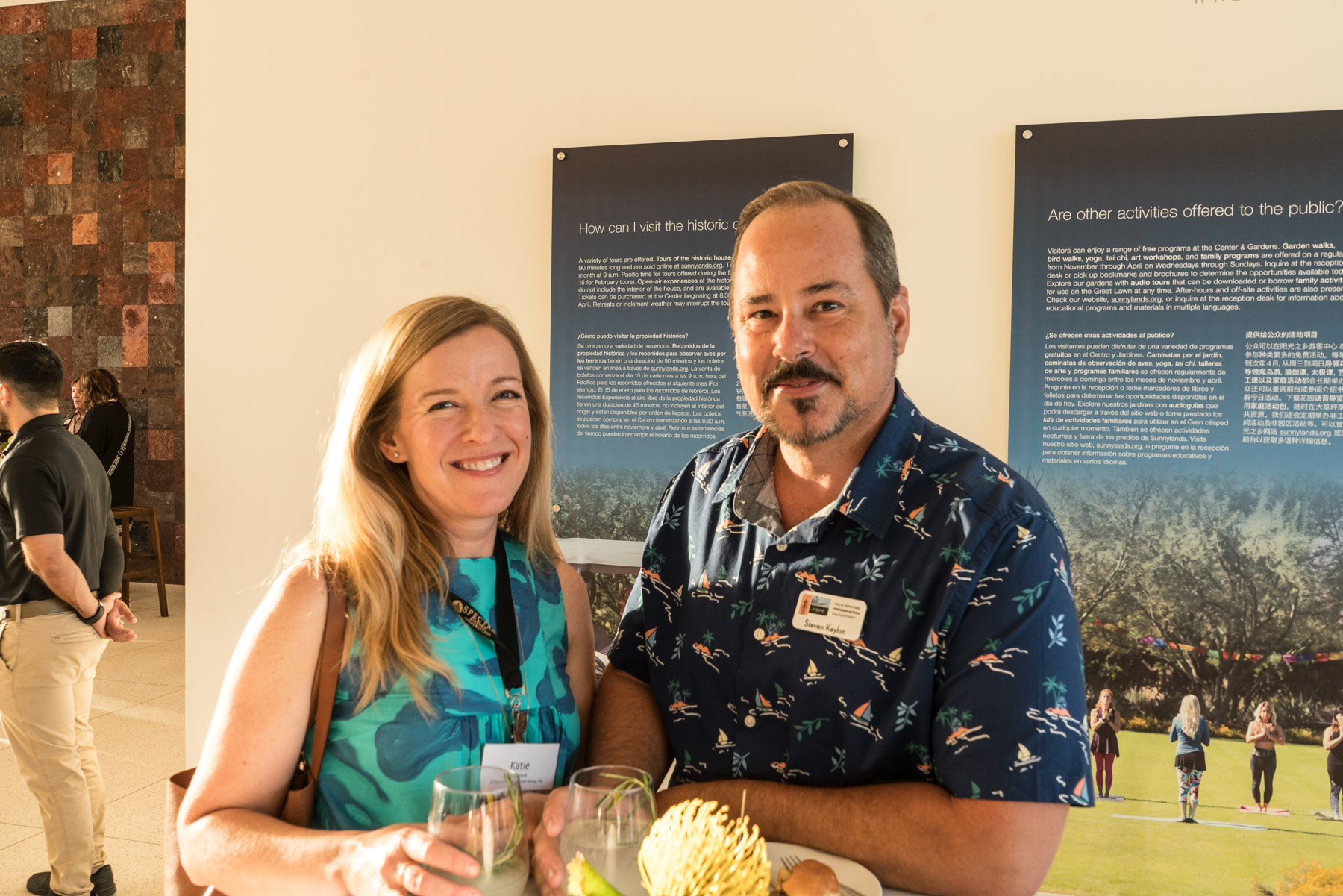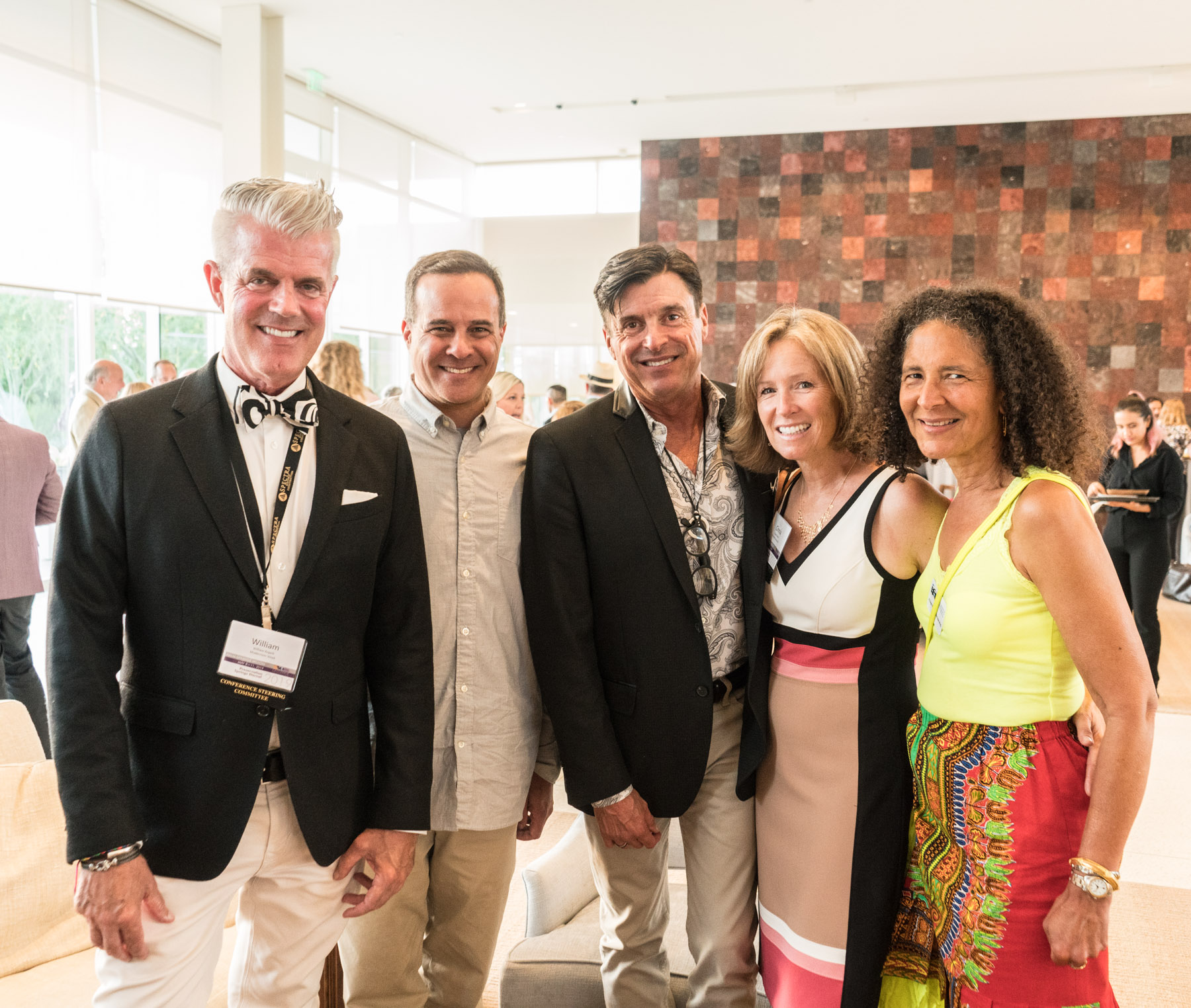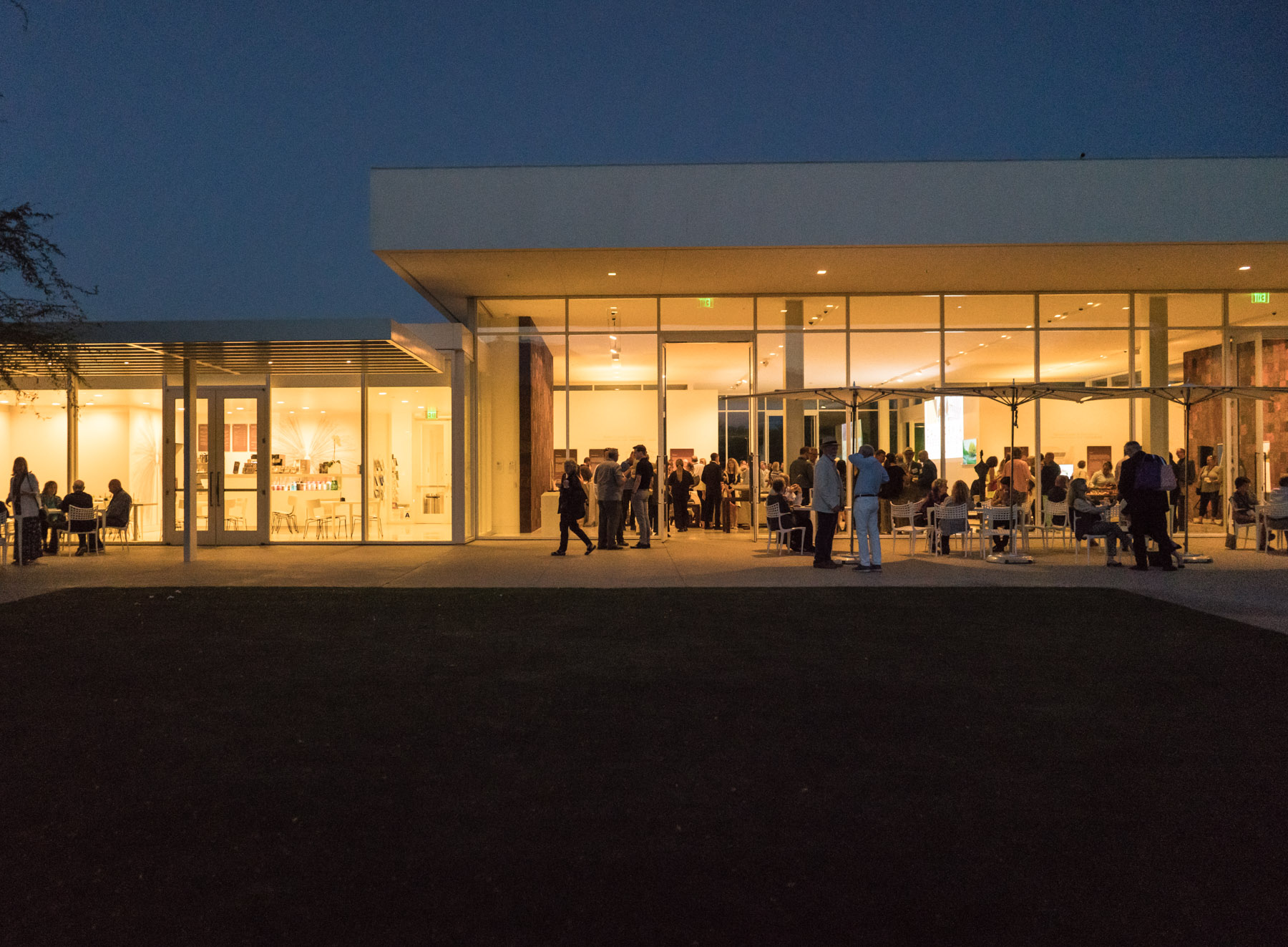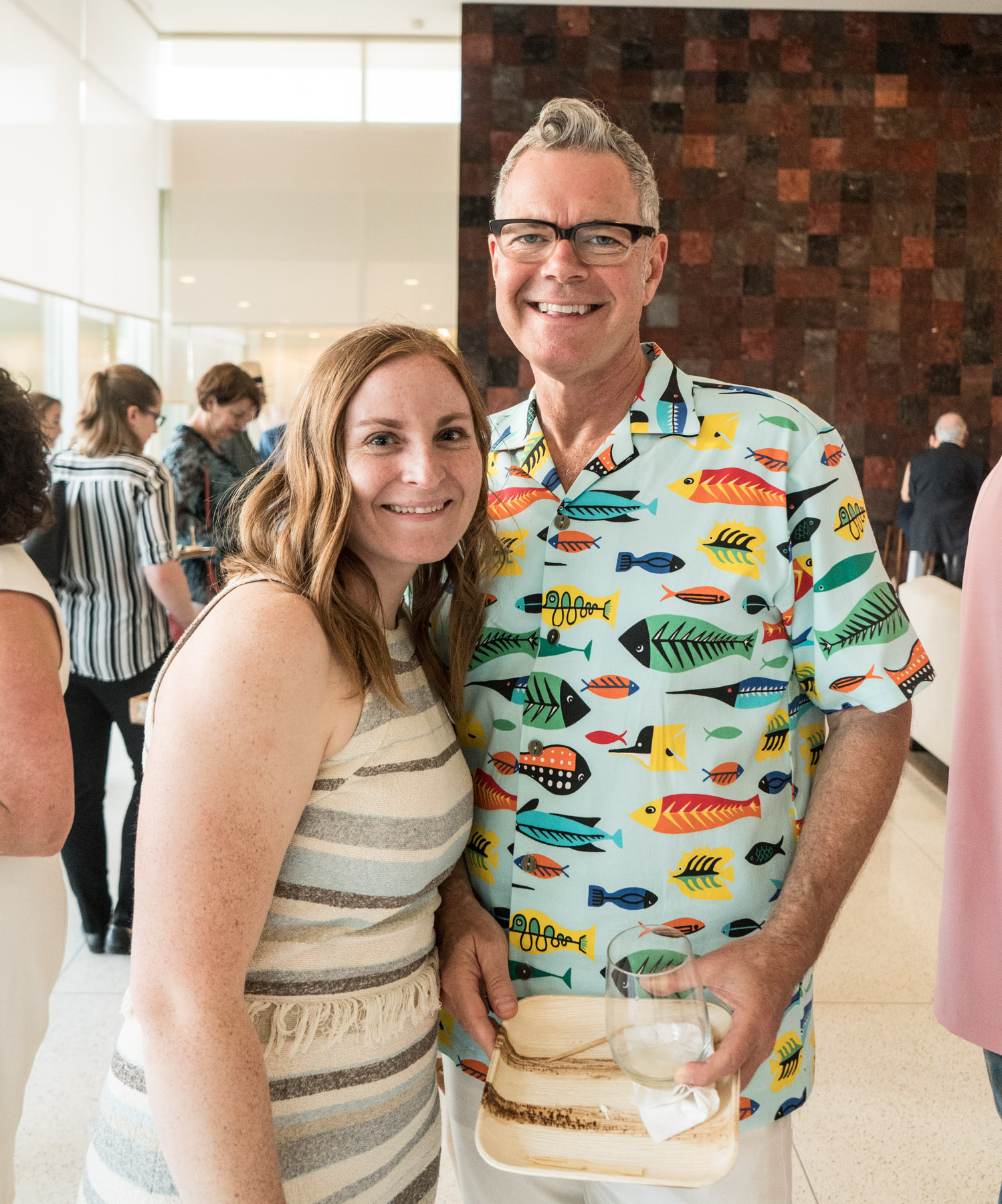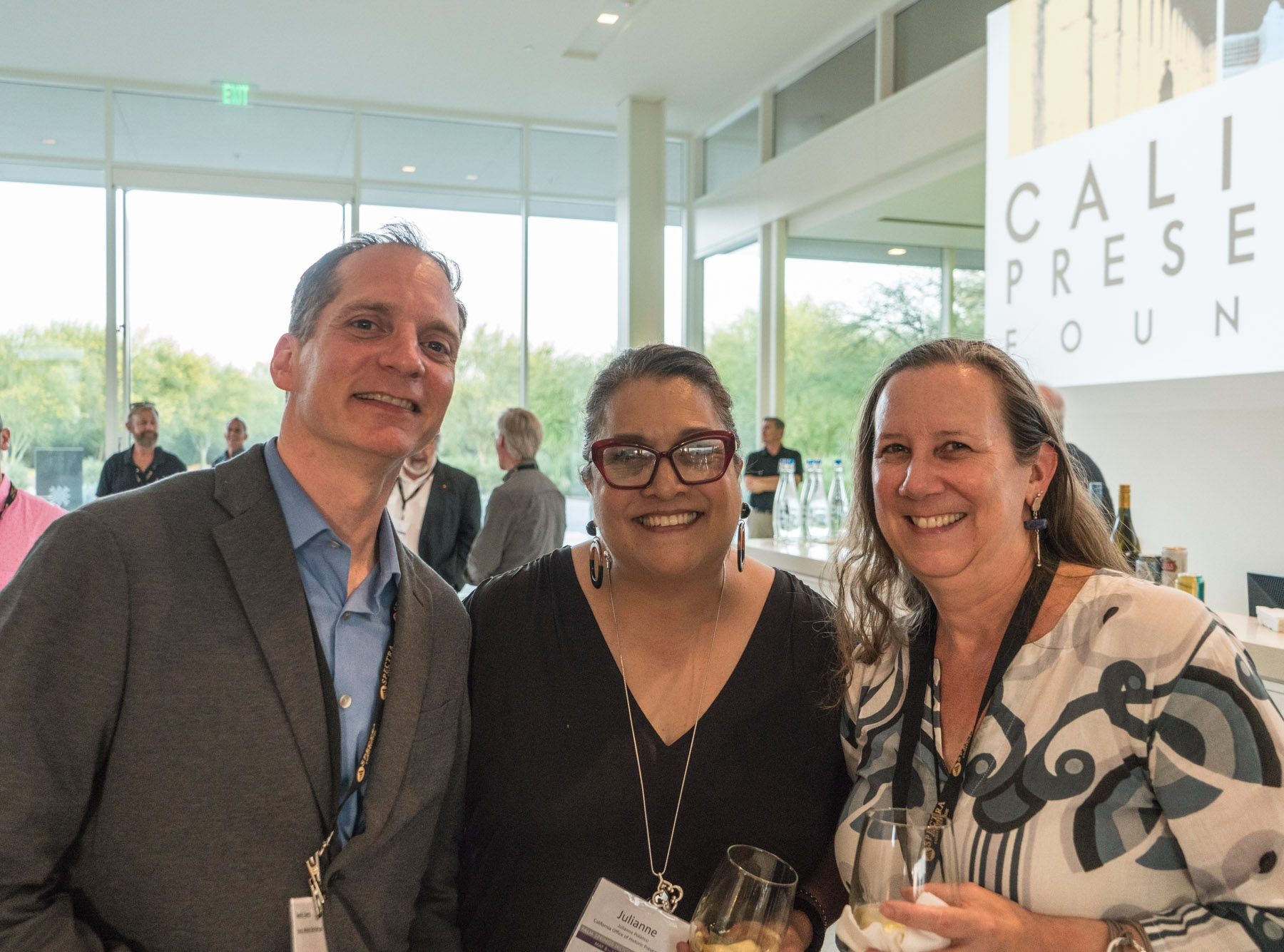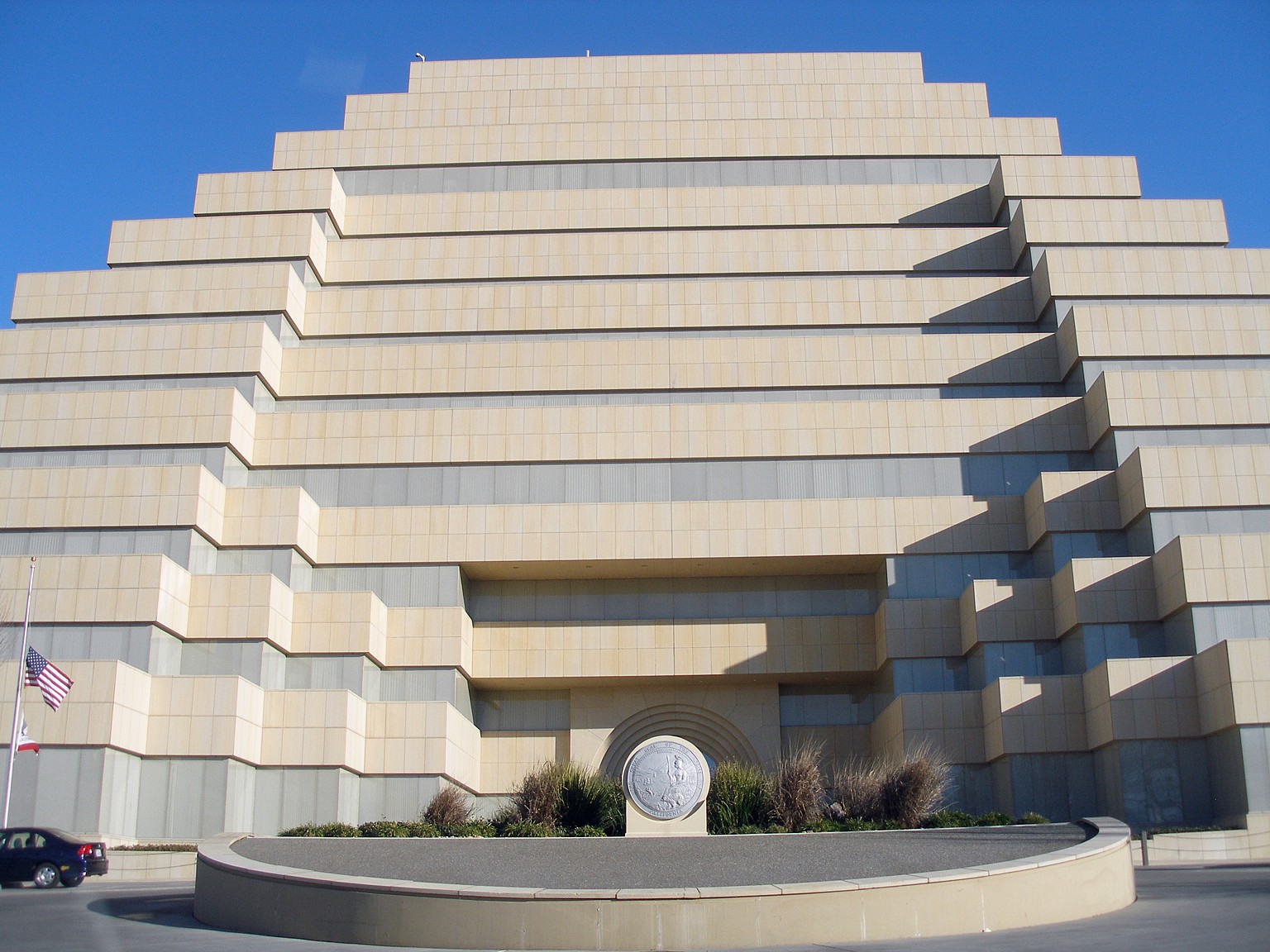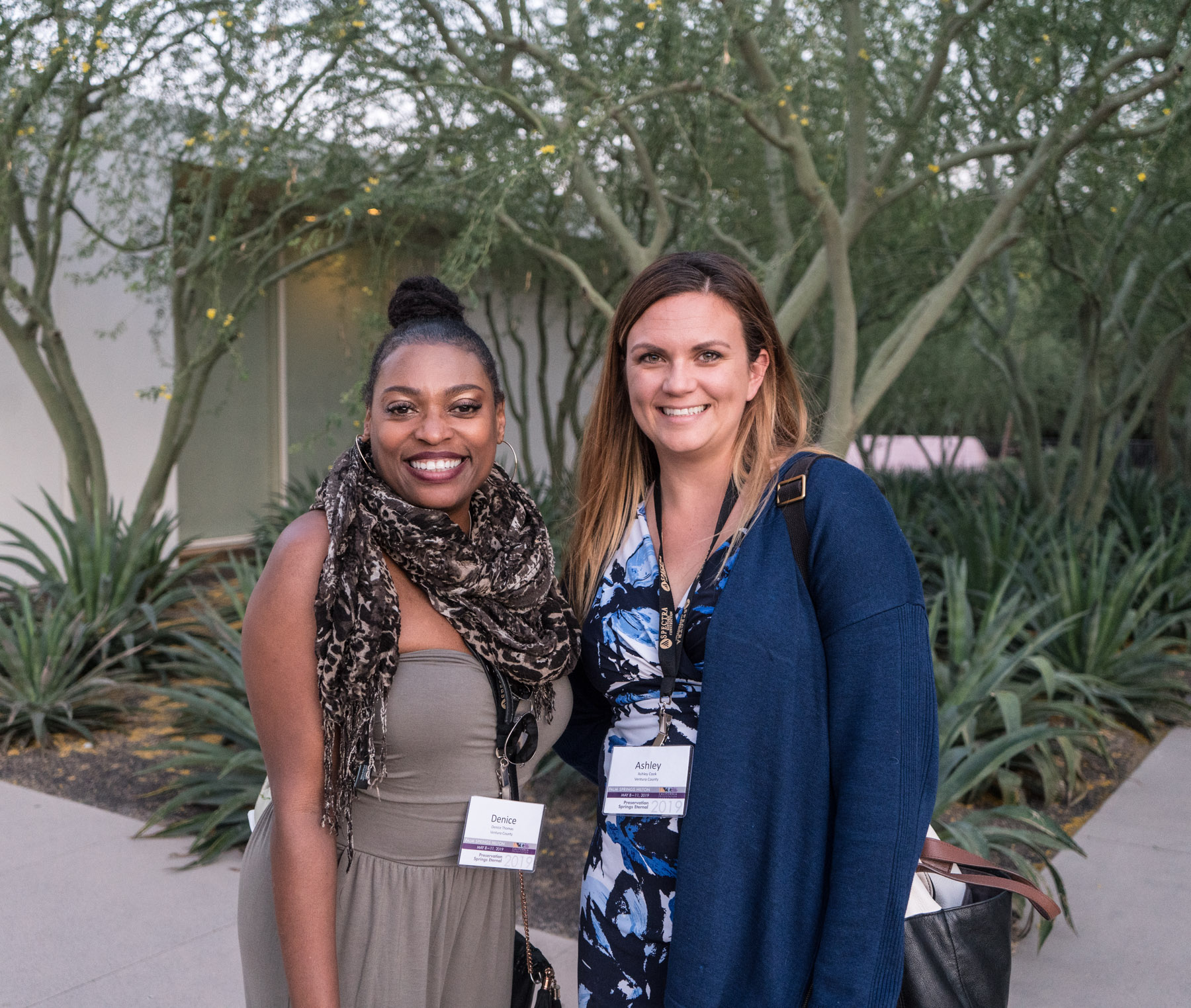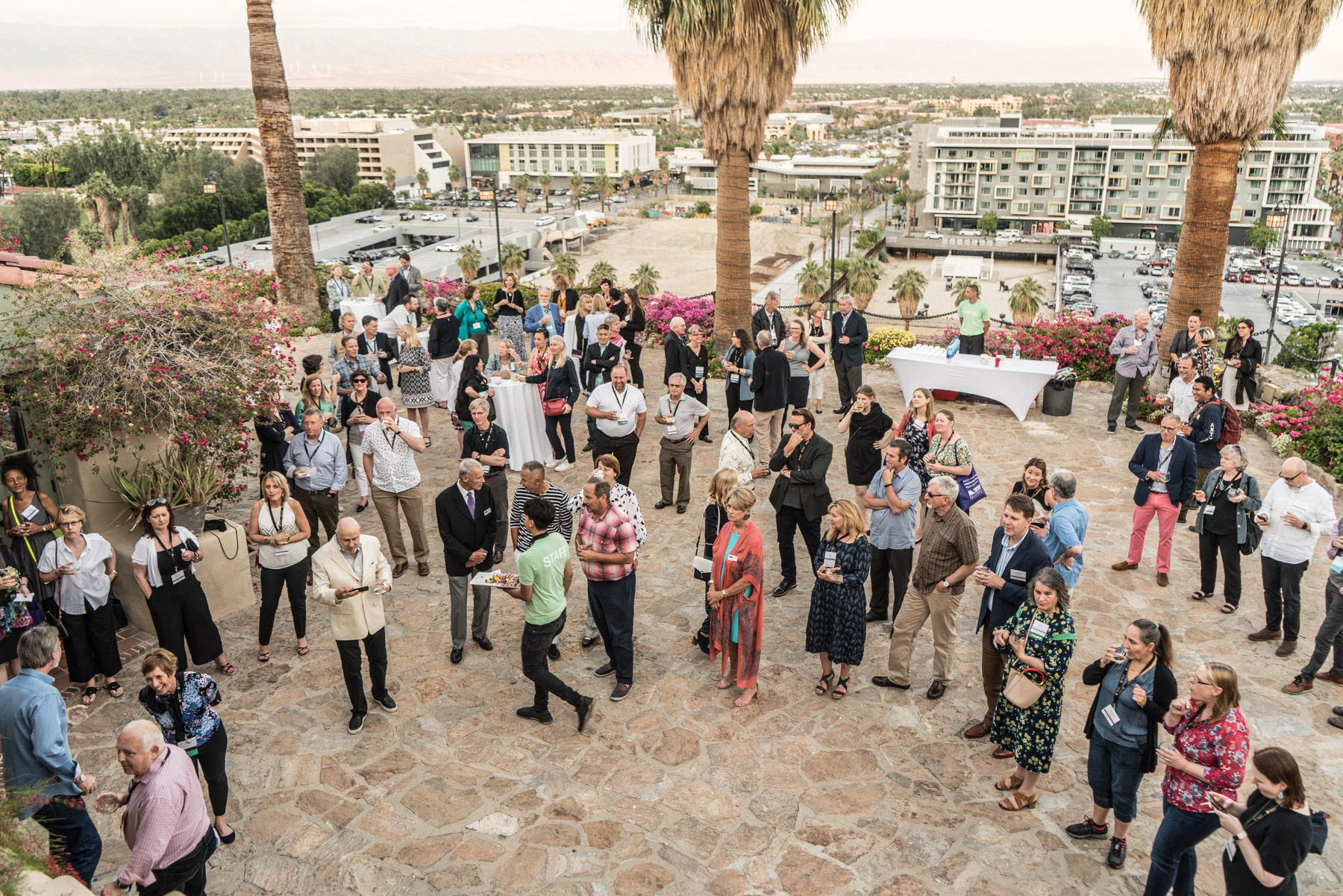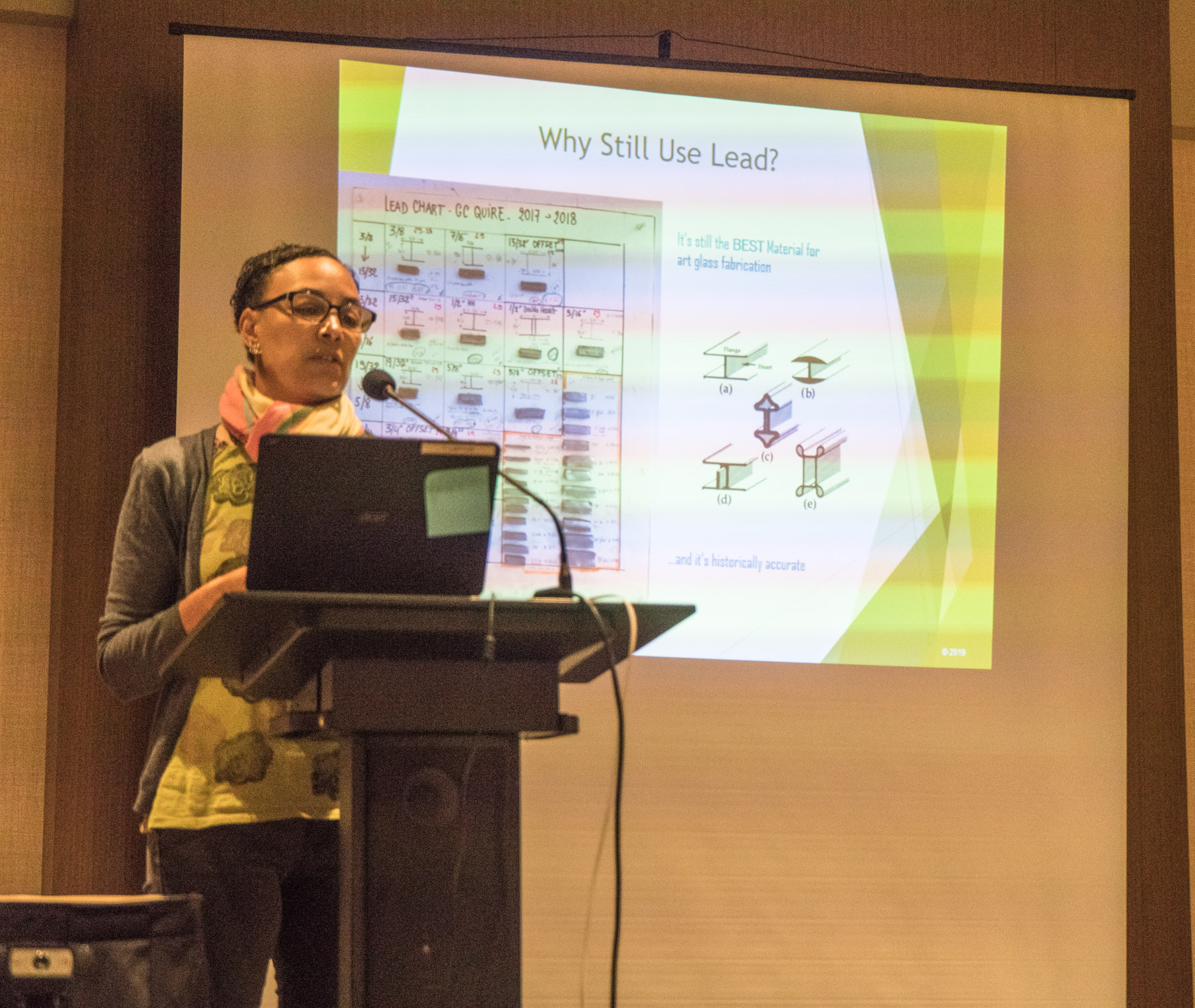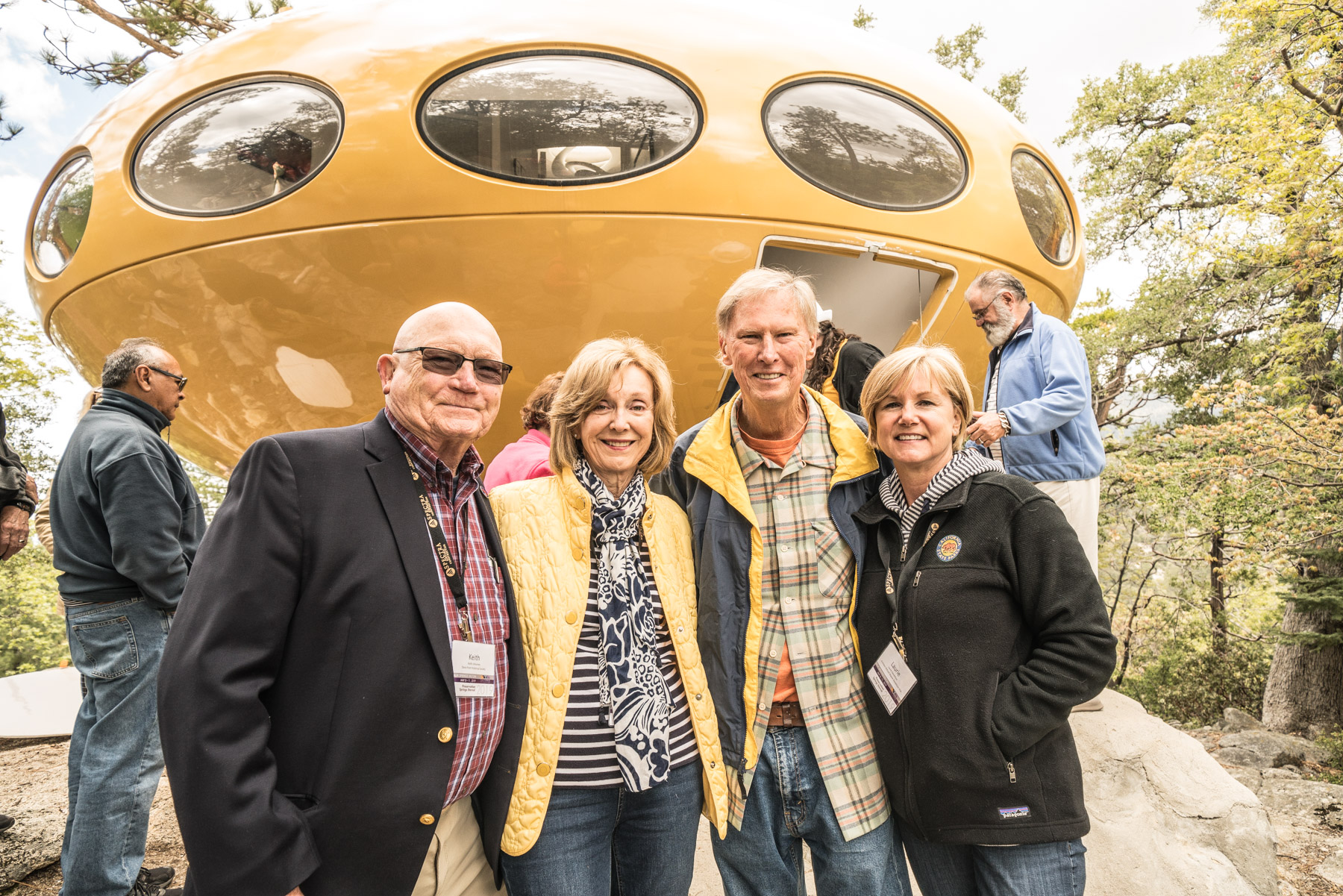 Get CPF updates
Sign up below to receive advocacy alerts and updates from CPF.
As the California Preservation Conference approaches, attendees have much to look forward to in Palm Springs.
This beautiful city has become a model around the country for a lifestyle of historic preservation that has created numerous cultural contributions and has driven substantial economic impact. With approximately 45,000 residents, Palm Springs has the country's largest concentration of midcentury modern architecture per capita.
Palm Springs has not one preservation organization but several, including the lead conference sponsor, Palm Springs Preservation Foundation! Through a robust preservation crusade of these organizations over the past 15-20 years, Palm Springs has embraced its trove of architectural treasures and created an industry of cultural tourism, most notably through Modernism Week which takes place in October and February.
Discover Hidden Gems
The CPF conference will keep you busy, but if you can find the time during your visit, there are myriad other ways to enjoy Palm Springs. In fact, there are 100! The Second Edition of my book, 100 Things to Do in Palm Springs Before You Die is a handy guide for visitors, covering the nine cities that comprise the Coachella Valley, also known as Greater Palm Springs.
In compiling the book, I selected places and things that reflect the region's roots including Palm Springs' local Native Indian culture and its Hollywood pedigree while showcasing current fun cultural events and engaging activities that have enhanced Palm Springs' continuing global popularity. I organized the book in five major categories: Food & Drink, Music & Entertainment, Sports & Recreation, Culture & History, as well as Shopping & Fashion.
The following excerpts from the book offer a snapshot of some of the highlights; below I've compiled my top 3 things to do in Palm Springs.
Indian Canyons – Palm Springs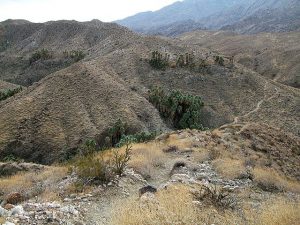 When you visit Palm Springs, you may be surprised to realize you are on the site of a sovereign Indian nation. The Agua Caliente Band of Cahuilla Indians has inhabited the region for five centuries, and their 31,000-acre reservation extends to swaths of Palm Springs, Cathedral City, and portions of Rancho Mirage. The most significant sites on the reservation are Indian Canyons, four distinct canyons— Palm Canyon, Murray Canyon, Andreas Canyon, and Tahquitz Canyon. They offer thoroughly sublime scenery where you can hike among streams, pools, waterfalls, and the world's largest fan palm oasis. Indian Canyons are listed on the National Registry of Historic Places and are considered sacred land by this tribe, which requires respectful use of the canyons. Start at the Tahquitz Canyon Visitors Center to watch a short film for an introduction before setting off to see the 60-foot Tahquitz Falls.
Indian Canyons
38500 South Palm Canyon Drive, Palm Springs
(760) 323-6018
indian-canyons.com
Sunnylands – Rancho Mirage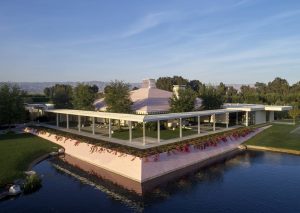 Considered Camp David of the West, the Annenberg Retreat at Sunnylands is a spectacular 200-acre site in Rancho Mirage that was the former private residence of the late power couple Walter and Leonore Annenberg. The Annenbergs were legendary for hosting presidents, royalty, and numerous heads of state. Today, Sunnylands carries on the Annenbergs' mission "to address serious issues facing the nation and the world community" by hosting diplomatic summits for present and future presidents. President Barack Obama convened several international diplomatic summits at Sunnylands. The Center & Gardens are free and open to the public Thursday through Sunday (September through June) and features a theater, a gift store, and a café, as well as expansive postcard gardens, and host free exhibits, concerts, films, and Friday yoga classes. The 25,000 square foot Annenberg residence, a midcentury modern marvel designed by A. Quincy Jones was built in 1966, is open for tours by reservation.
Sunnylands
37977 Bob Hope Drive, Rancho Mirage
(760) 202-2222
sunnylands.org
Enjoy Sunnylands by purchasing a ticket to the Opening Reception or Mobile Workshop during conference registration!
Cabot's Pueblo Museum – Desert Hot Springs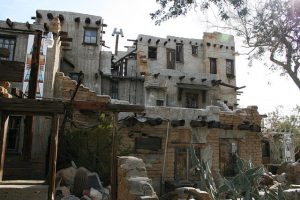 One of the most unusual museums you're likely to see anywhere is Cabot's Pueblo Museum, a rambling pueblo-style dwelling of 35 rooms that was the homesteaded residence of a stalwart pioneer named Cabot Yerxa. Located in the hills of Desert Hot Springs, Cabot's Pueblo Museum is a fascinating architectural marvel that Cabot built largely by hand from repurposed and recycled materials during a period of more than 20 years. Before he homesteaded 160 desolate acres in 1913, Cabot Yerxa was a citizen of the world, traveling to Cuba, Mexico, and Alaska and studying art in France. He was also a devoted advocate of Native Americans. Take a docent-led tour to learn about this intriguing visionary and see the collection of rare objects he amassed during his world travels.
Cabot's Pueblo Museum
67616 E. Desert View Drive, Desert Hot Springs
(760) 329-7610
cabotsmuseum.org
Bonus! Architecture & Design Center – Palm Springs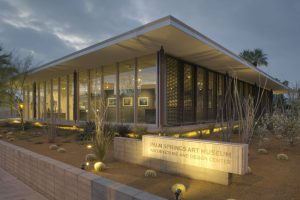 The CPF Conference in May will showcase many of Palm Springs' significant architectural sites with tours and special events. But you shouldn't miss one of the most notable historic preservation/adaptive reuse success stories in Palm Springs – the Architecture and Design Center, Edwards Harris Pavilion, a part of the Palm Springs Art Museum.
The 1961 former Santa Fe Federal Savings & Loan building is located on Palm Canyon Drive in downtown Palm Springs. Purchased by the museum in 2011, is a classic midcentury International style structure. The rehabilitation was overseen by preeminent Los Angeles architecture firm Marmol Radziner, known for the restoration of the famed Kaufmann House and the Ship of the Desert residence, both in Palm Springs. The firm based its restoration designs on black-and-white photographs of the building taken by Julius Shulman, as well as Williams' original drawings.
The A&D Center's architect, E. Stewart Williams, was also the architect of the Palm Springs Art Museum itself, as well as the legendary Frank Sinatra Twin Palms Estate among other significant Palm Springs midcentury modern buildings and residences in Palm Springs. And a little fun fact: E. Stewart Williams' daughter-in-law, married to his son Dr. Erik Williams, was largely the driving force behind the preservation and creation of the Architecture & Design Center. She subsequently served as the A&D Center's first curator until her retirement.
The A&D Center is currently featuring an important exhibition Hugh Kaptur: Organic Desert Architecture which will be on view during the CPF Conference (through June 17, 2019). Kaptur is the only living Palm Springs modernist architect and this exhibition is a well-deserved retrospective of his career.  The A&D Center offers free admission to the public.
Palm Springs Art Museum Architecture & Design Center
300 S. Palm Canyon Drive, Palm Springs
(760) 423-5260
psmuseum.org/architecture-design-center
Conference registration is now open, so get your tickets today and start planning your Palm Springs getaway!