California Historic Tax Credit is Funded for 2022!
About CPF and the Awards
The California Preservation Awards are a statewide hallmark, showcasing the best in historic preservation. The awards ceremony includes the presentation of the Preservation Design Awards and the President's Awards, bringing together hundreds of people each year to share and celebrate excellence in preservation.
The California Preservation Foundation (CPF), a 501c3 nonprofit, was incorporated in 1978. We now support a national network of more than 30,000 members and supporters. Click here to learn how you can become a member.
Welcome to Our Team

Become a member today and join our team! We are a community of architects, designers, preservationists, and architecture fans who come together to support a singular mission: to save historic places. We can't do it without you! Click here to join us.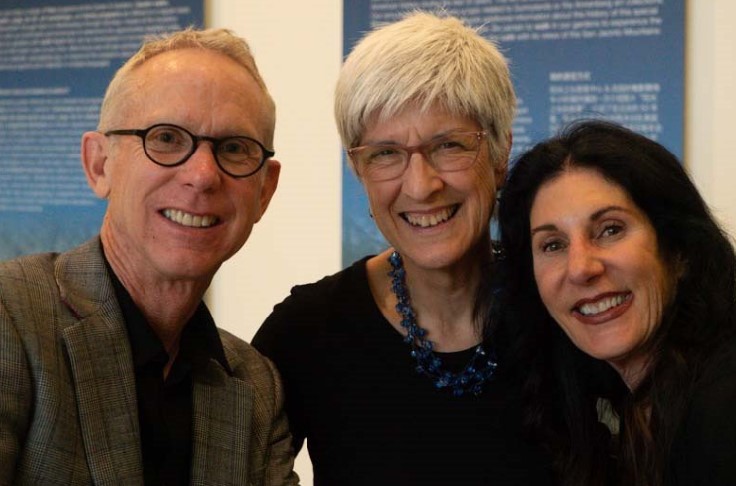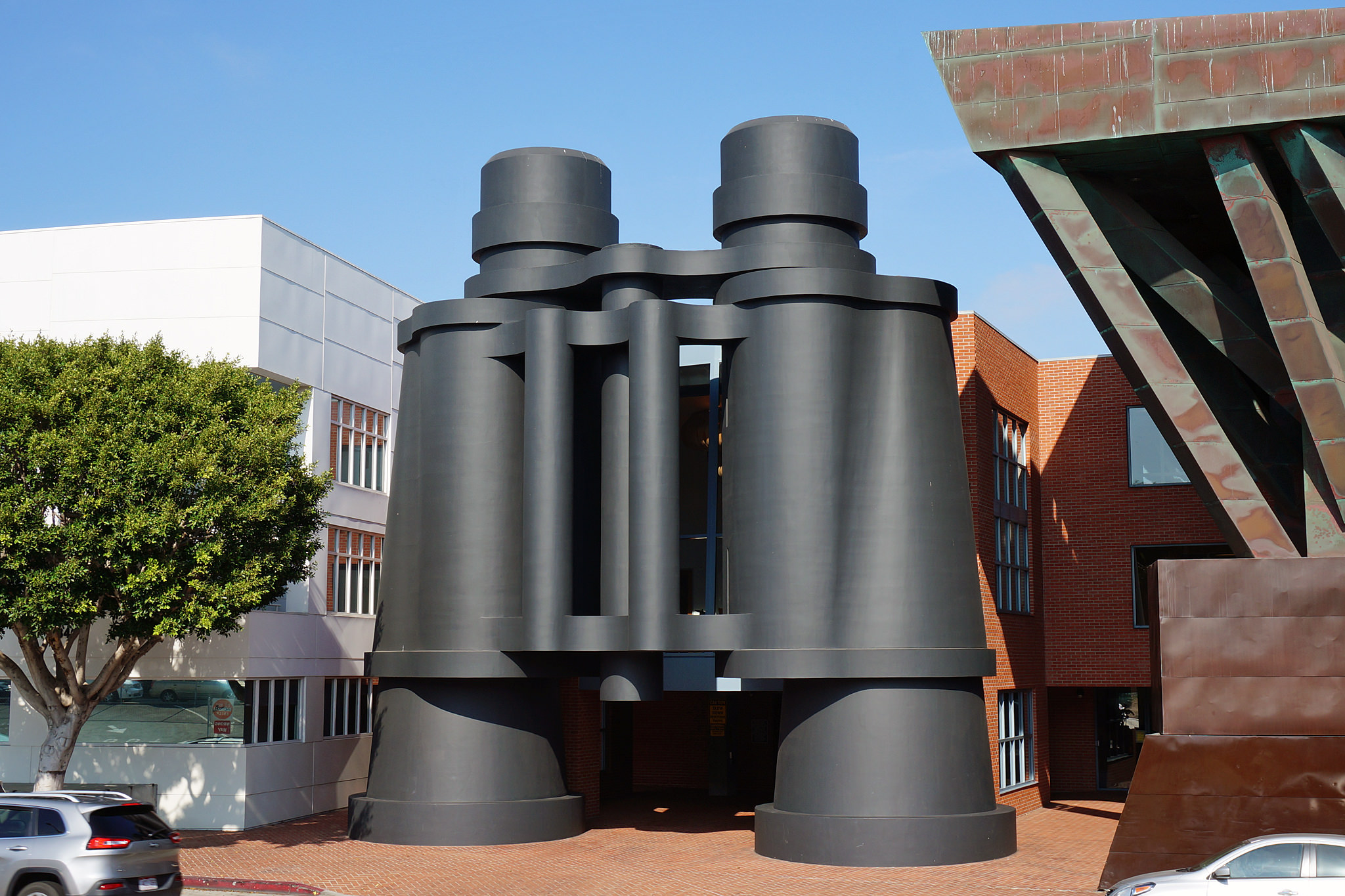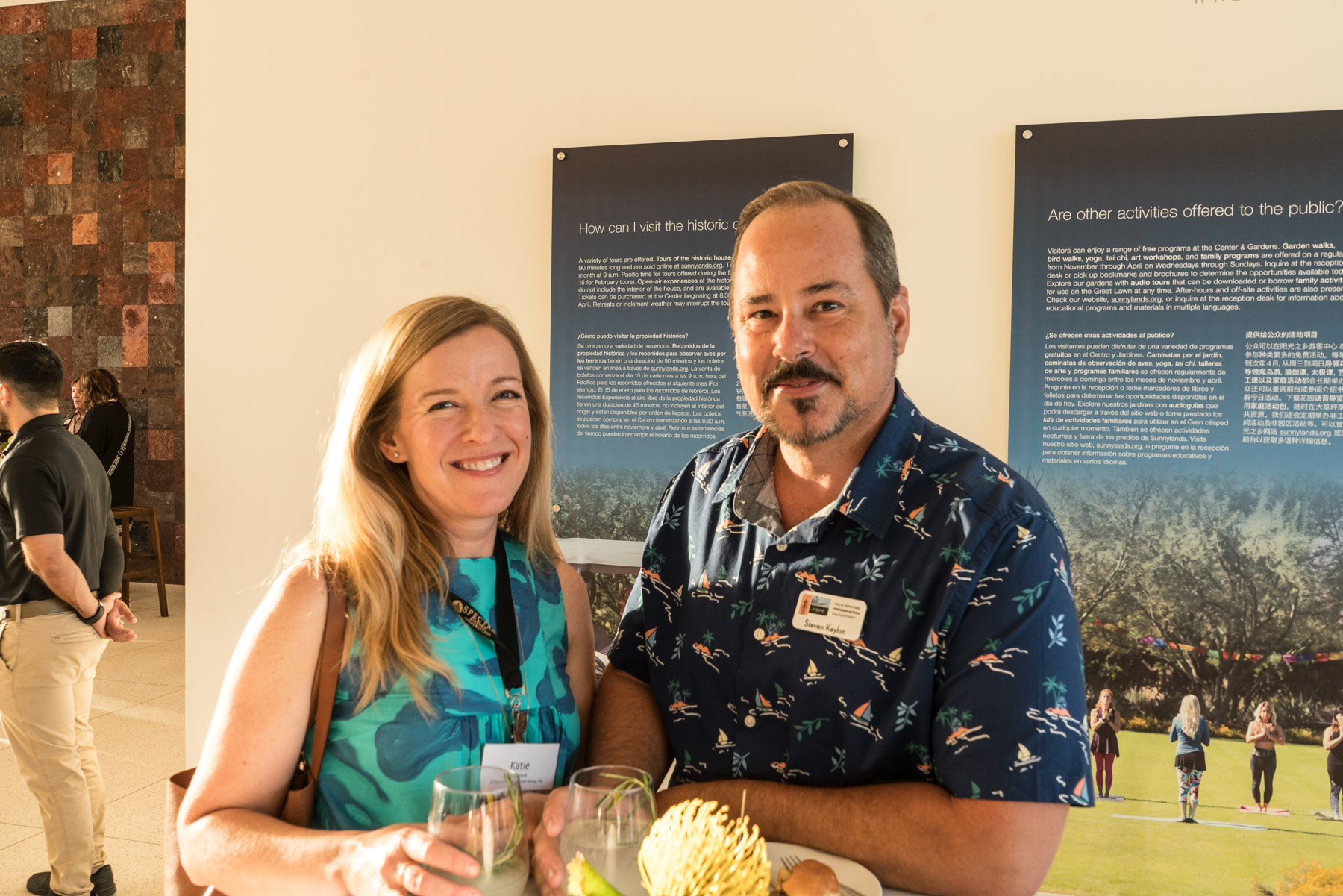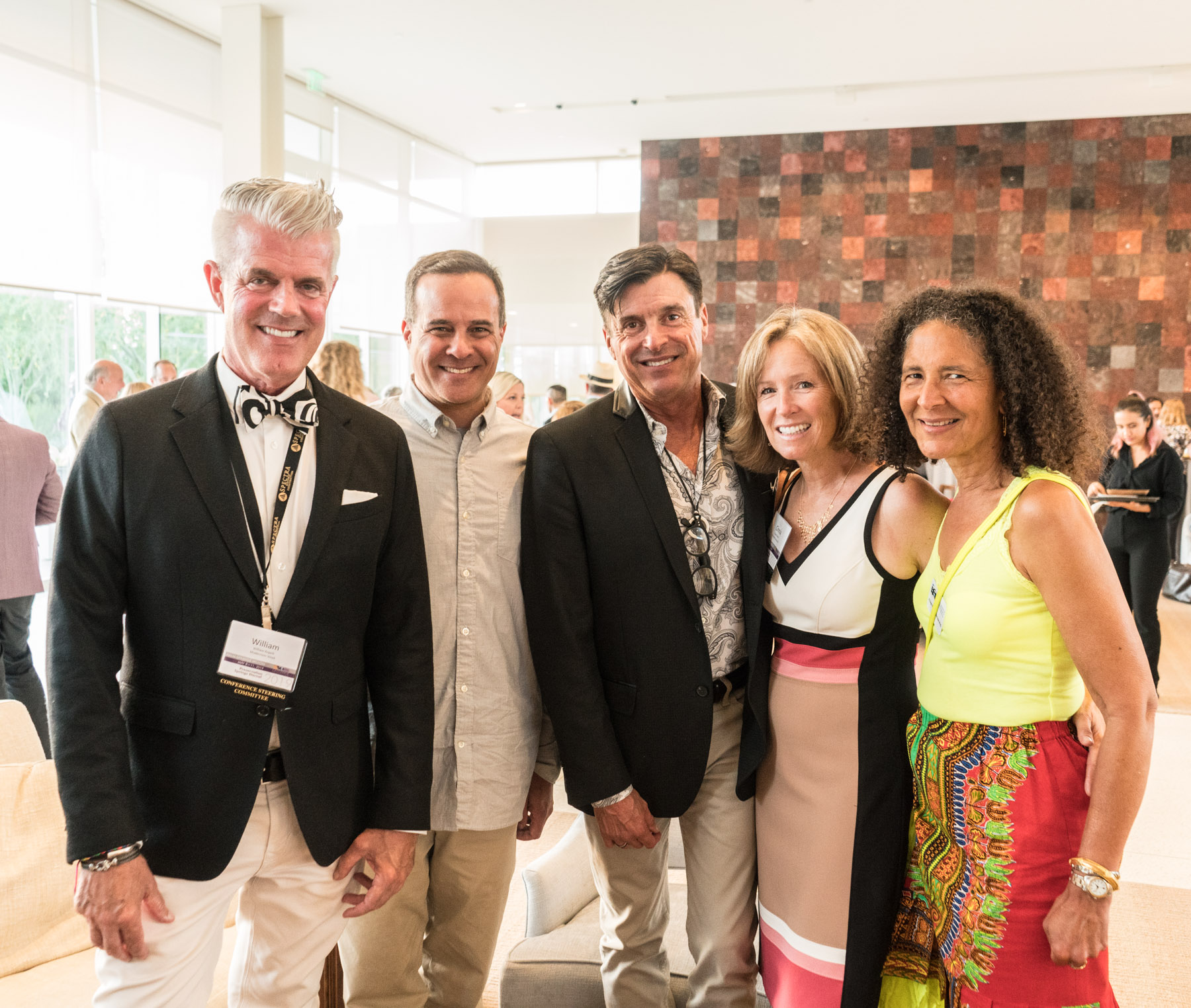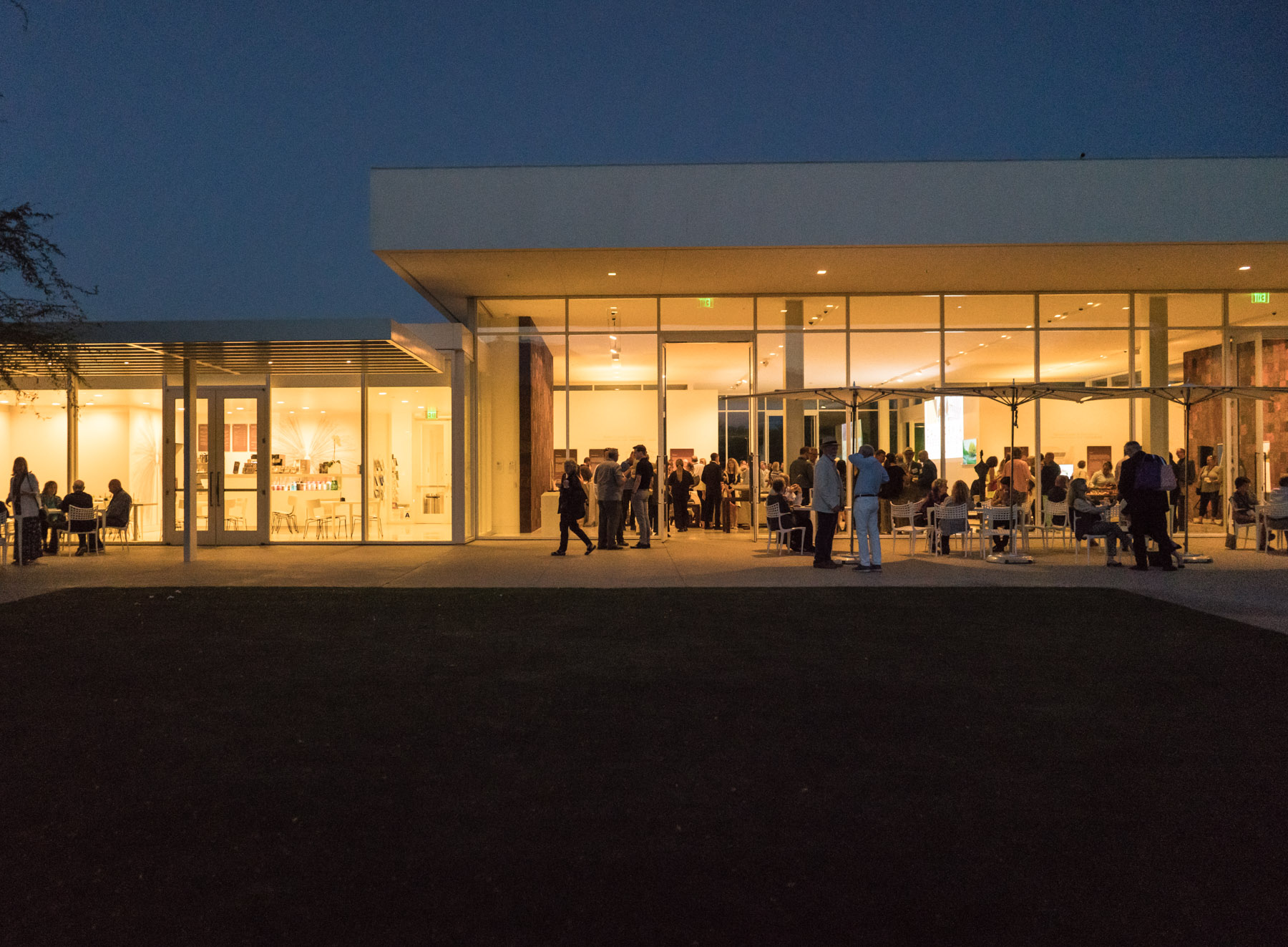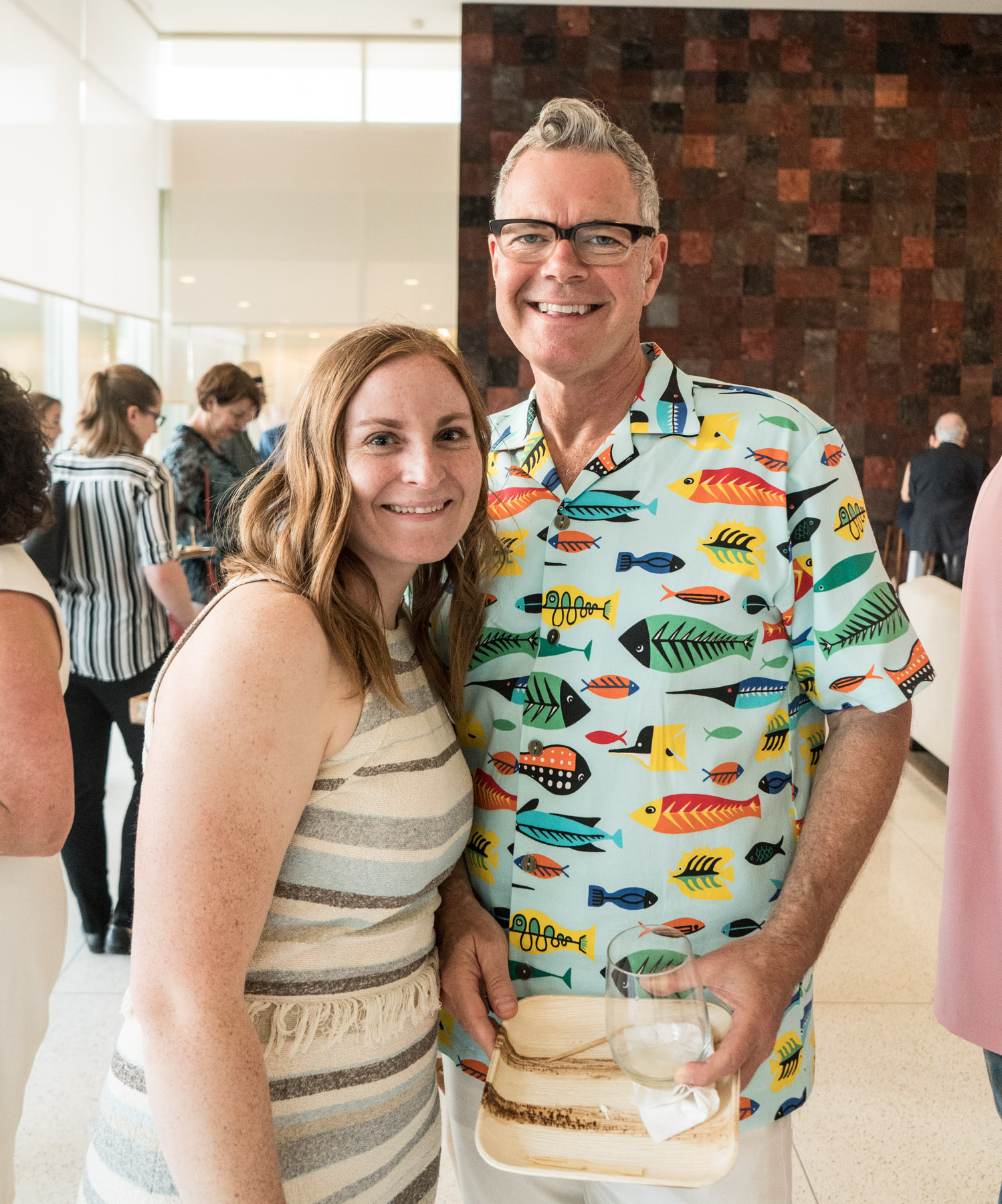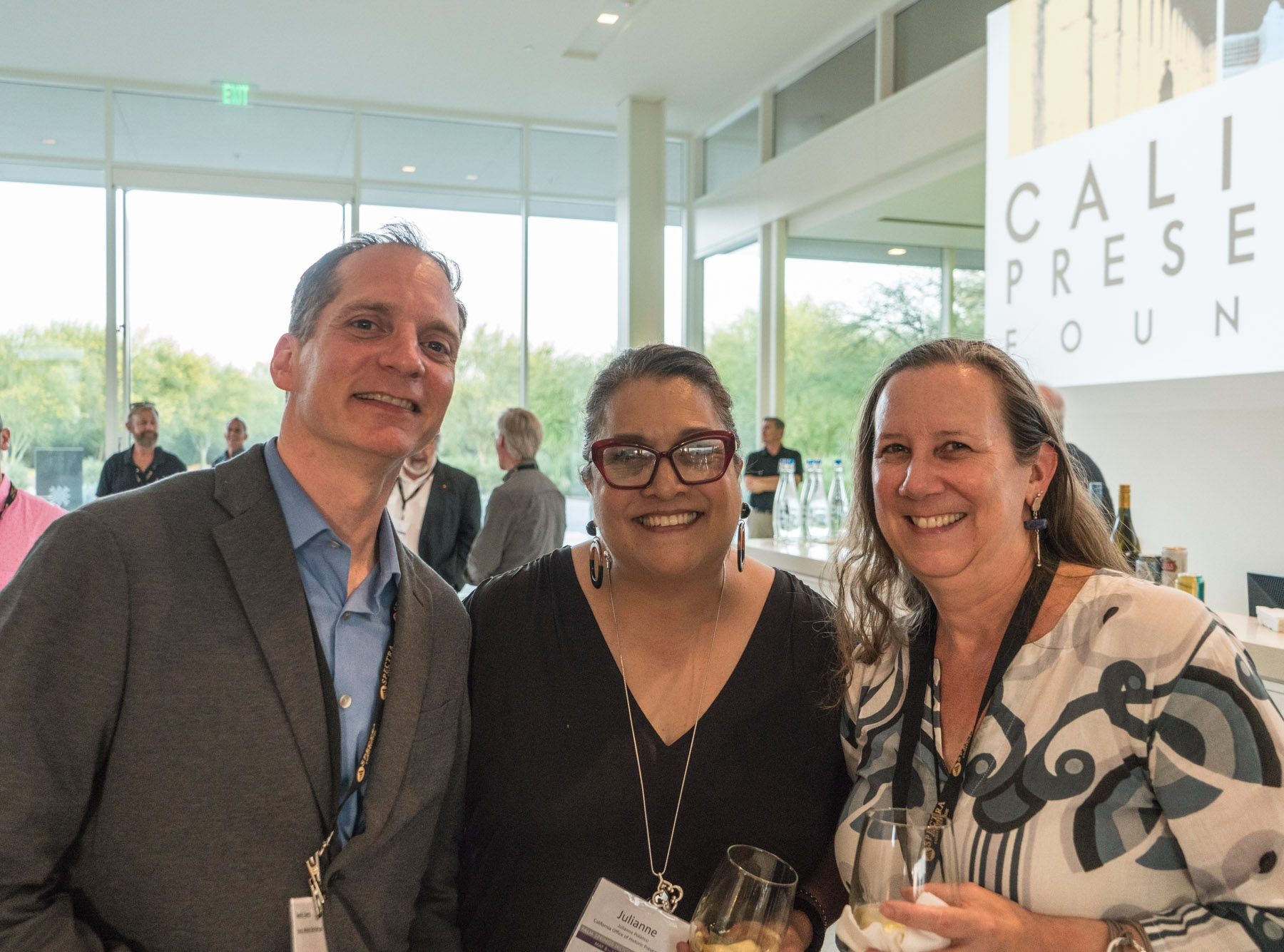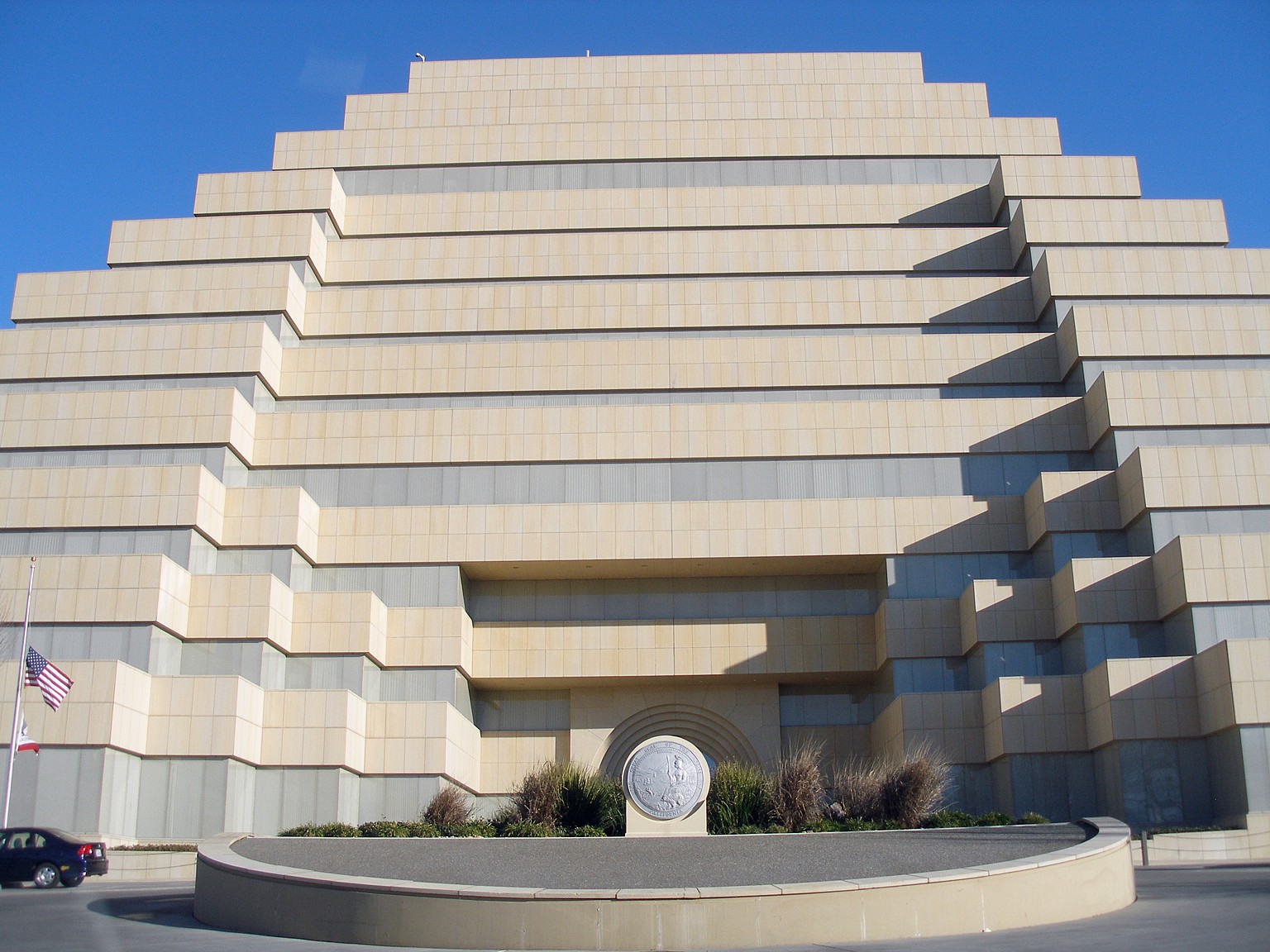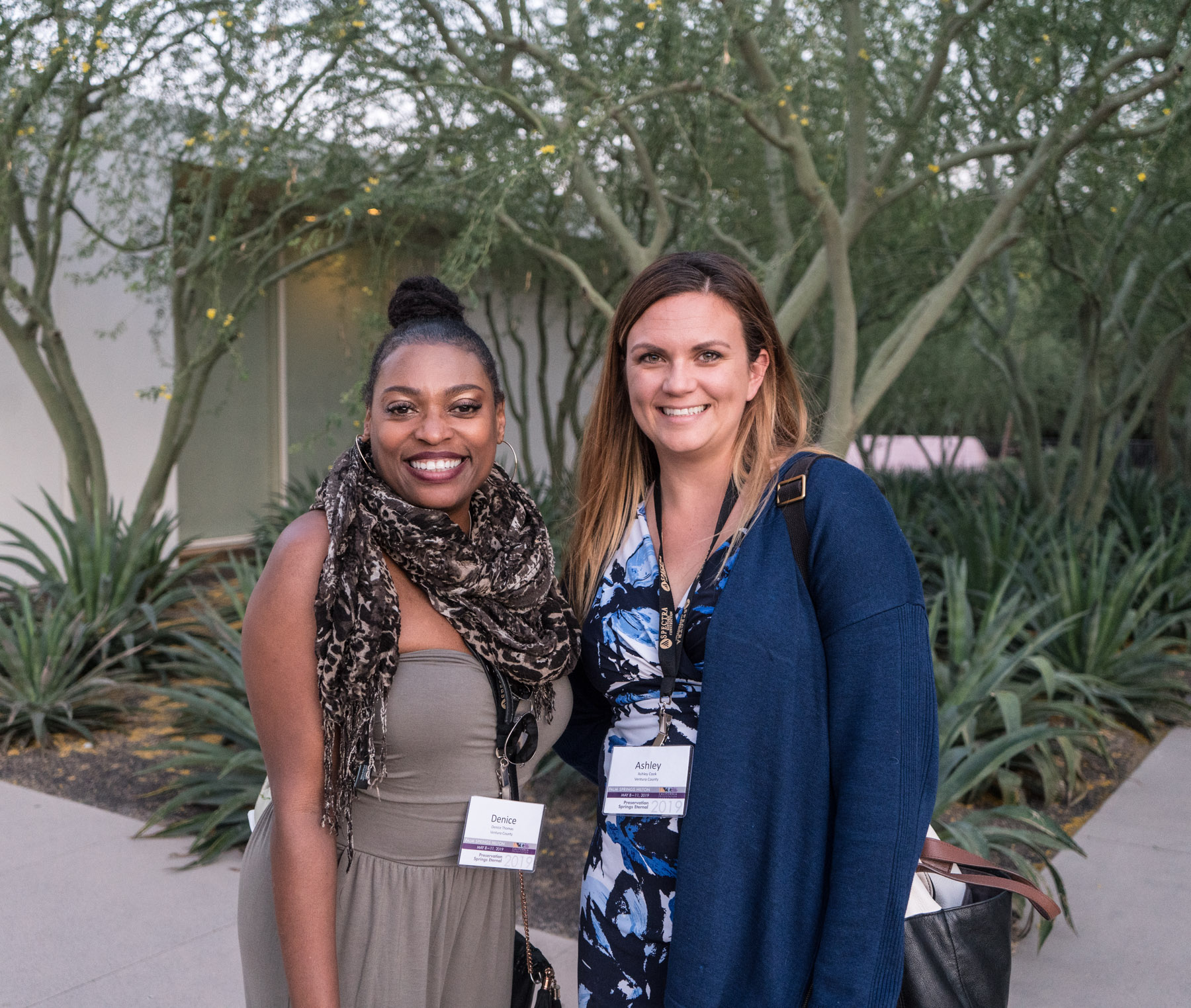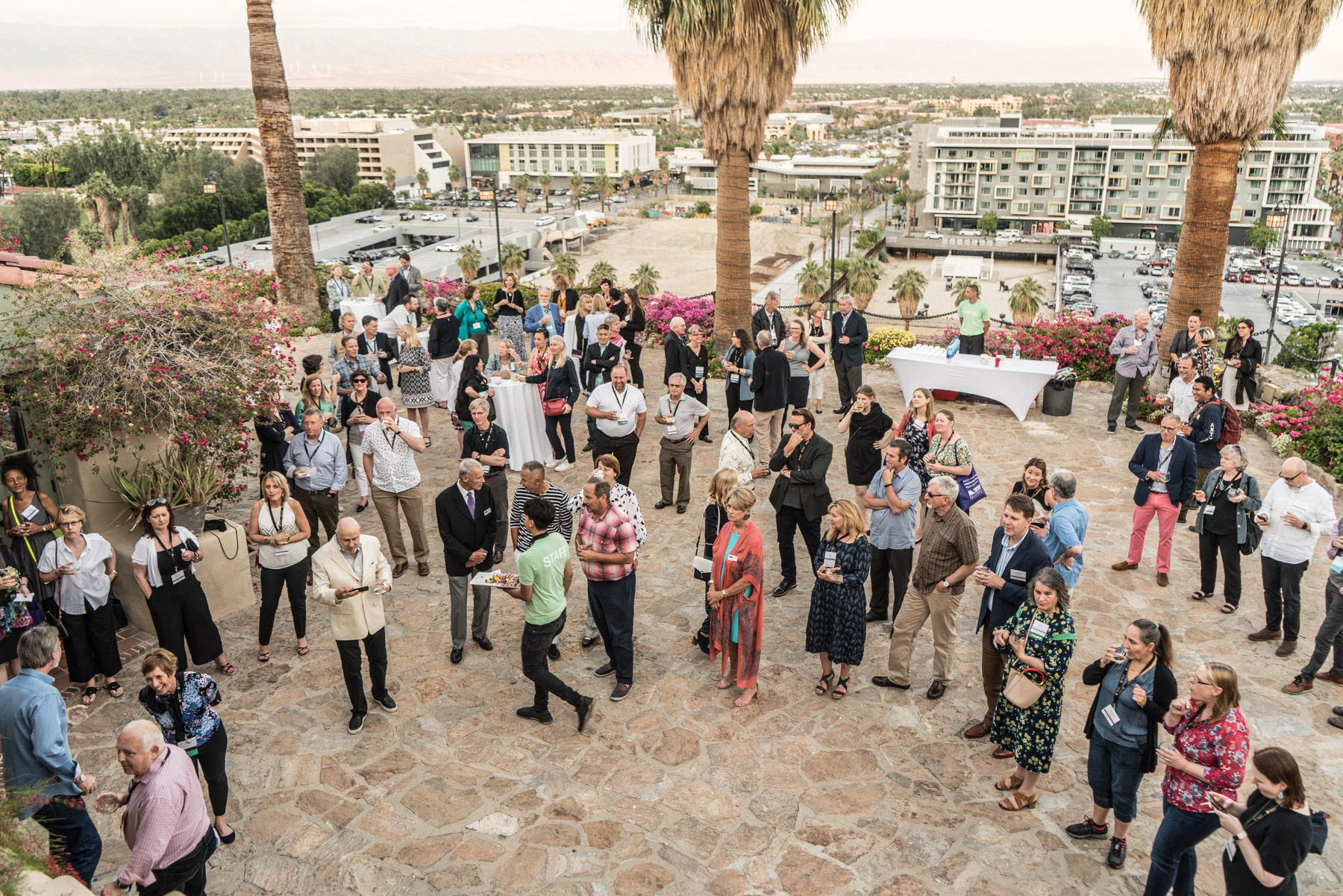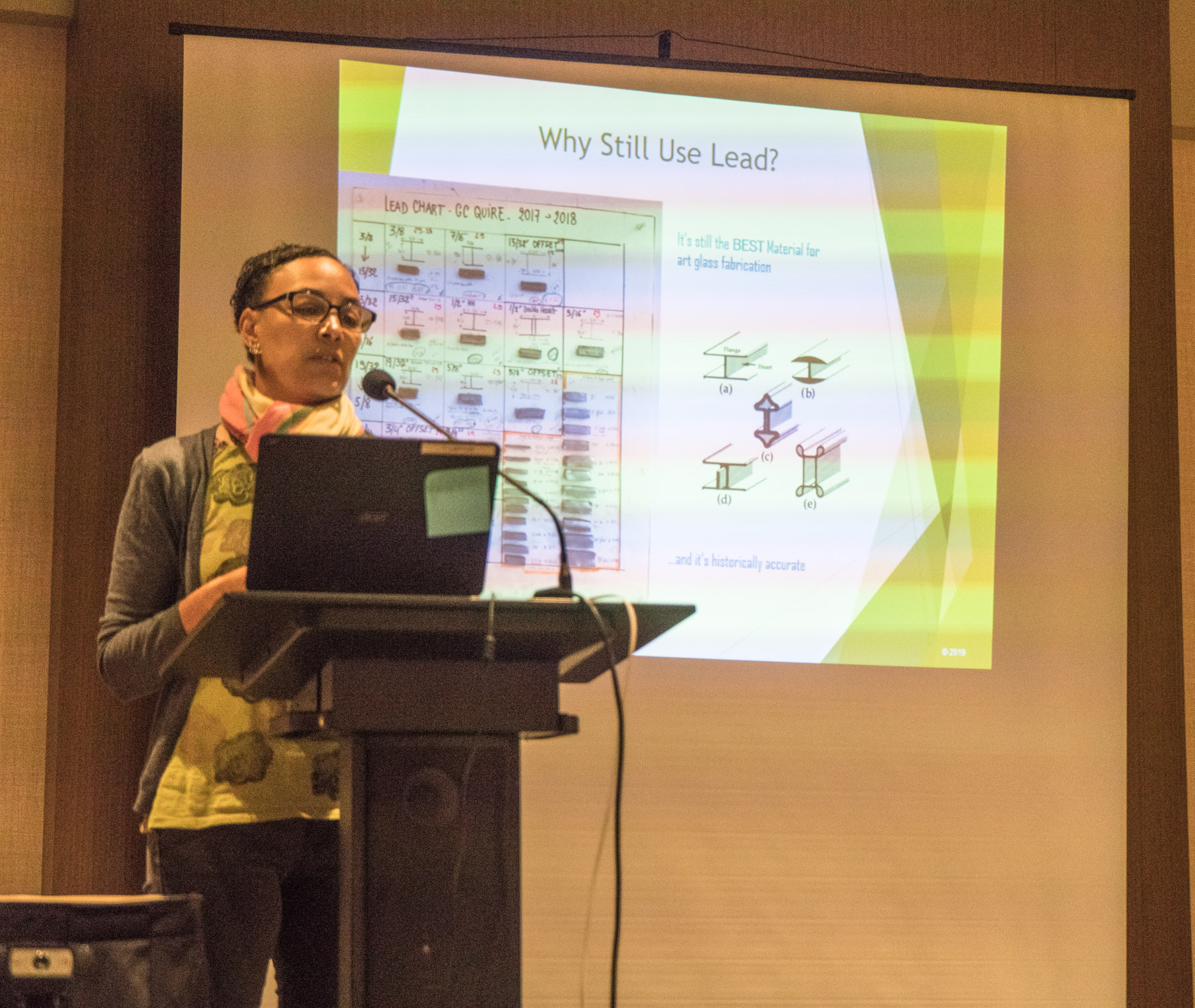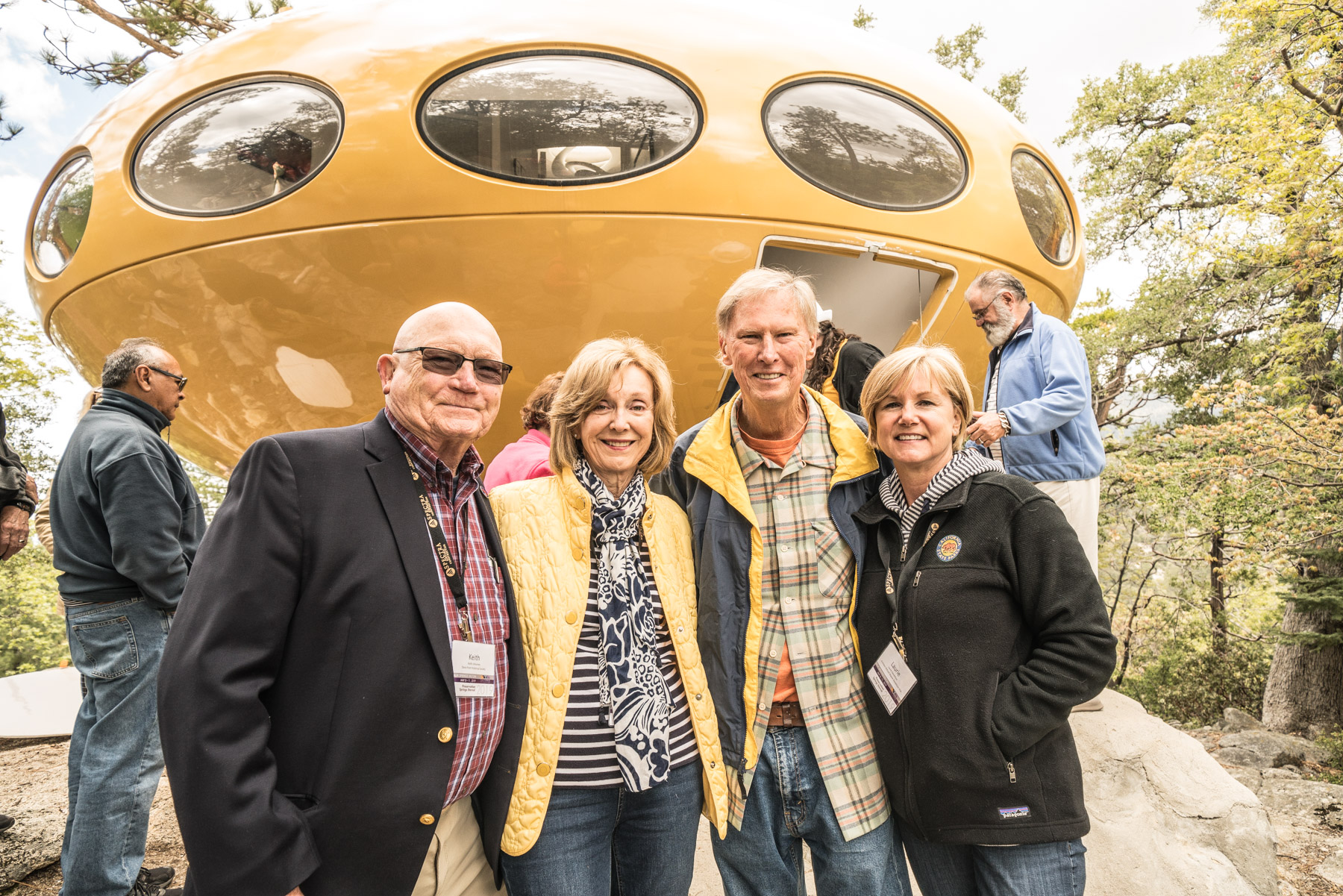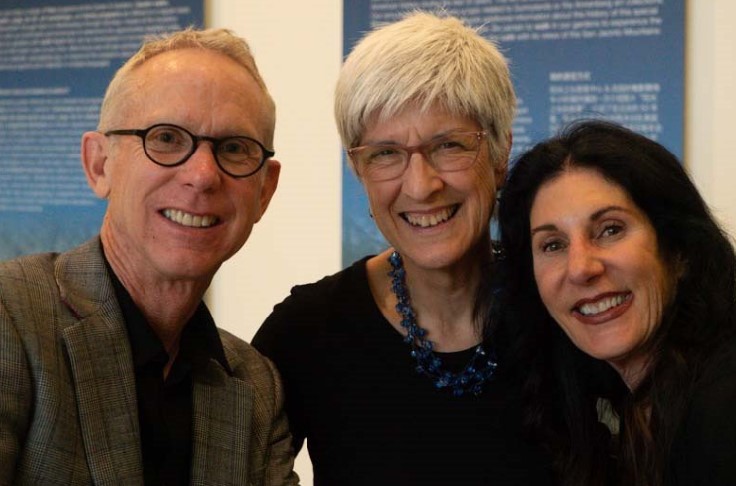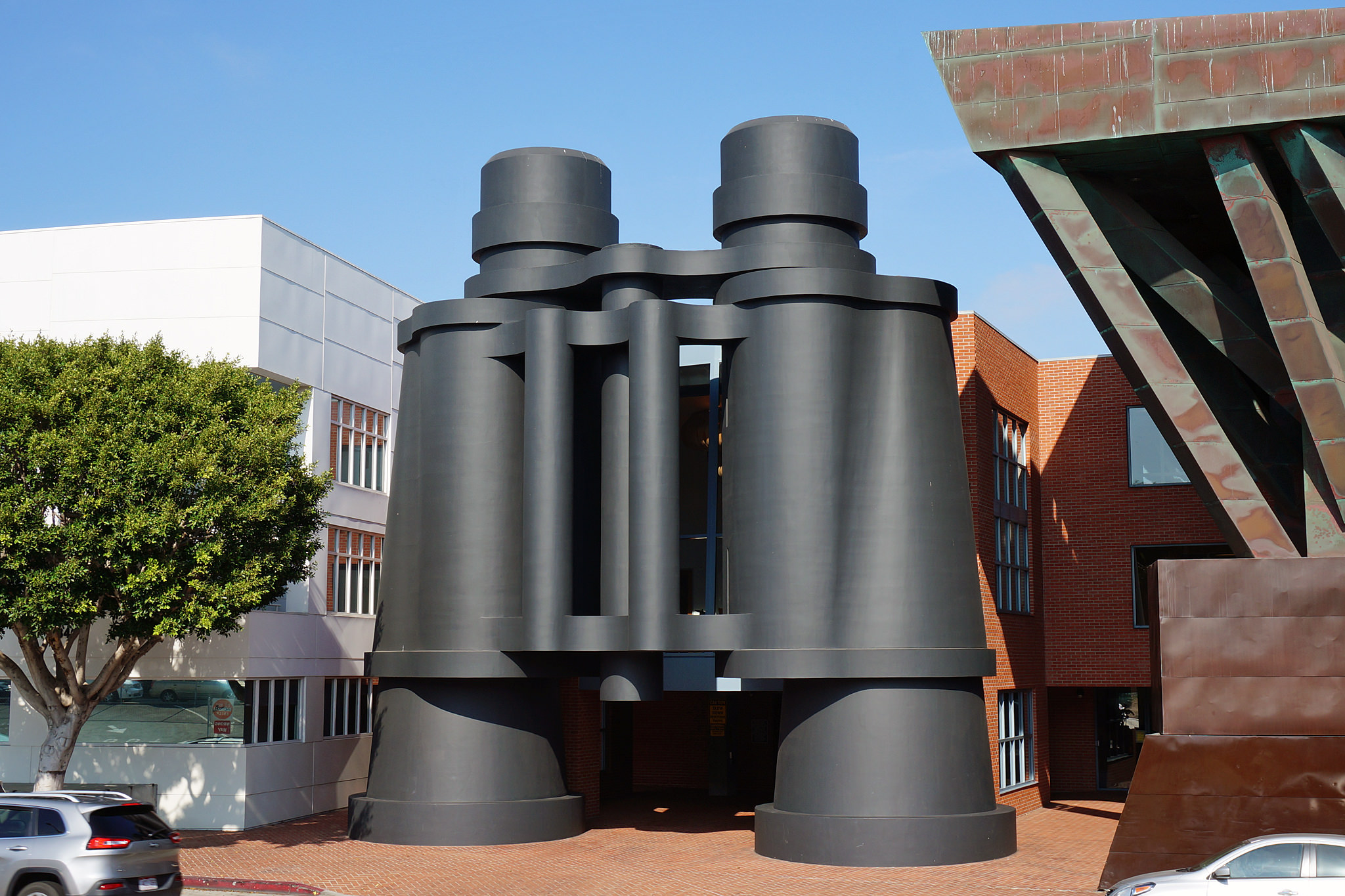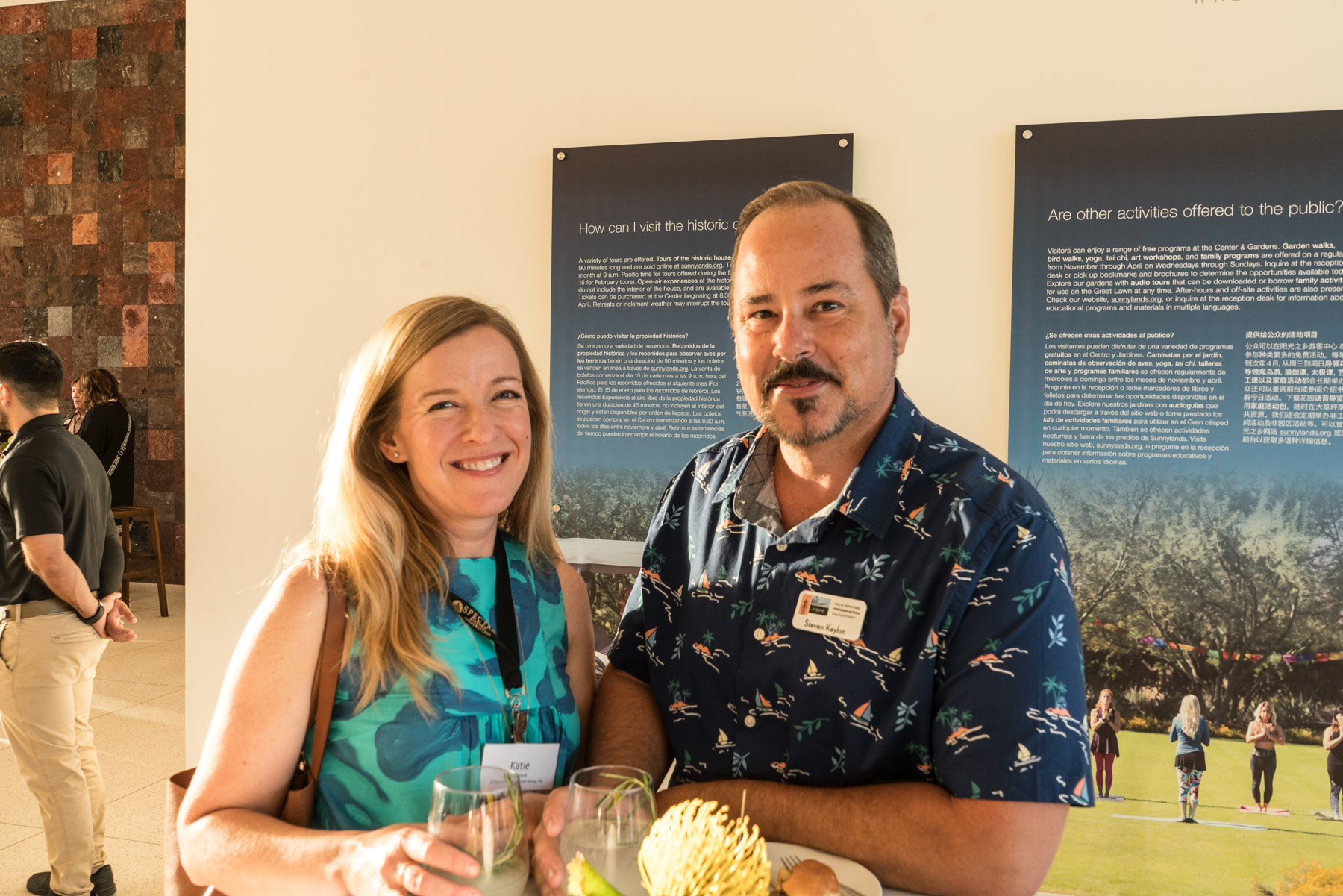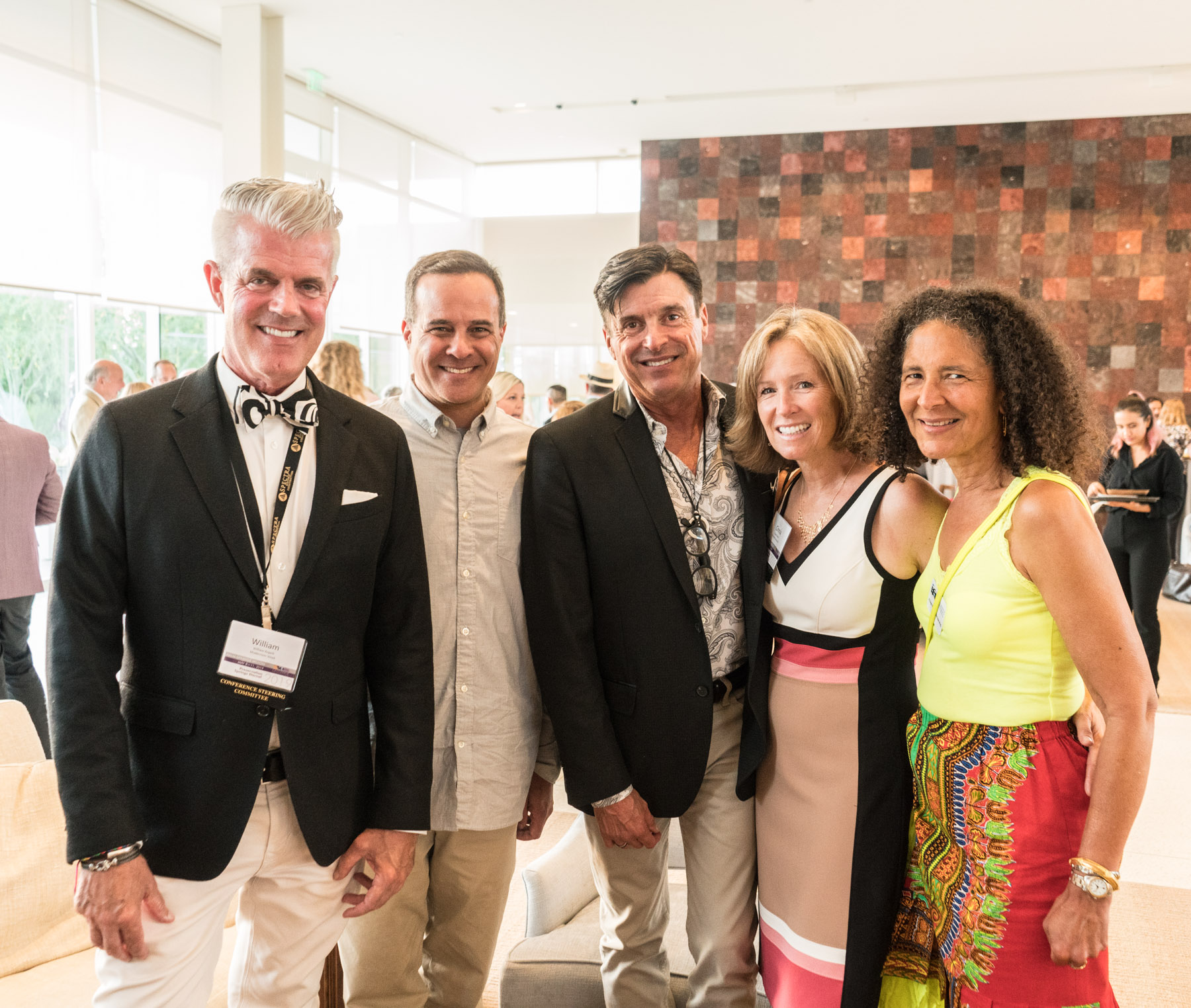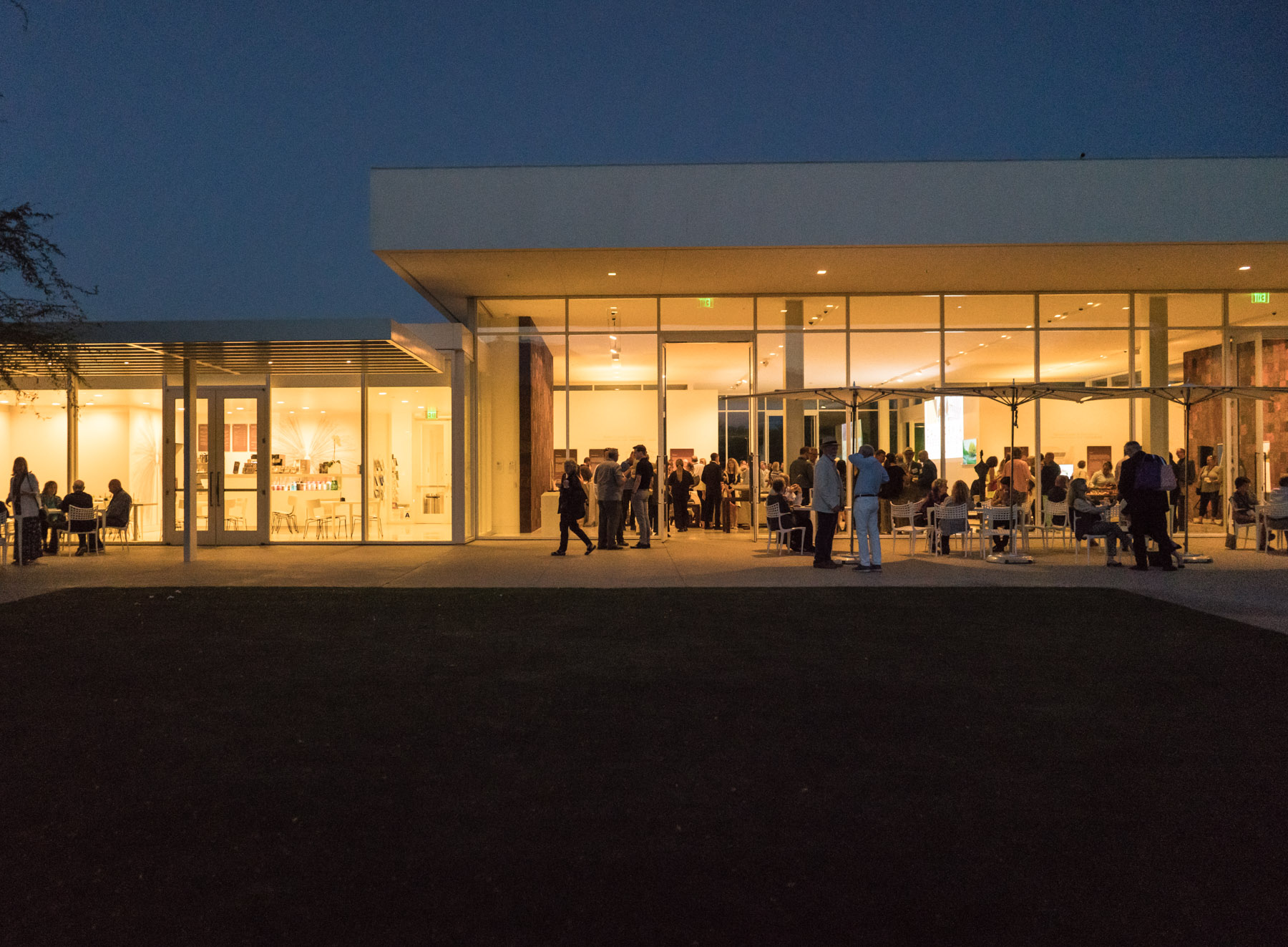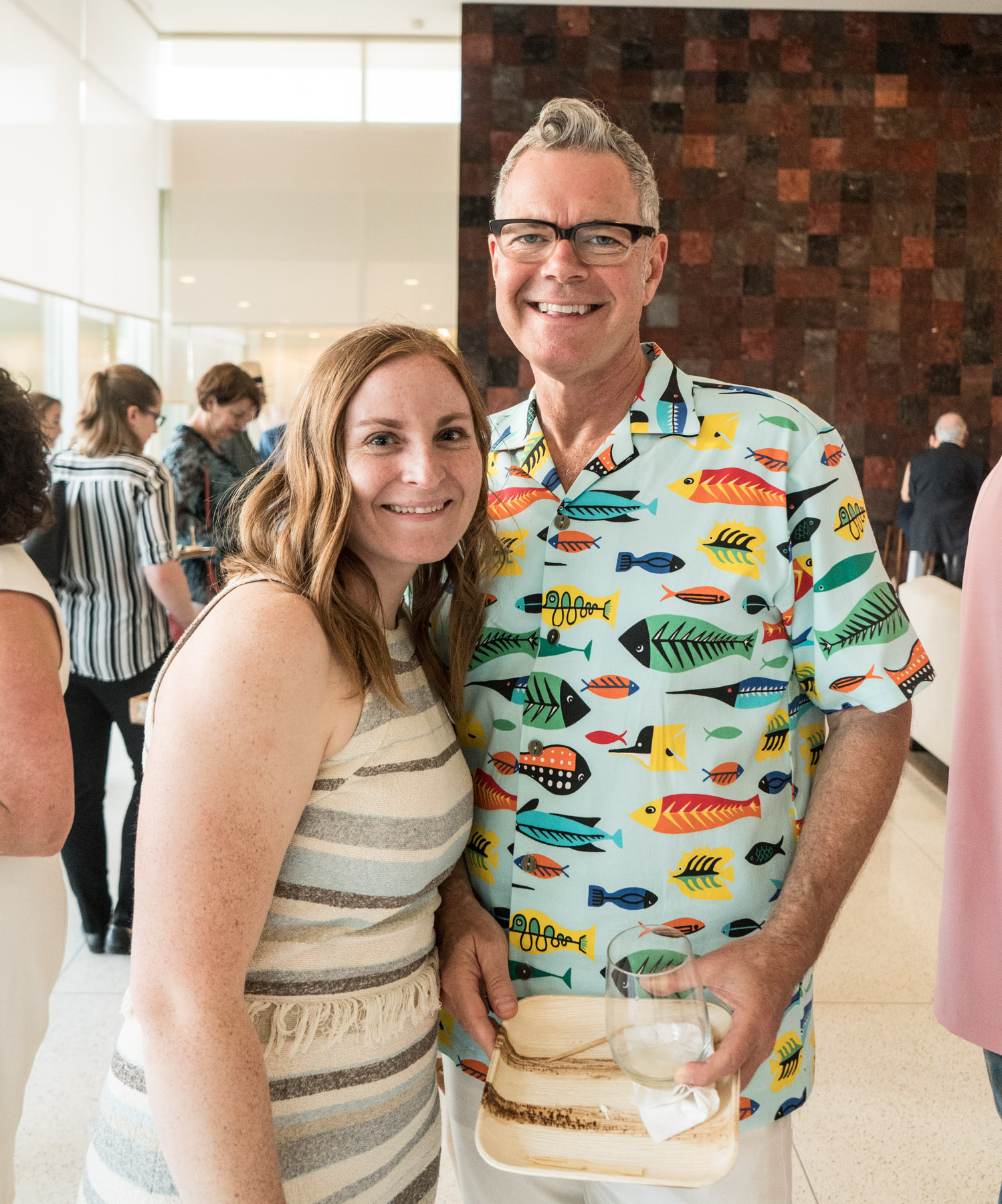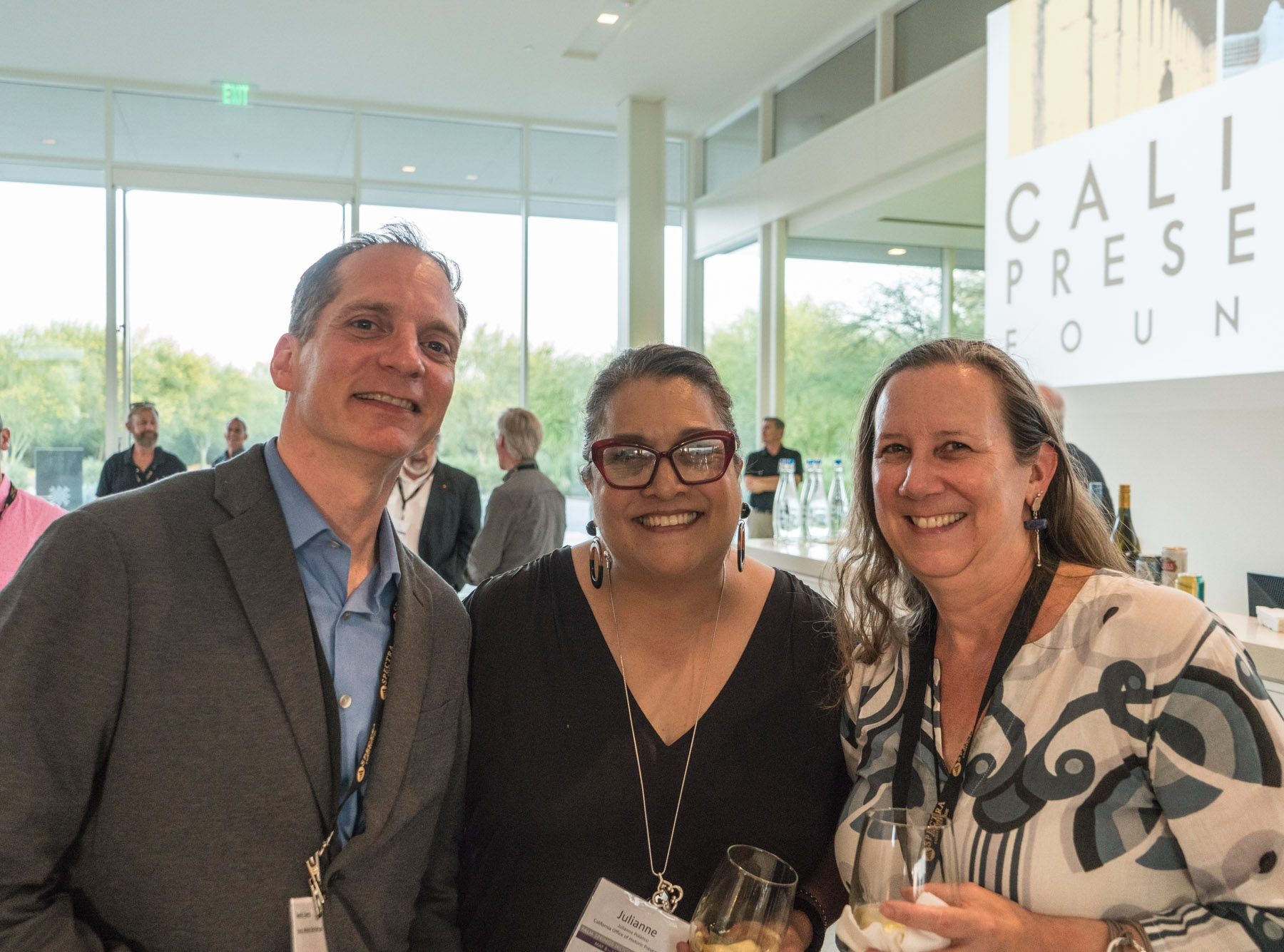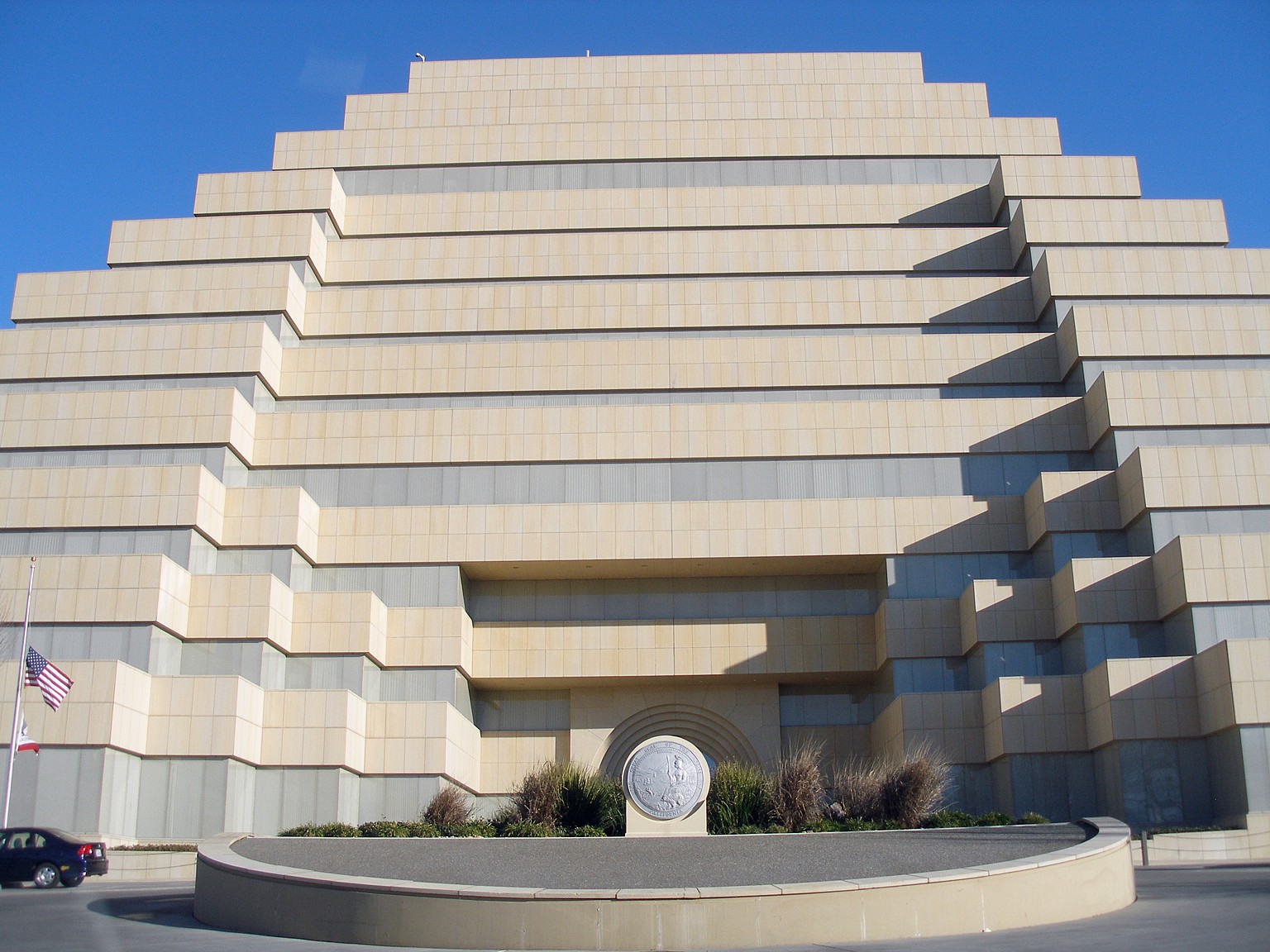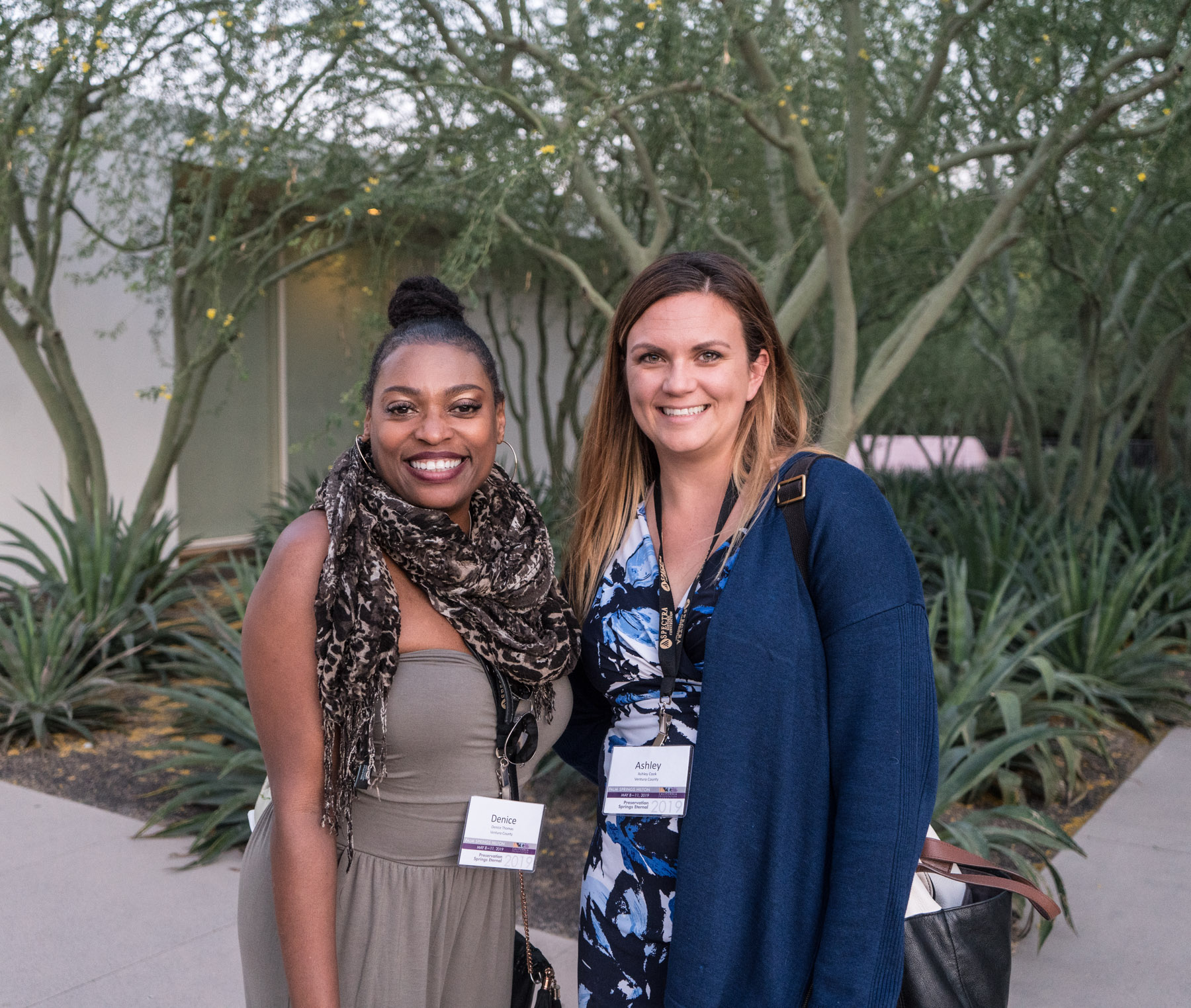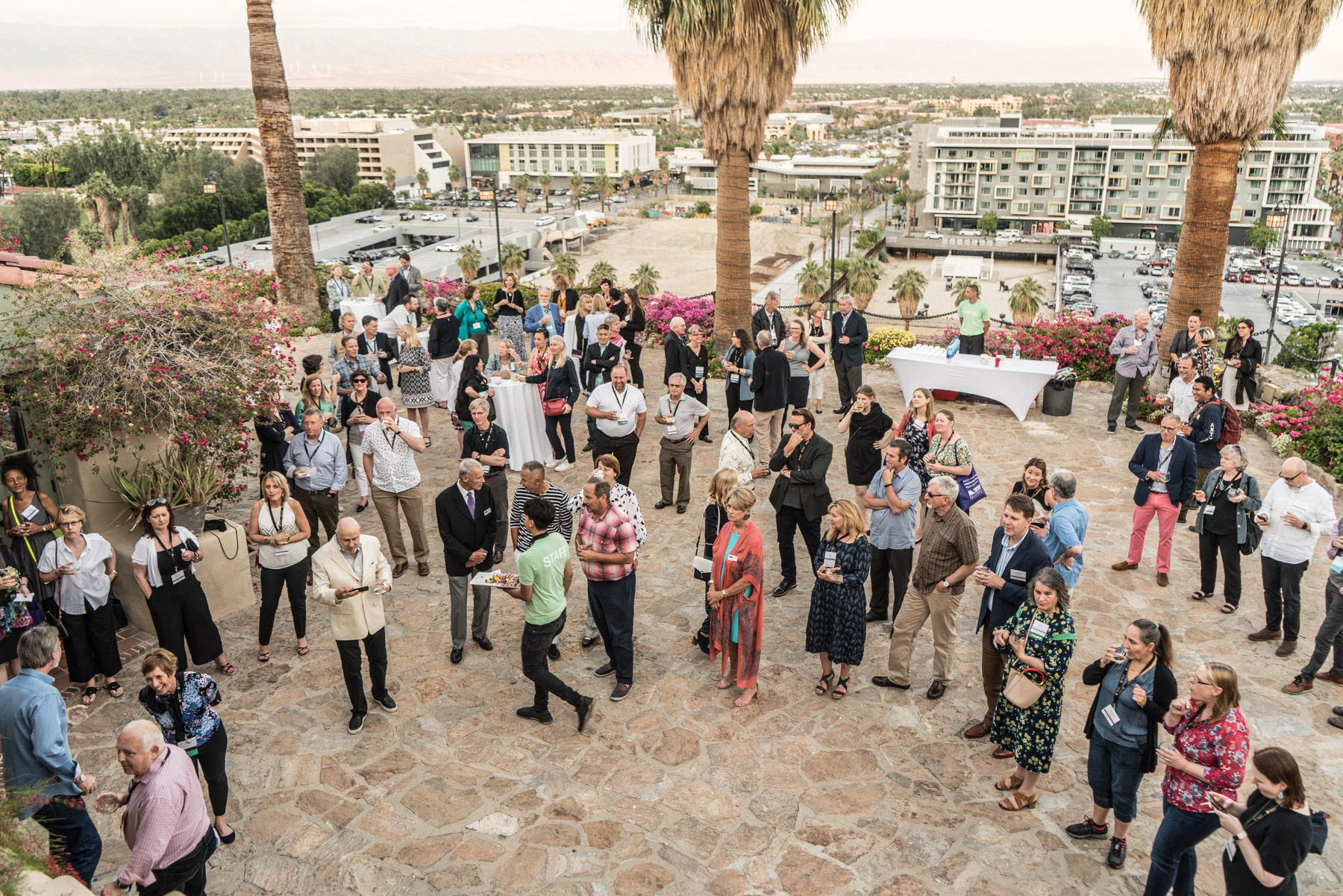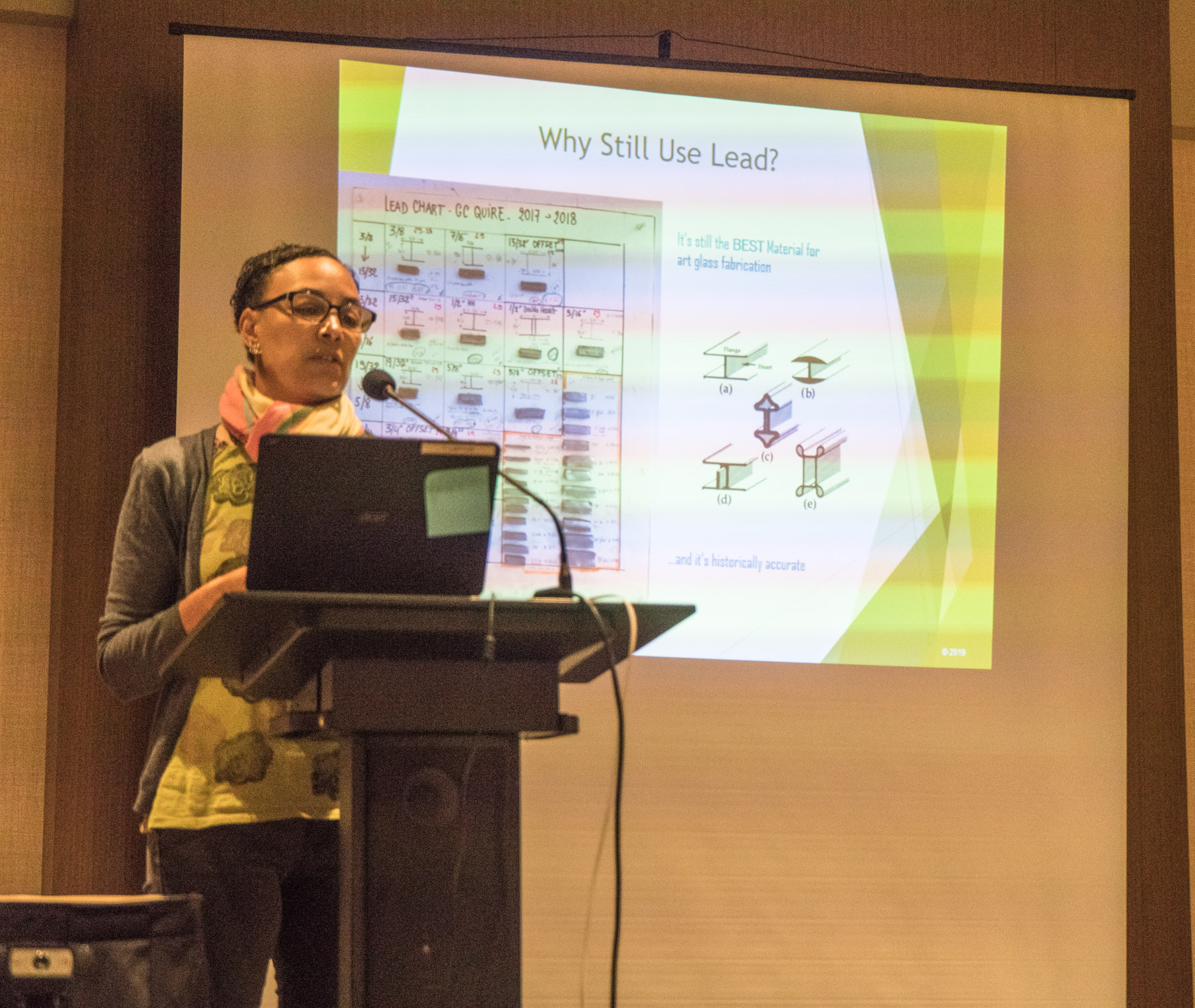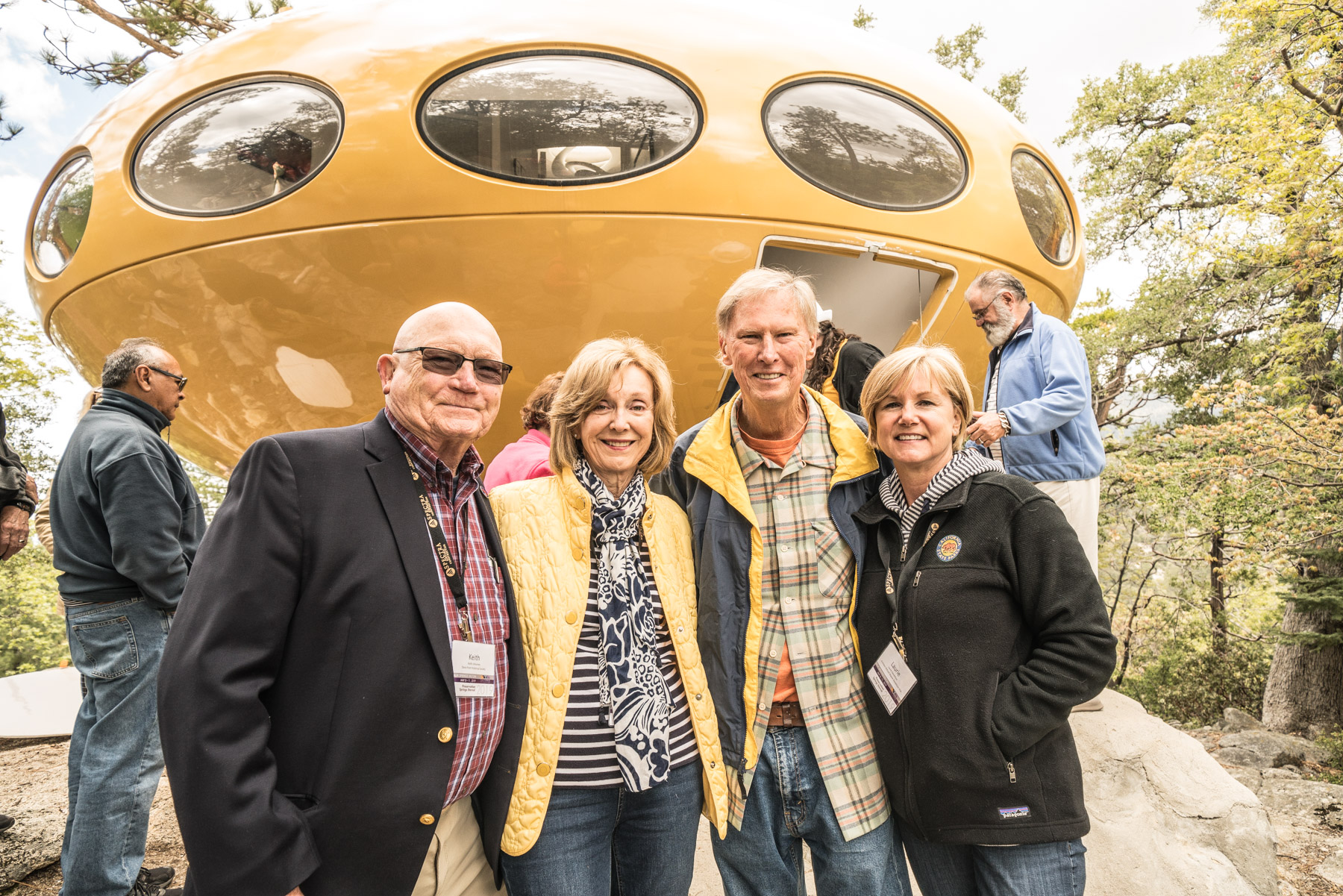 Get CPF updates
Sign up below to receive advocacy alerts and updates from CPF.
The California Historic Tax Credit (SB 451), signed by Governor Newsom in 2019, was dealt a setback when it was not included in the Governor's 2021/22 budget.  Under the provisions of the bill, the California Historic Tax Credit (CA HTC) must be funded annually as part of the budget review and adoption process. The Governor's budget, presented in January 2021, cut spending in anticipation of a protracted Covid-precipitated recession.  However, the State's financial position and economic outlook improved and we went back to work lobbying to include full funding of the CA HTC for 2022.
Working with CPF lobbyist Tony Gonzalez and Misa Lennox, consultant to Senate Pro tem Toni Atkins, we requested full funding for the CA HTC through a budget revision during the May "revise."  This is the period where amendments to the Governor's budget can be made based on revised financial projections for state revenues and expenditures.
Developers who wanted to use the CA HTC were contacted and we prepared a multi-page document with overviews of individual projects and prepared videos with narratives from the developers.  CPF's Field Services Director Jon Haeber filmed and edited the videos, which were presented it to Senator Atkins and Senate Budget staff.  Bruce Coons, Executive Director, Save Our Heritage Organisation (San Diego), worked with Senator Atkins staff in her home district to seek support.  Here is a link to the videos, which are also embedded below:  https://youtube.com/playlist?list=PLSw0haIkglvSIxFrwgia7-11neIWfleH-
And as a result of our work, and the commitment of Senator Atkins, the CA HTC funding was included in the revised budget, signed by the Governor last month. The full $50 million allocation will be available for projects effective January 1, 2022.  The rules for the implementation of the CA HTC are being drafted by the California Office of Historic Preservation and the California Tax Credit Allocation Committee.  Once the rules are adopted we will present a program on how to apply for the CA HTC.   This is a significant step for supporting adaptive reuse of historic commercial properties, including affordable housing, and providing financial assistance for qualifying homeowners for essential maintenance of owner-occupied historic homes.