You can join us in investing in the future of preservation by making a donation to CPF's Student Scholarships Fund. Every dollar contributed to this fund goes directly to students, through our various scholarship programs.
Welcome to Our Team

Become a member today and join our team! We are a community of architects, designers, preservationists, and architecture fans who come together to support a singular mission: to save historic places. We can't do it without you! Click here to join us.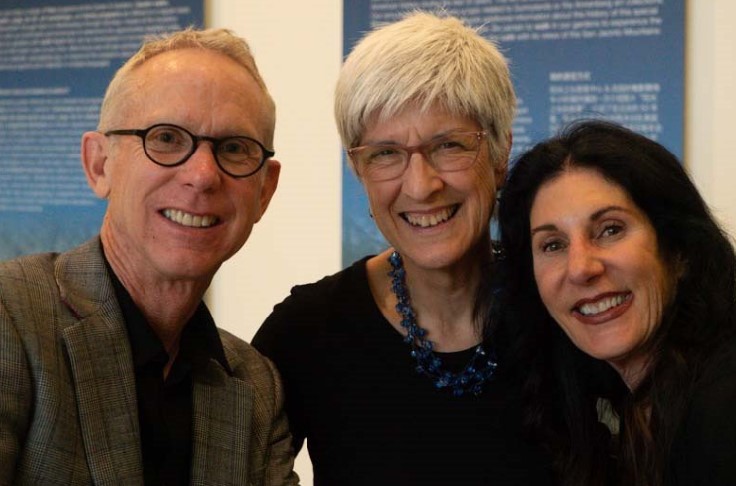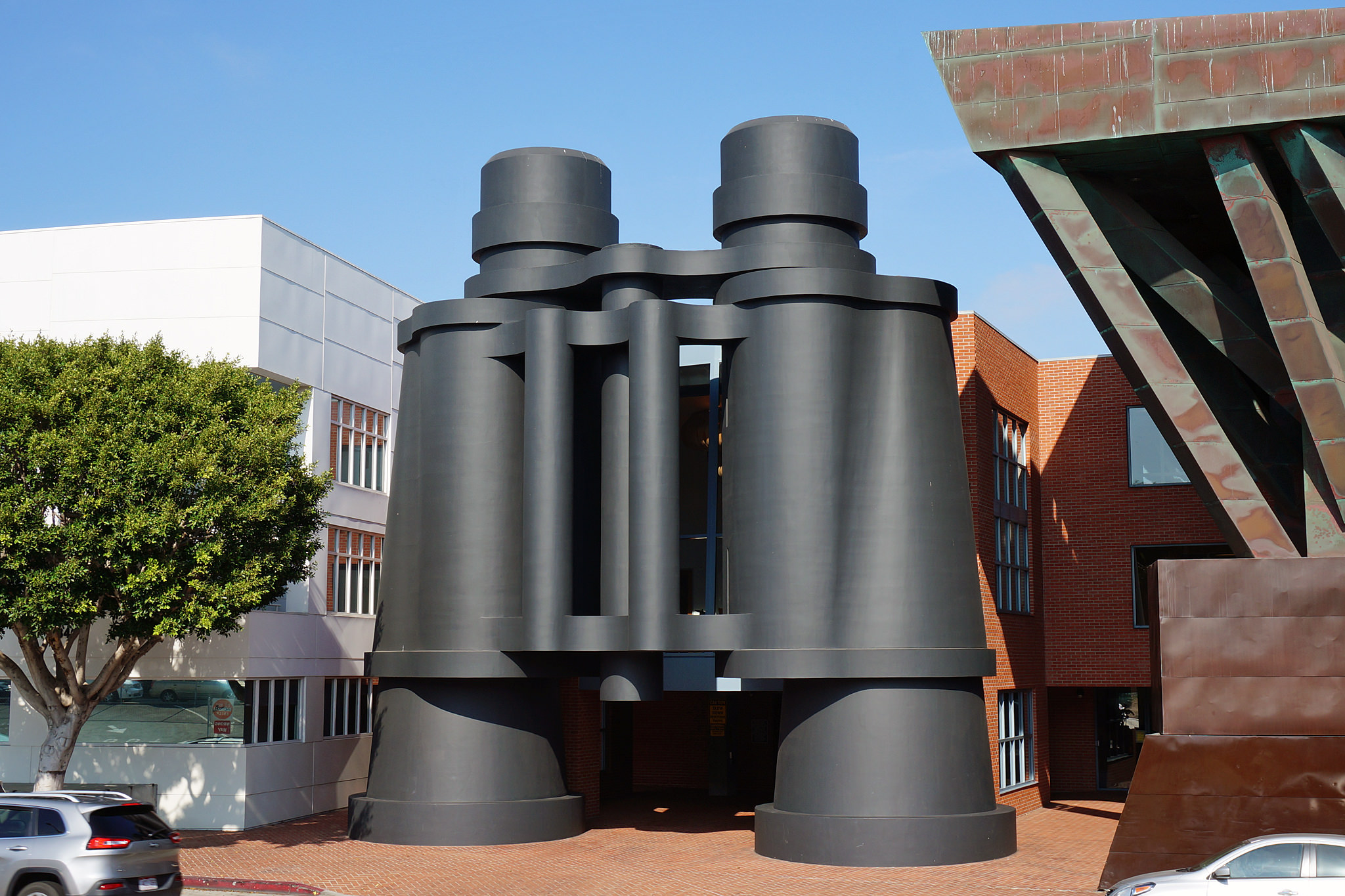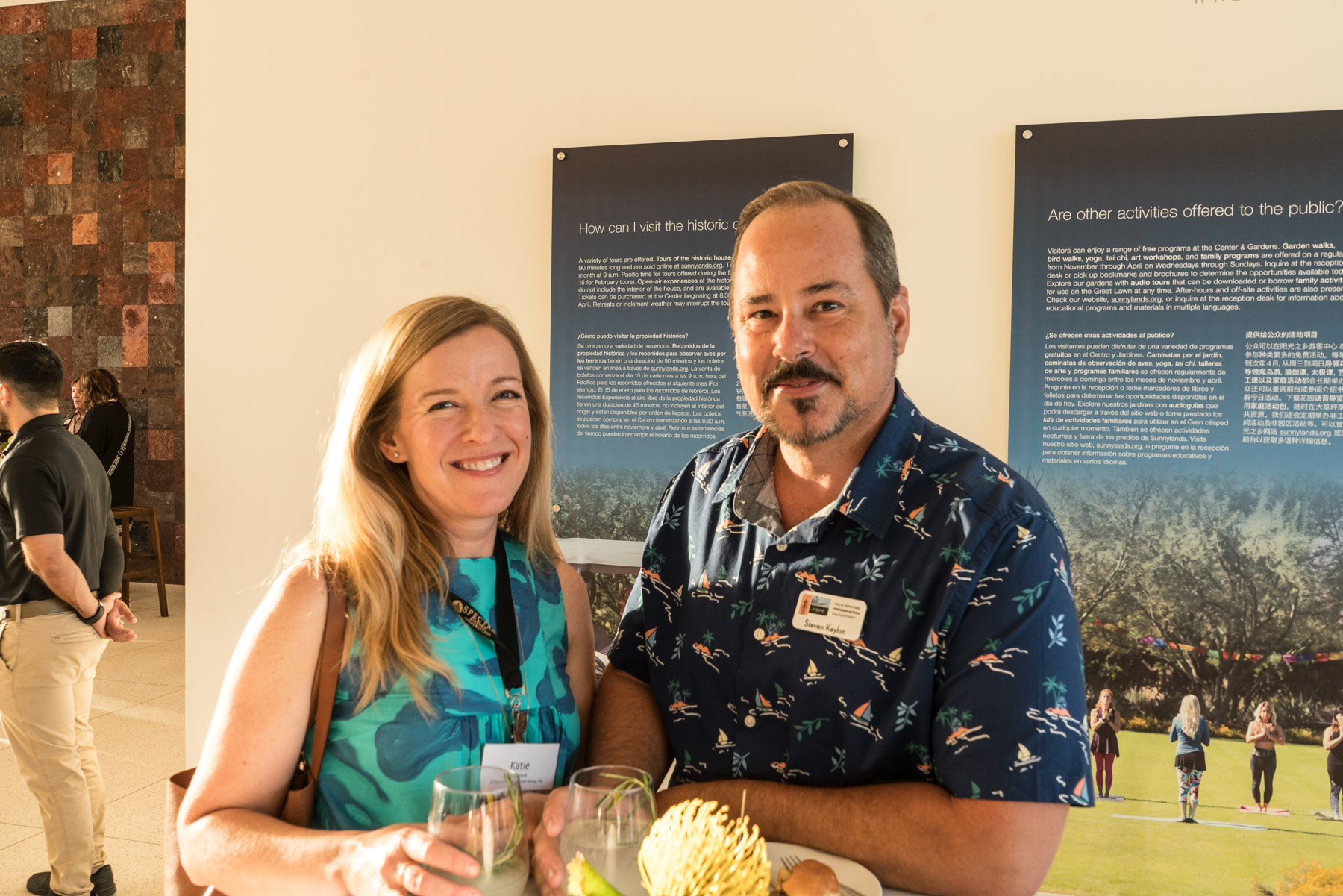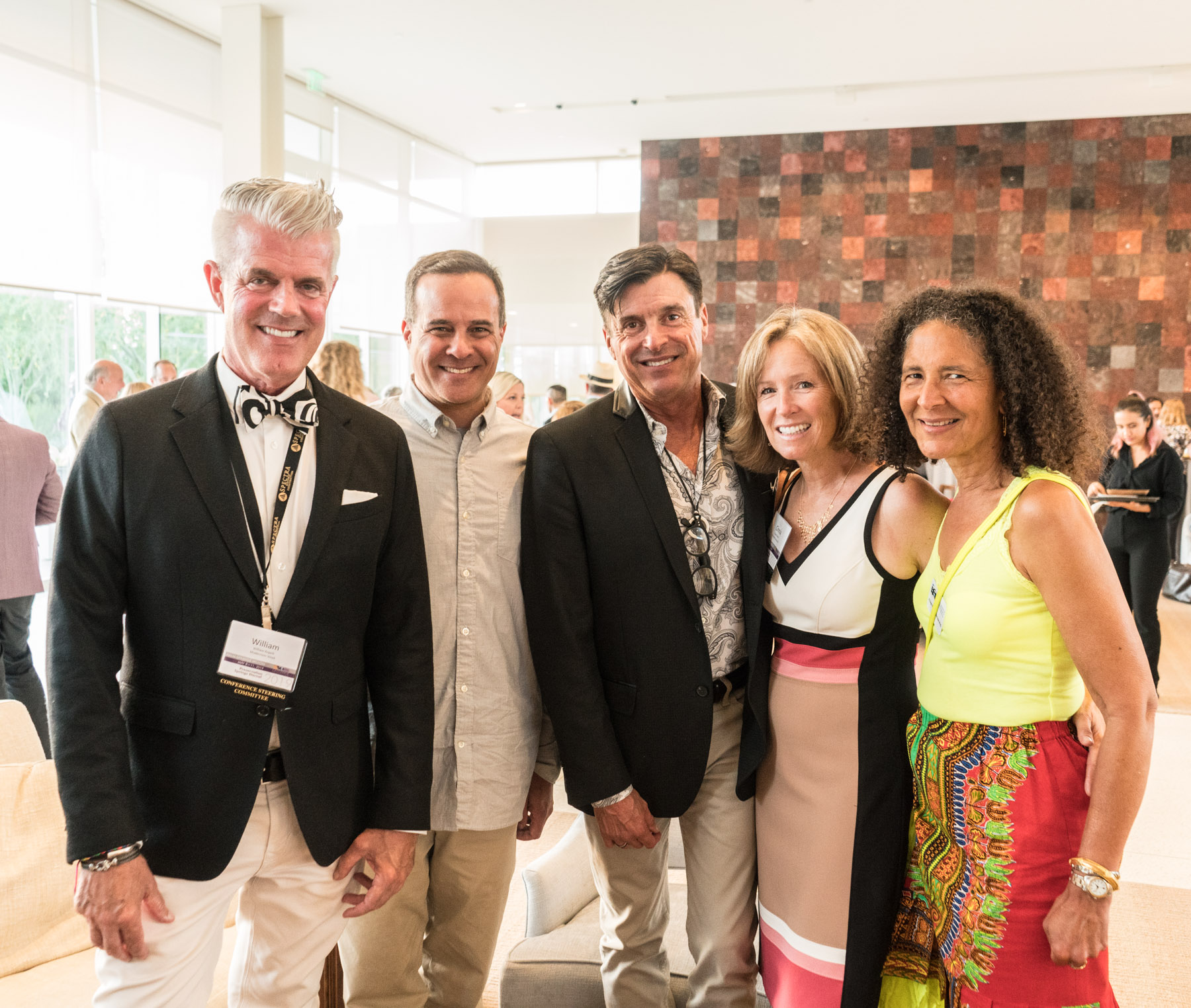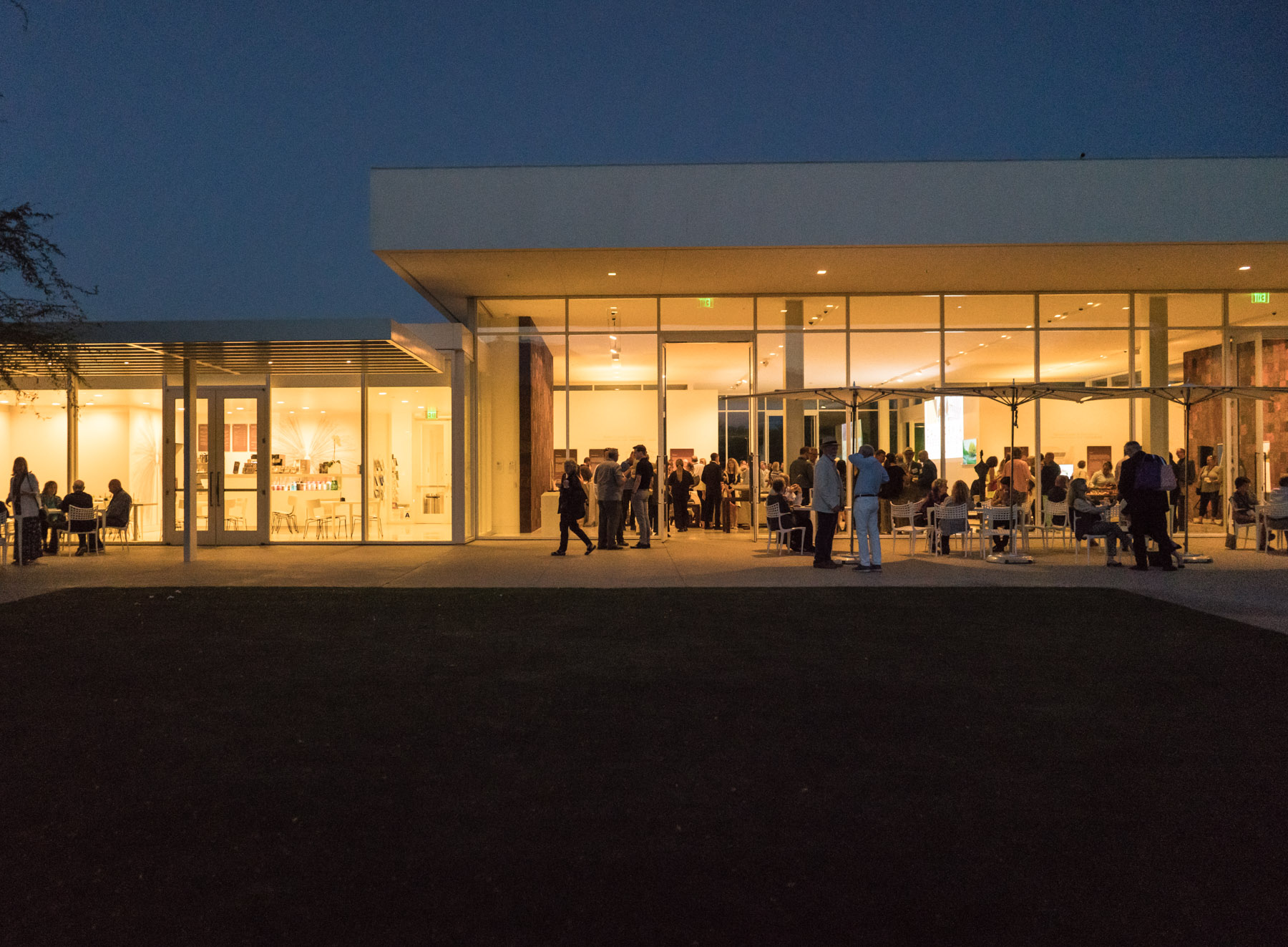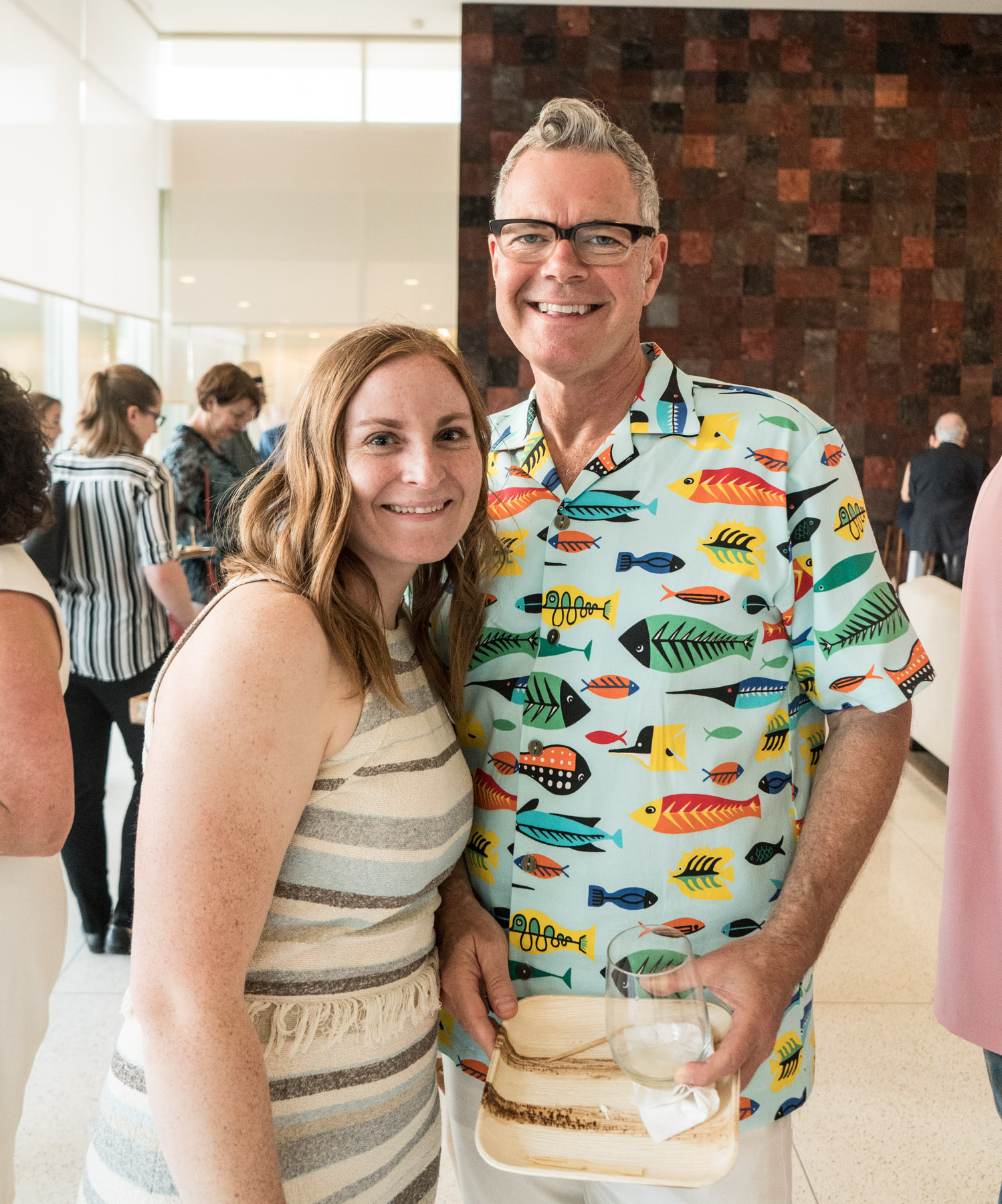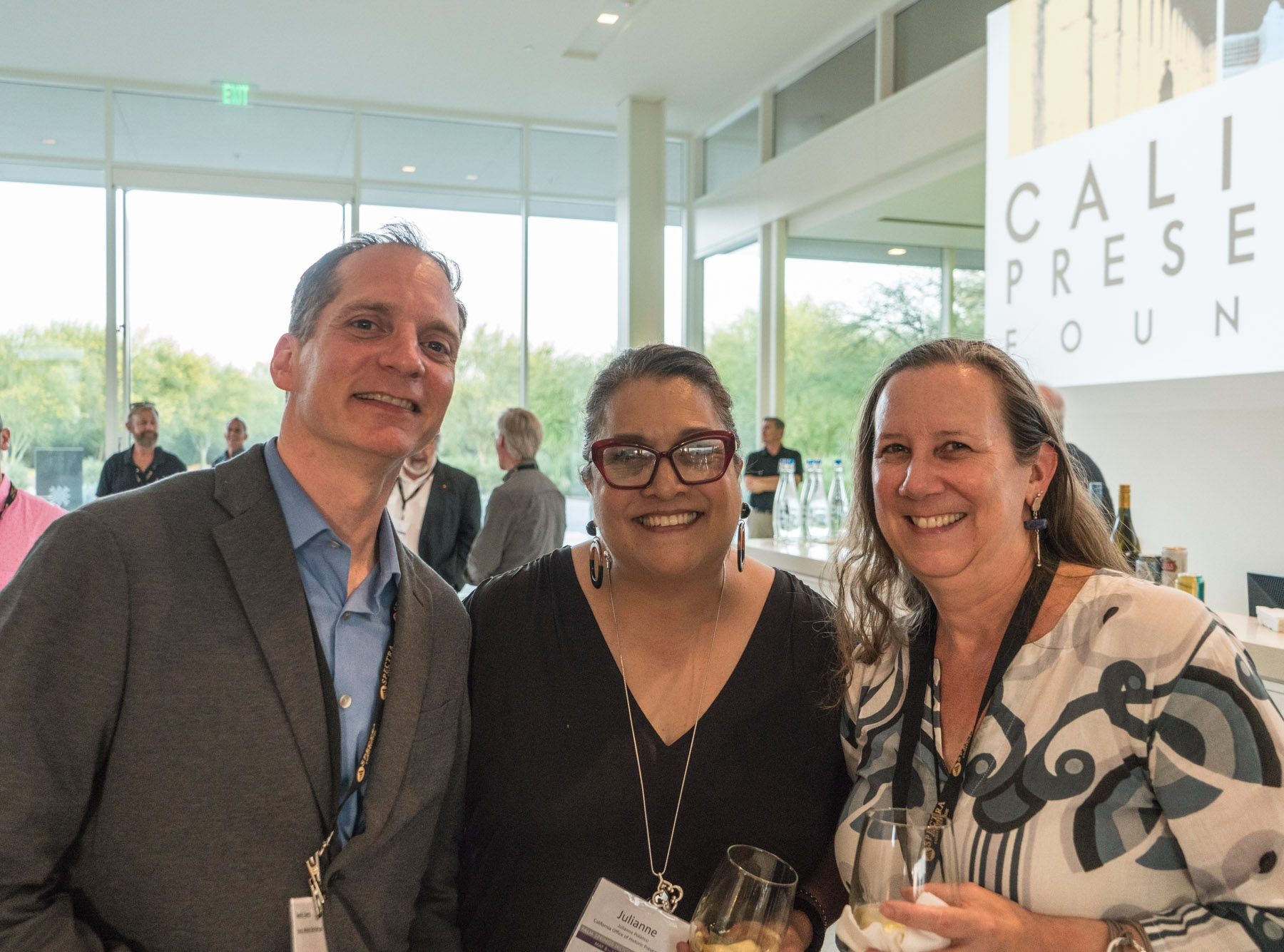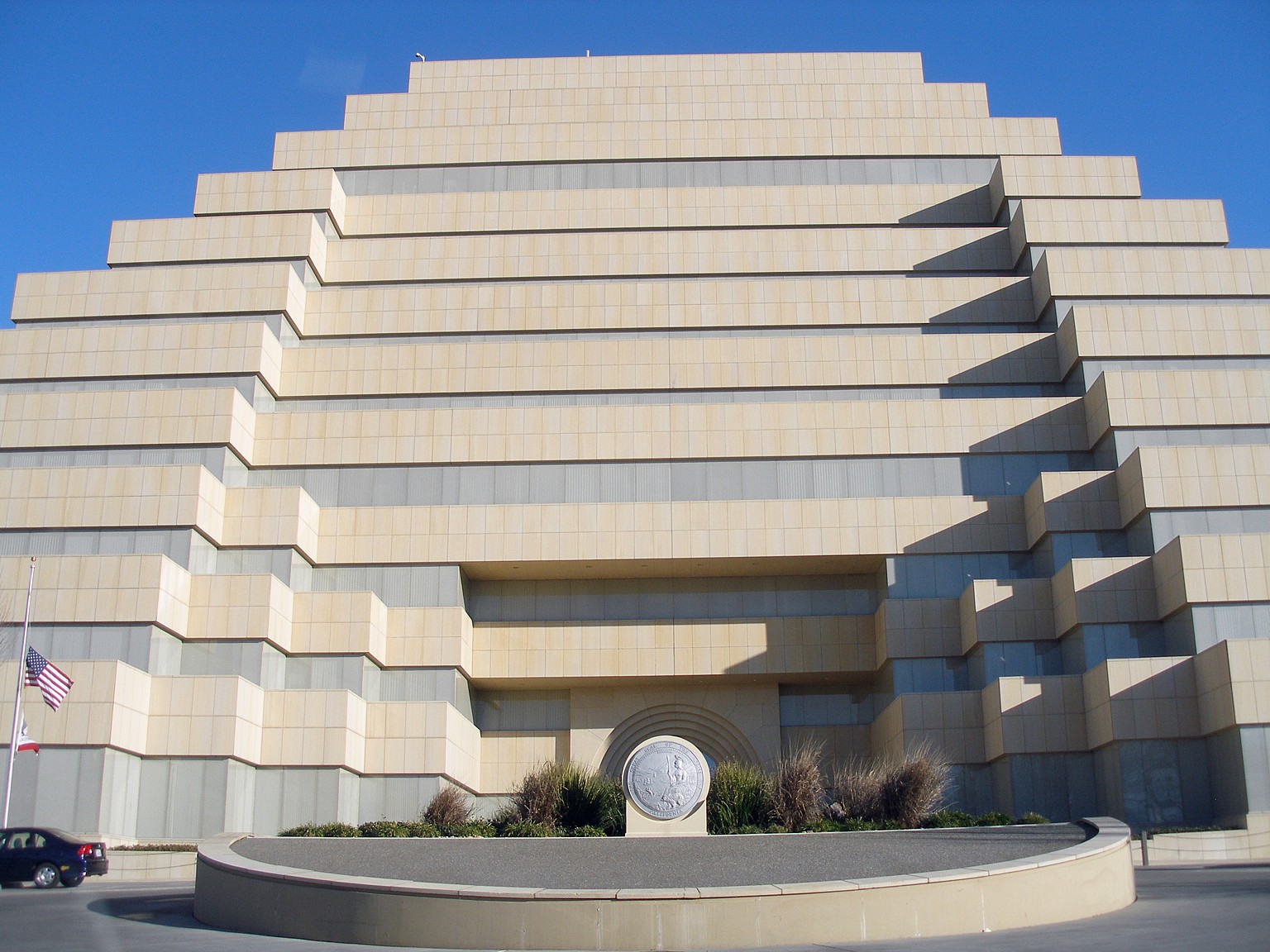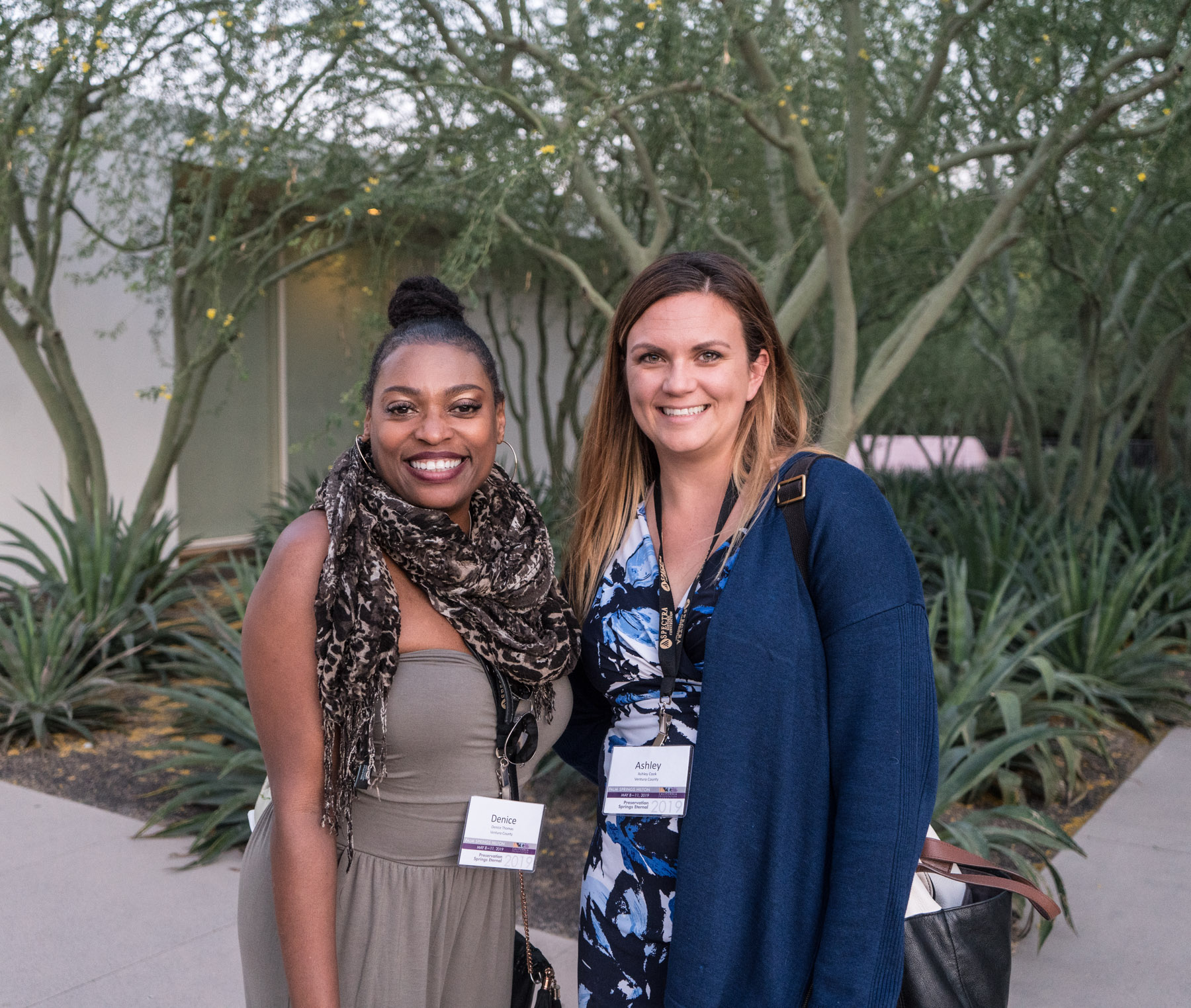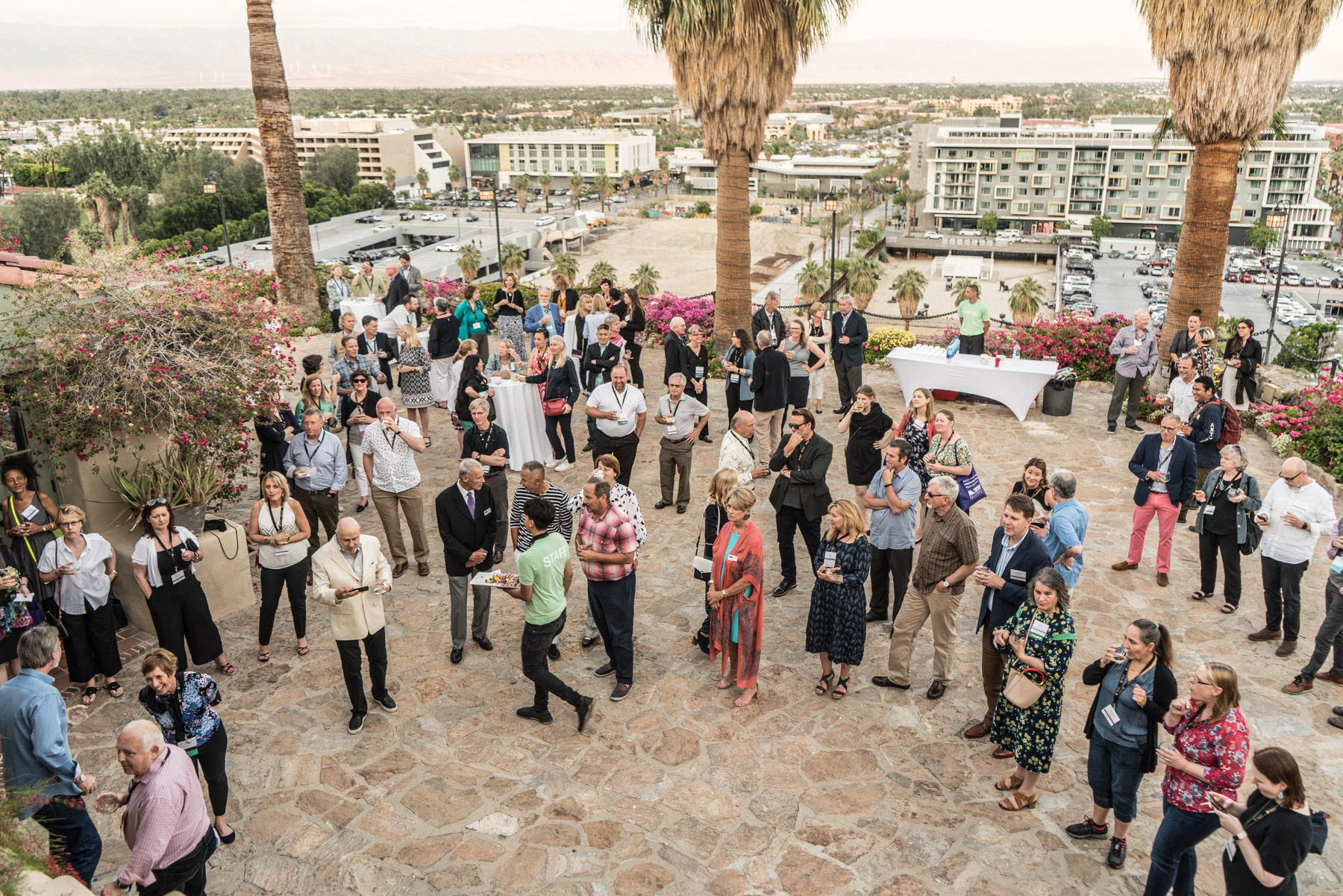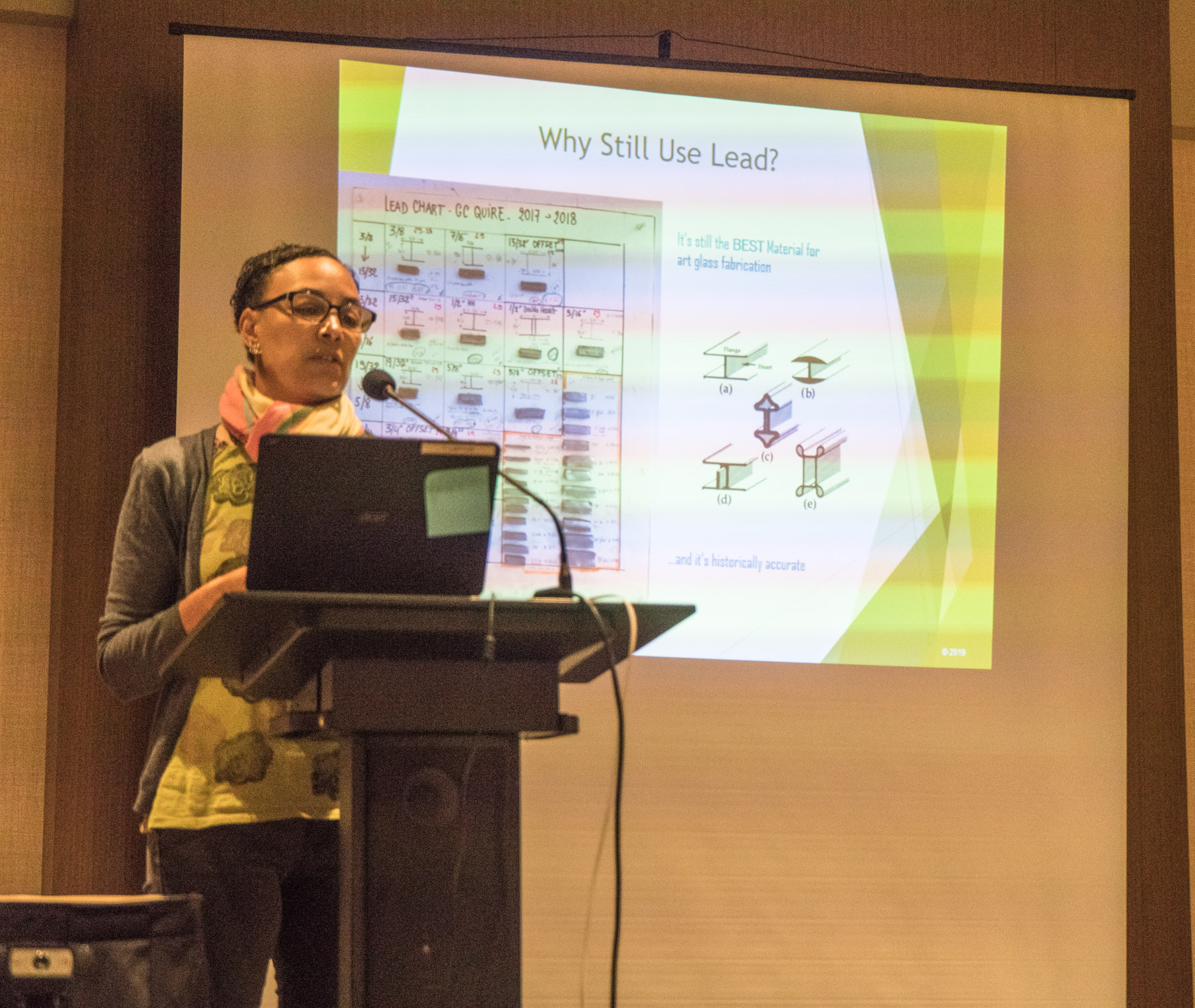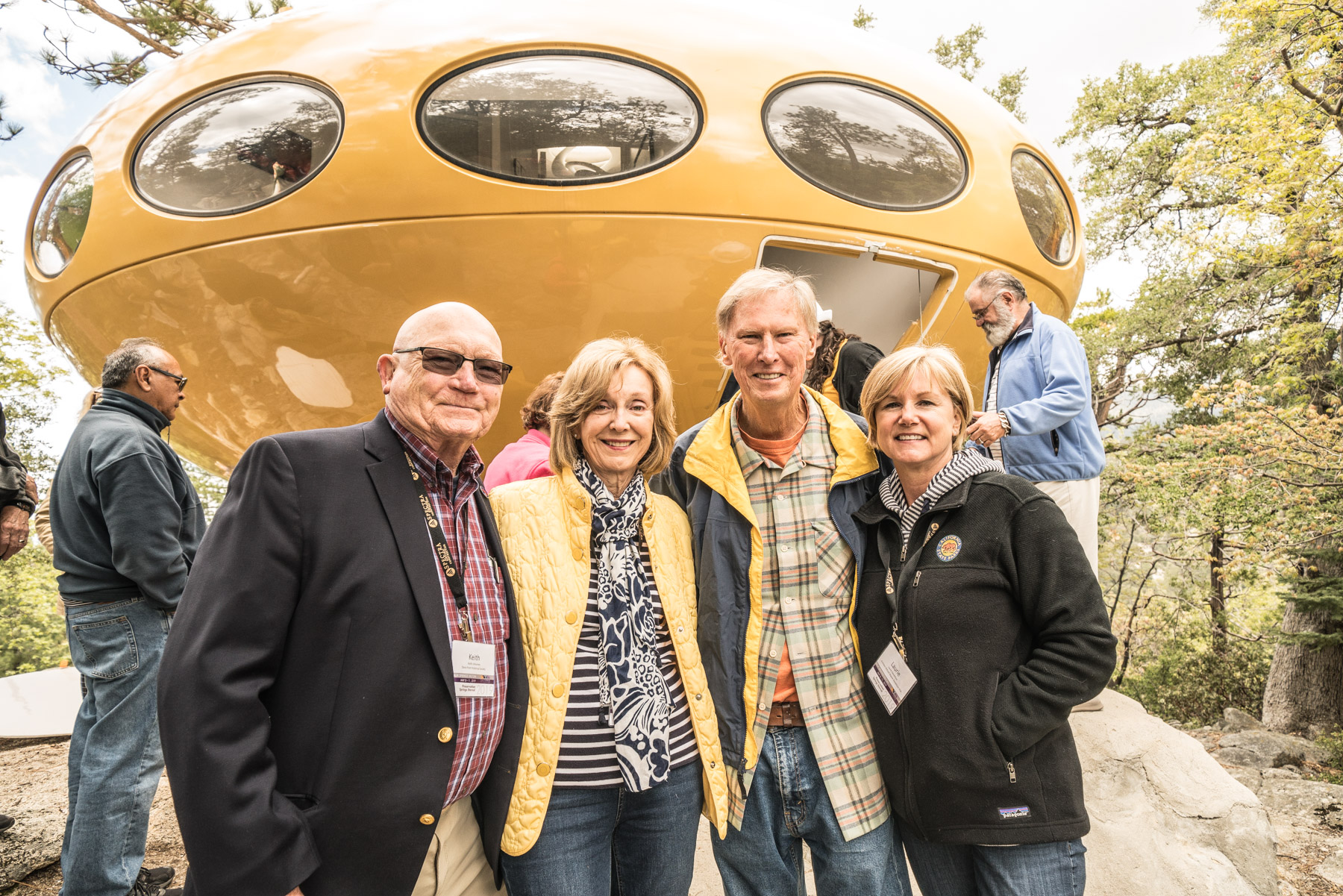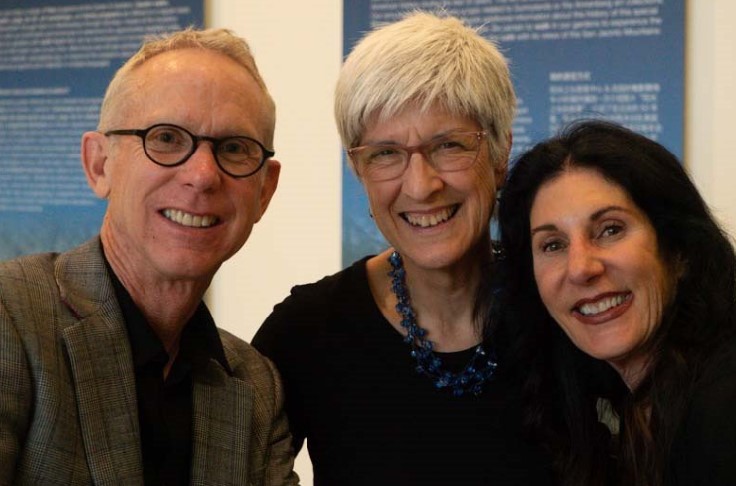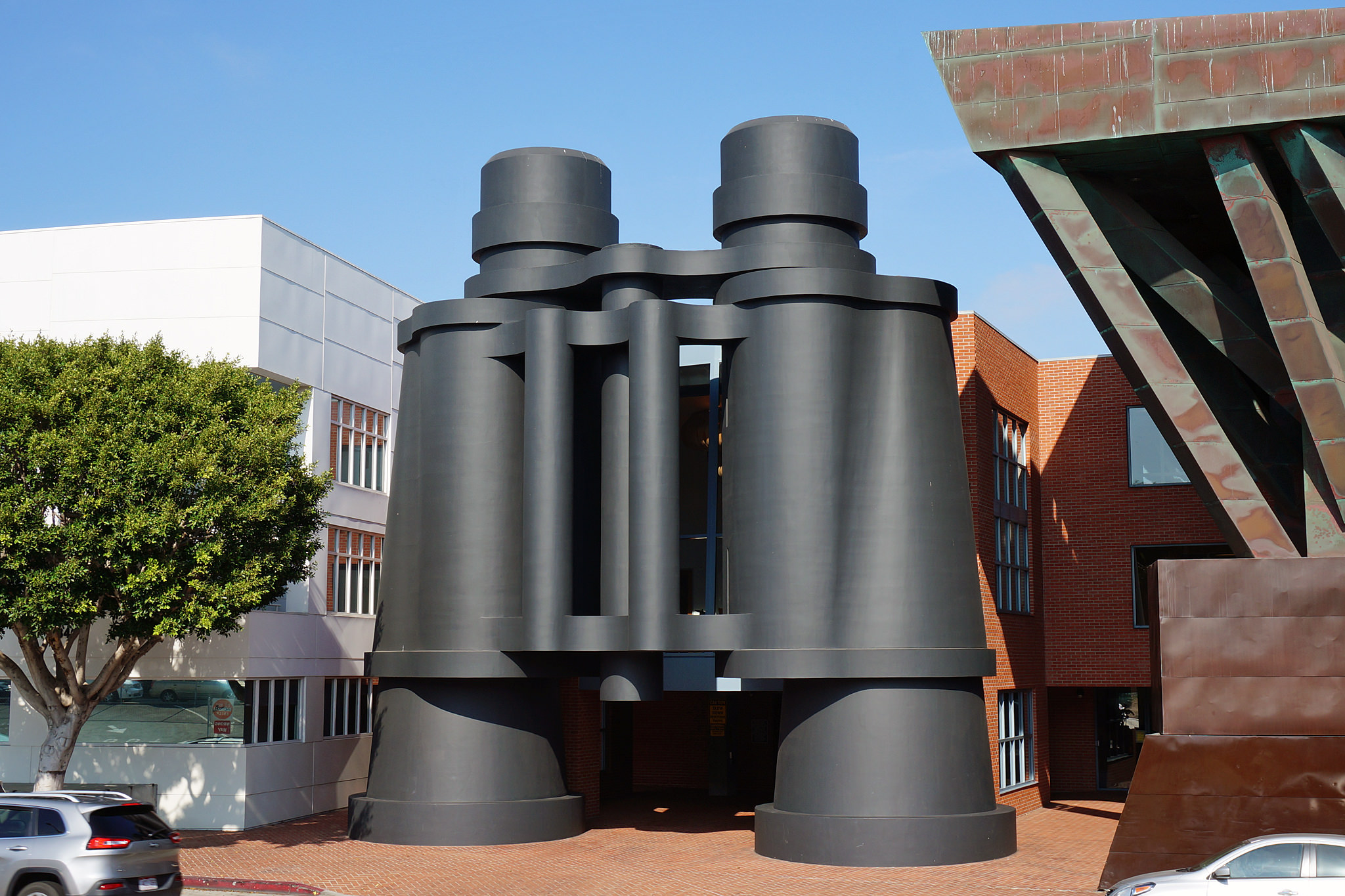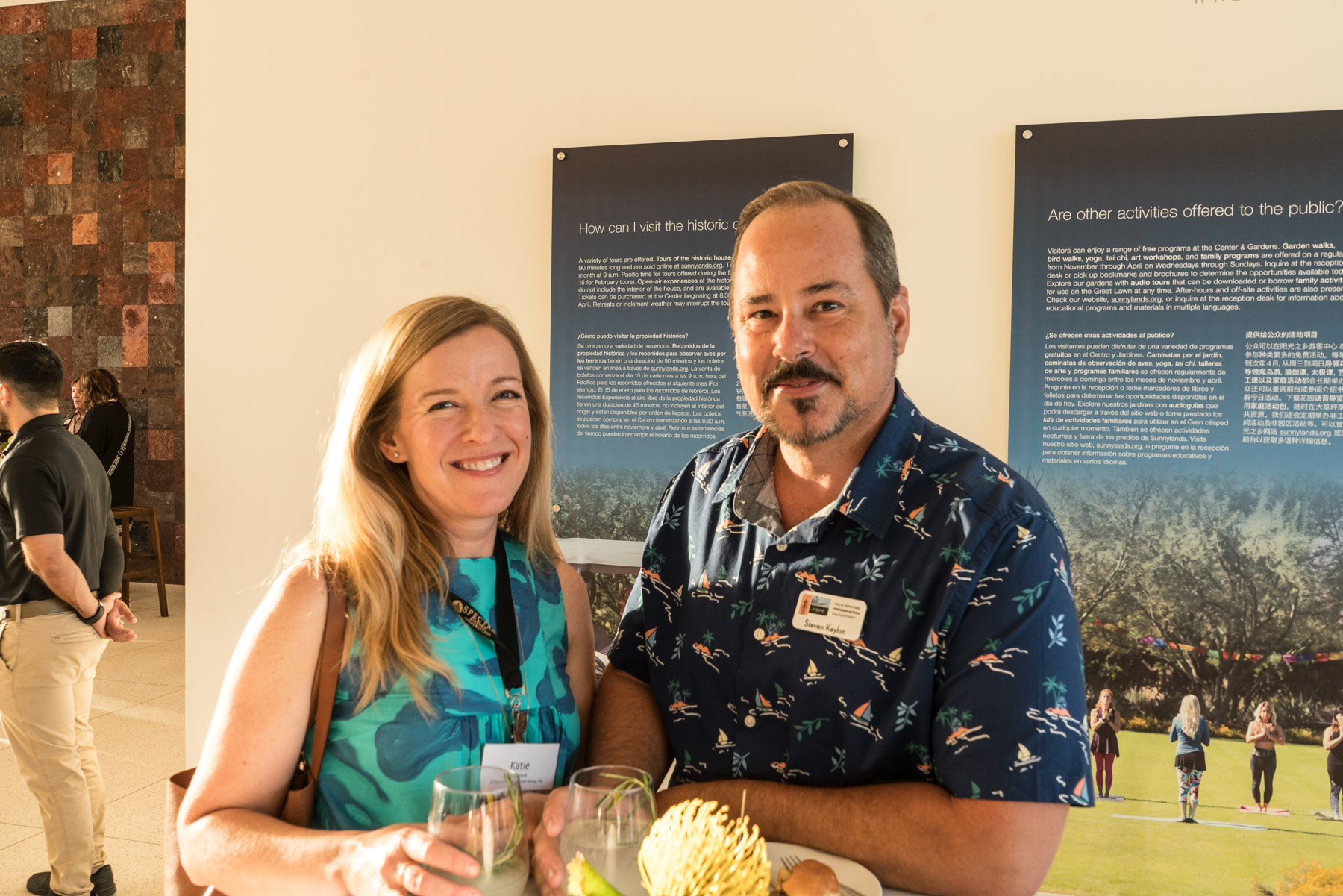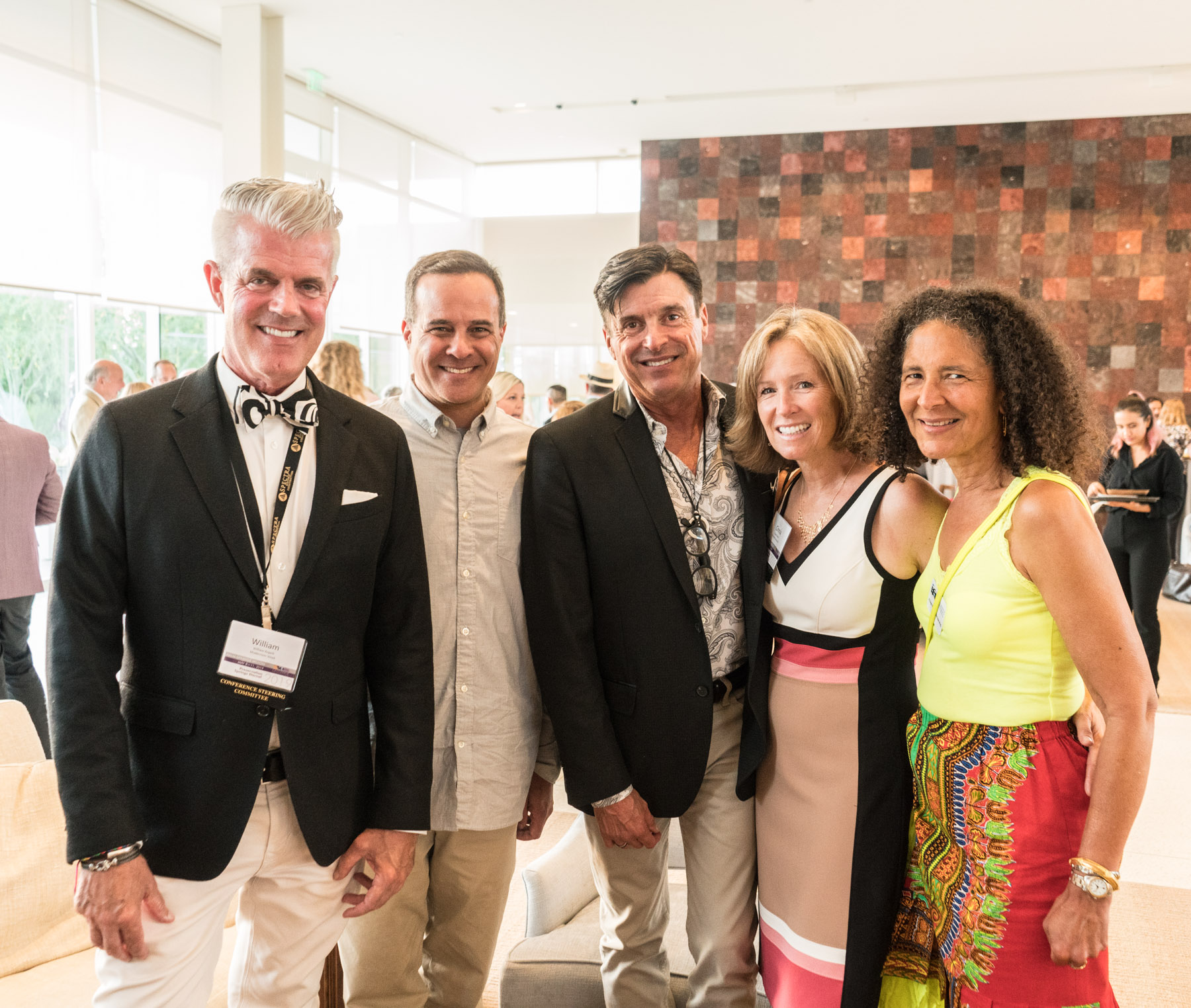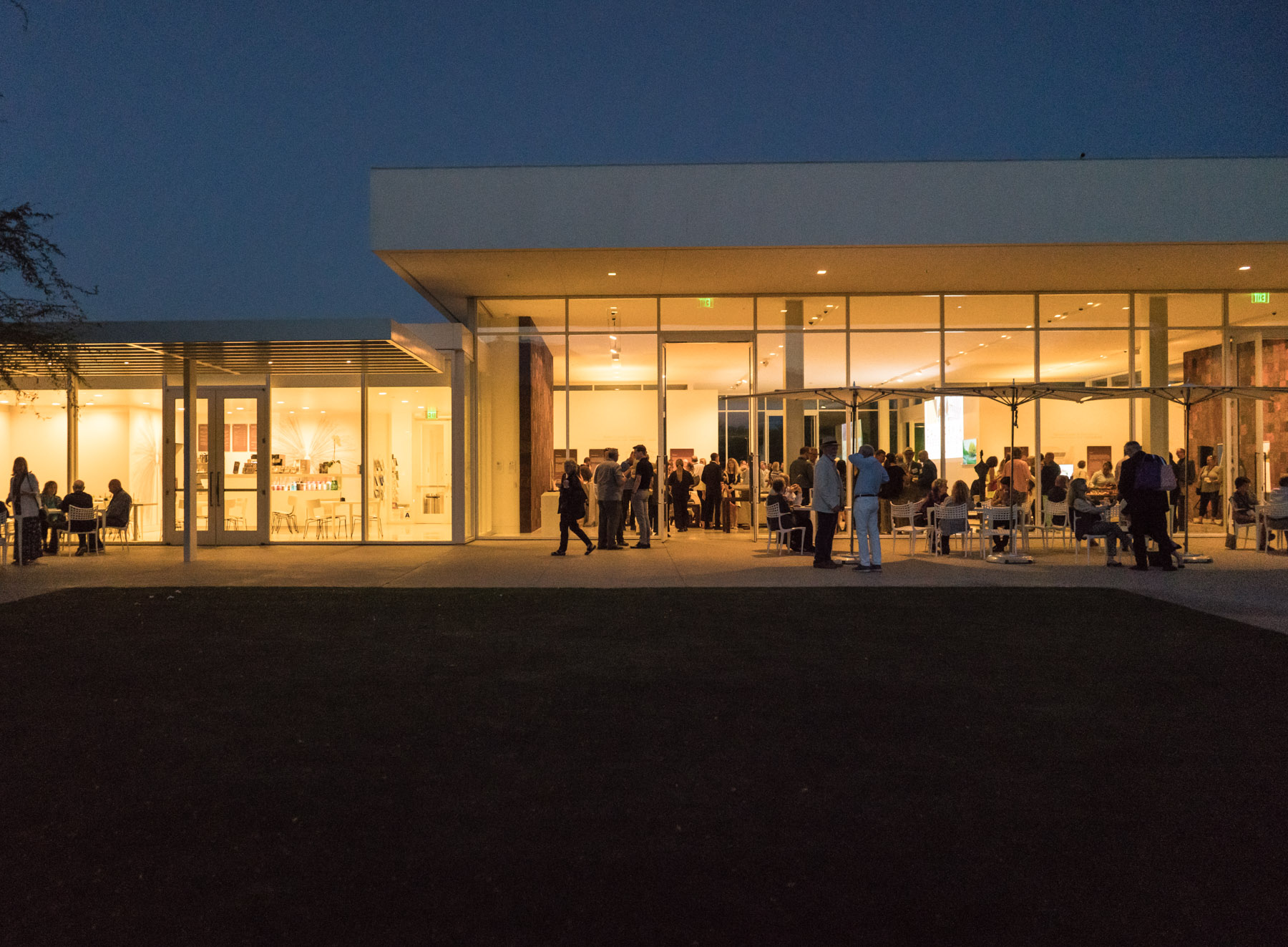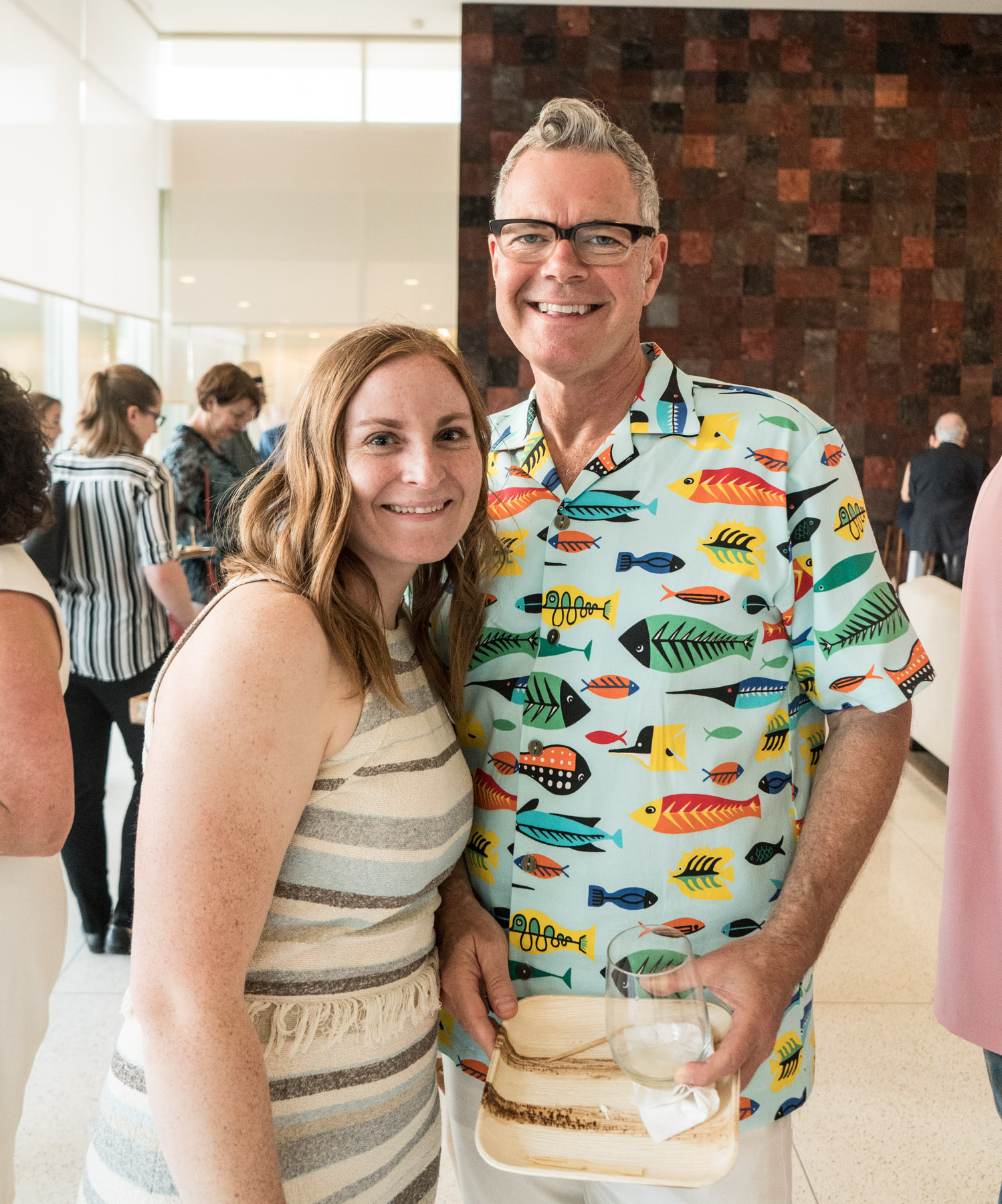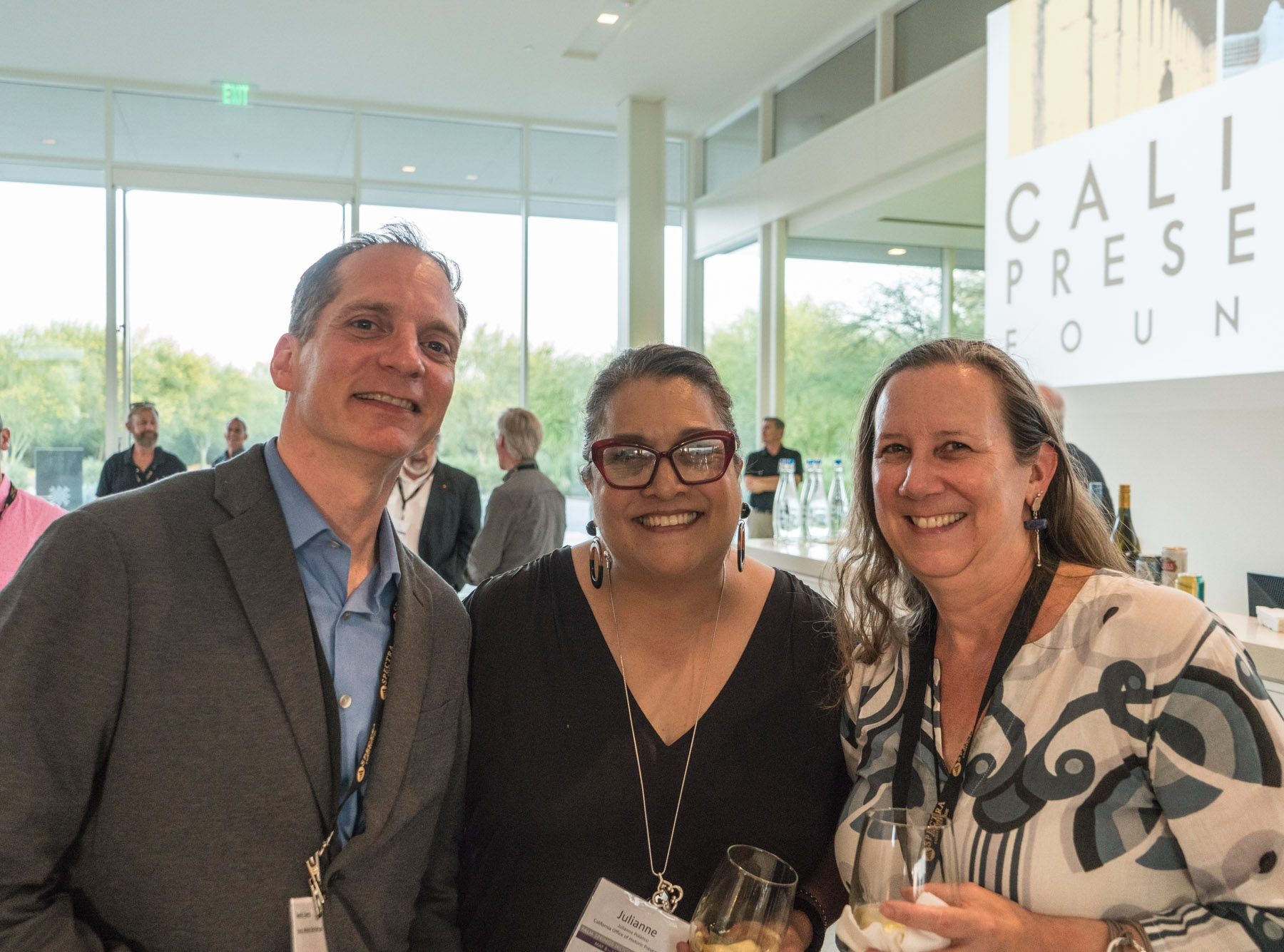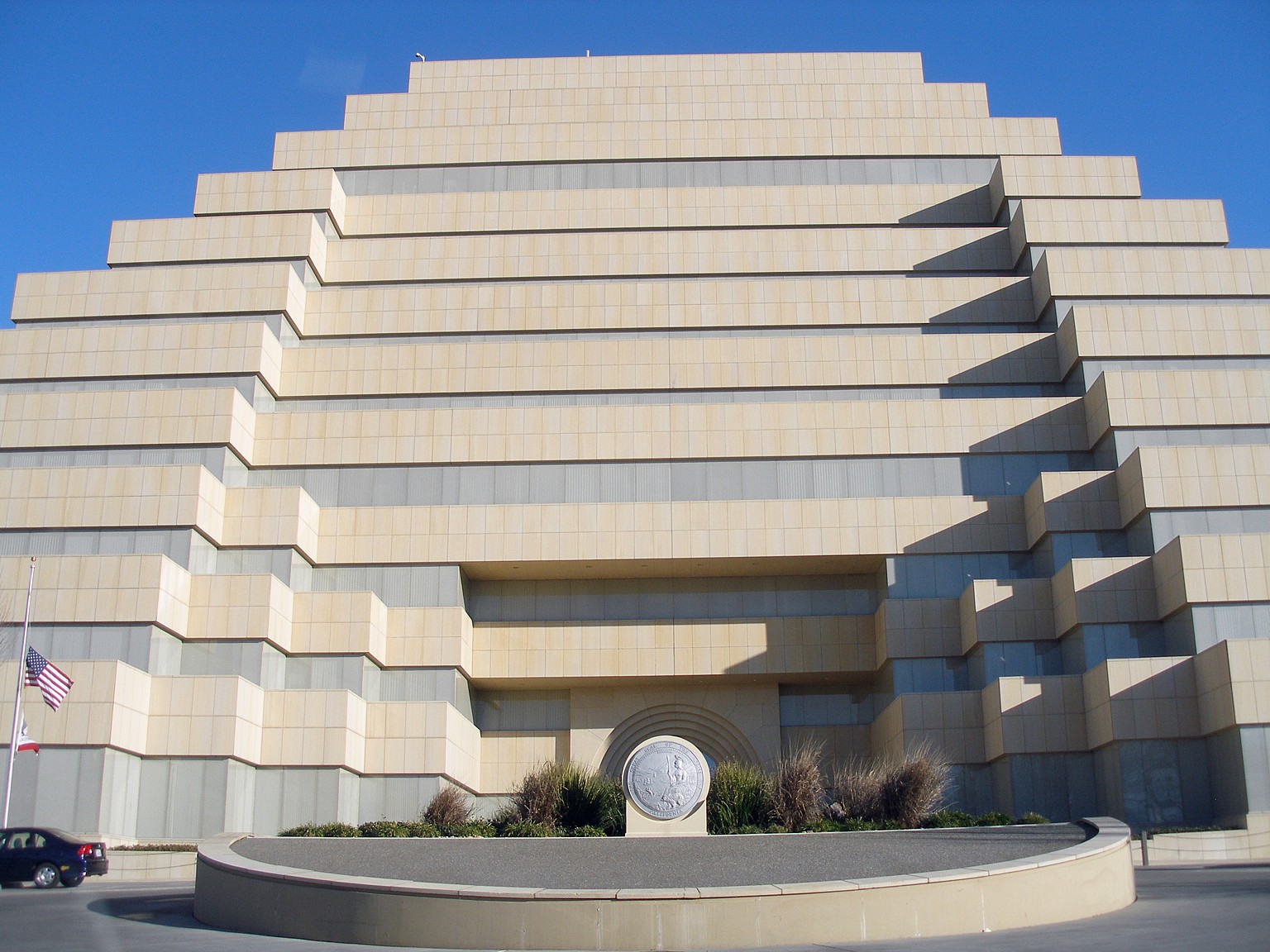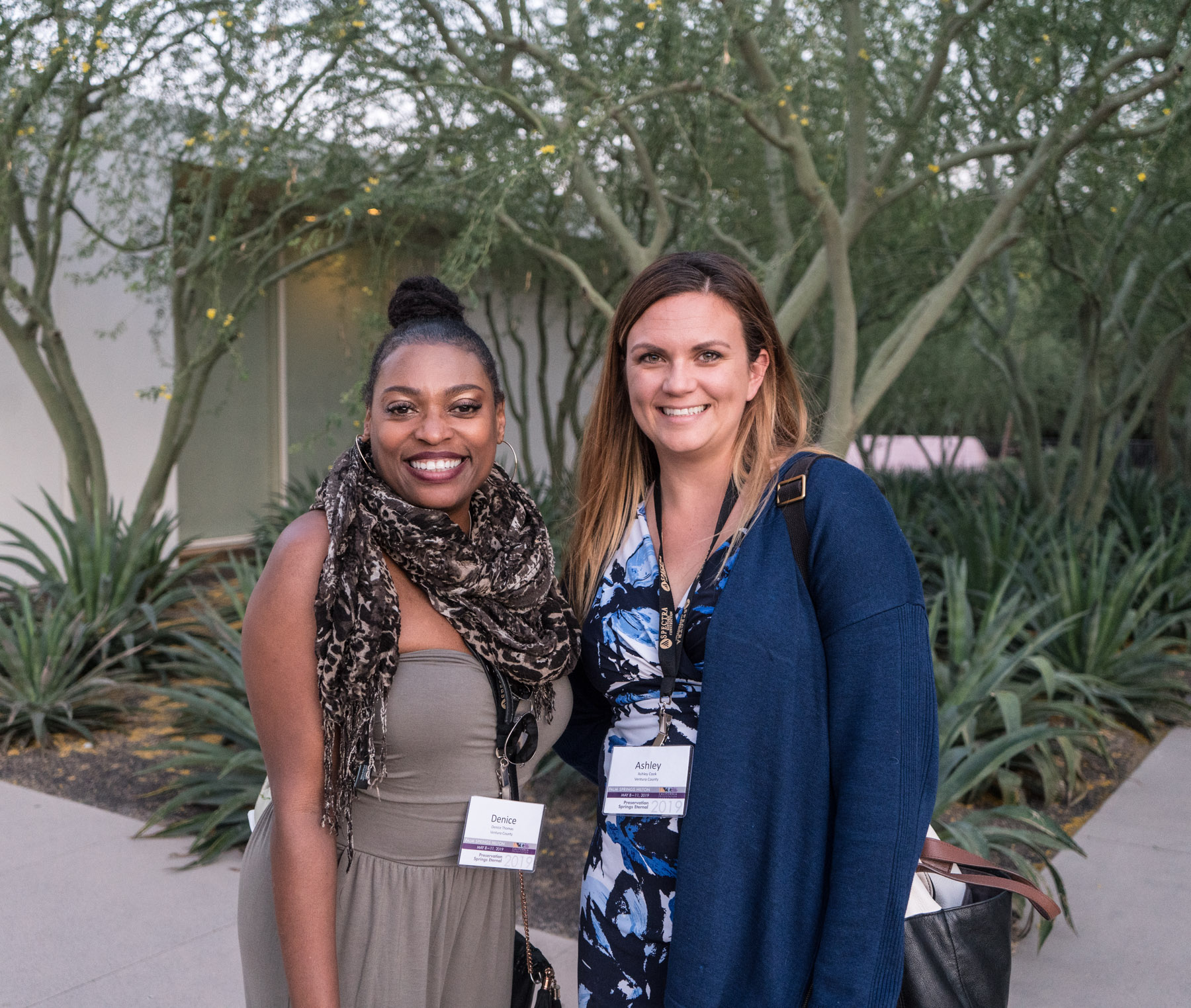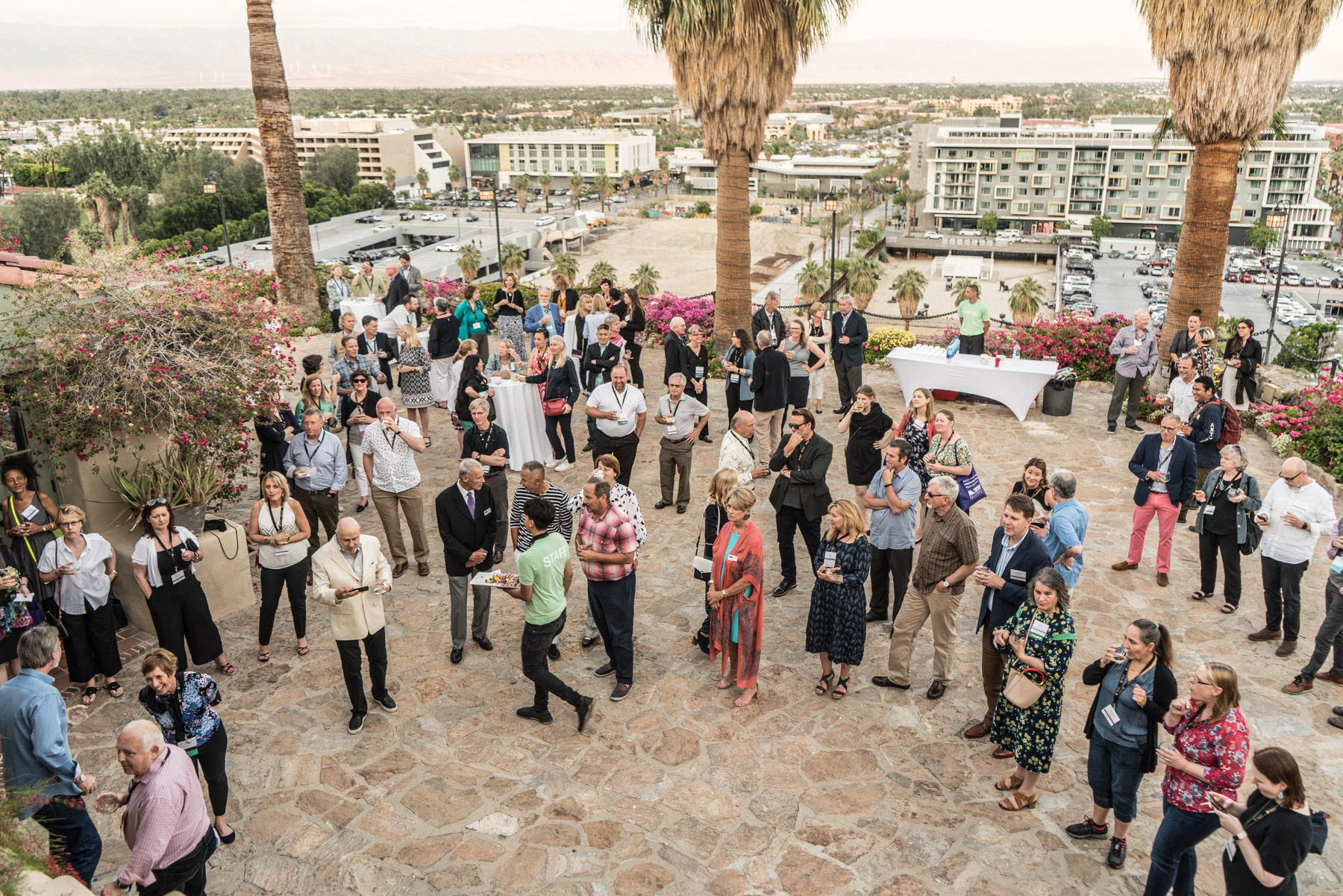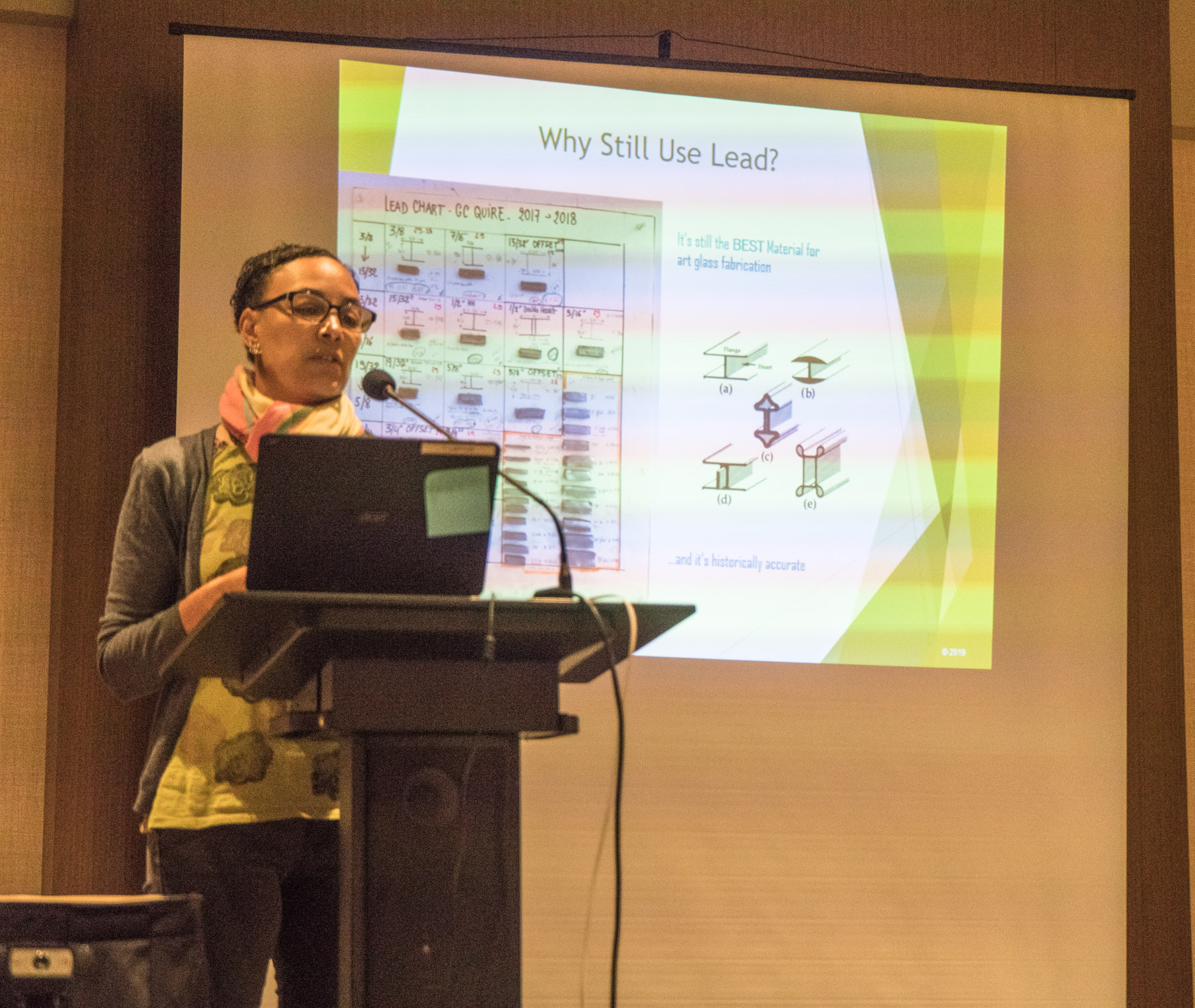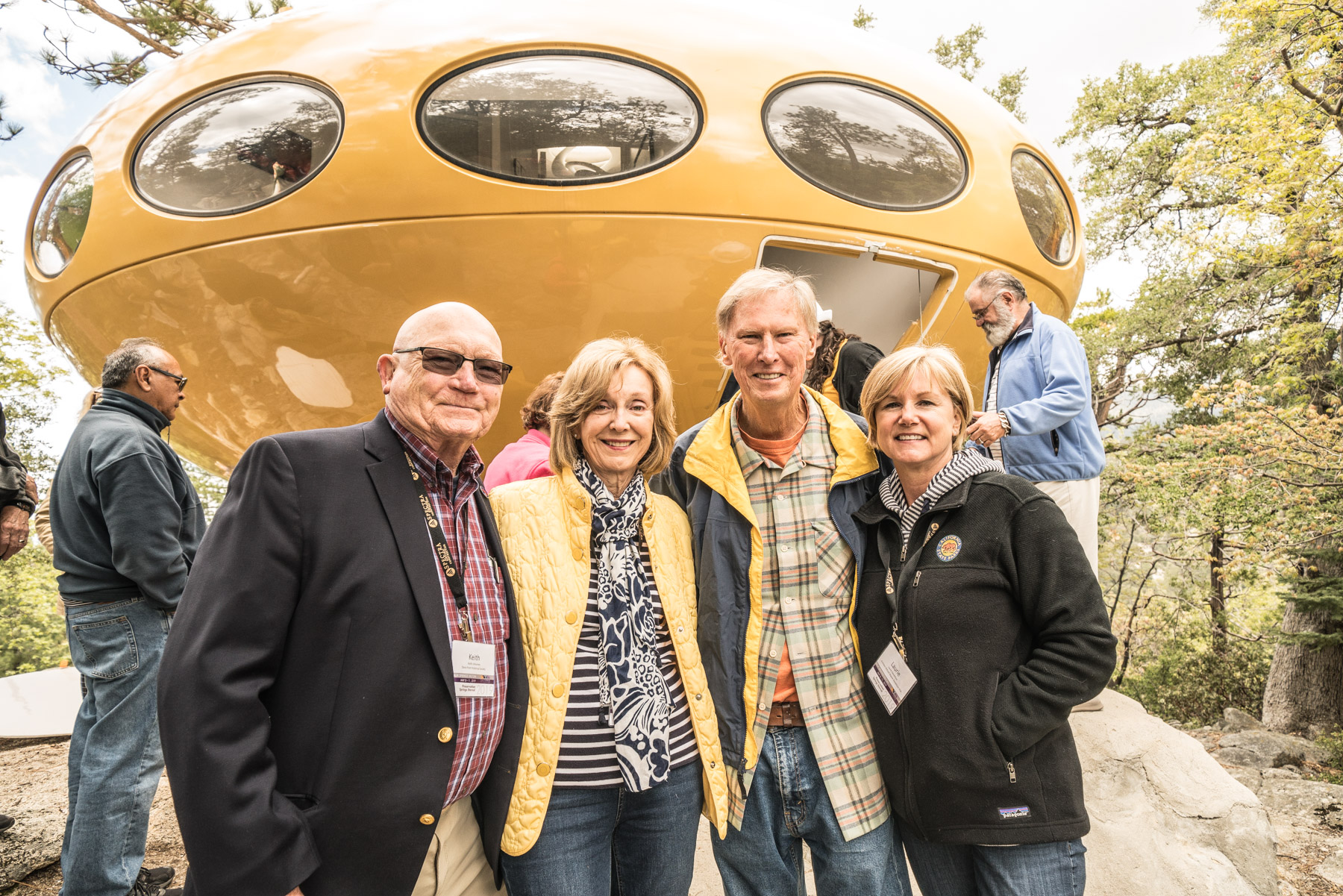 Get CPF updates
Sign up below to receive advocacy alerts and updates from CPF.