Santa Barbara: Yesterday, Today, Tomorrow
Welcome to Our Team

Become a member today and join our team! We are a community of architects, designers, preservationists, and architecture fans who come together to support a singular mission: to save historic places. We can't do it without you! Click here to join us.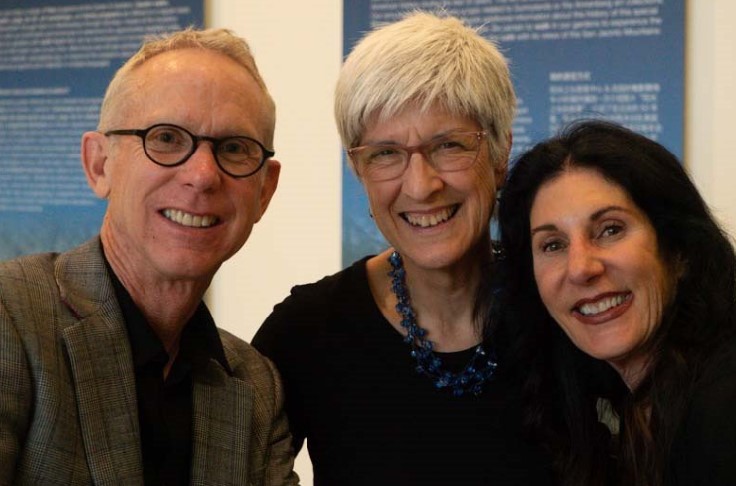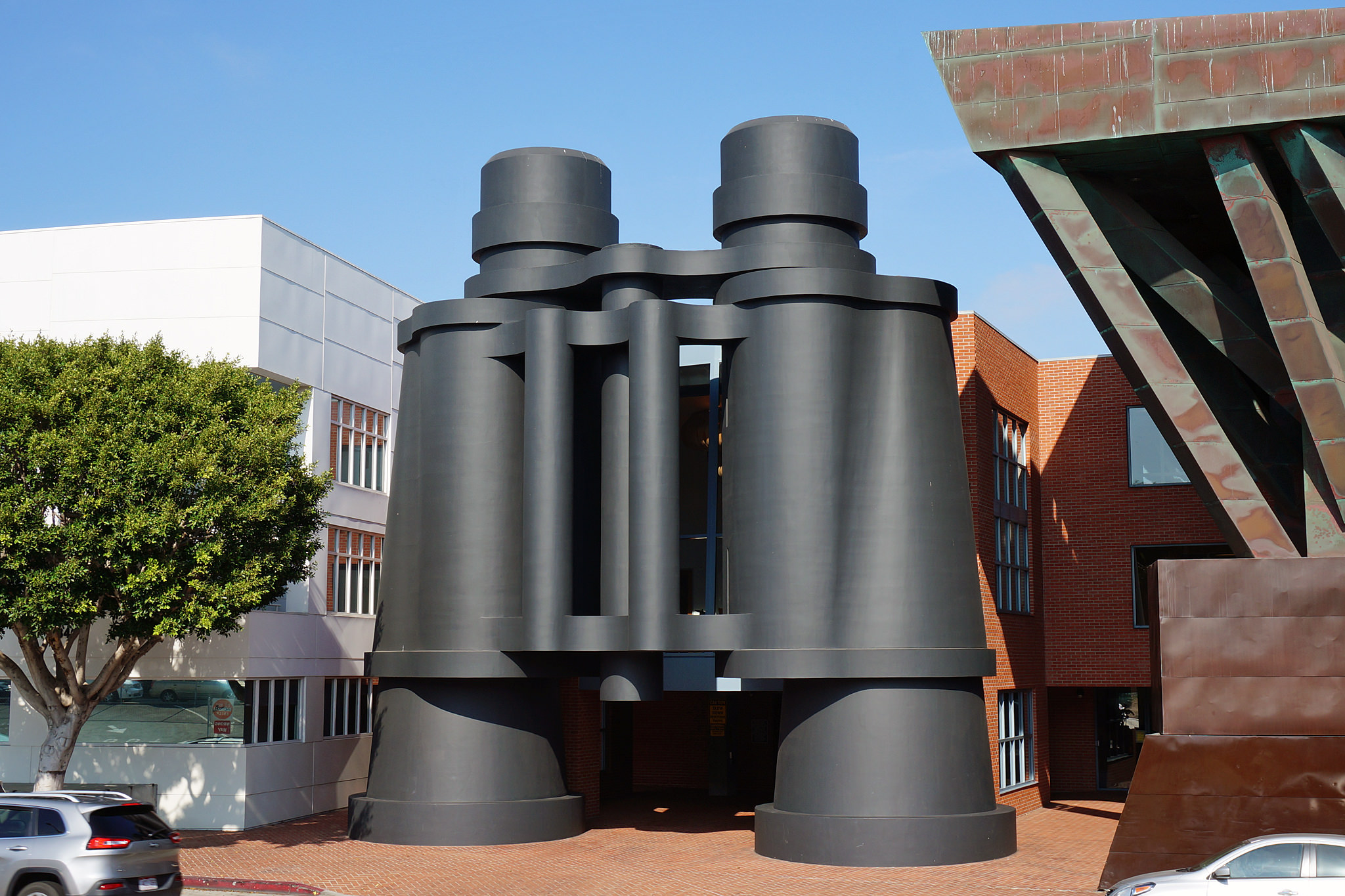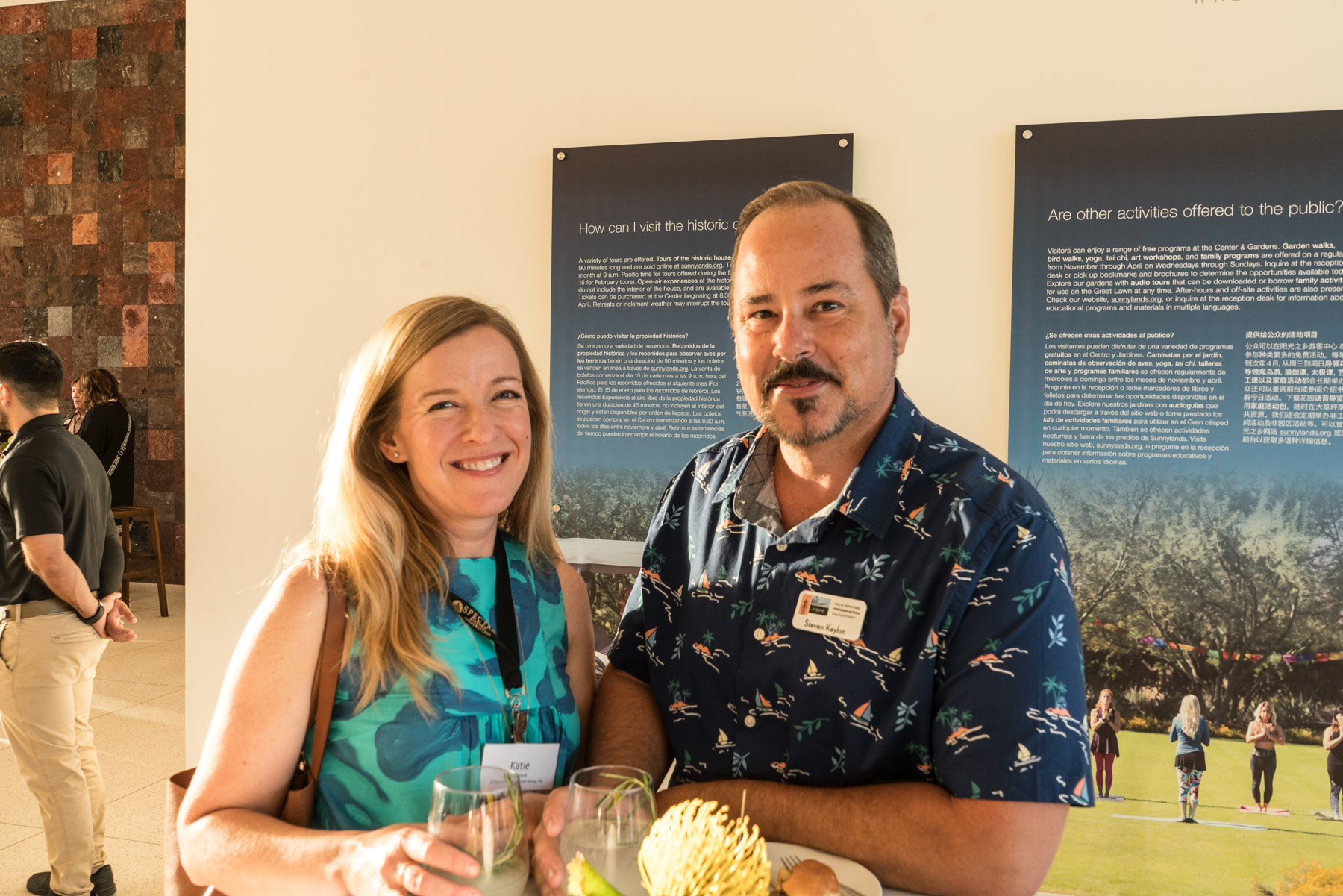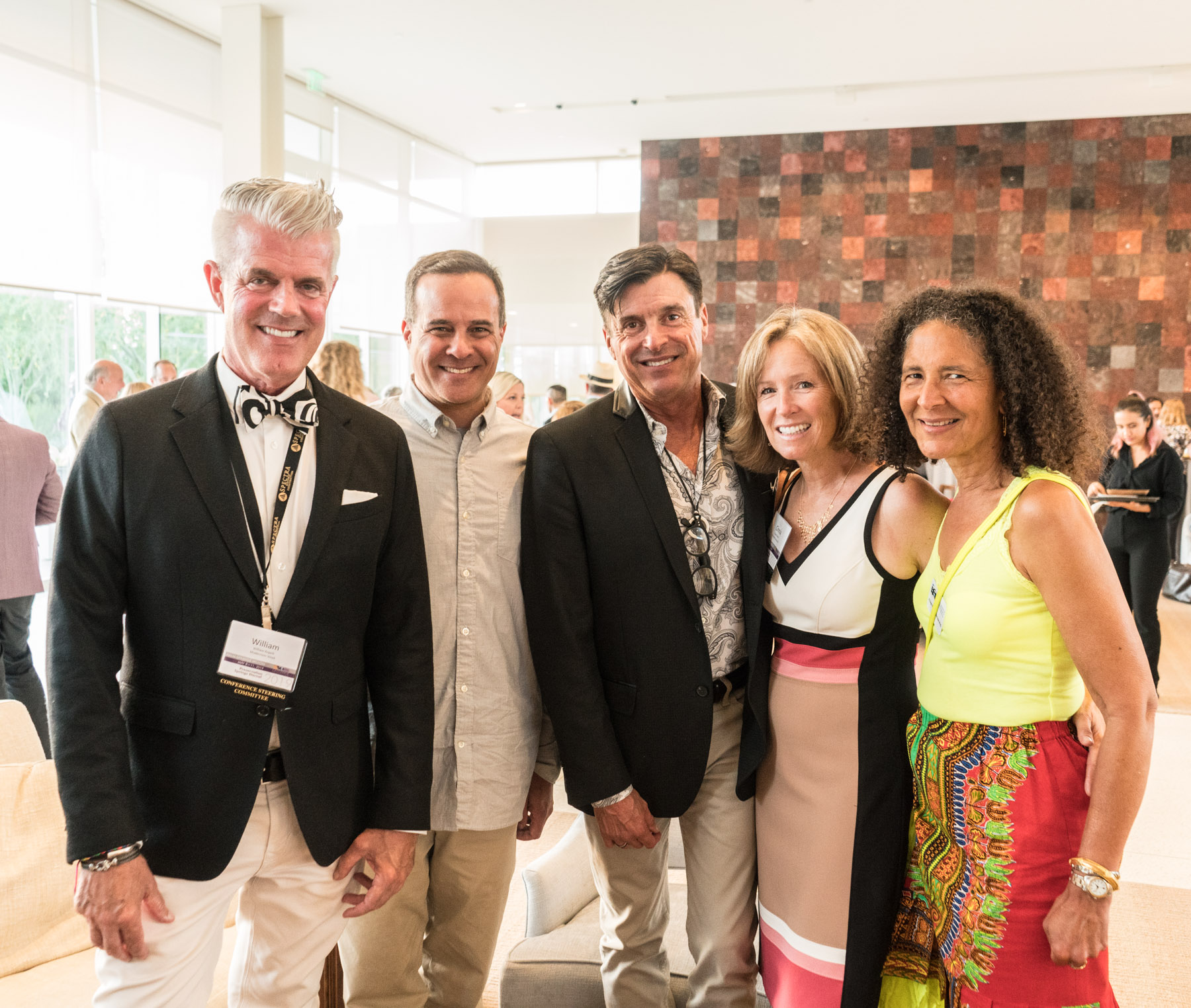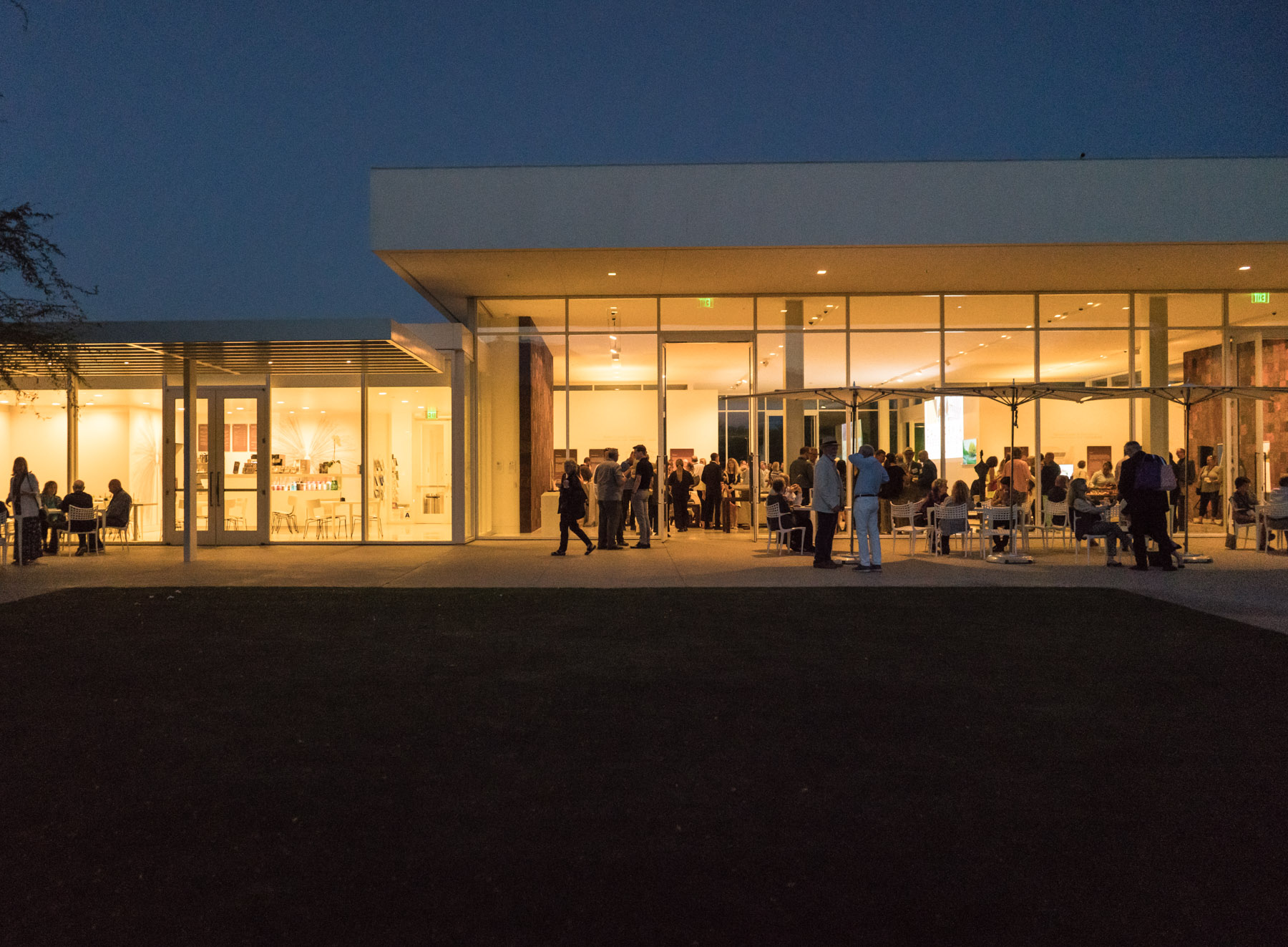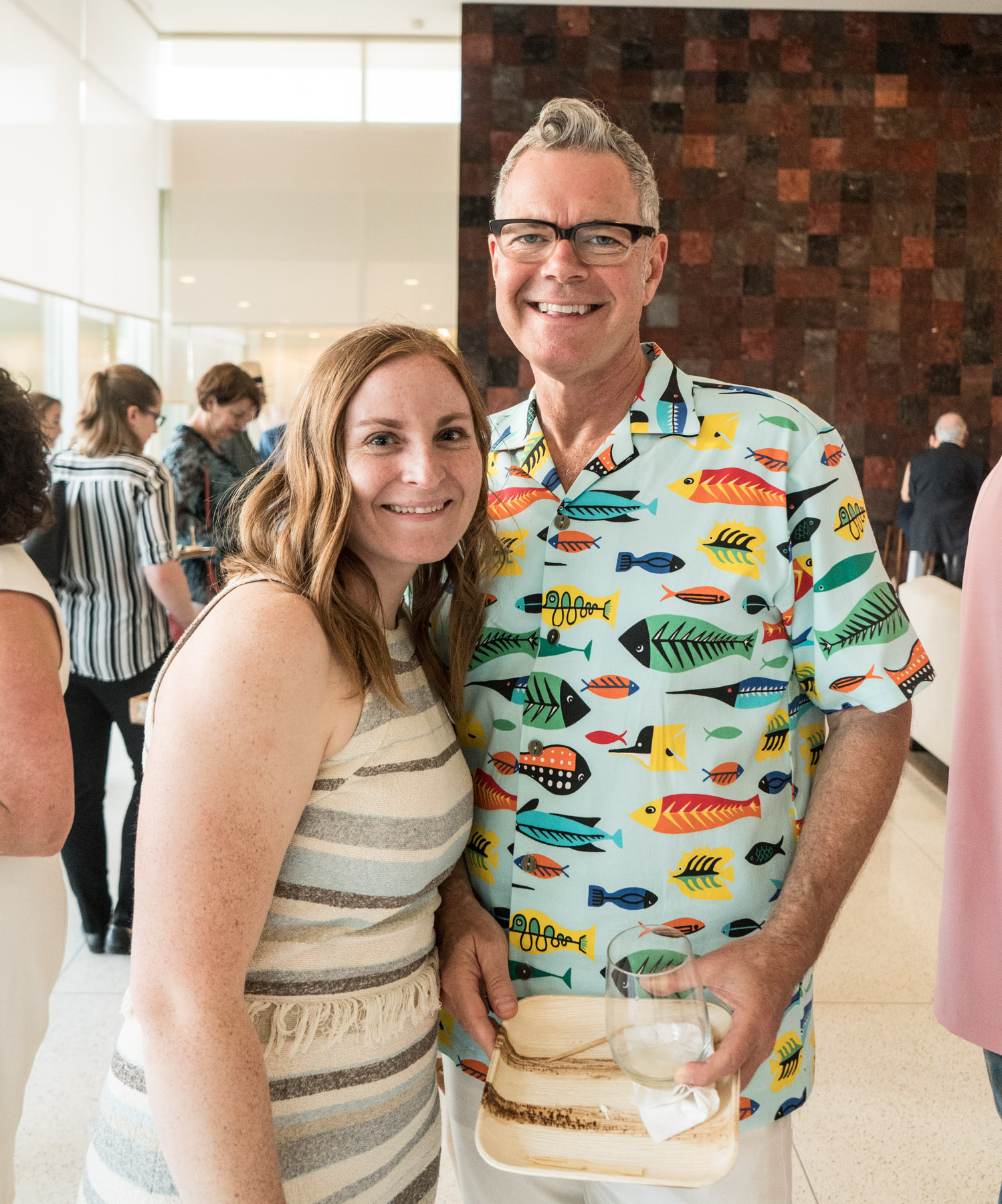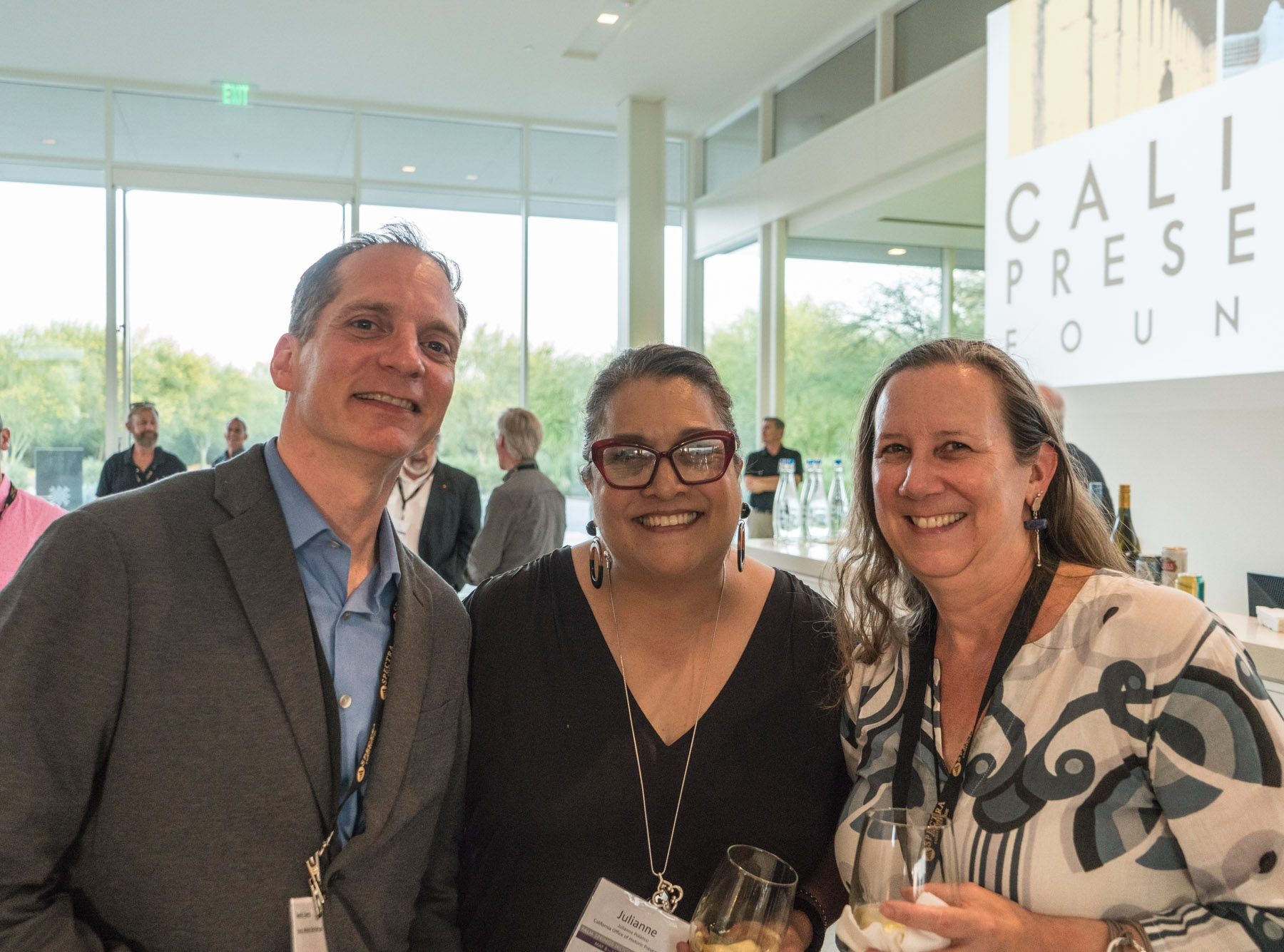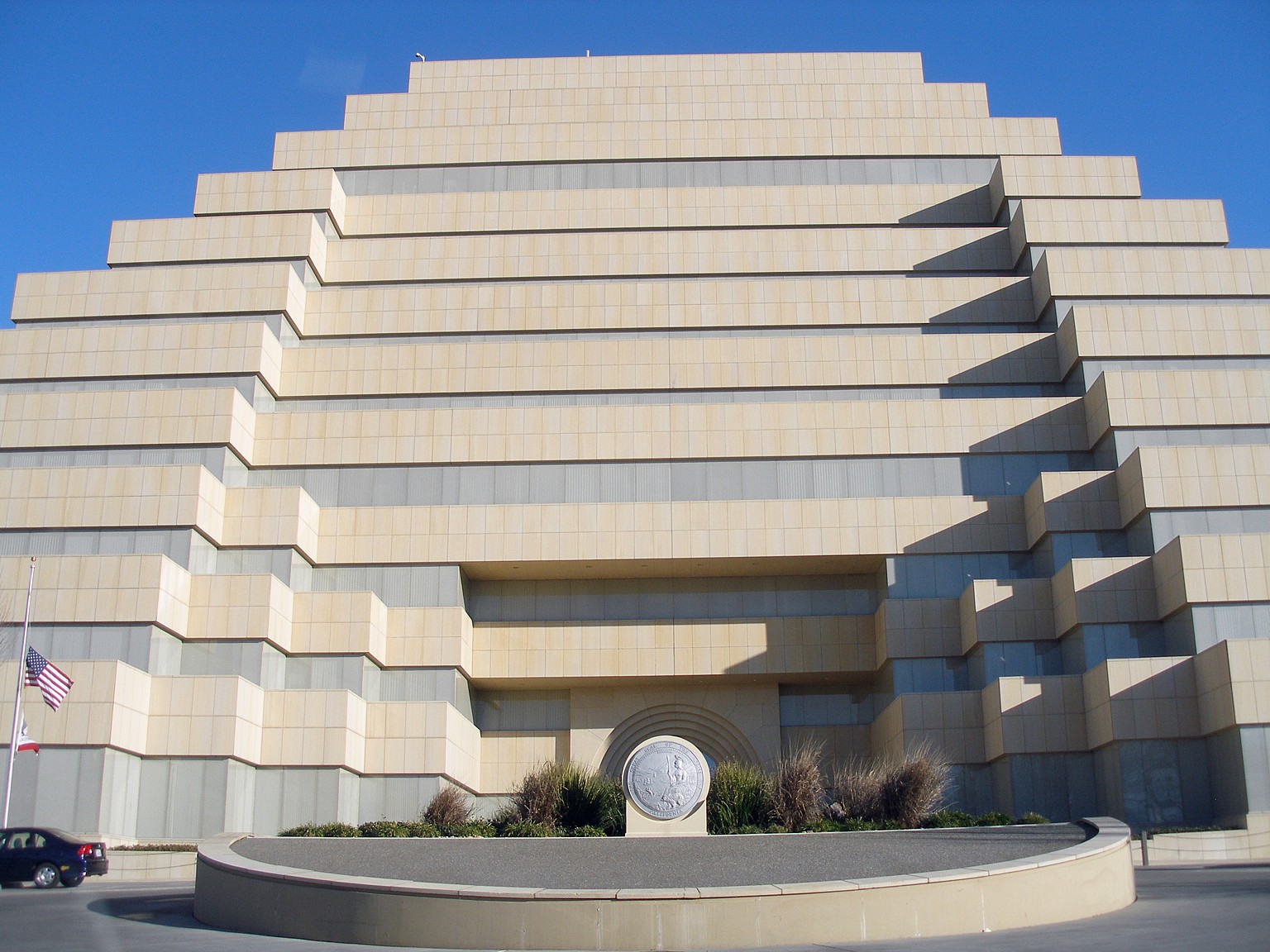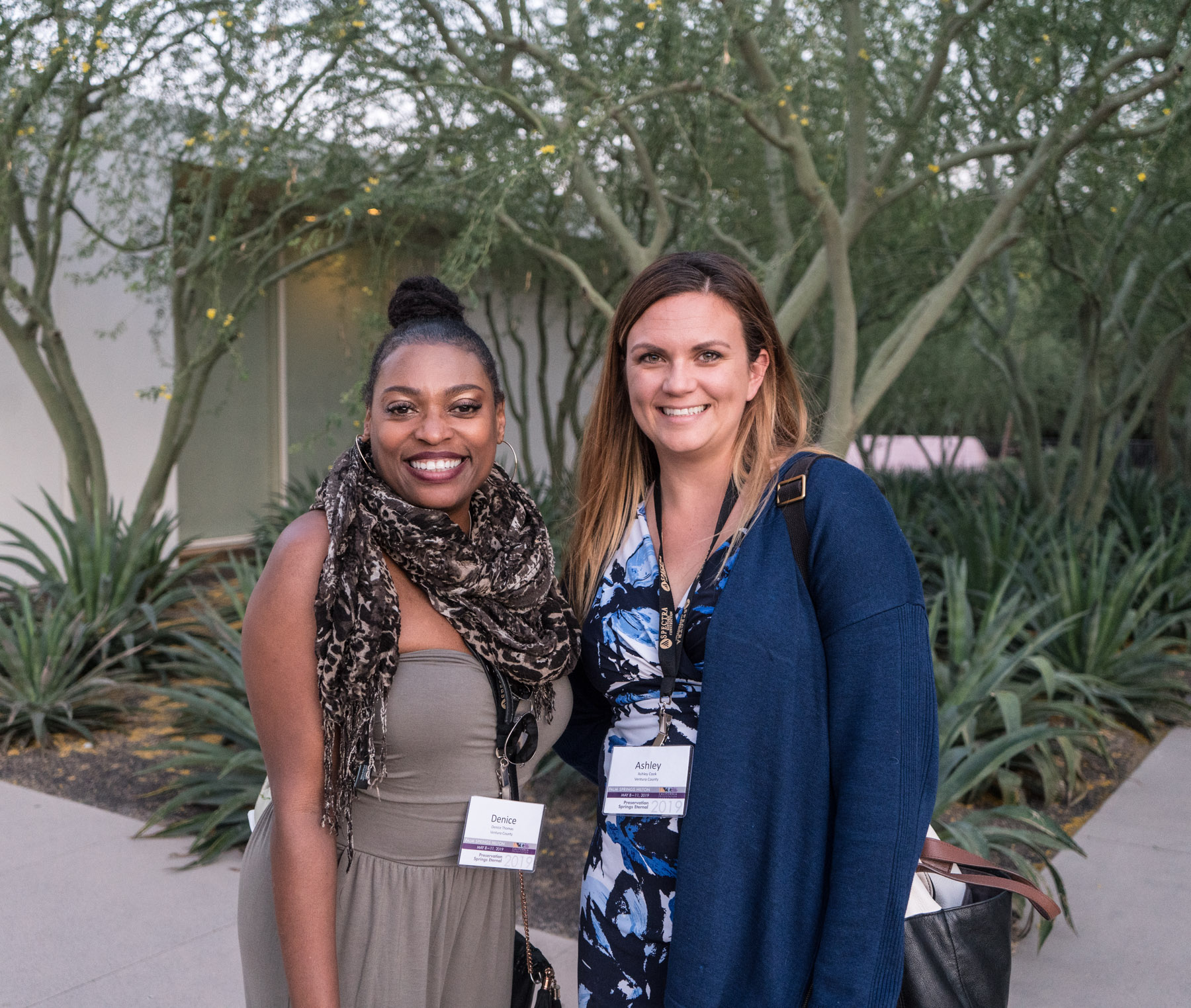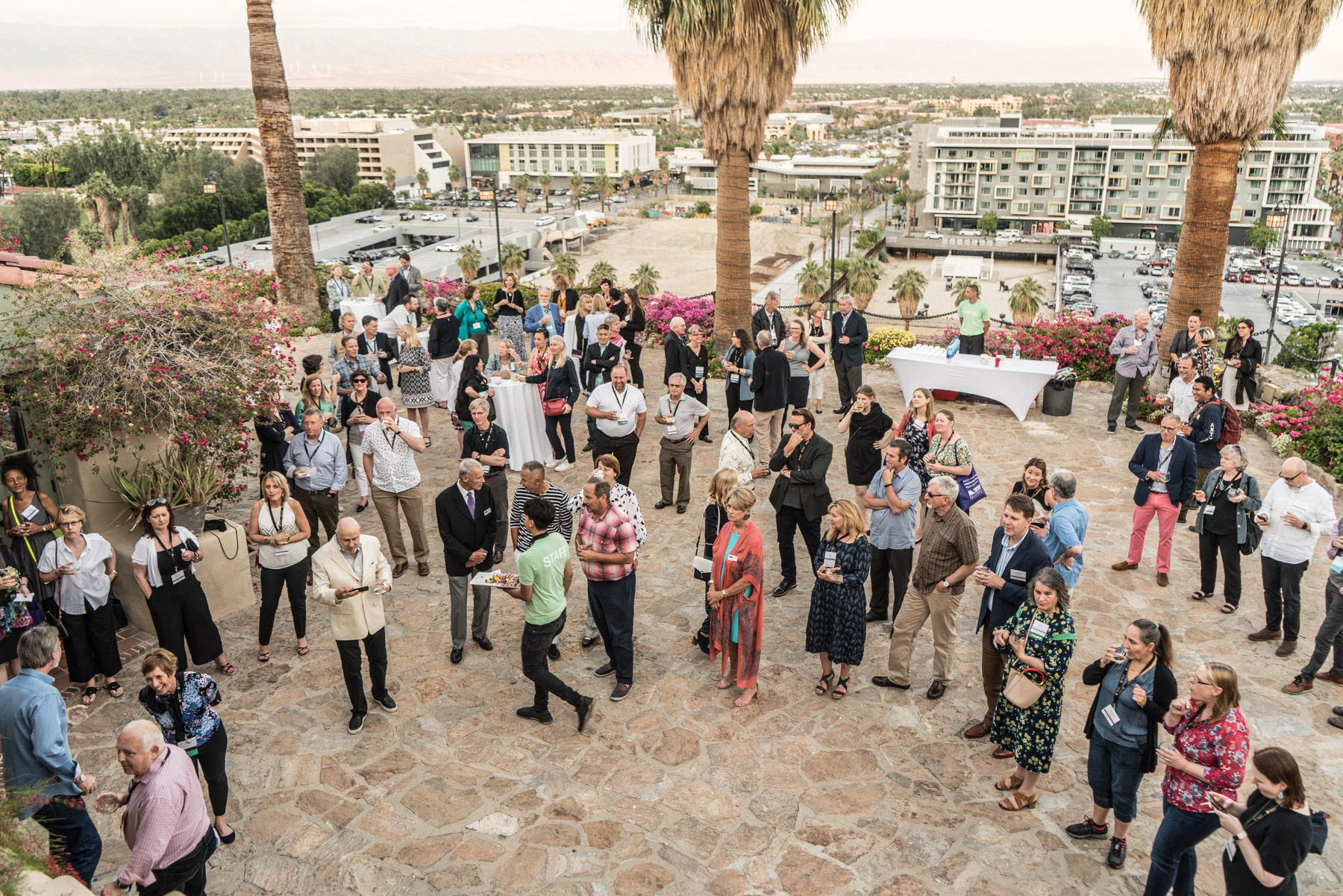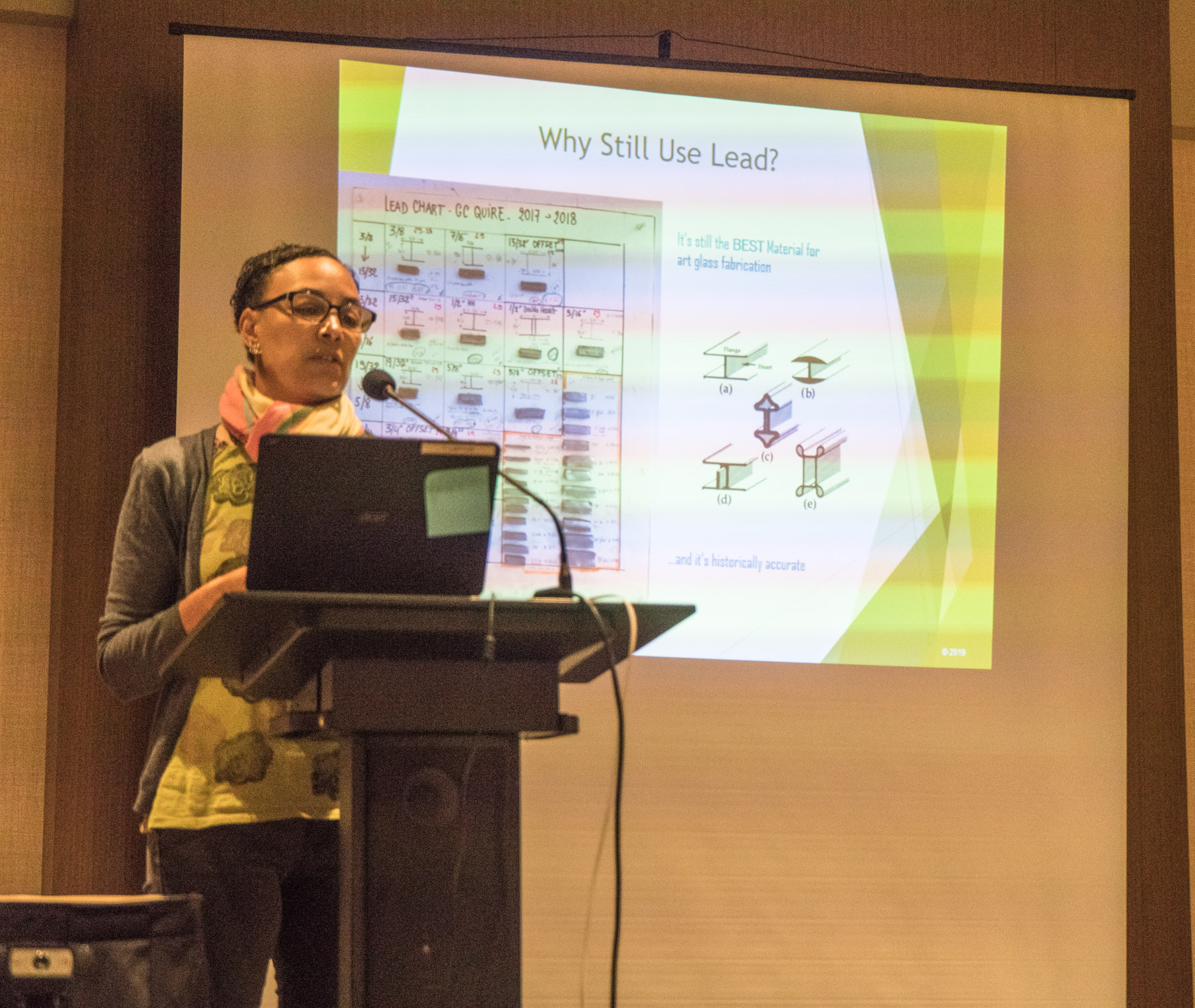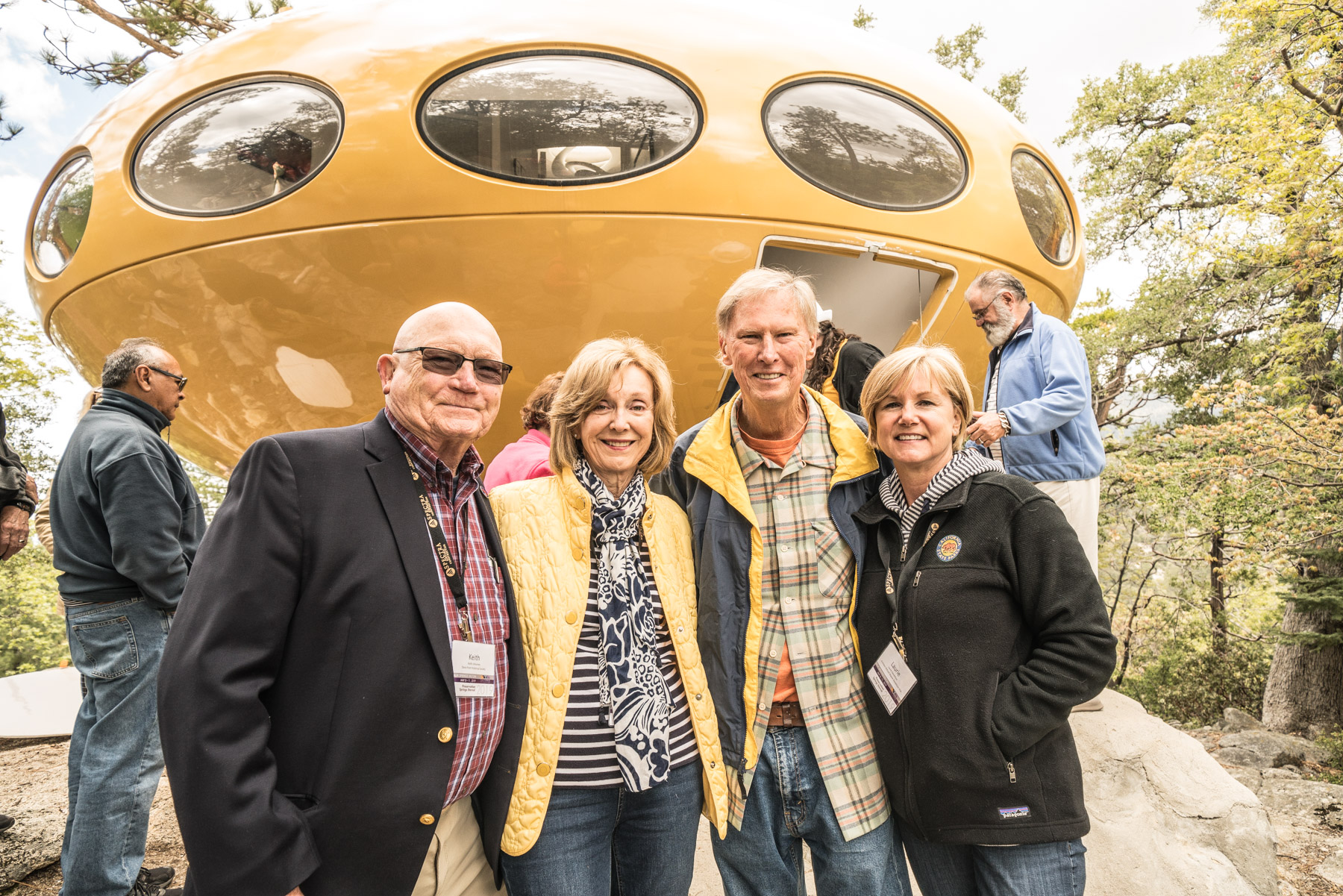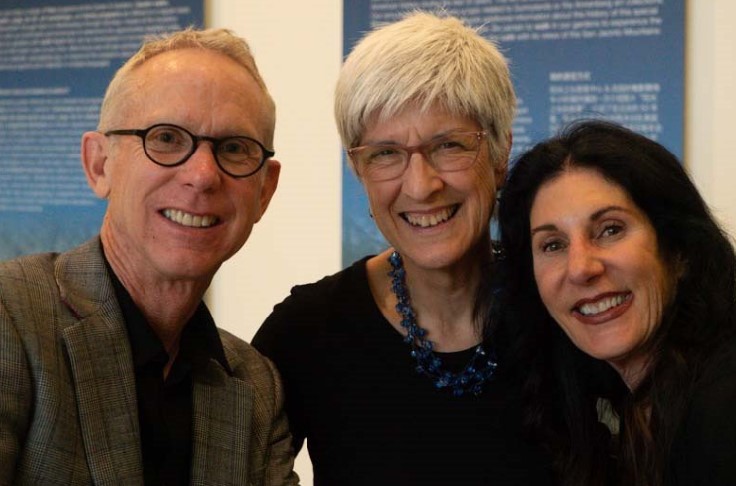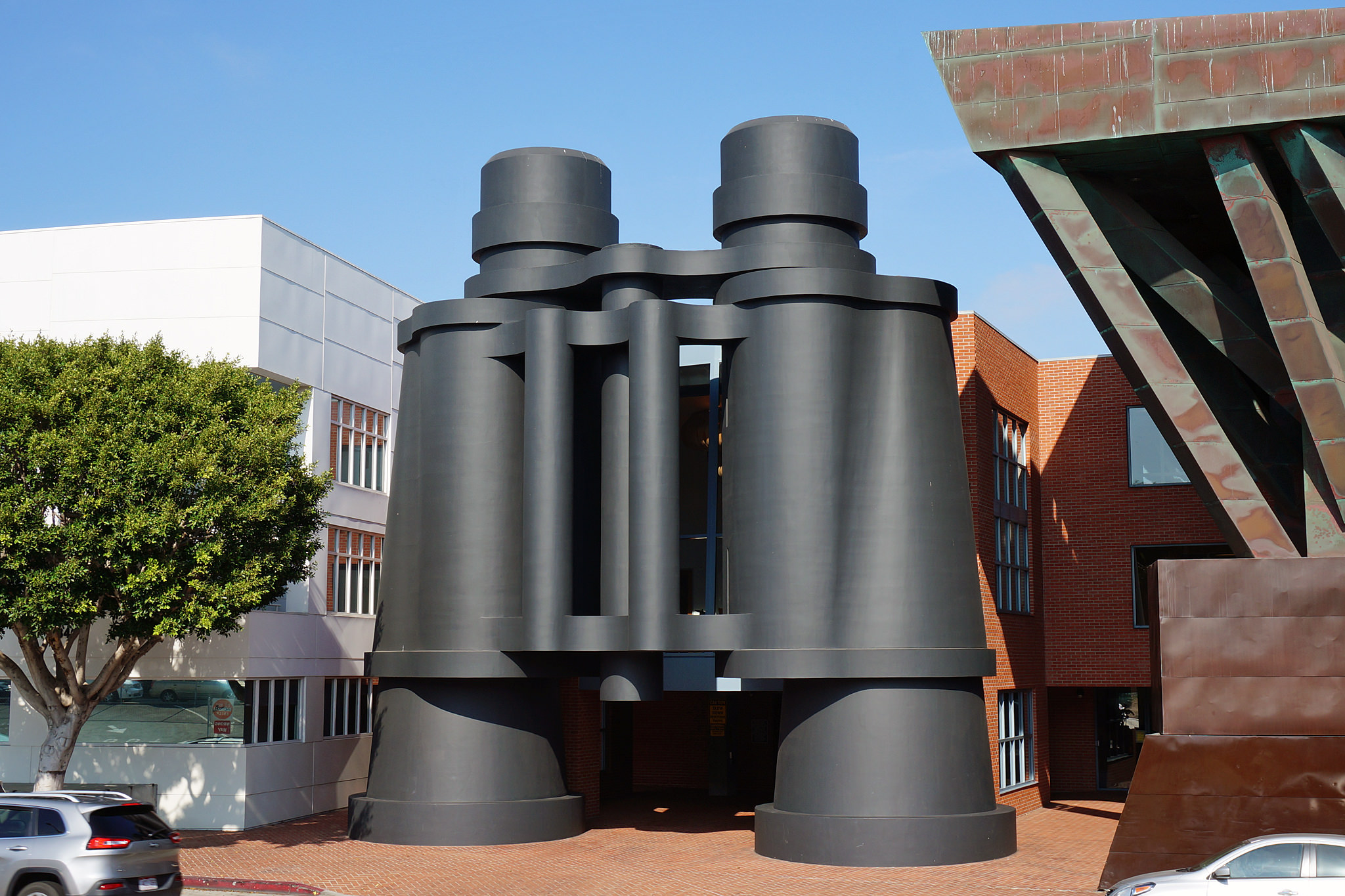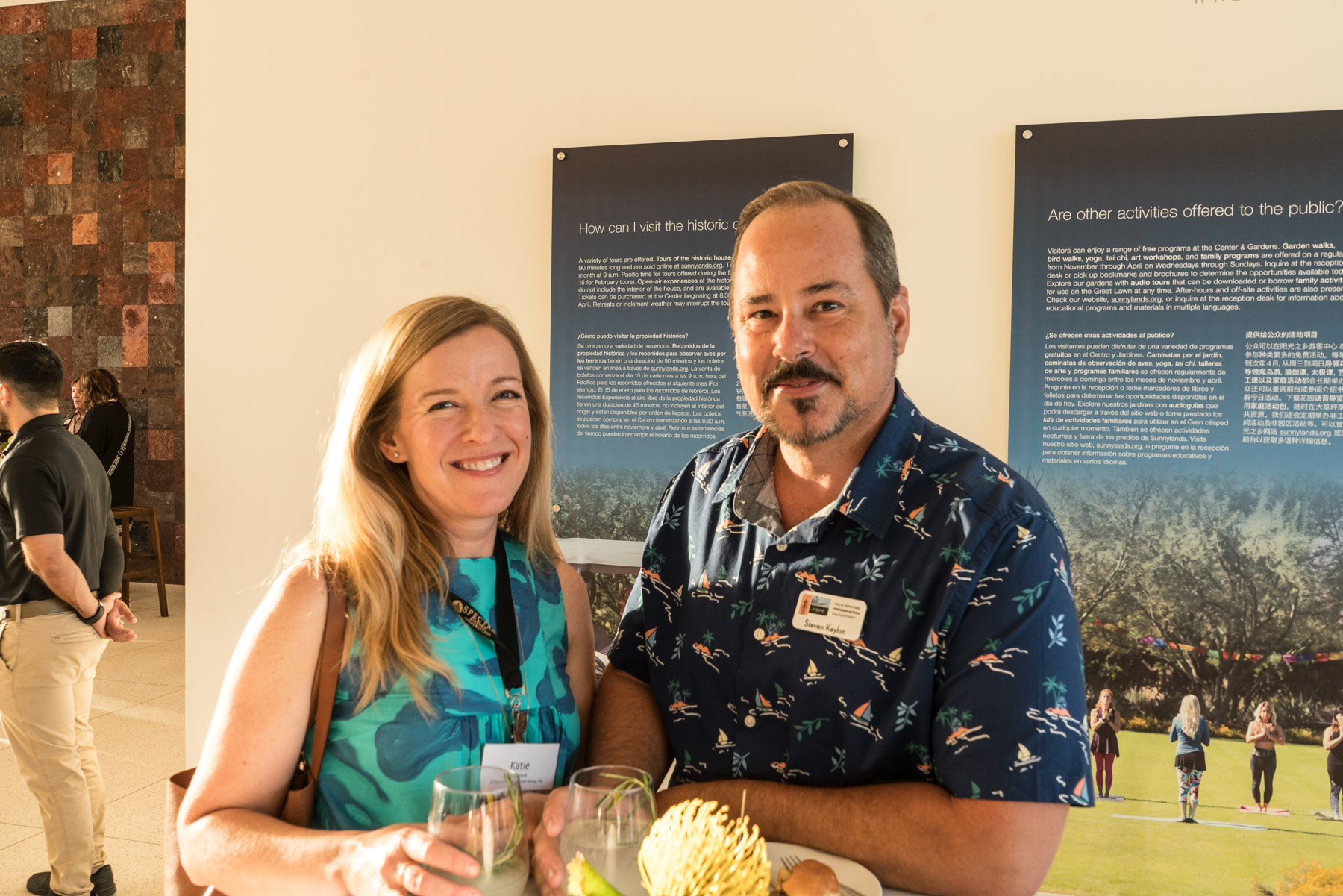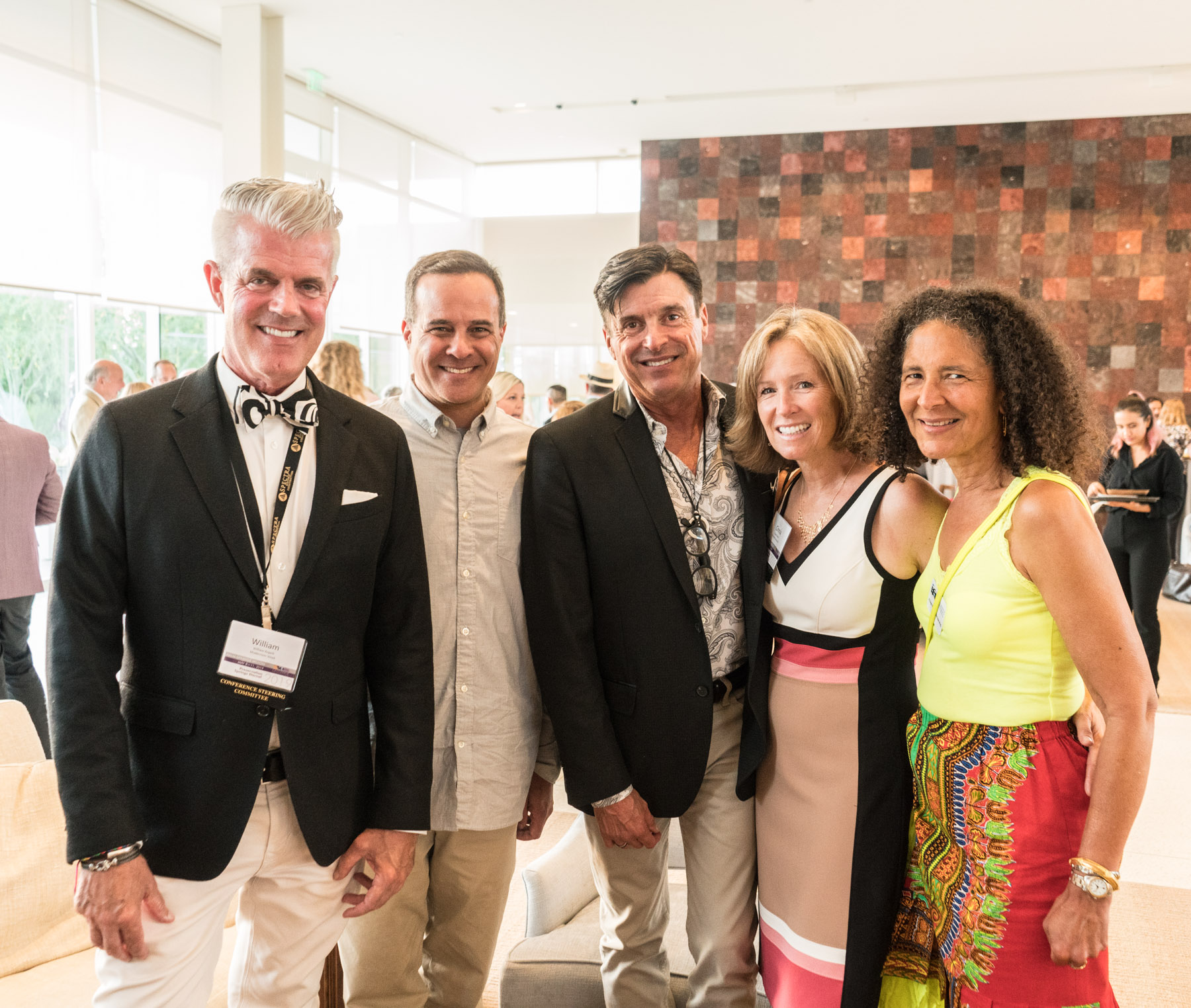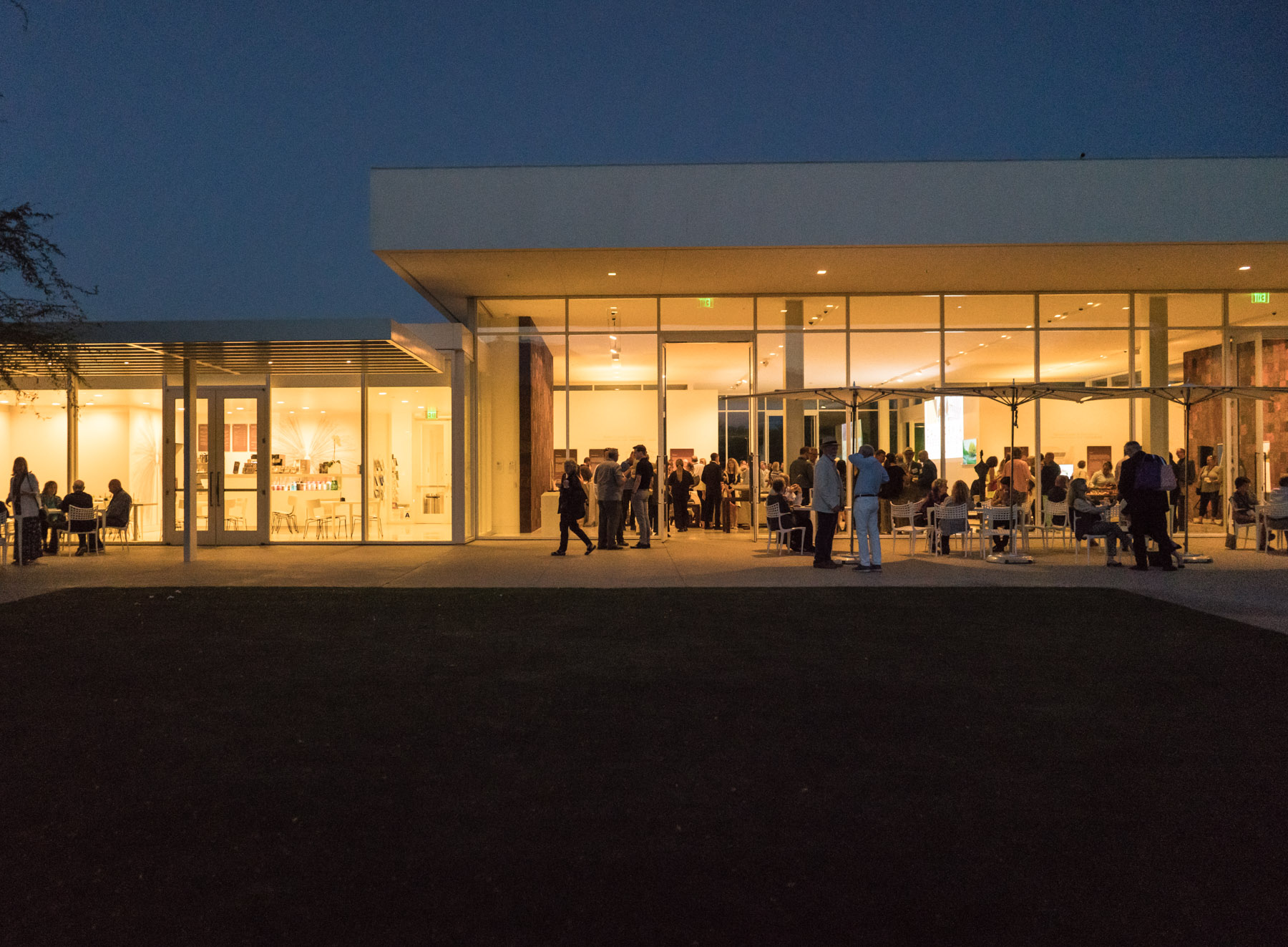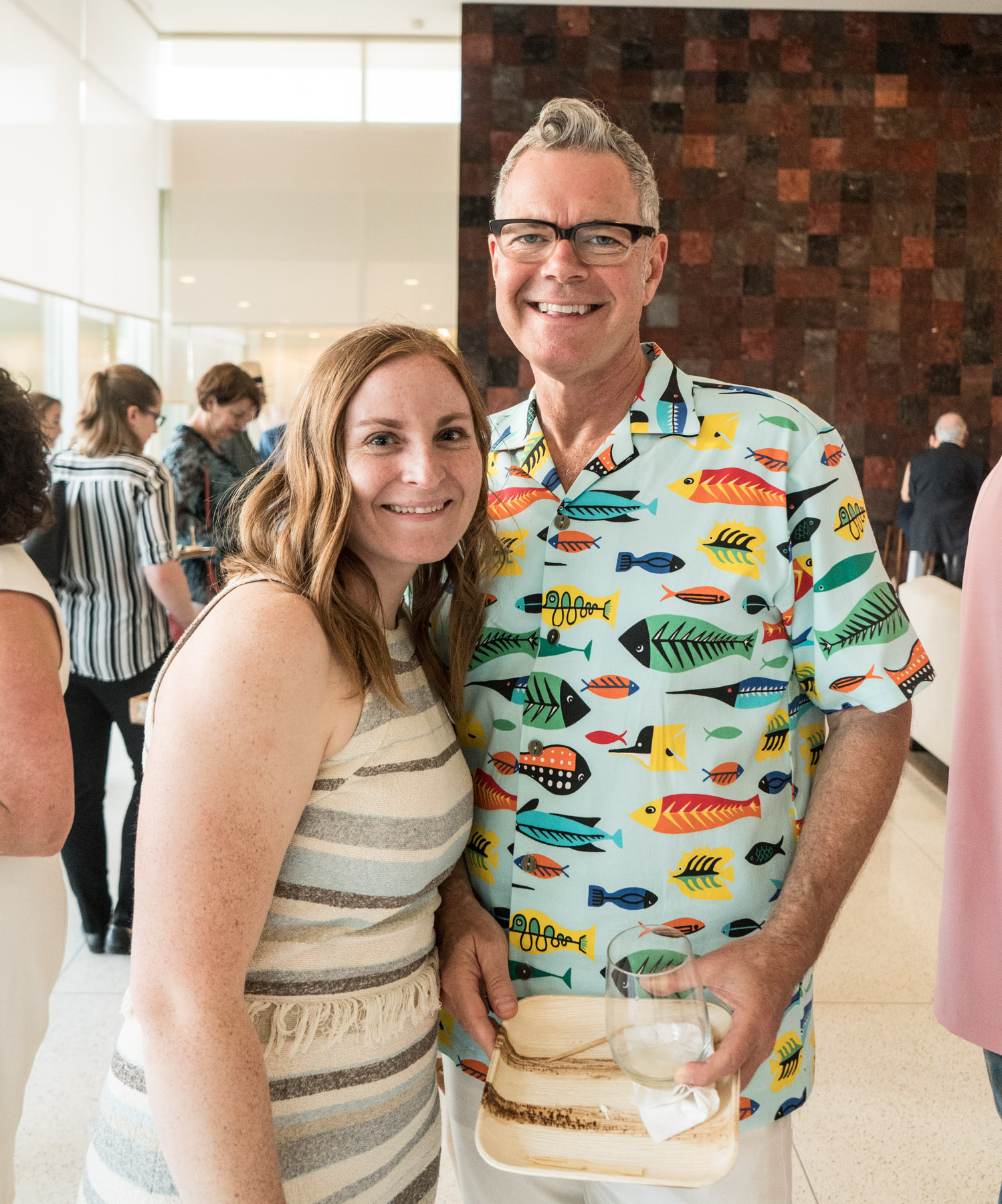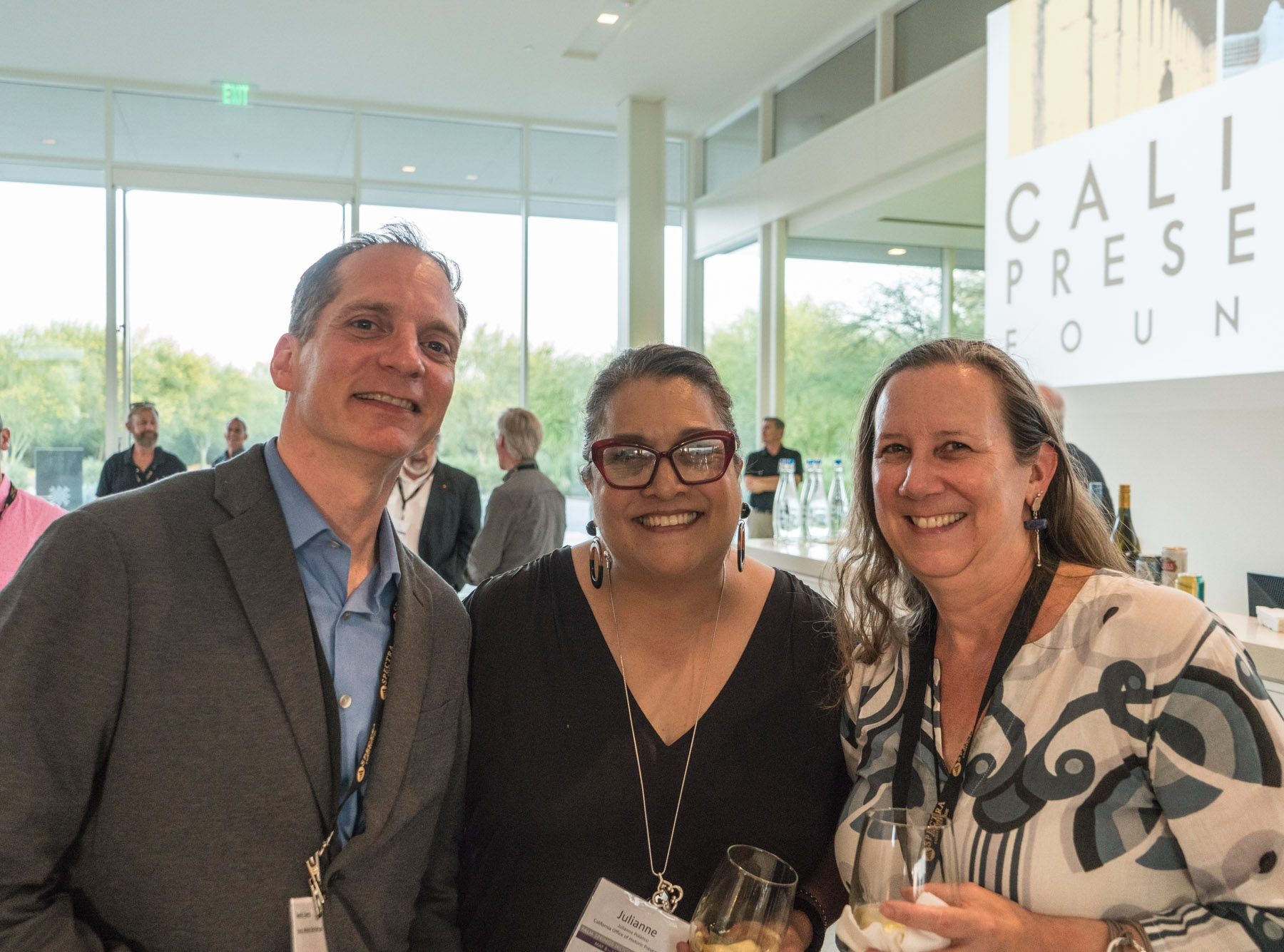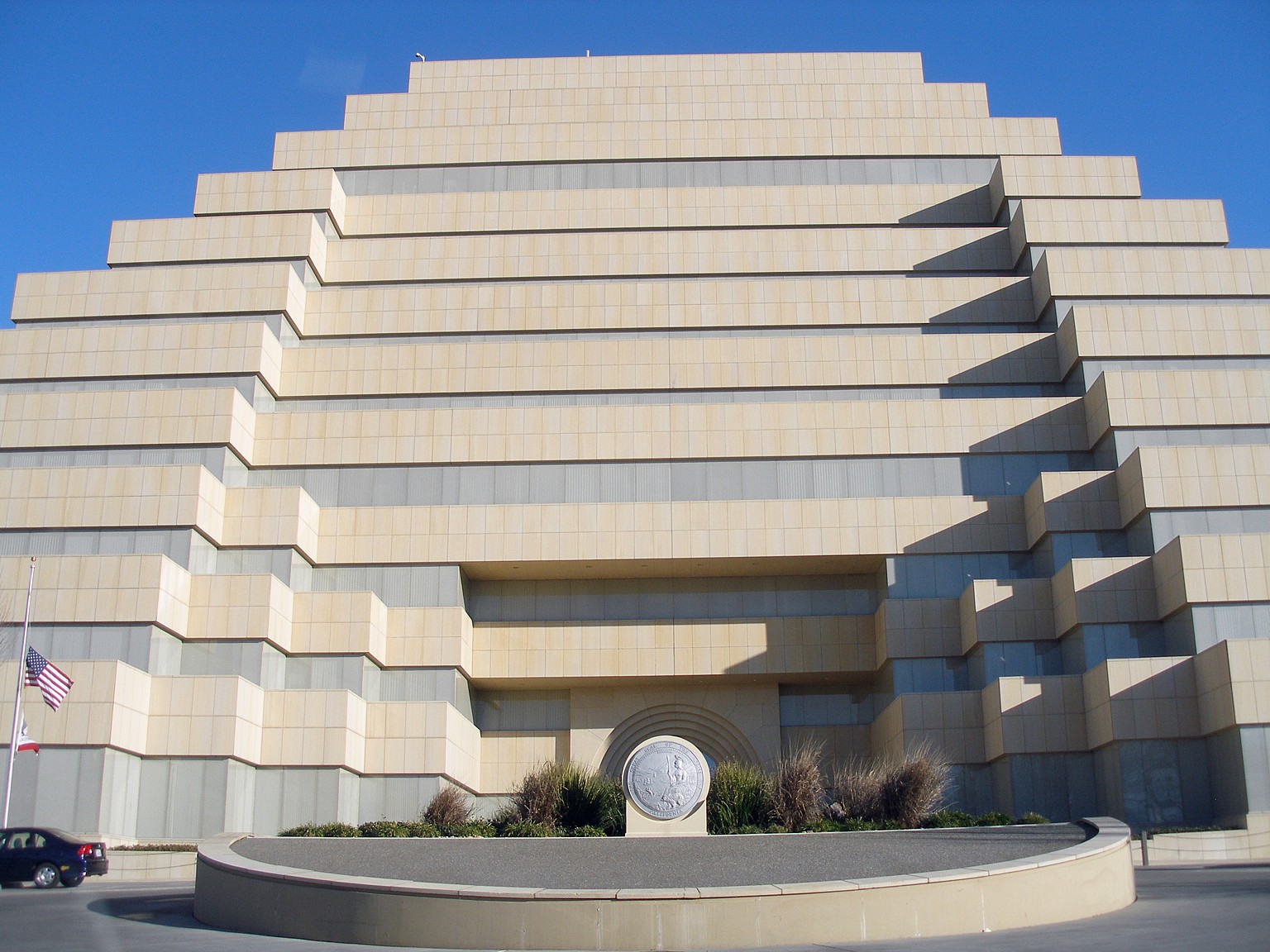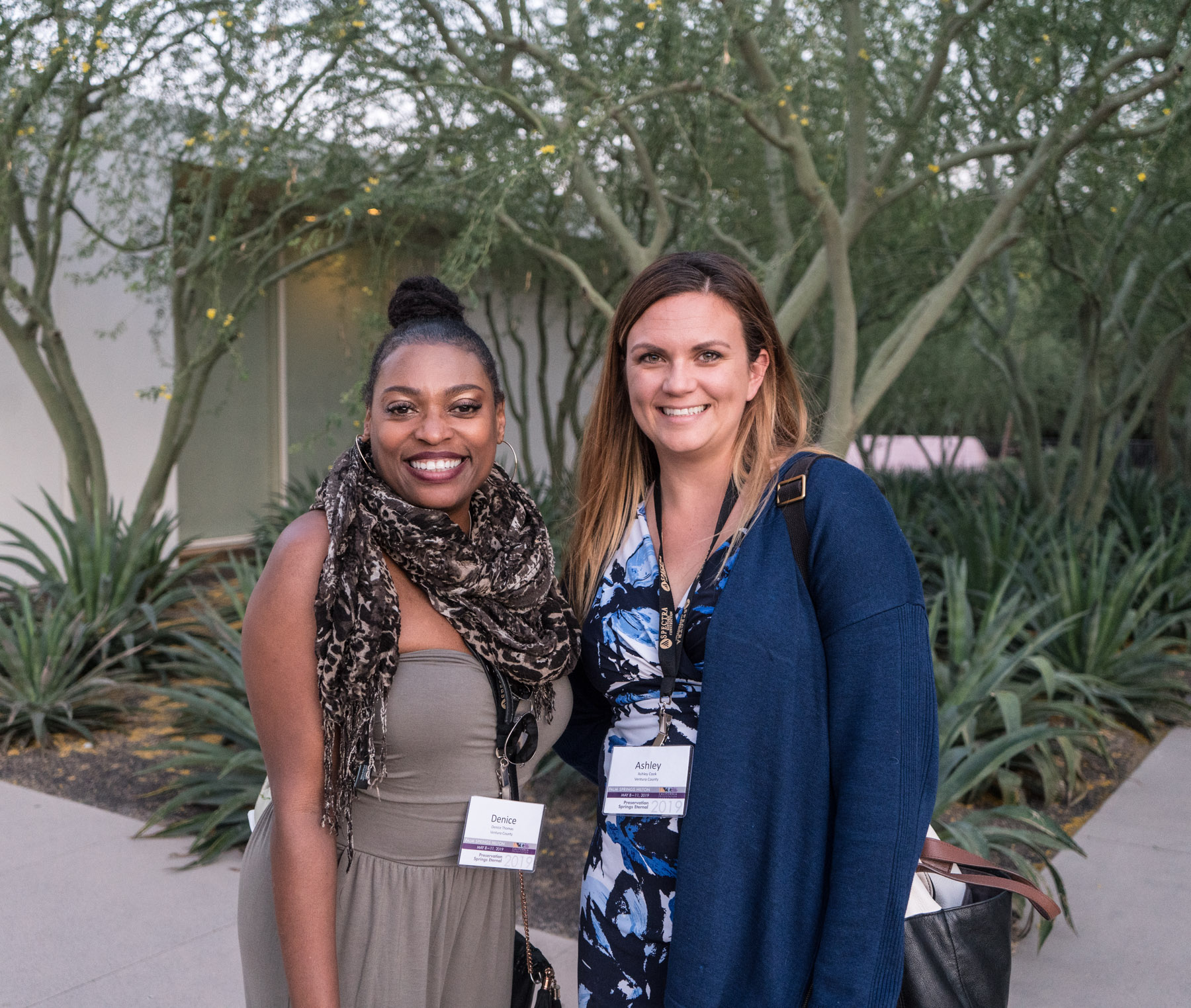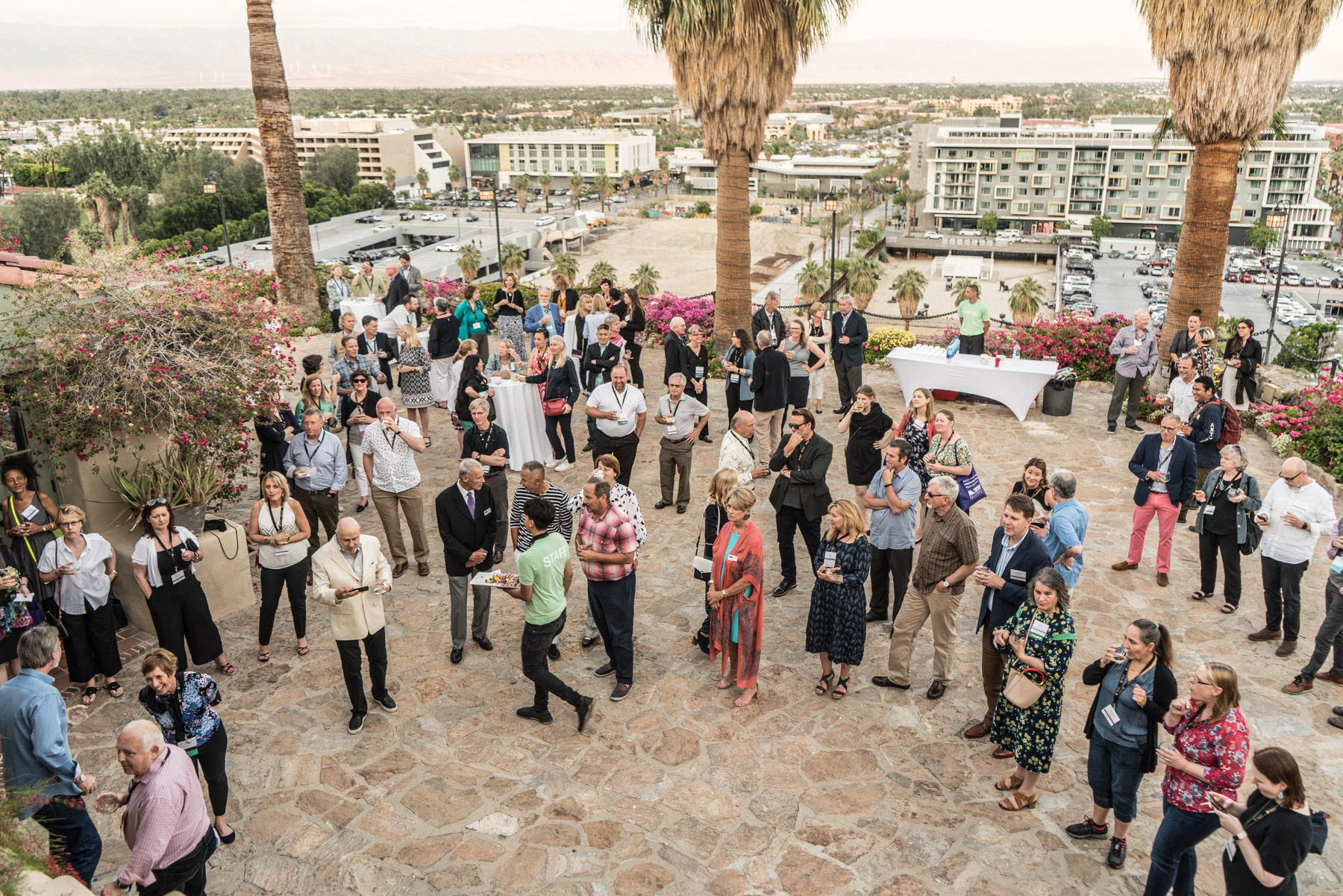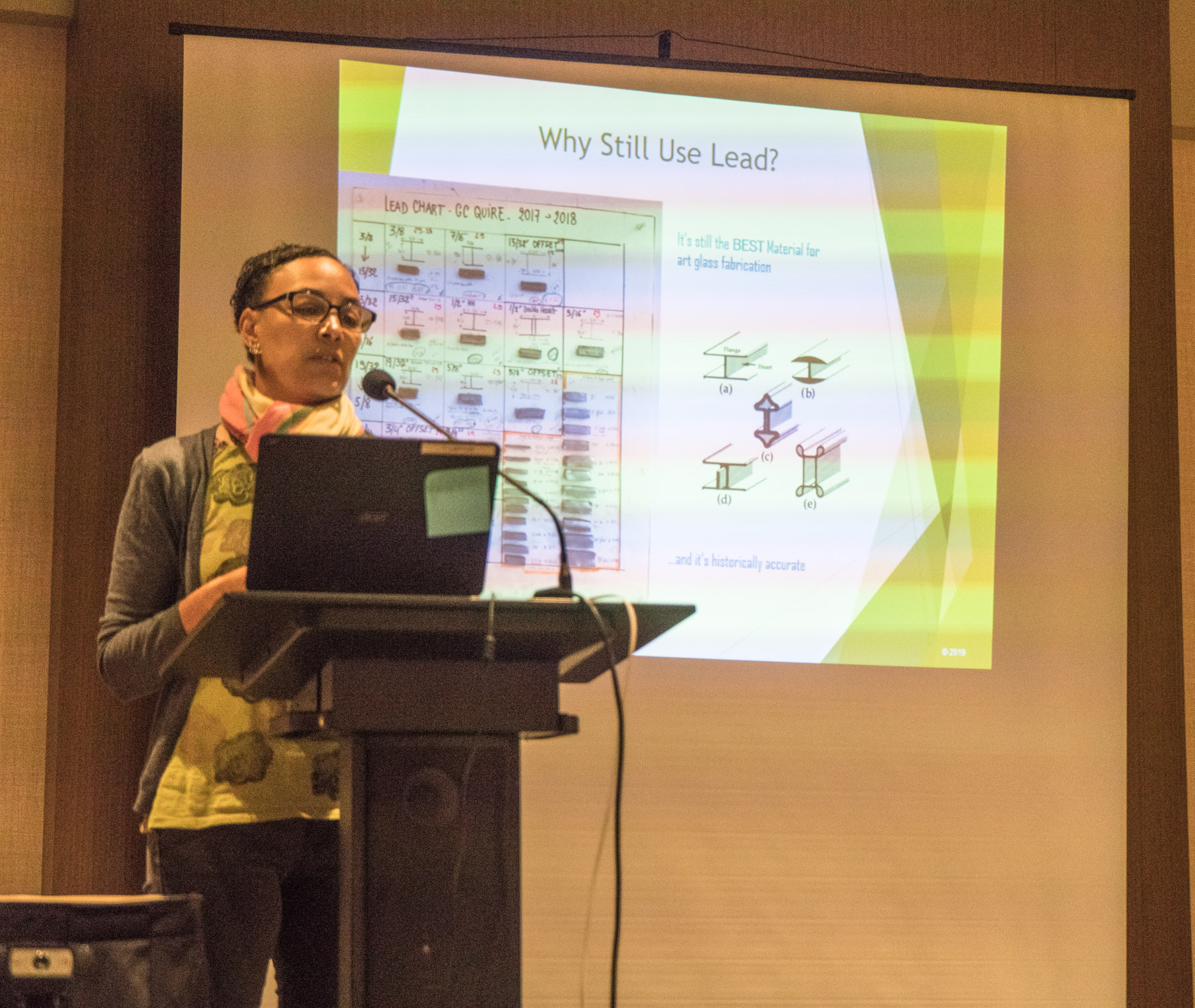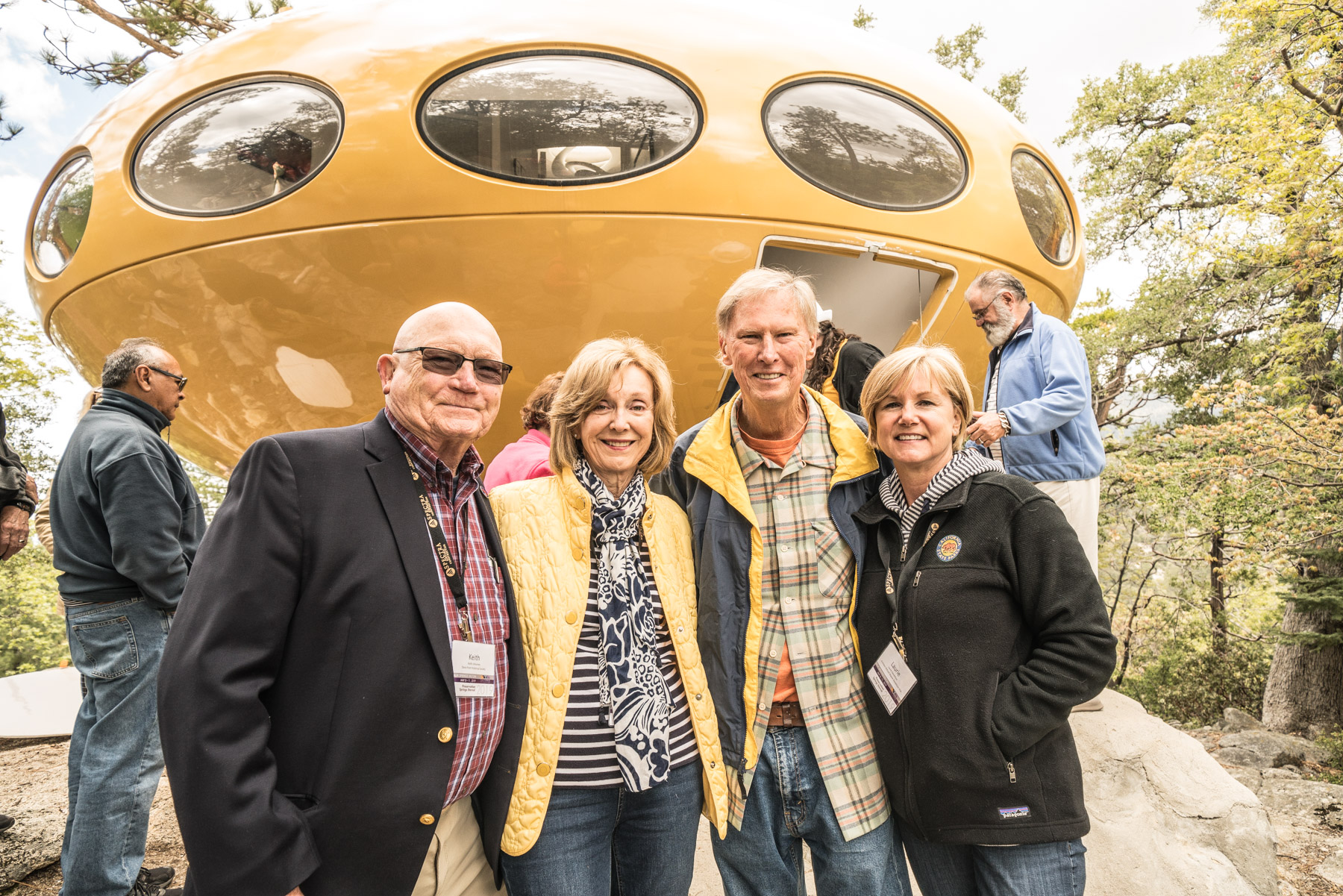 Get CPF updates
Sign up below to receive advocacy alerts and updates from CPF.
Santa Barbara: Yesterday, Today, Tomorrow
A symposium to consider the city's present and future urban design needs
Faced with new challenges, including state-required housing mandates, many cities across California and the country are looking for ways to revitalize their core and provide housing for growing populations. The city of Santa Barbara is no exception. This summer, the timely topic of urban development was explored through a unique public-private partnership. The national architecture firm Harrison Design collaborated with the Santa Barbara Trust of Historic Preservation (SBTHP), Downtown Santa Barbara and the City of Santa Barbara to present "Santa Barbara: Yesterday, Today, Tomorrow" — a symposium to consider the city's present and future urban design needs.
Held June 6-8, the event encouraged an informed dialogue about the future of Santa Barbara in order to illuminate the city's challenges and opportunities when considering future development. To discuss these complex issues, some of the community's foremost minds in historic preservation, architecture, local government and real estate convened for the event's highlight, a daylong symposium at the historic Alhecama Theatre at El Presidio de Santa Bárbara State Historic Park.
"The goal of the symposium is to understand how Santa Barbara became the enviably beautiful city we have today and to discuss how these principles can be used to address our current challenges," said Anthony Grumbine, AIA, Harrison Design Santa Barbara, in advance of the event. "It's for everyone who cares deeply about the future of the city."
The evening before, SBTHP hosted a kickoff event exhibiting archival architectural drawings of the city's downtown, dating from the 1920s by renowned California architects. This collection of 10 color renderings, provided by the University of California, Santa Barbara's Art, Design, & Architecture Museum and Coast Reprographics, were displayed at the recently renovated, historic Alhecama Theatre. Guests were invited to view the collection, while enjoying wine from Grassini Family Vineyards. Free to symposium ticketholders, as well as the general public, the welcome event set the stage for the next day's activities.
More than 100 attendees, including city planners, architects, developers, property owners and engaged citizens, listened to the symposium's series of lectures and panel discussions exploring the past and future of Santa Barbara. Highlights included a lecture on traditional urbanism by Dennis P. Doordan, Ph.D., Emeritus Professor, School of Architecture, University of Notre Dame, and a history of the city's planning by former Mayor and current Planning Commissioner Sheila Lodge. Panel discussions about the city's historical context, architectural resources and future development rounded out the sessions.
During his remarks, Dr. Doordan said, "Anytime an architectural historian comes to Santa Barbara to talk about architecture, he or she knows they stand on the shoulders of giants like David Gebhard and Harold Kirker and, in fact, also on the shoulders of people that are in this room and who have worked on and cared for the city for a very long time."
After the morning talks, participants broke into groups for guided walking tours of State Street and the Presidio neighborhood led by Grumbine and Serena McClintick, architects at Harrison Design, and Nicole Hernandez, Urban Historian, the City of Santa Barbara. Following the tours, guests enjoyed lunch catered by Rudy's Presidio Restaurant, generously donated by DMHA Architecture, Appleton Partners and Cearnal Collective, in the historic Casa de la Guerra courtyard. The symposium was followed on June 8 by an outdoor watercolor class at the Santa Barbara Courthouse.
After the final panel, Anne Petersen, Ph.D., Executive Director of the SBTHP, said, "At its best, historic preservation represents a powerful and constructive voice when helping communities like ours manage change. It was inspiring to see preservationists come together and collaborate with professionals from diverse fields, reinforcing our shared commitment to Santa Barbara as we prepare for the future."
Discussions of the city's past and future can elicit high emotions and a spectrum of opinions. Despite this, throughout the day there was a general consensus between the diverse group of participants that the future urban landscape of Santa Barbara should base itself on the traditional design principles that honor the city's well-established and architecturally successful "city DNA." As the attendees discovered during the walking tour, Santa Barbara is rich with historical precedents that can be studied and embraced as the city considers different approaches to increasing density downtown. The sold-out symposium demonstrates that urban development is a crucial topic that touches citizens and the design community alike.
"The takeaway today is that we're all a lot more on the same page than we think we are. There is a unanimous call for good design," said Michael Holliday, FAIA, principal architect DMHA Architecture, Santa Barbara, during the closing panel discussion.
A special thank you to the many local businesses and organizations that made the symposium possible.
Image Permissions
Outdoor tour photo © Dr. Paul Mori. All other photos © Harrison Design except.