Trustees Awards for Excellence Winners Highlight Future of Preservation
California Preservation Awards Sponsorship
To learn about CPF's sponsorship opportunities, including how you can sponsor this page, click here or email us.
Welcome to Our Team

Become a member today and join our team! We are a community of architects, designers, preservationists, and architecture fans who come together to support a singular mission: to save historic places. We can't do it without you! Click here to join us.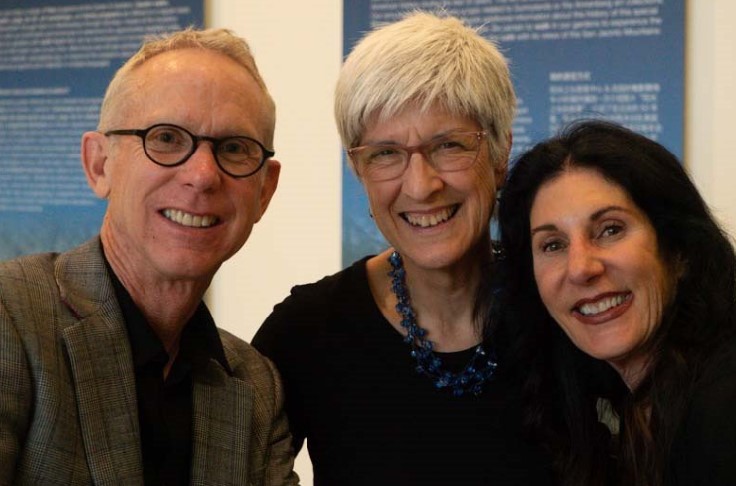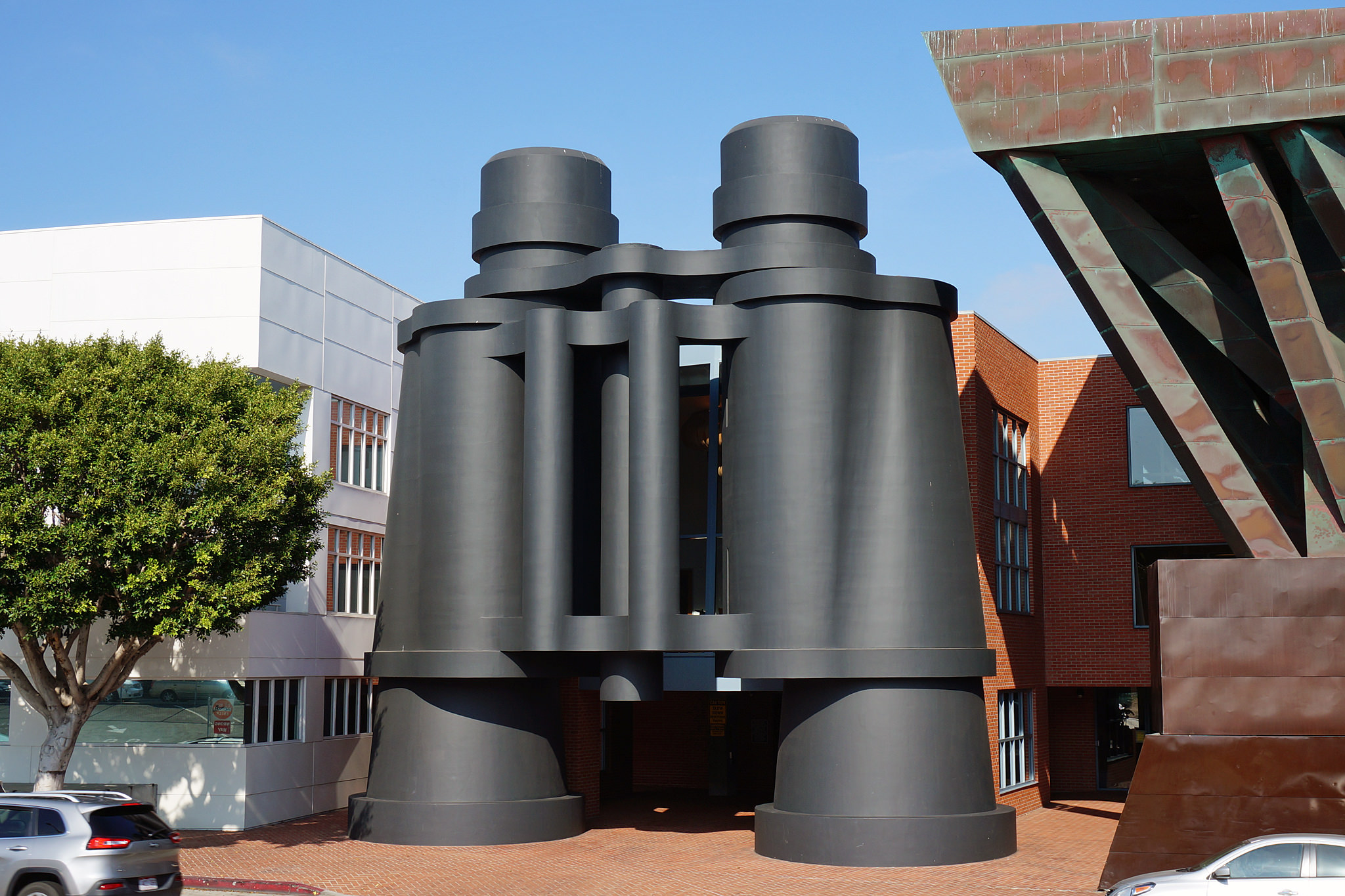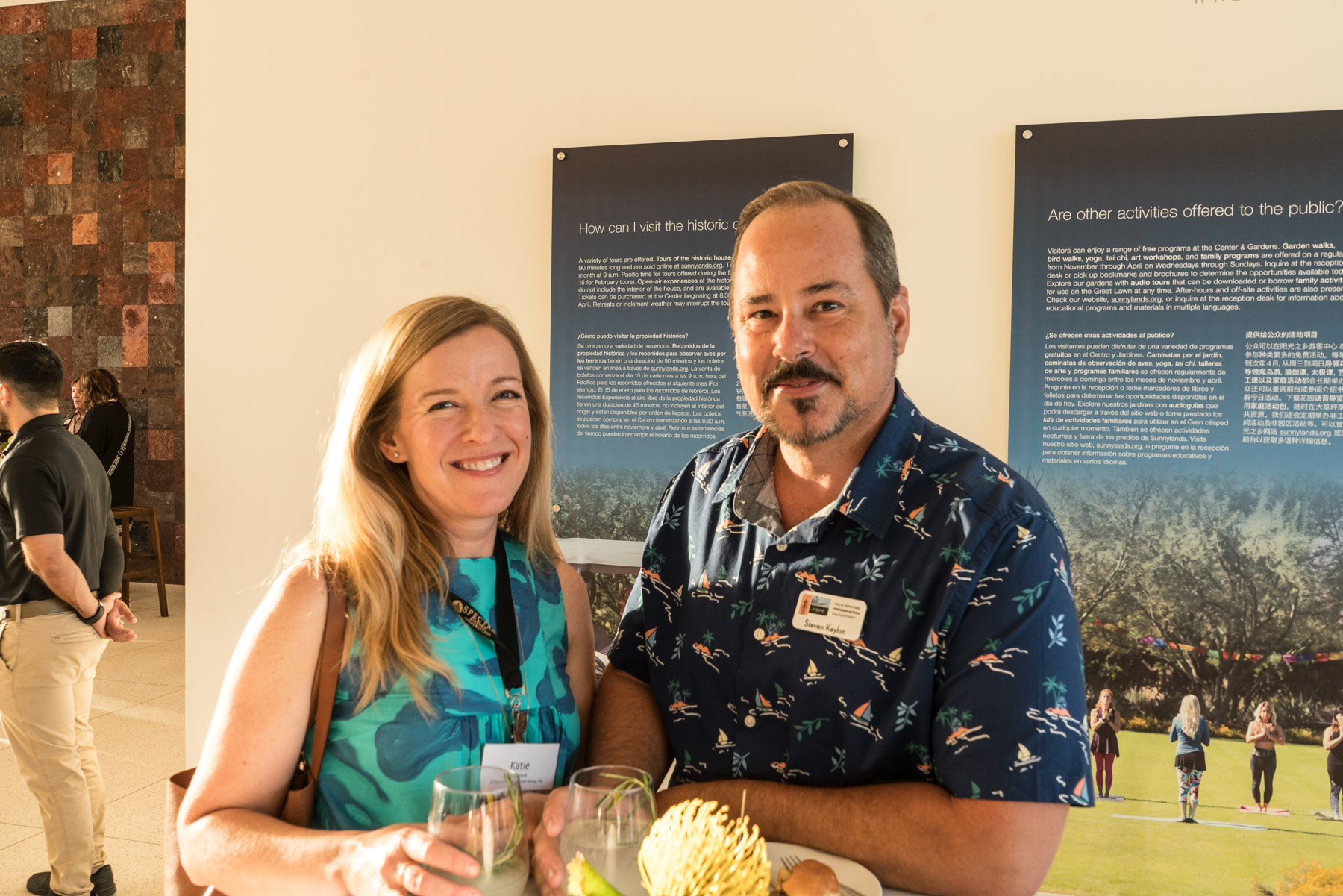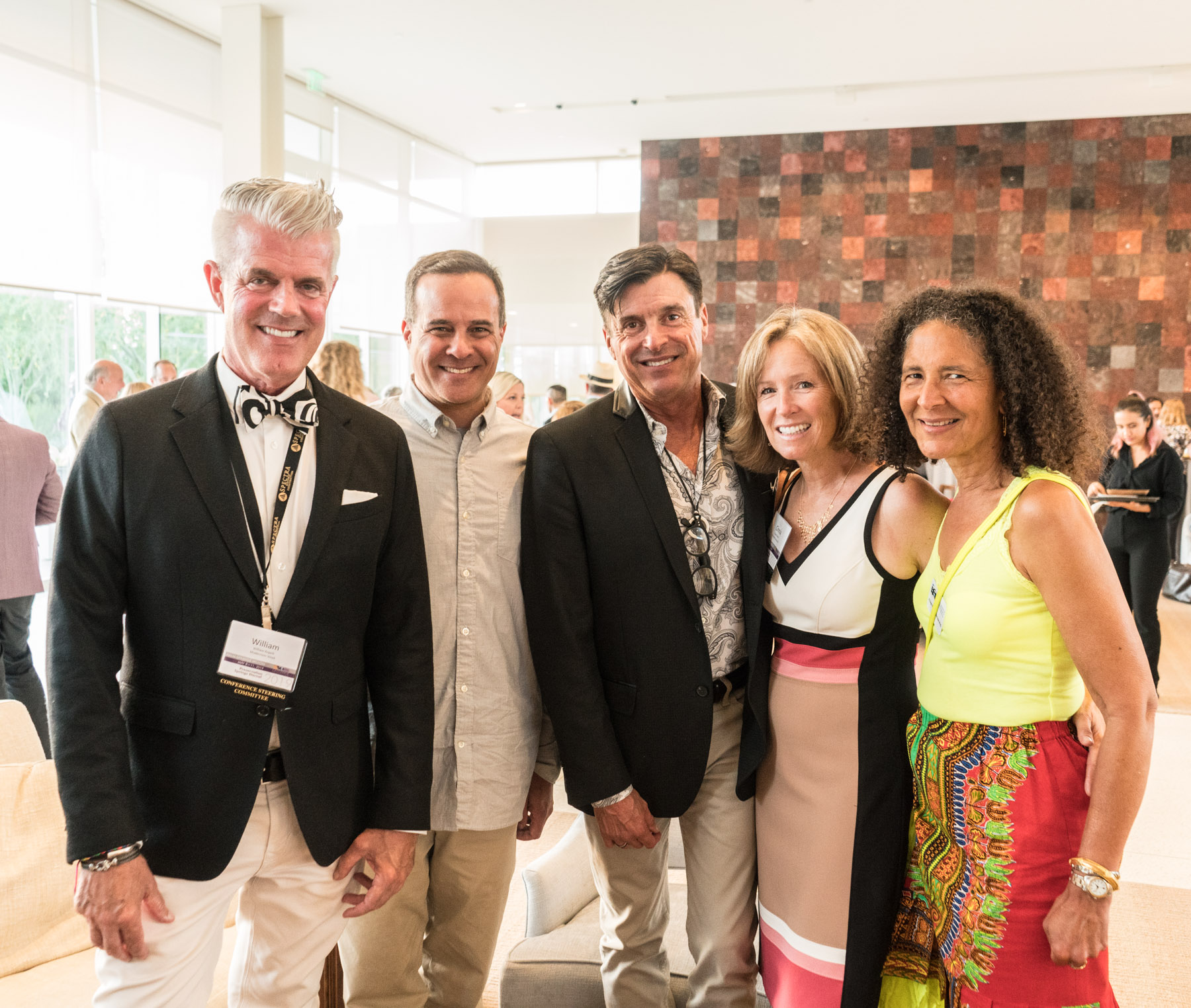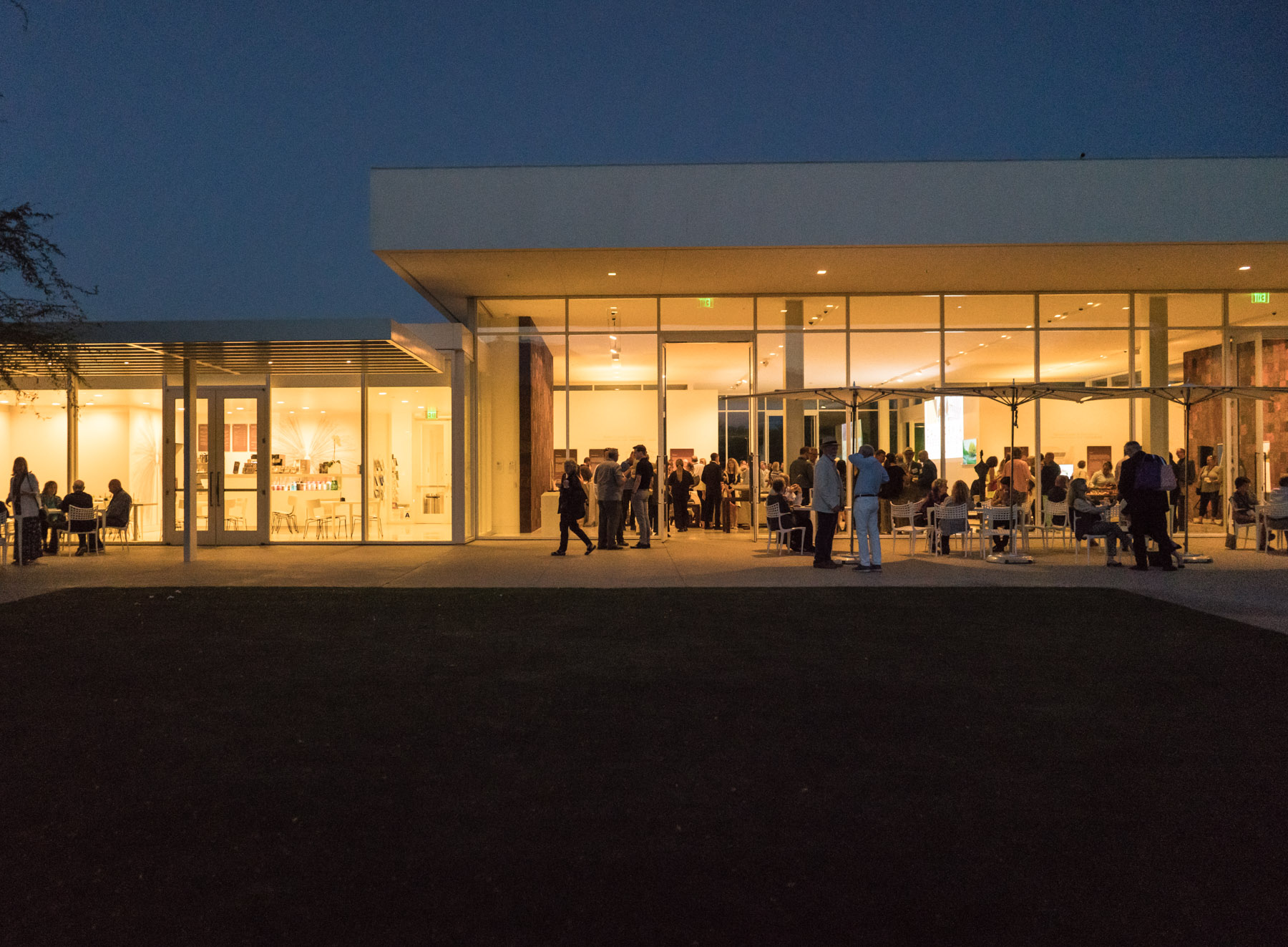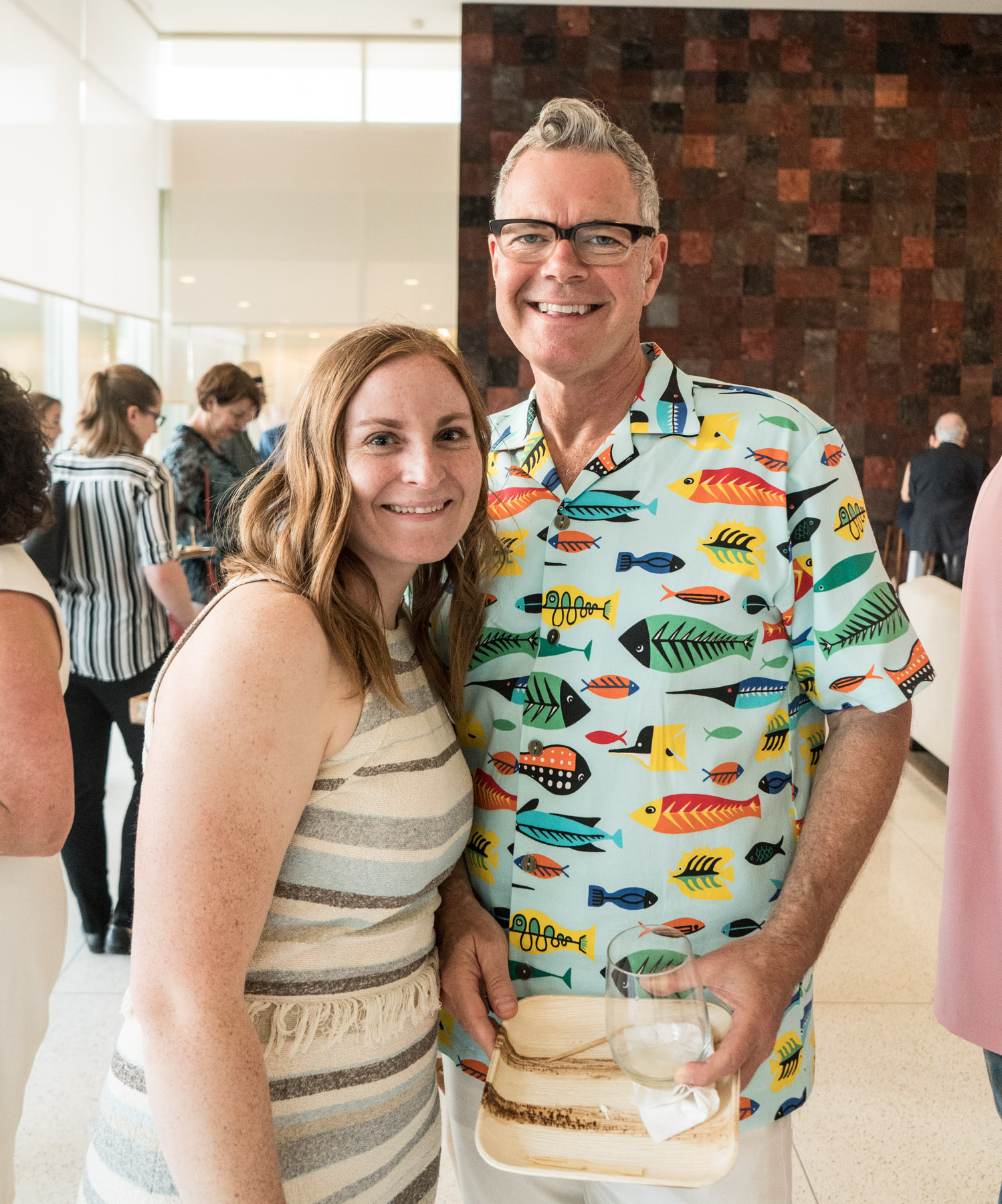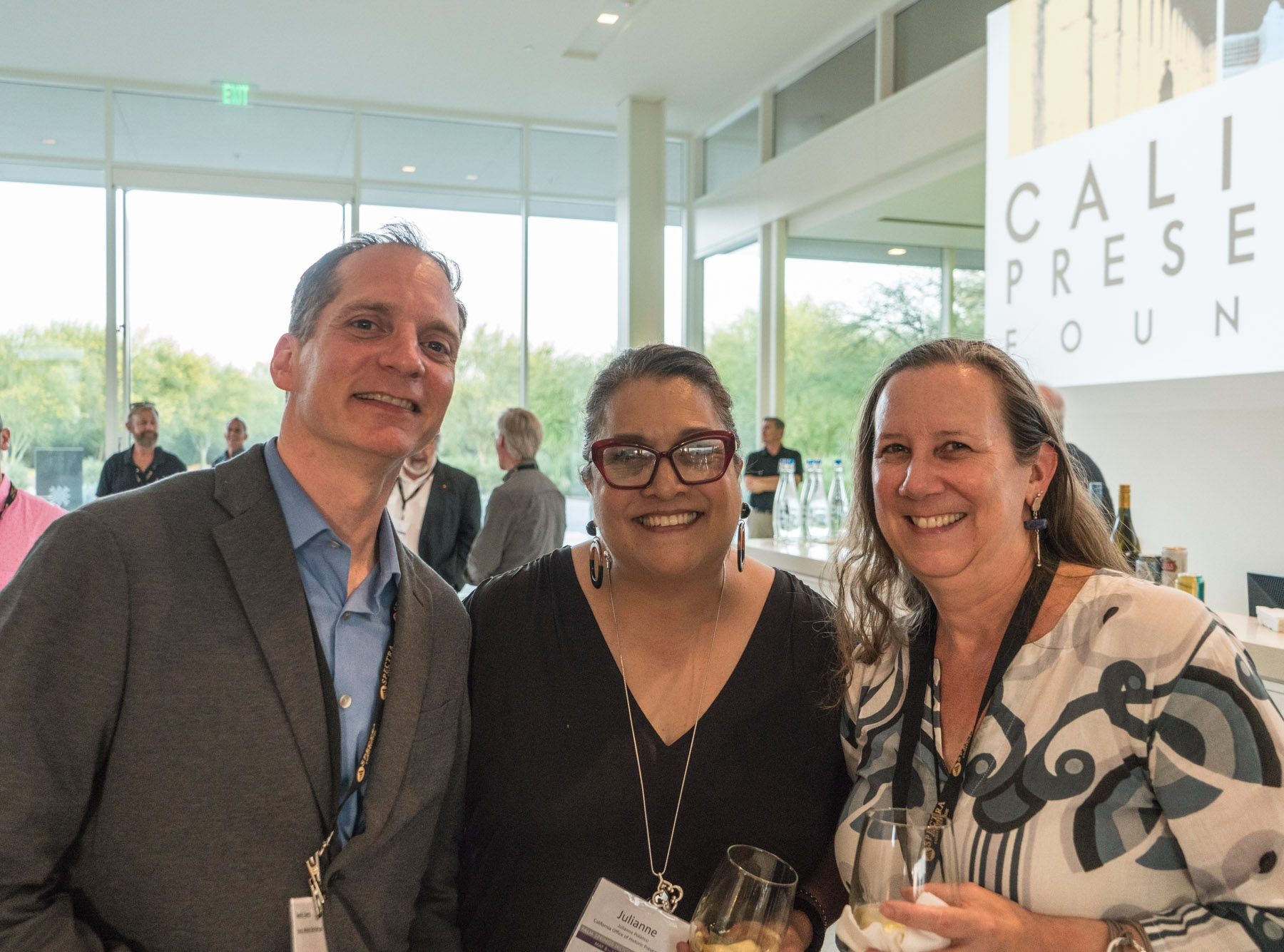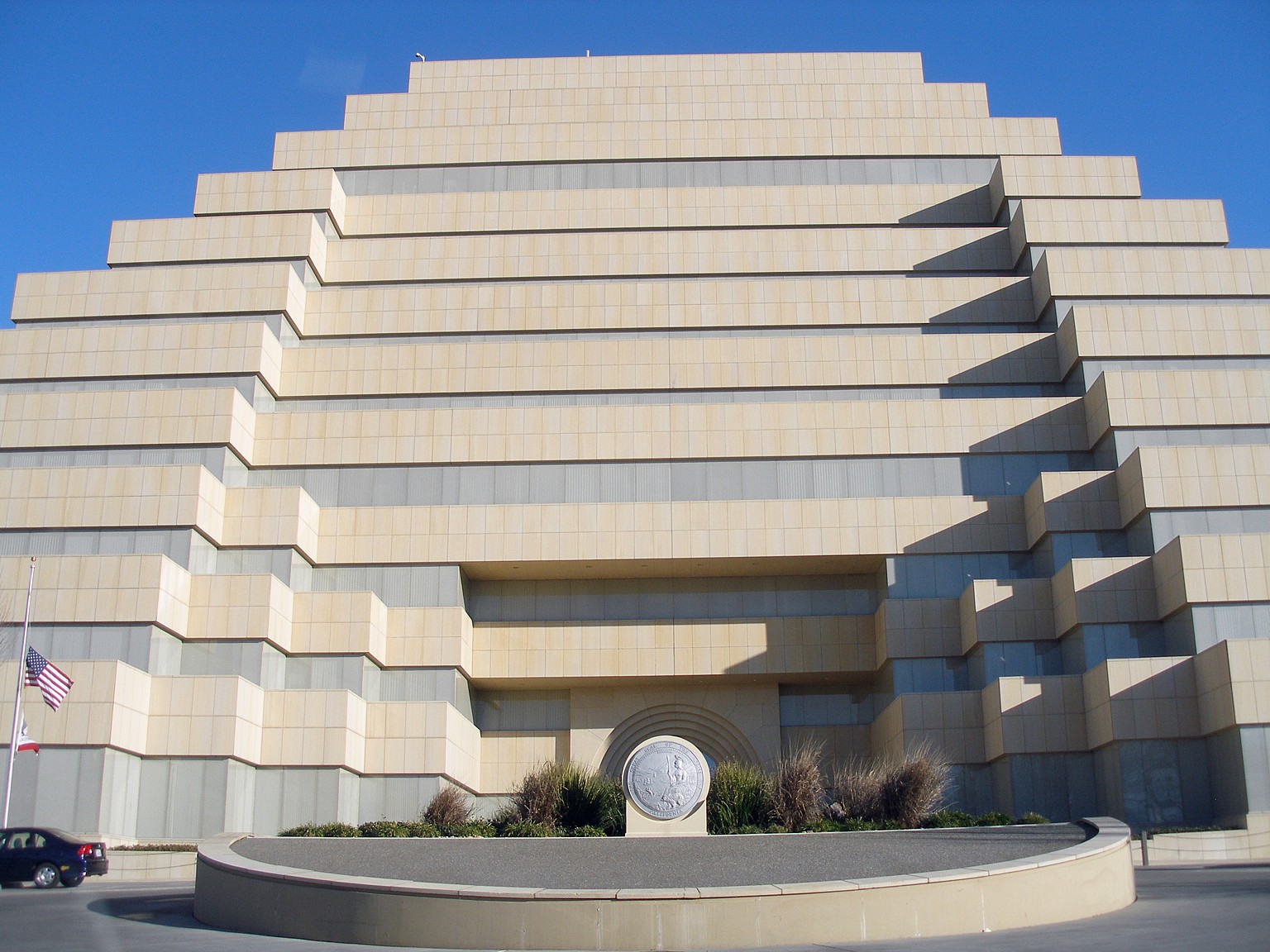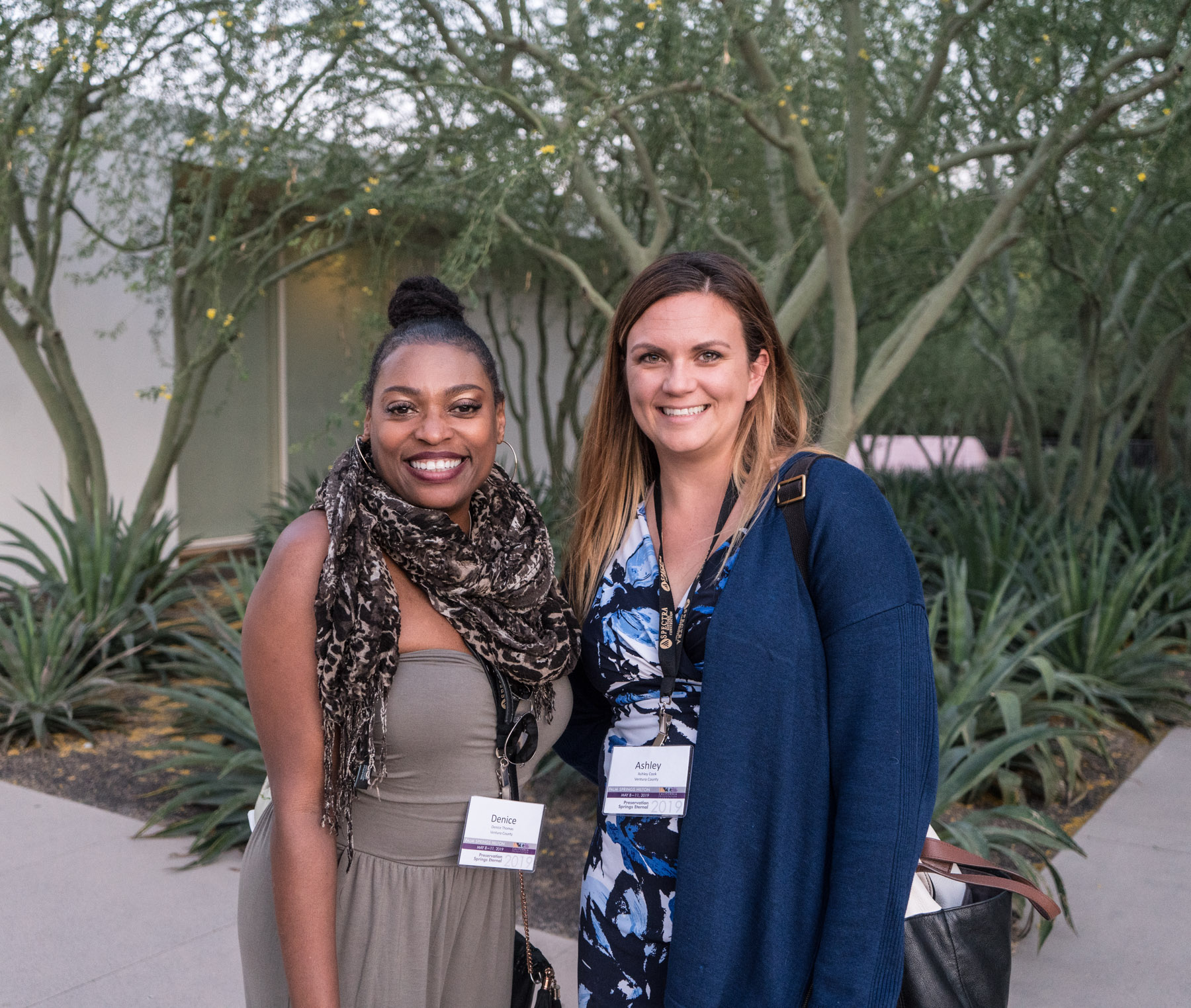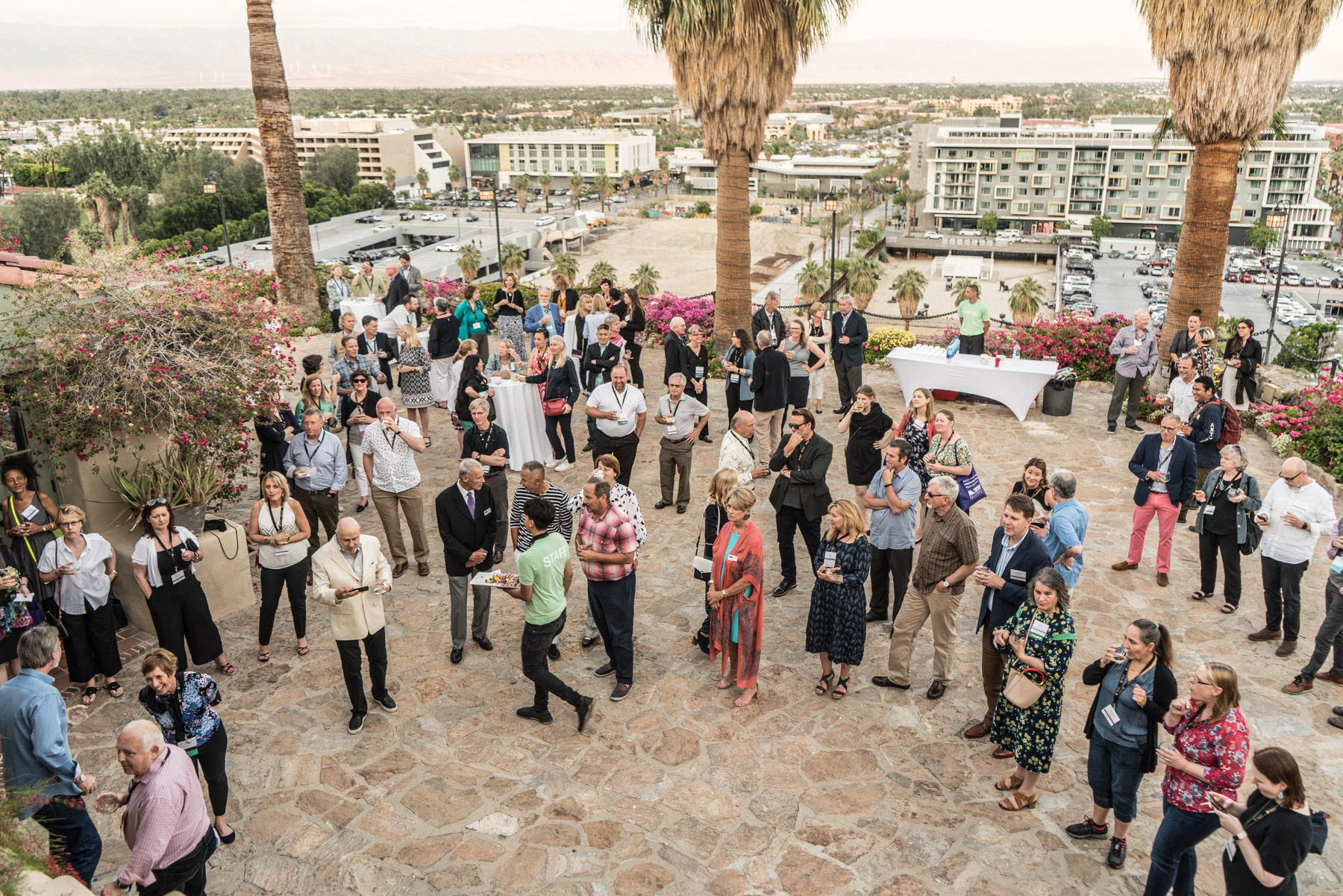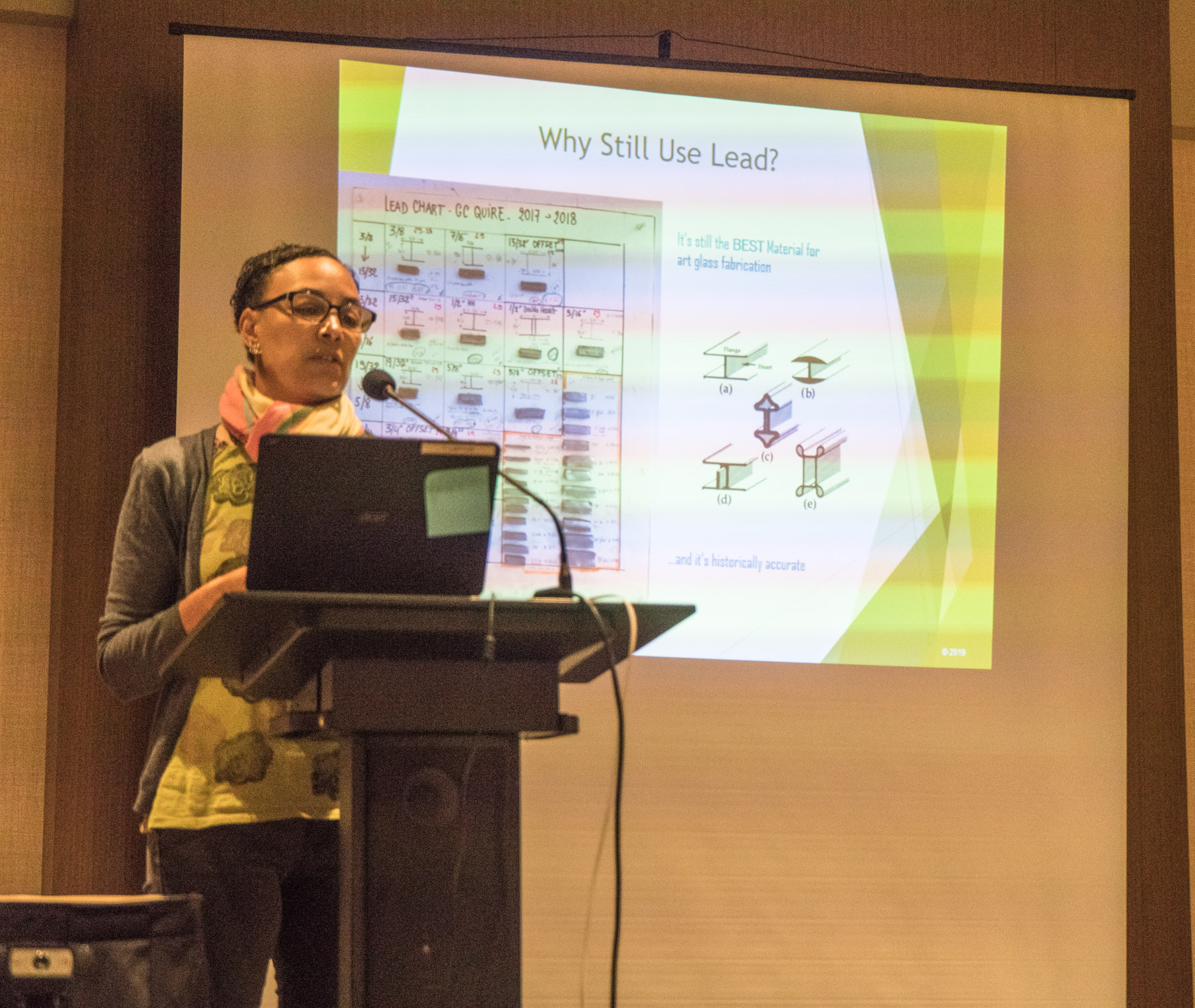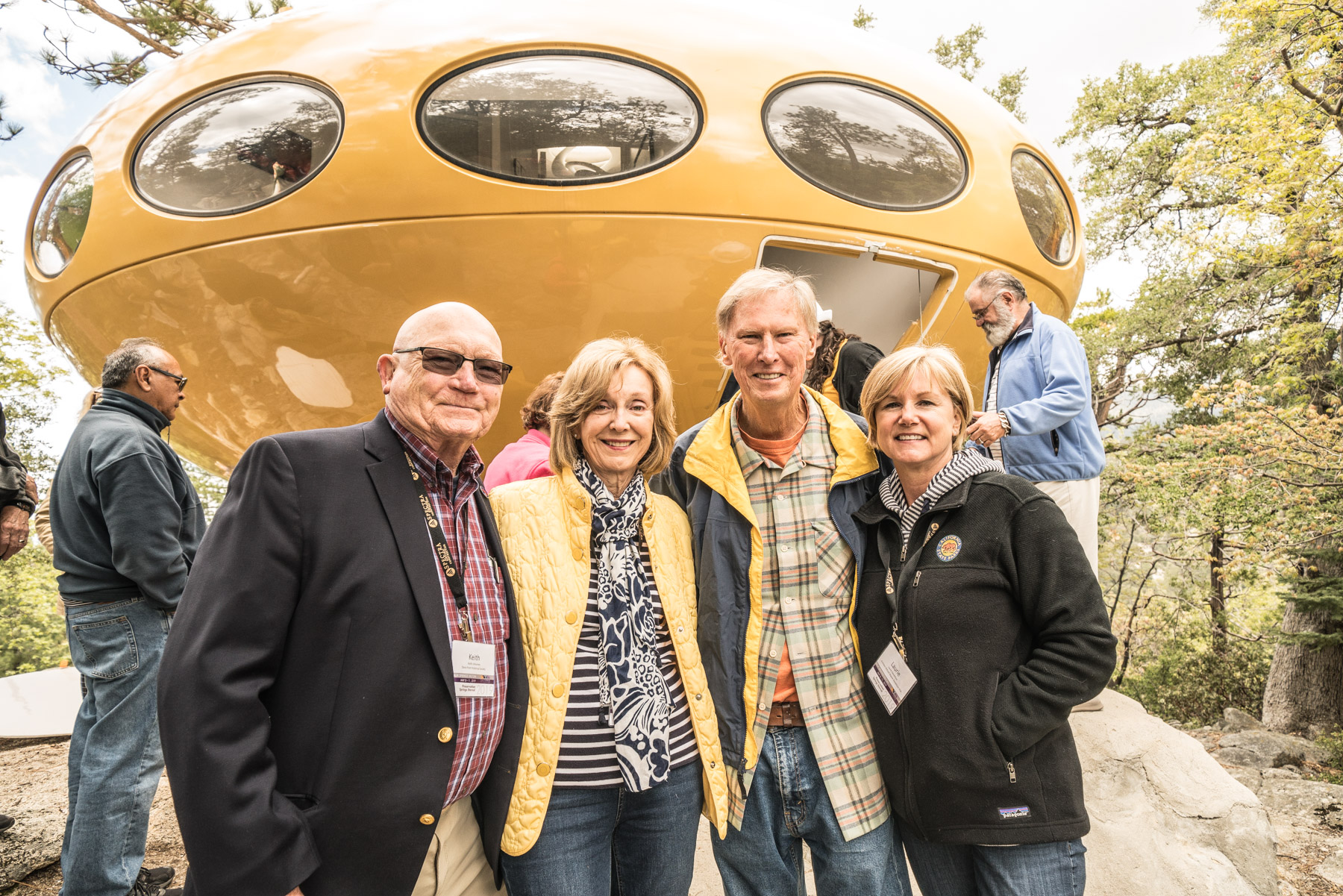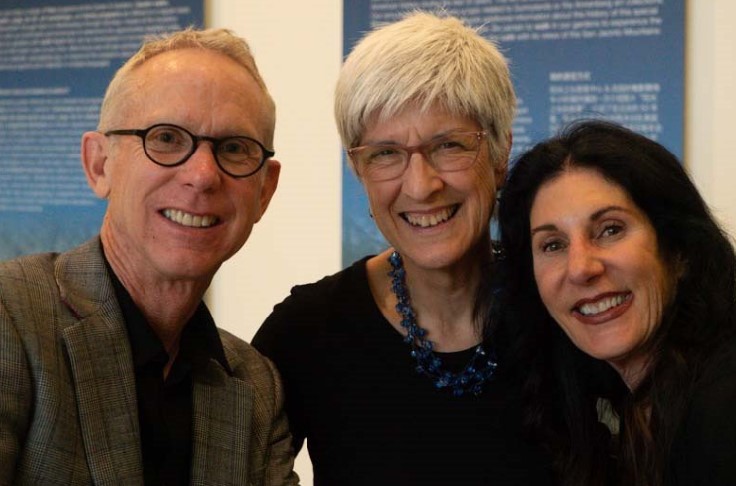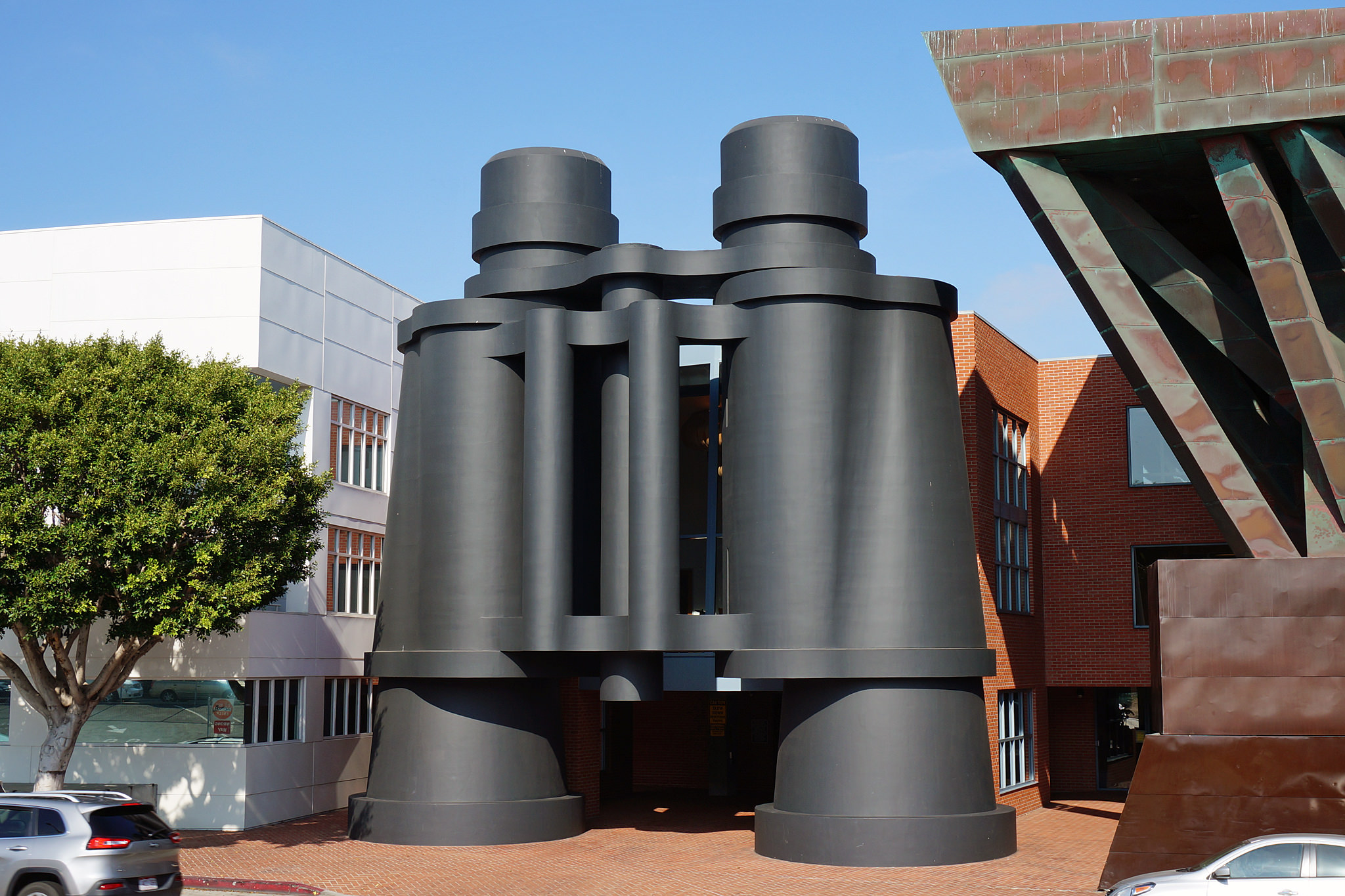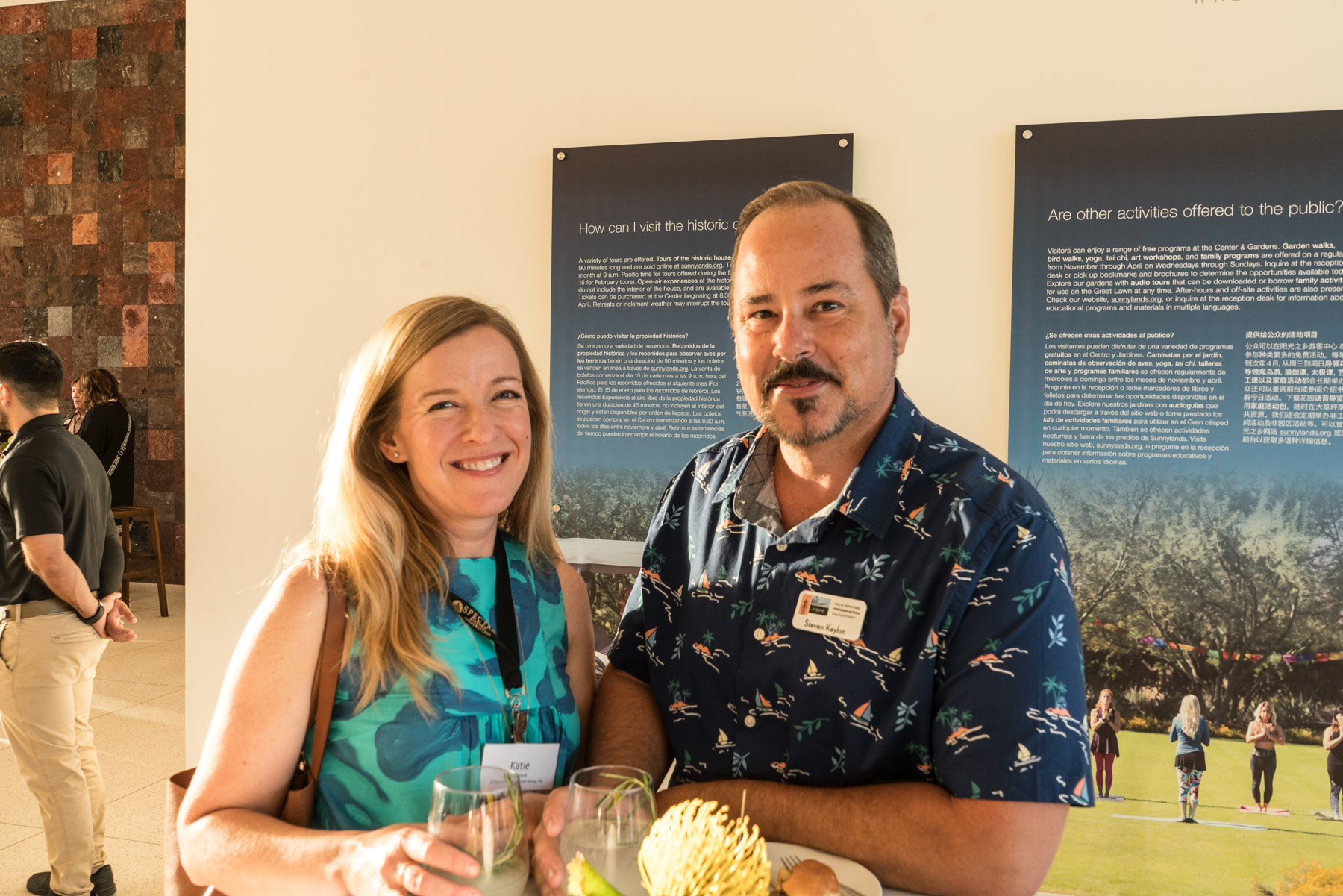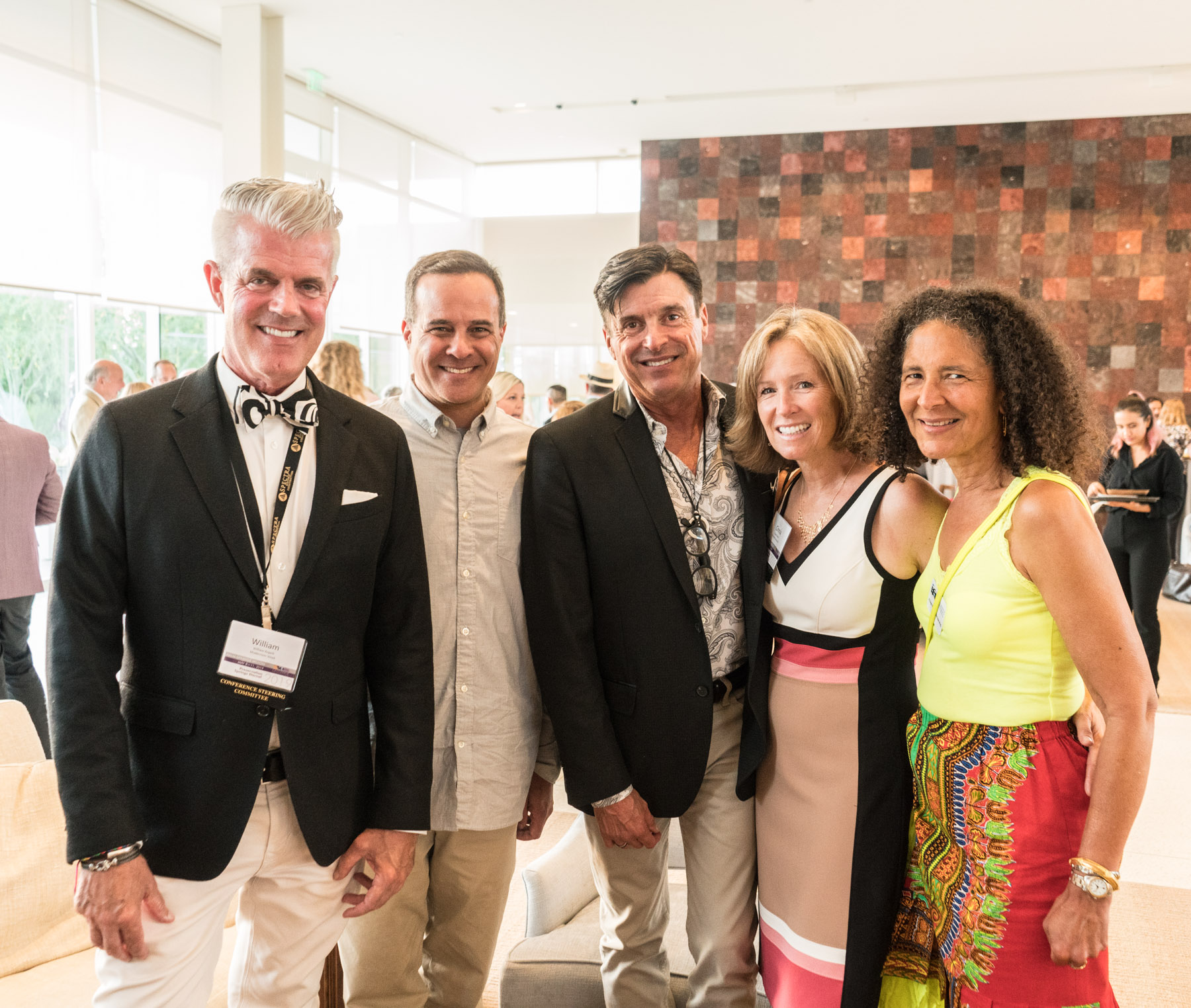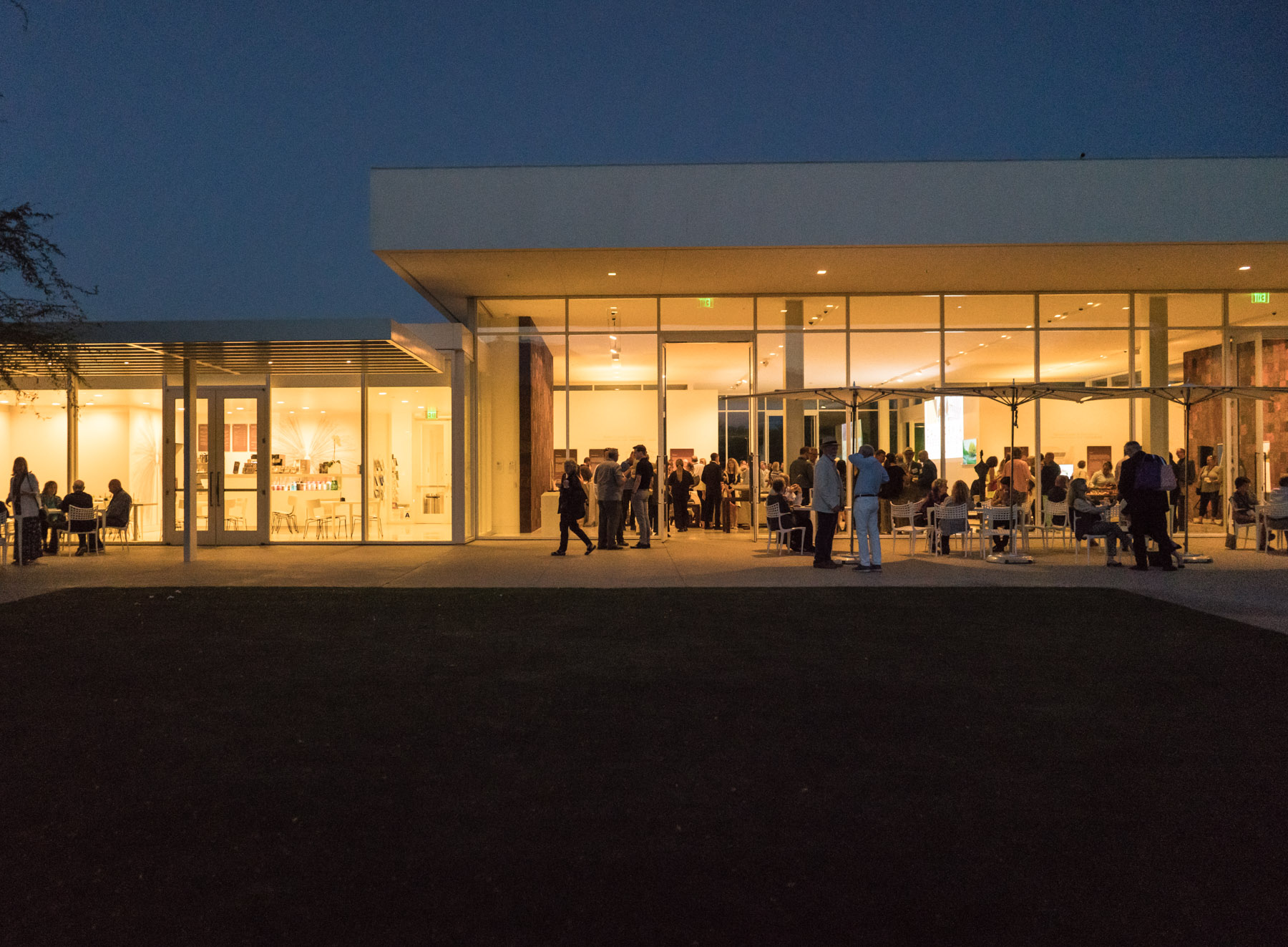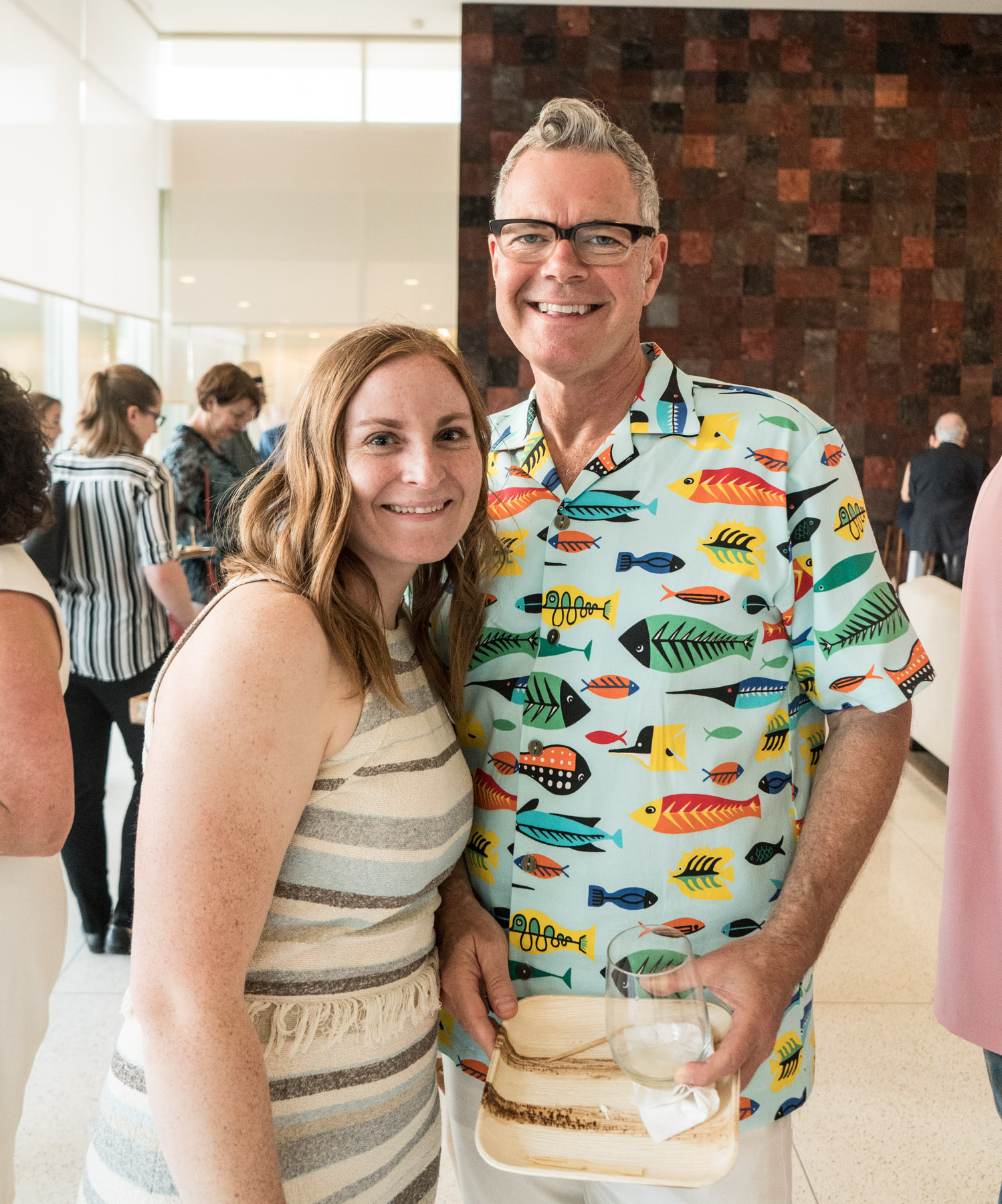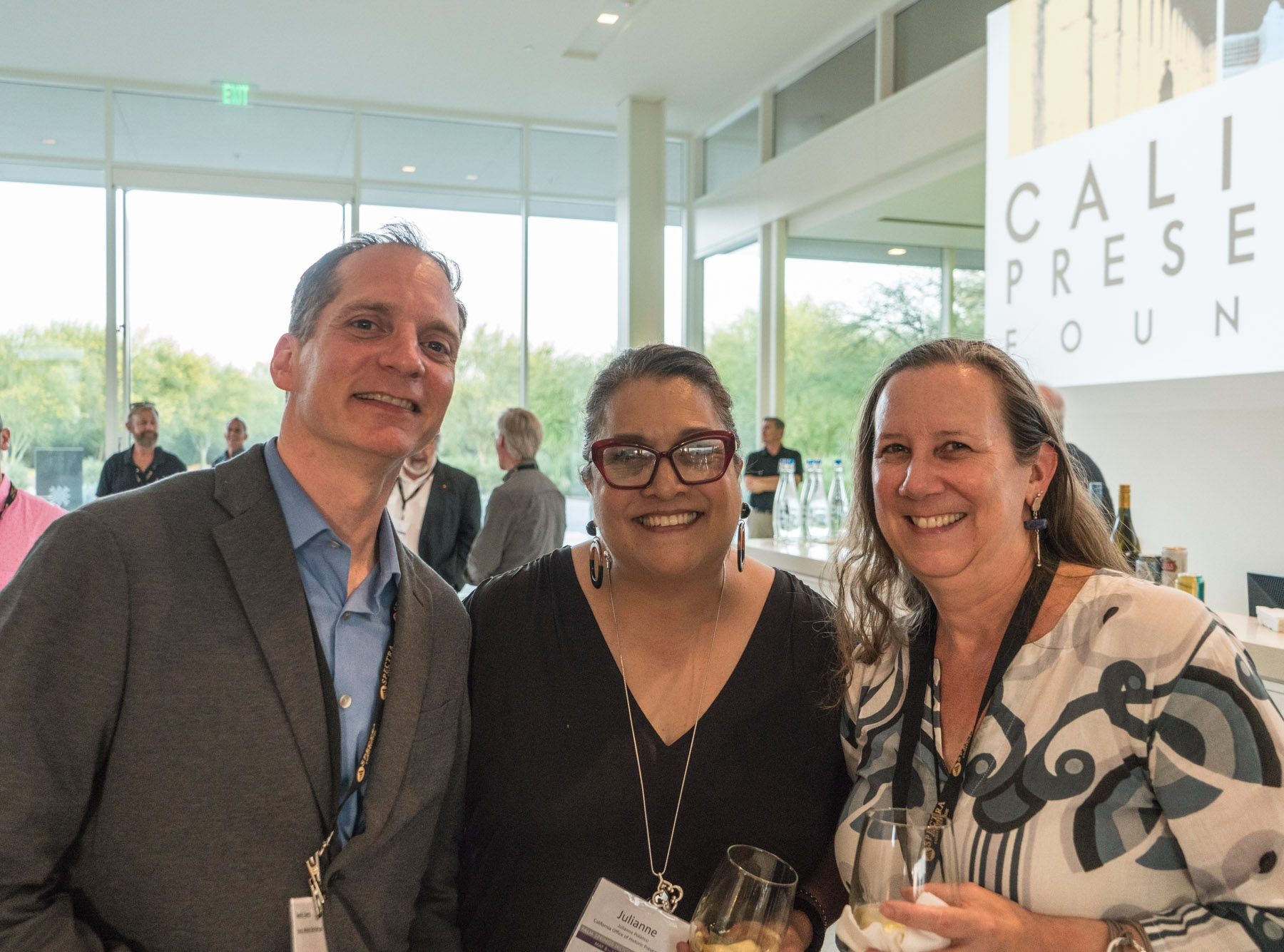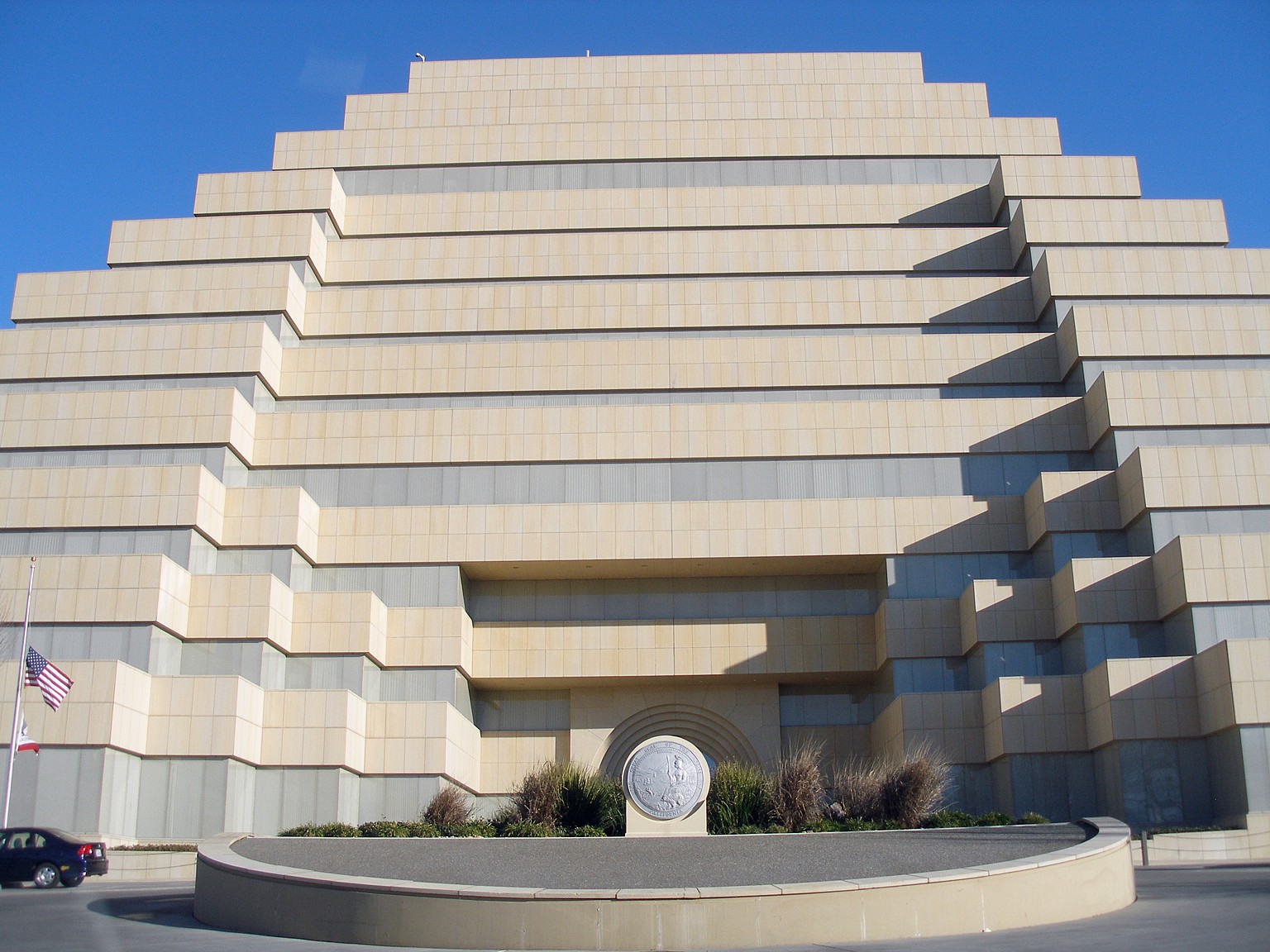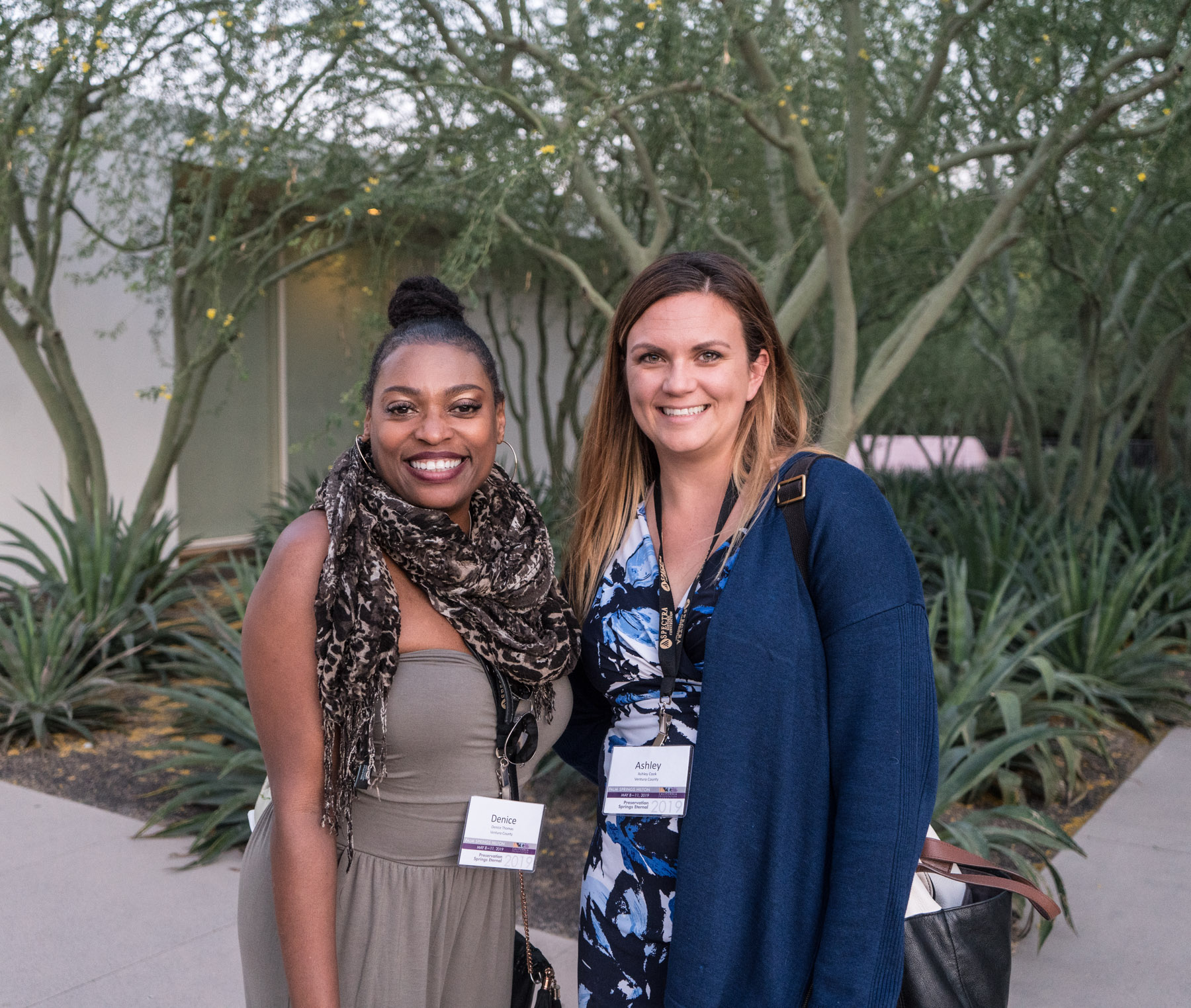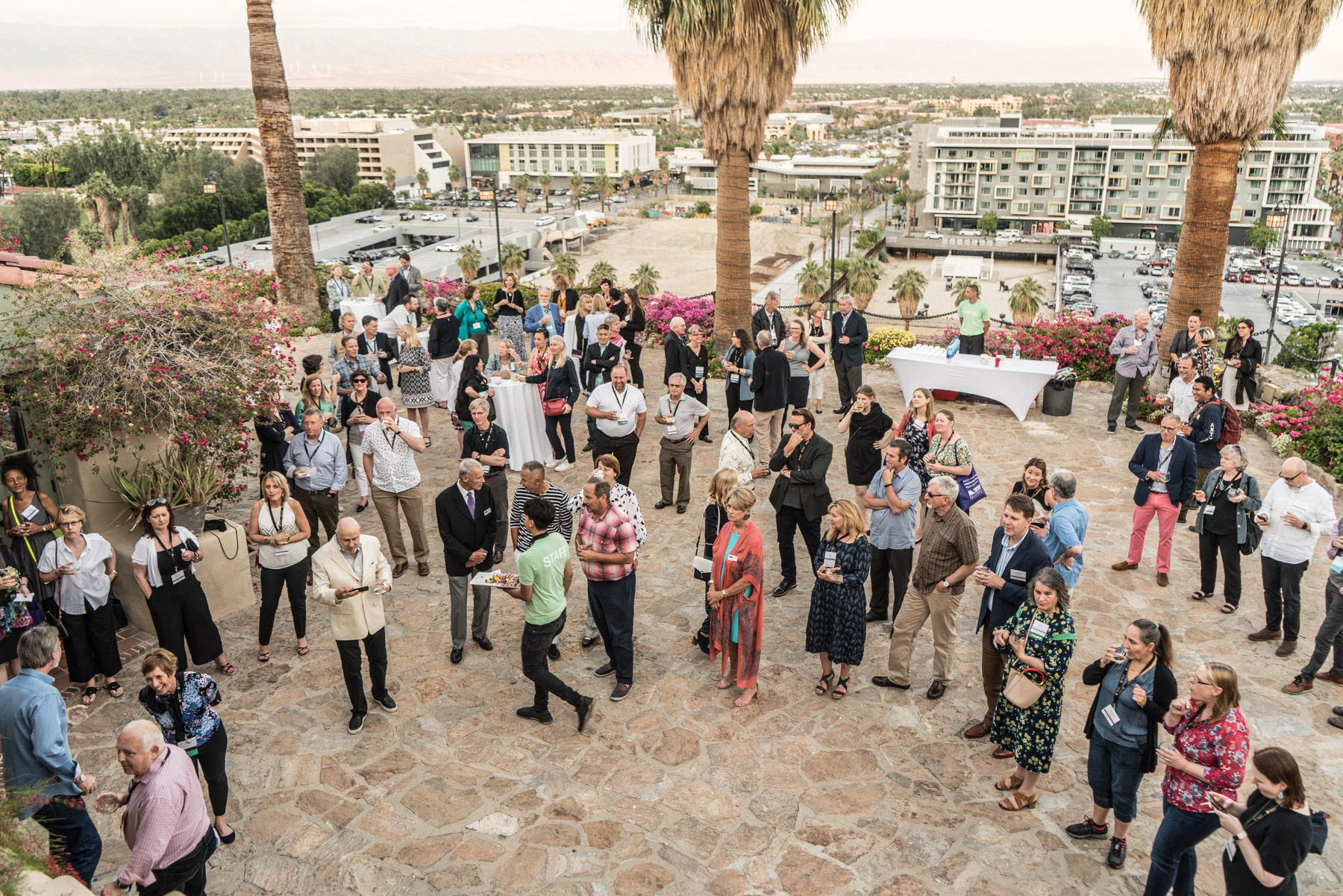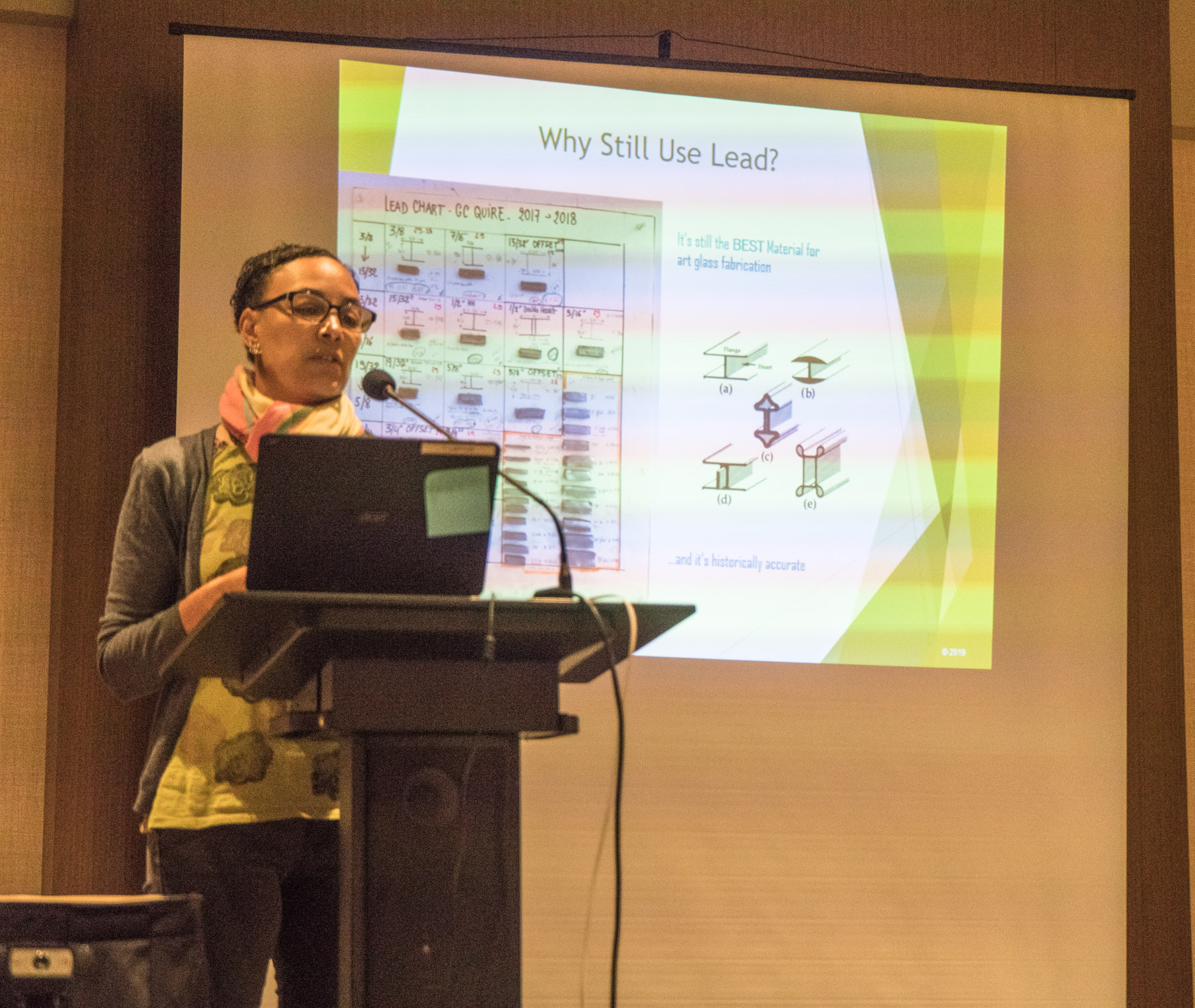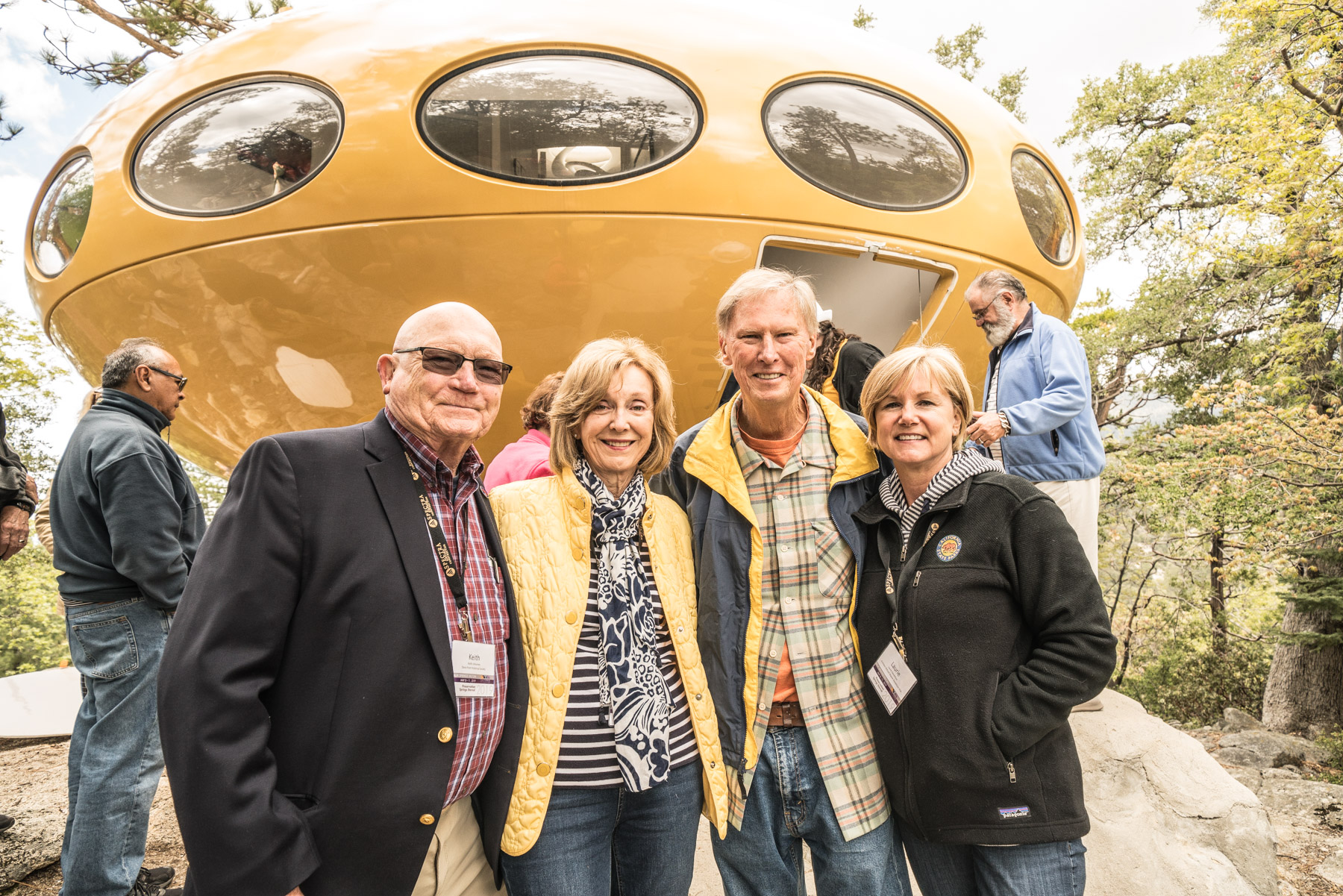 Get CPF updates
Sign up below to receive advocacy alerts and updates from CPF.
The California Preservation Foundation is pleased to announce the winners of the 2019 Trustees Awards for Excellence: the A.V. Walberg Residence & Adjoining Properties and the Chinese Workers and the Railroad Travelling Exhibit. These projects were selected by the CPF Board of Trustees for special recognition from among this year's 21 Preservation Design Award winners. Each project is exceptional in its own right, and together they point to the future of preservation, highlighting the ability – and responsibility – of preservationists to address the problems facing communities throughout California.
At a time when cities across the state are wrestling with questions of housing supply and equity, the A.V. Walberg Residence & Adjoining Properties shows rich areas for collaboration between preservationists and housing advocates. This Los Angeles project rehabilitated two historic homes and created four new dwellings, tripling the number of residences while maintaining the historic look and feel of the neighborhood. The project tailored new housing density to fit seamlessly within the context of an existing Historic Preservation Zone, demonstrating how much-needed housing can be added to historic districts while preserving the area's historic fabric. This project provides a model that preservationists can use to contribute to addressing our state's housing crisis, and is the kind of project that the entire preservation community should be championing.
While national political conversations have been dominated by xenophobia and unwarranted concern over the impacts of immigration, the Chinese Workers and the Railroad Travelling Exhibit makes the case that immigrant communities have long been integral contributors to California. The exhibit, developed by Stanford University's Chinese Railroad Workers in North America Project, celebrates early contributions by California's Chinese communities to the state's development, and is an important step in supporting Asian American heritage preservation. Created to mark the 150th anniversary of the completion of the Transcontinental Railroad, the exhibit brings new perspectives on the history of California and the West to schools, libraries, community centers, museums, and other venues that might not be able to produce such an exhibit on their own. There is a major focus on California history and cultural landscapes in the exhibit, which places Chinese immigrants firmly into the story of the development of California and the American West.
These projects, along with 19 additional Preservation Design Award winners and five President's Awards winners, will be recognized at the 36 annual California Preservation Awards on Friday, October 18, 2019 at the InterContinental Mark Hopkins Hotel in San Francisco. This annual awards program is a statewide hallmark, showcasing the best in preservation each year. Since 1983, over 500 projects have been recognized with a Preservation Design Award. Winning projects are selected by a jury of top professionals in the fields of architecture, engineering, planning, and history, as well as renowned architecture critics and journalists. The jury selects projects that have furthered, to a notable degree, the purposes of the profession, consistent with CPF's mission.
The California Preservation Foundation exists to ensure that the rich diversity of California's historic resources are identified, protected and celebrated for their history and for their valuable role in California's economy, environment and quality of life. Incorporated in 1978, CPF has grown from a small band of advocates to a statewide network of more than 18,000 members and supporters. CPF provides training to more than 1,500 individuals annually, responds to hundreds of requests for assistance each year, and is at the forefront of preservation advocacy, from the state legislature, to city halls across California.
The Board of Trustees of the California Preservation Foundation congratulates the teams behind each winning project and thanks them for their important contributions to preservation.
Preservation Design Award Winners
The 36th annual Preservation Design Awards recognize projects from around the state. Use the map below to explore and learn about each of these award winning projects.
Photos © Thom Shelton and Monica Yeung Arima.