CPF's Andrew Shaffer Takes New Post with GLBT Historical Society
About CPF and the Awards
The California Preservation Awards are a statewide hallmark, showcasing the best in historic preservation. The awards ceremony includes the presentation of the Preservation Design Awards and the President's Awards, bringing together hundreds of people each year to share and celebrate excellence in preservation.
The California Preservation Foundation (CPF), a 501c3 nonprofit, was incorporated in 1978. We now support a national network of more than 30,000 members and supporters. Click here to learn how you can become a member.
Welcome to Our Team

Become a member today and join our team! We are a community of architects, designers, preservationists, and architecture fans who come together to support a singular mission: to save historic places. We can't do it without you! Click here to join us.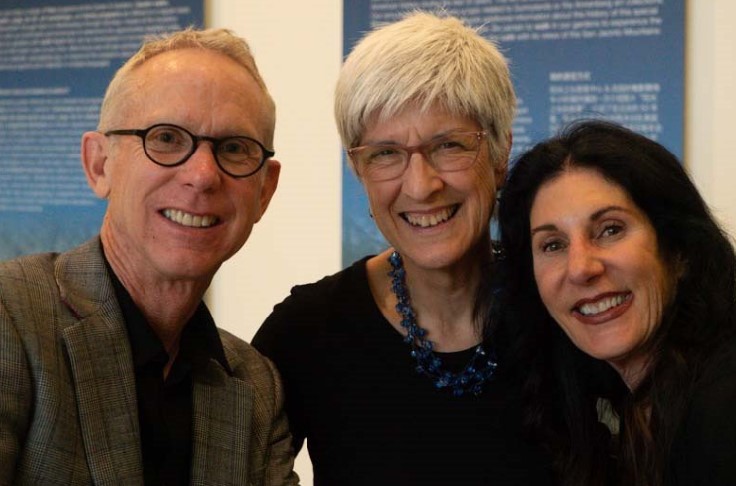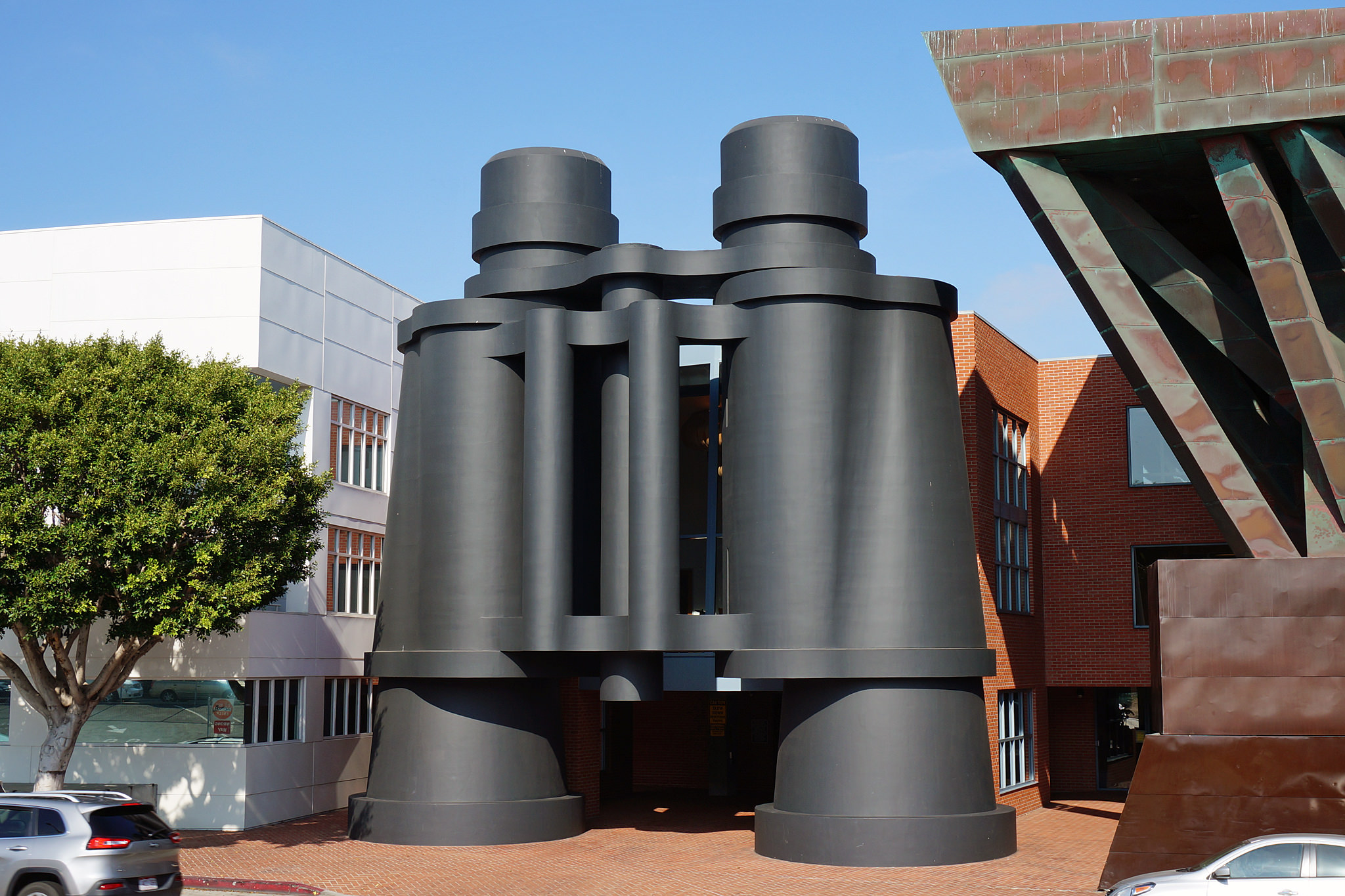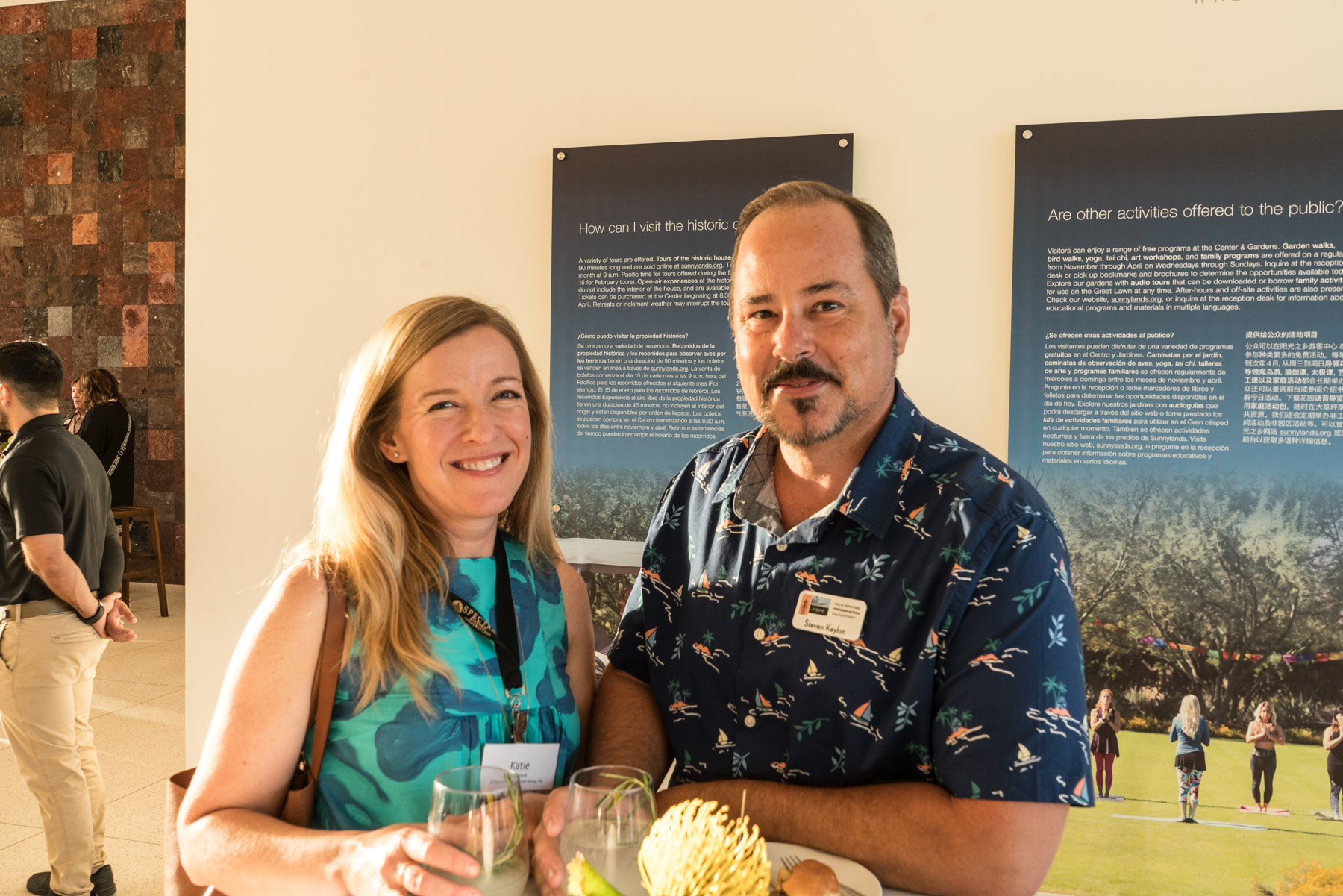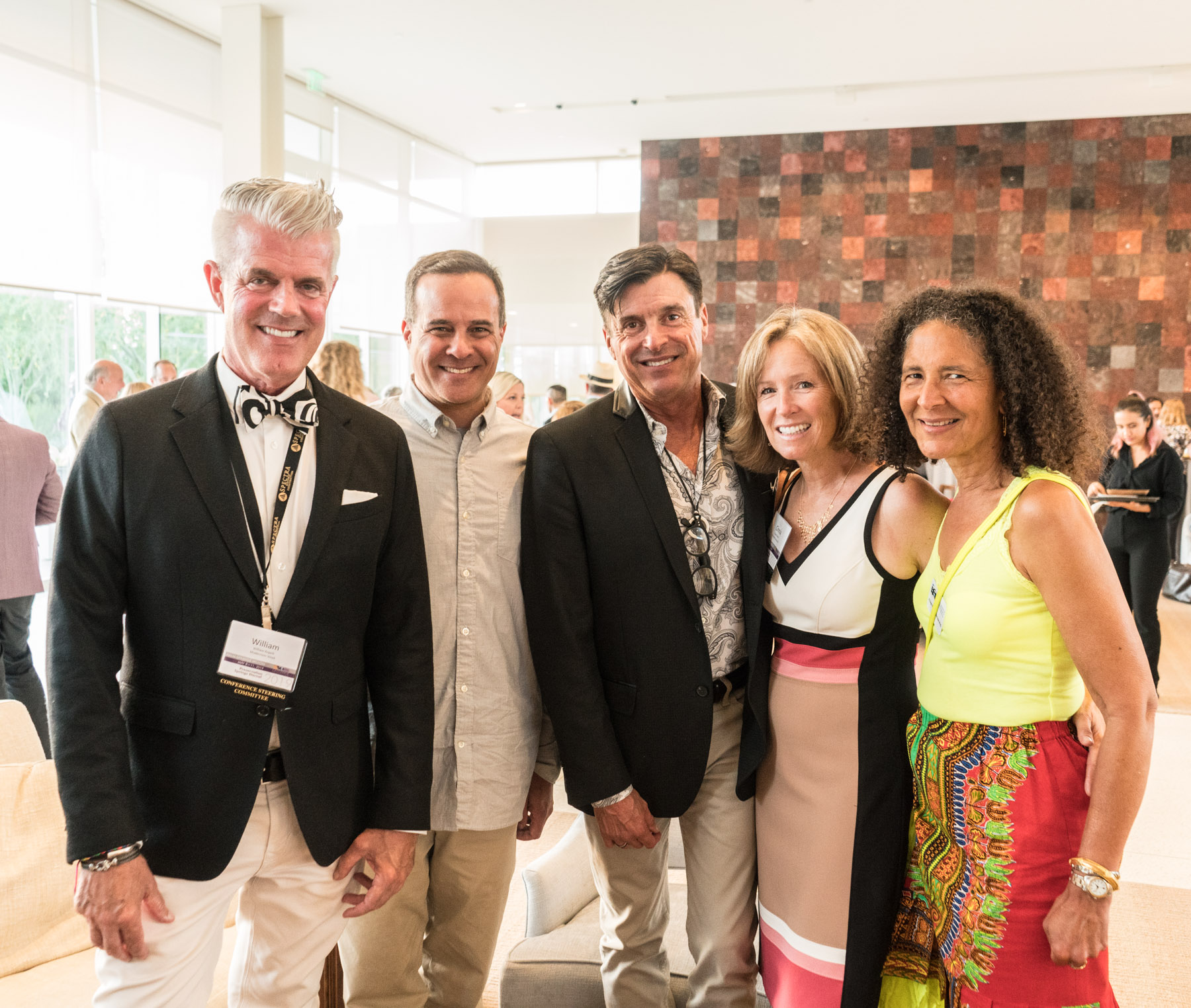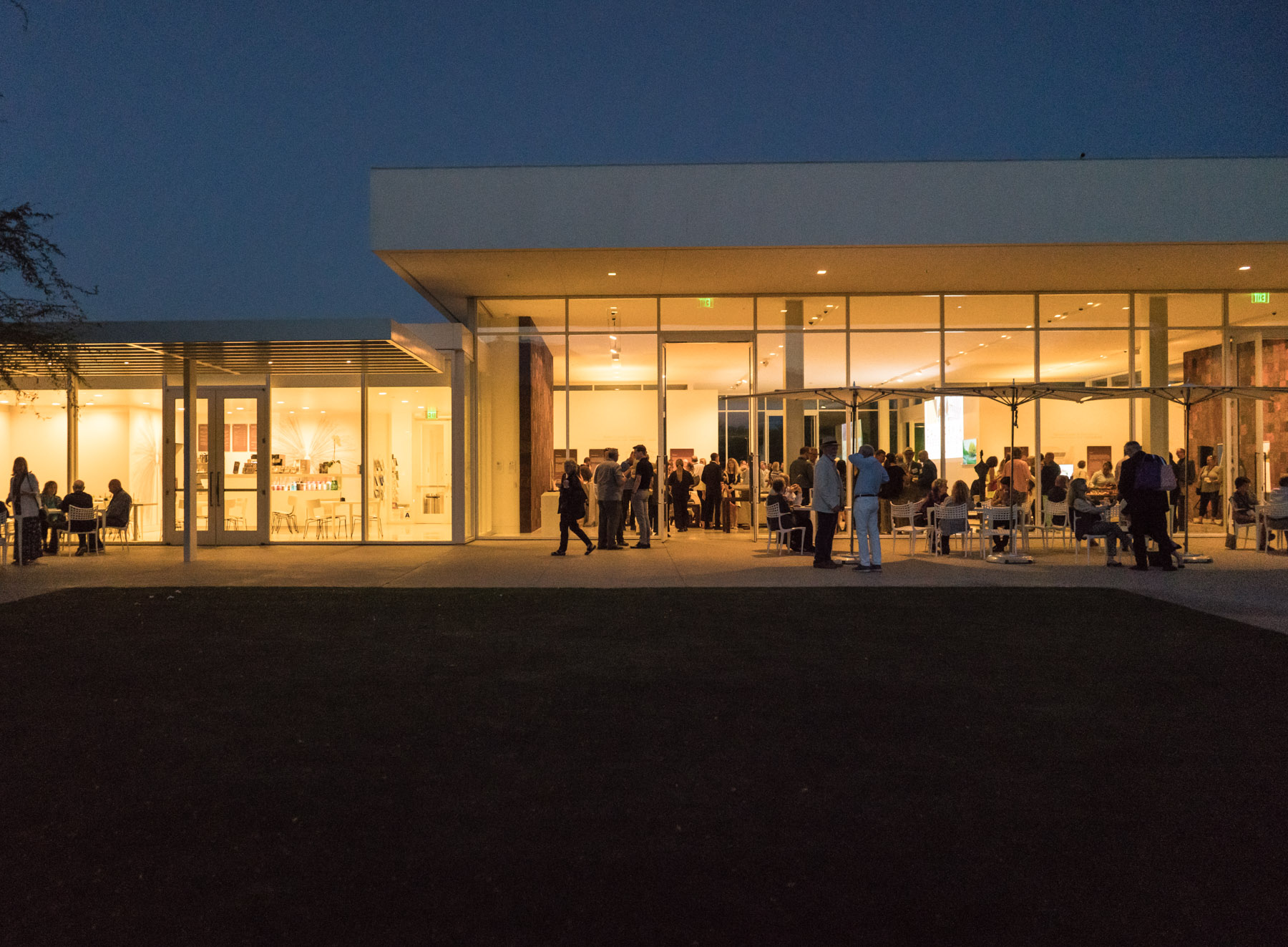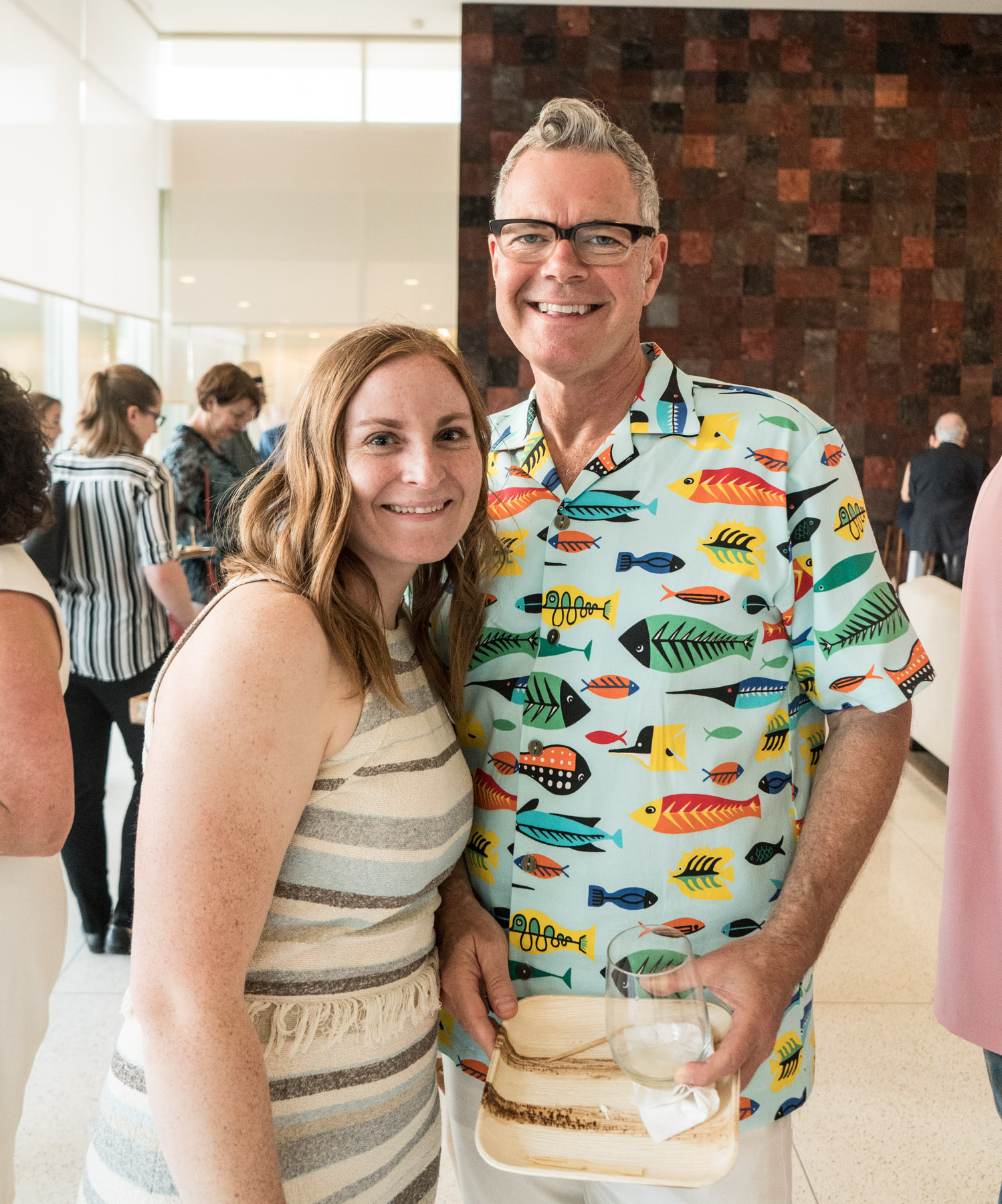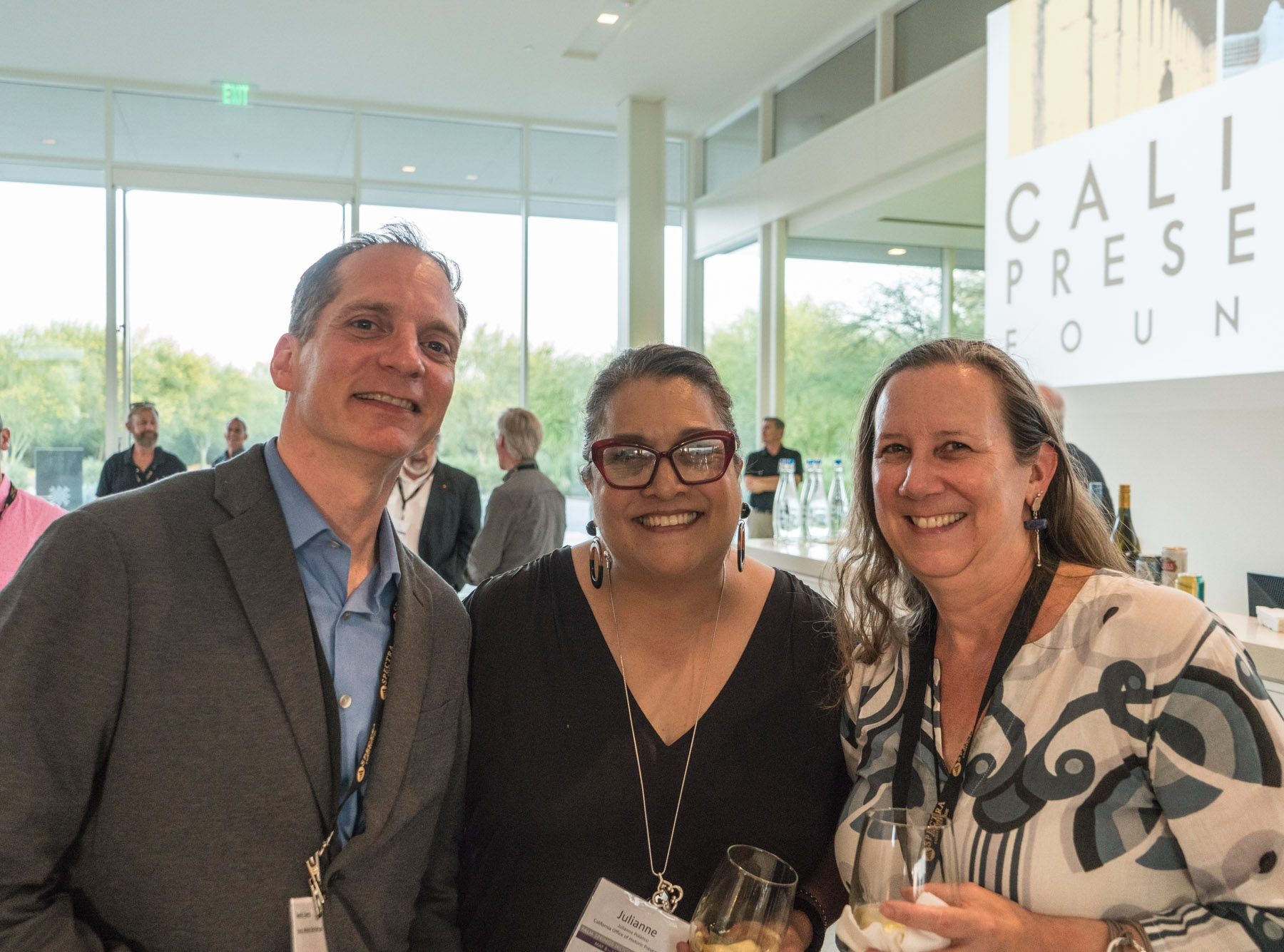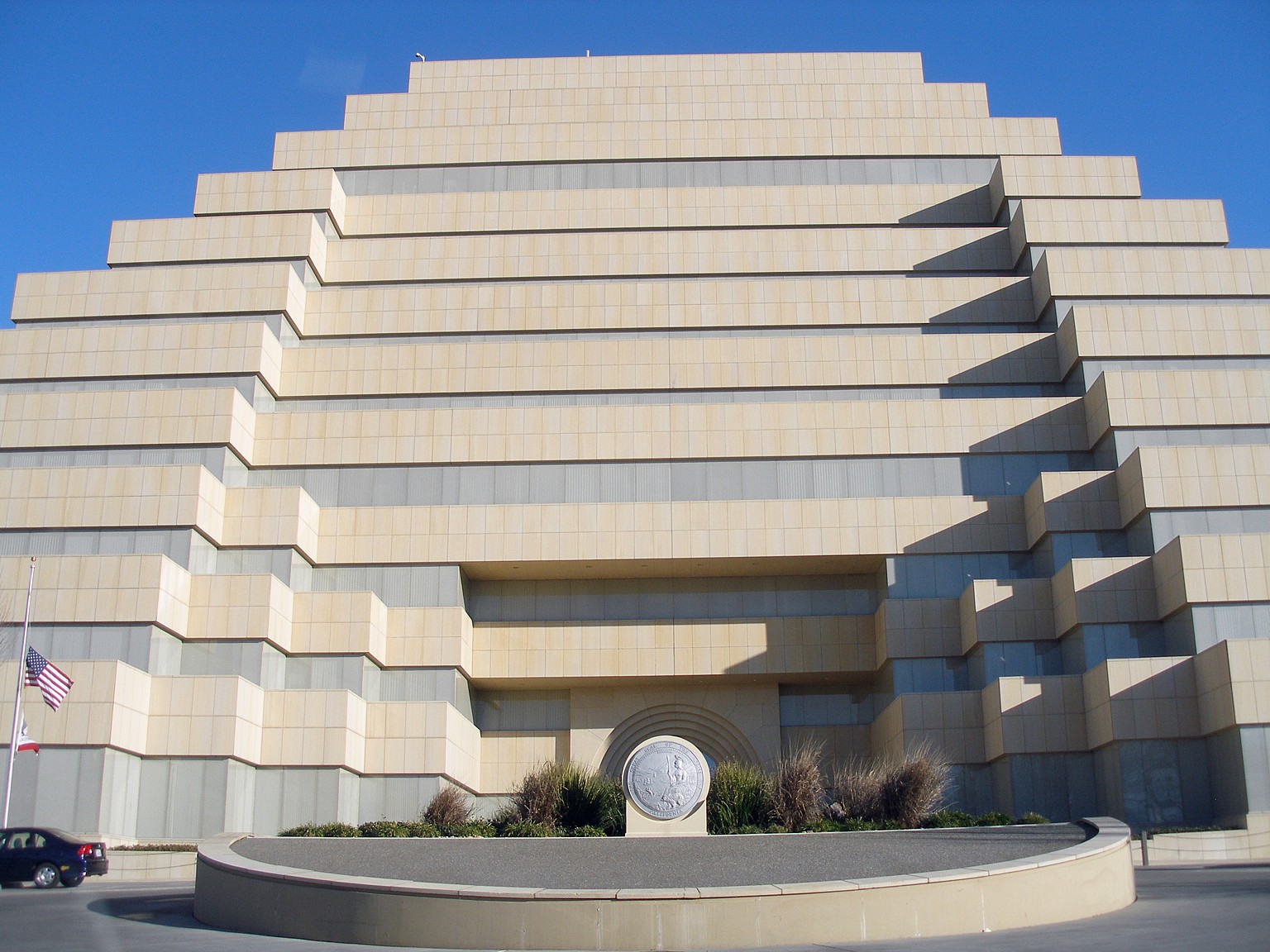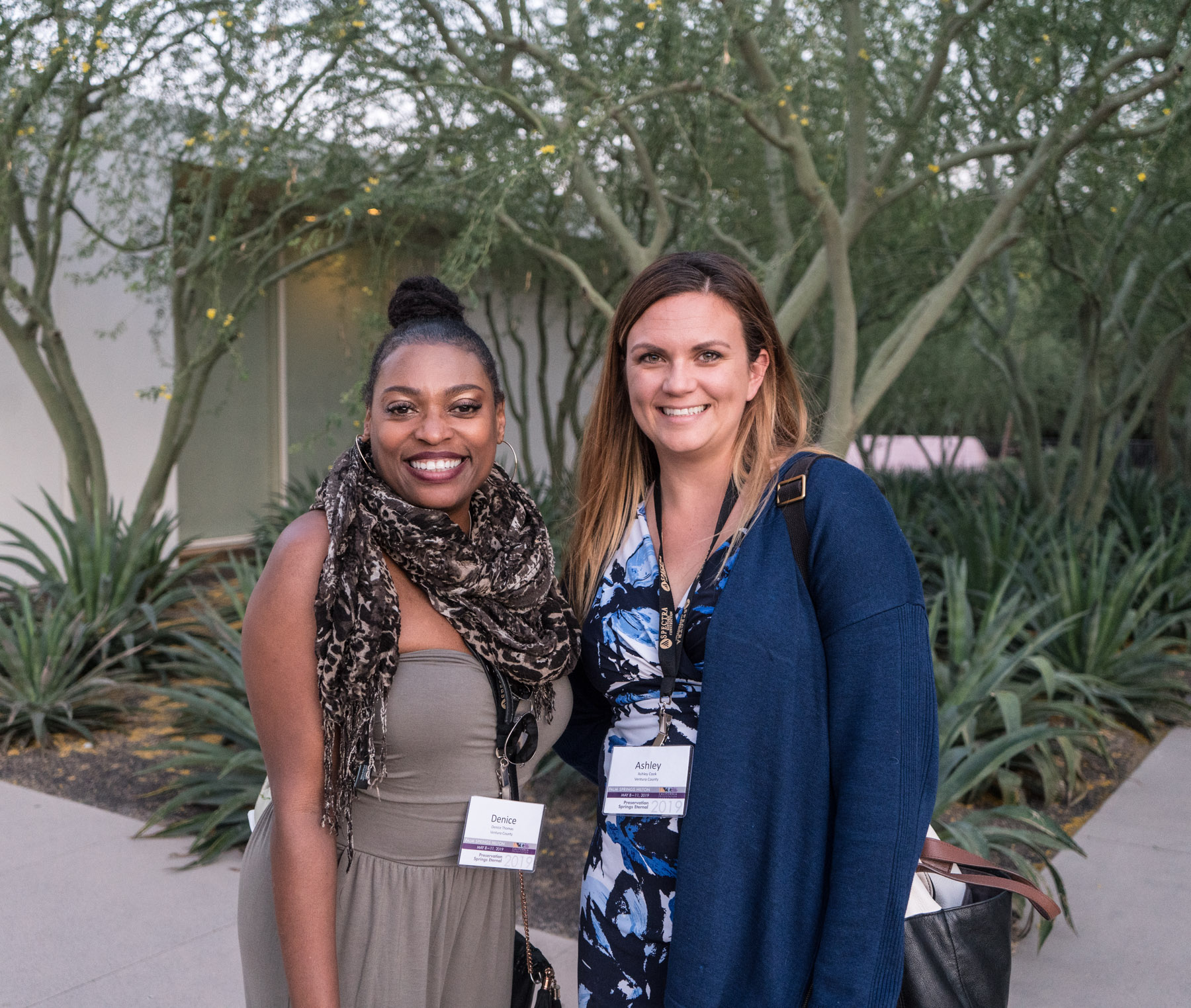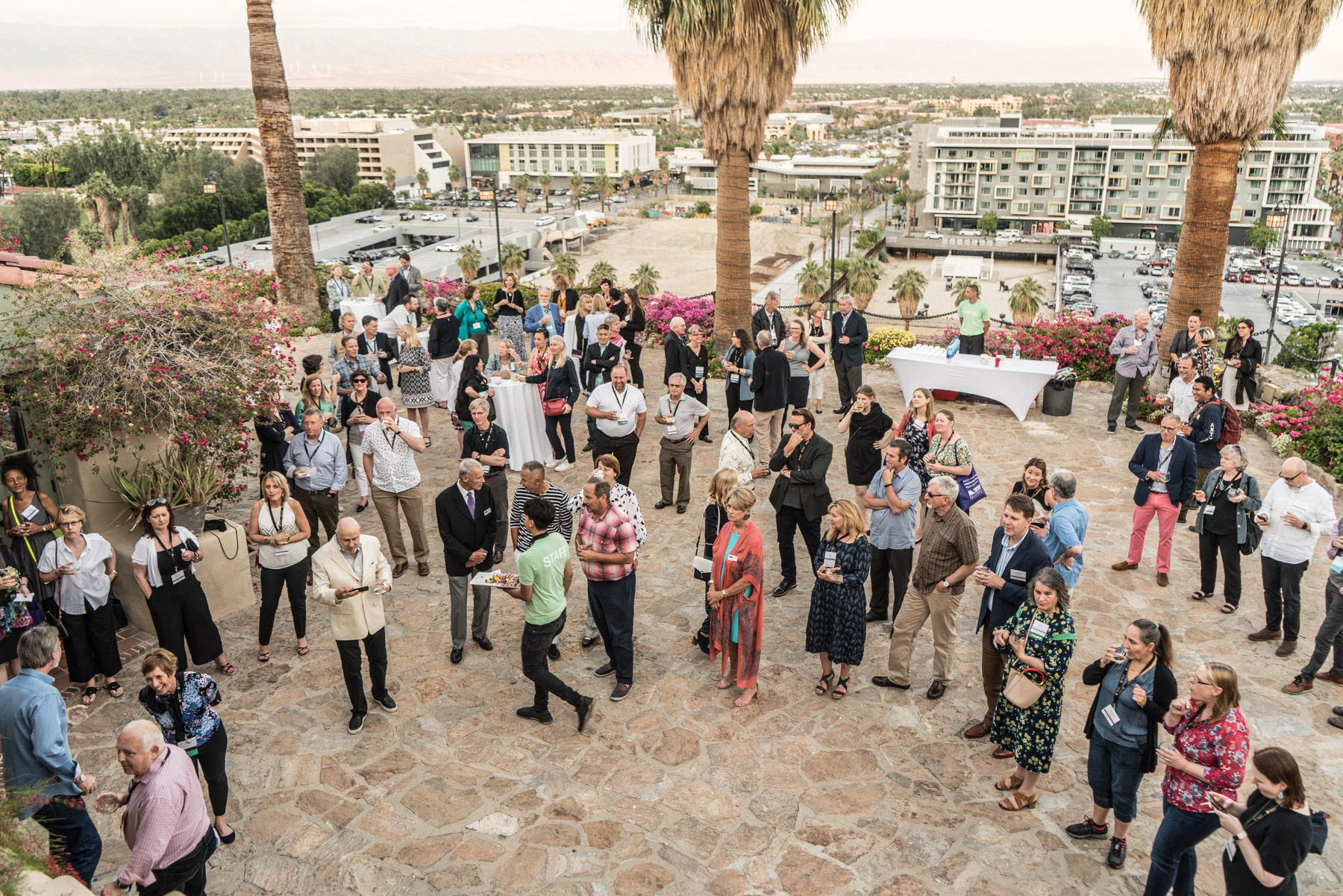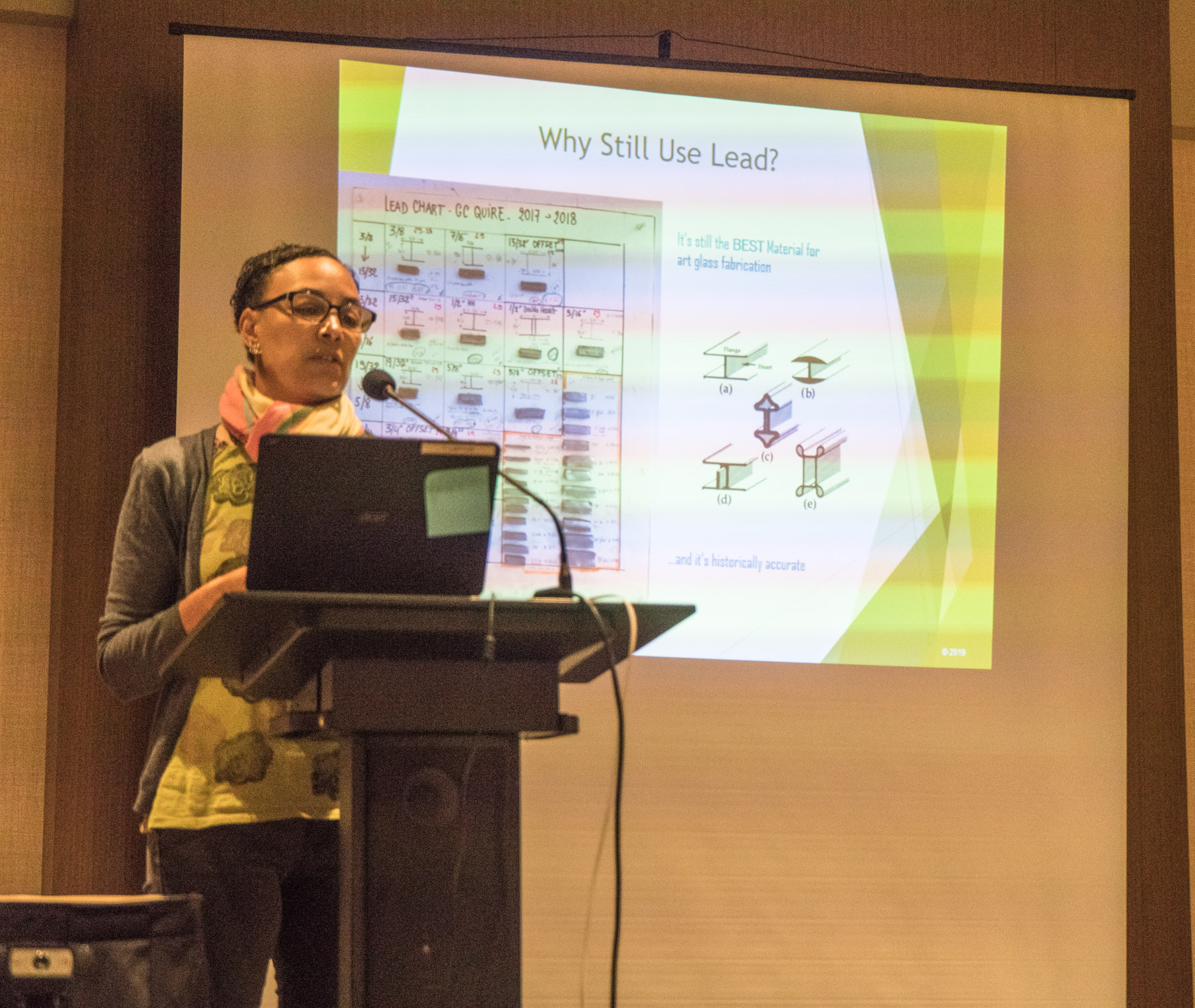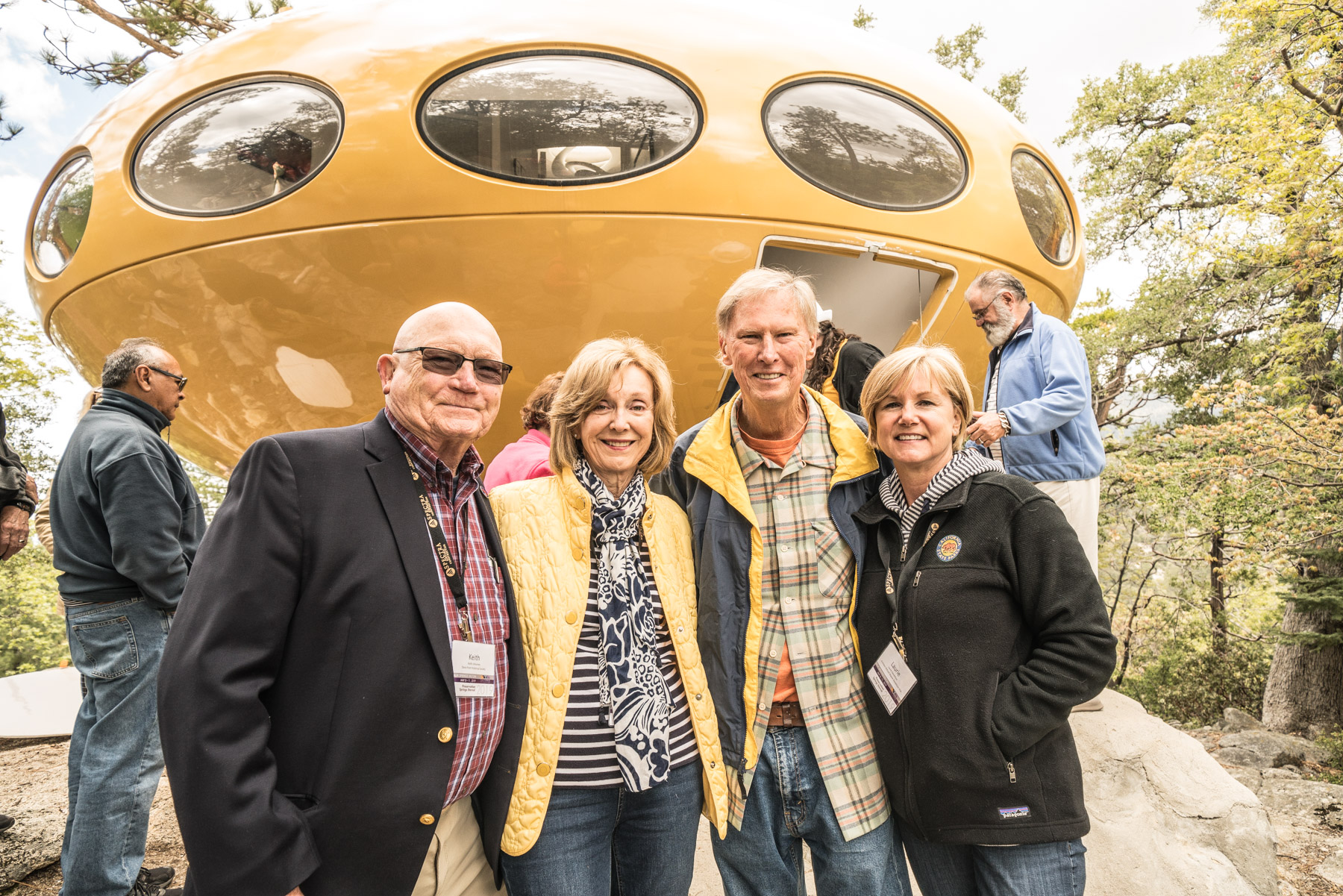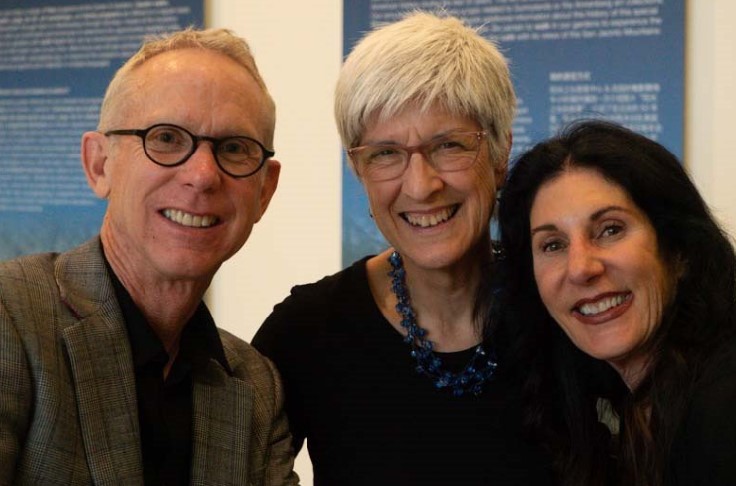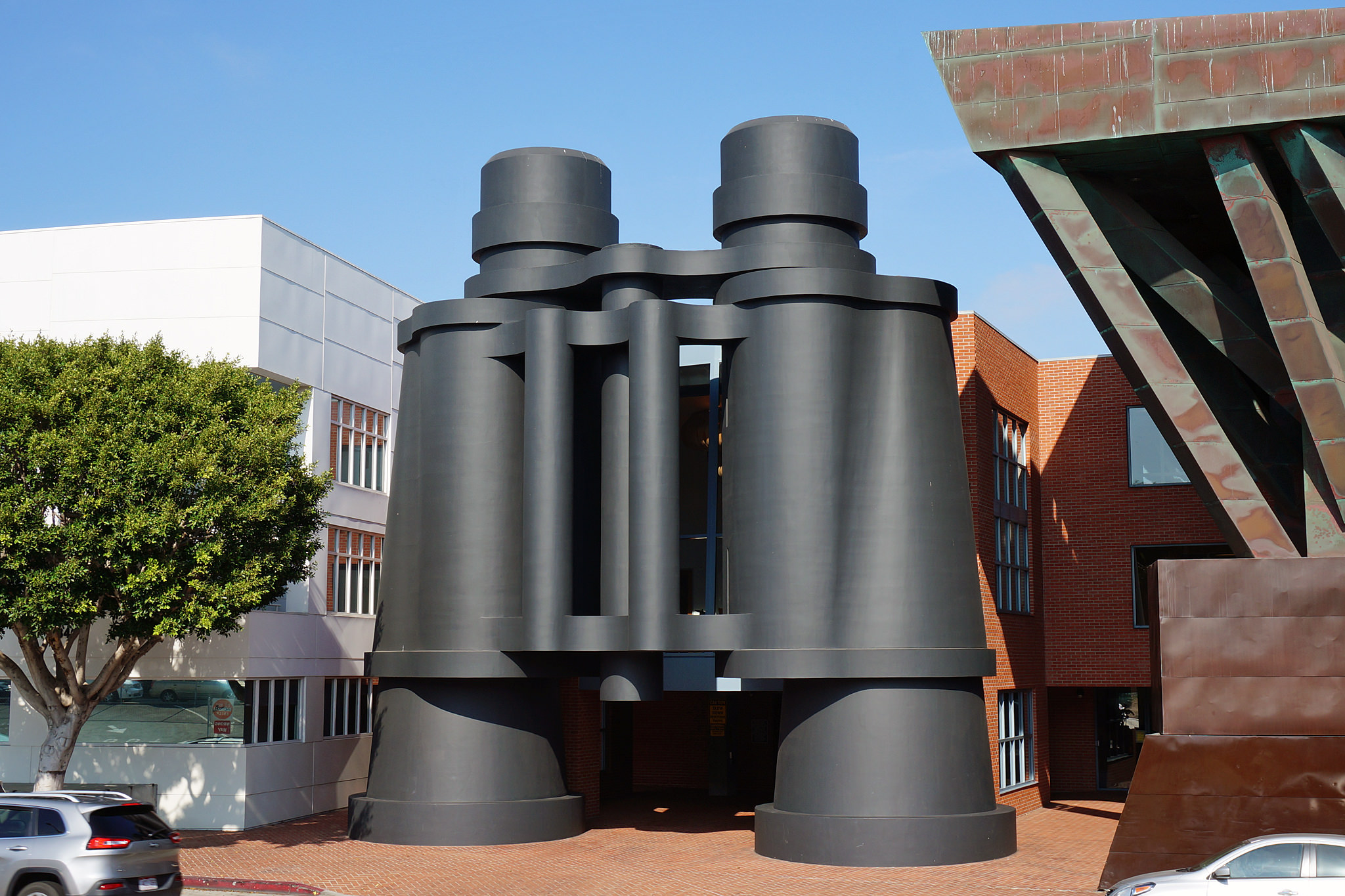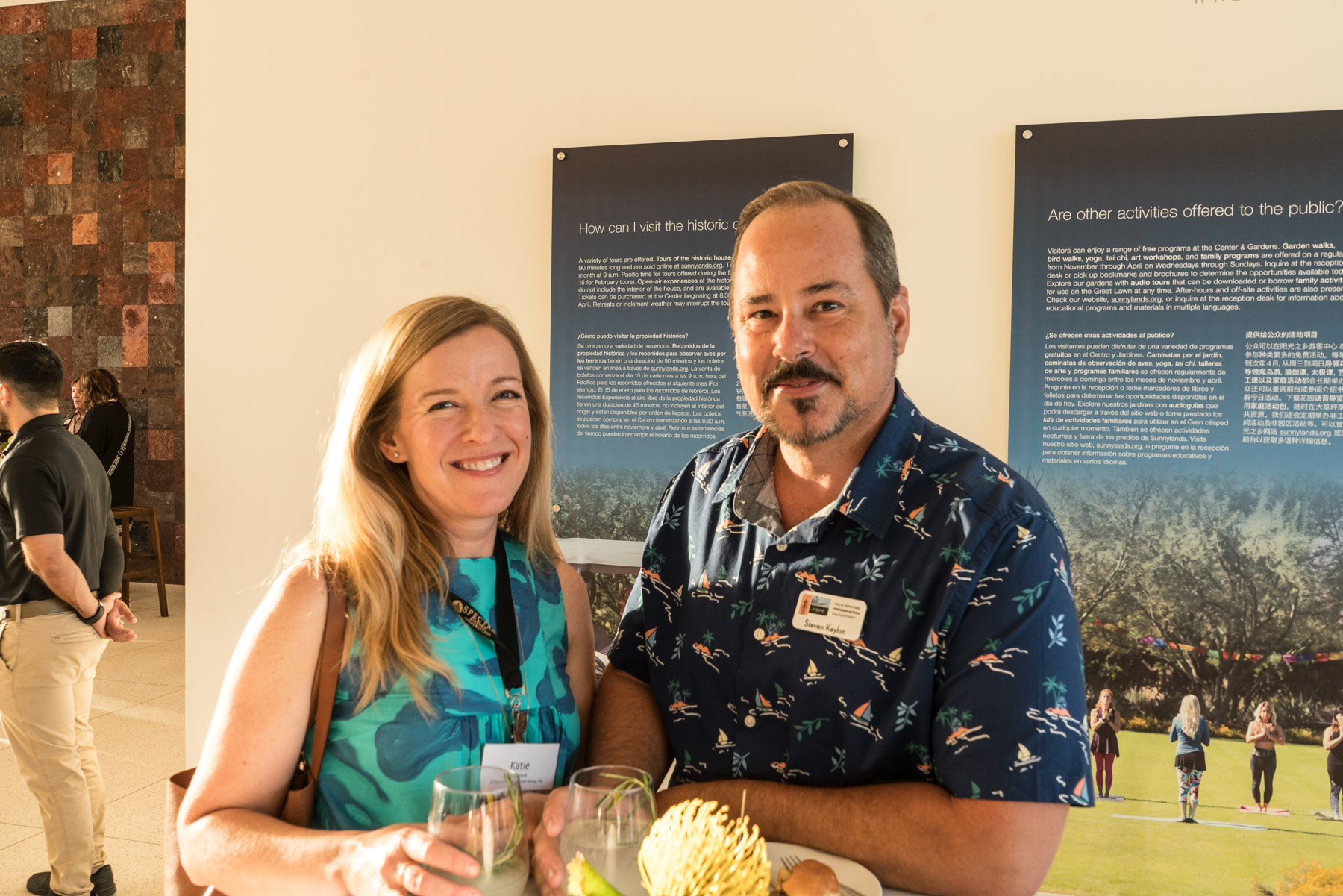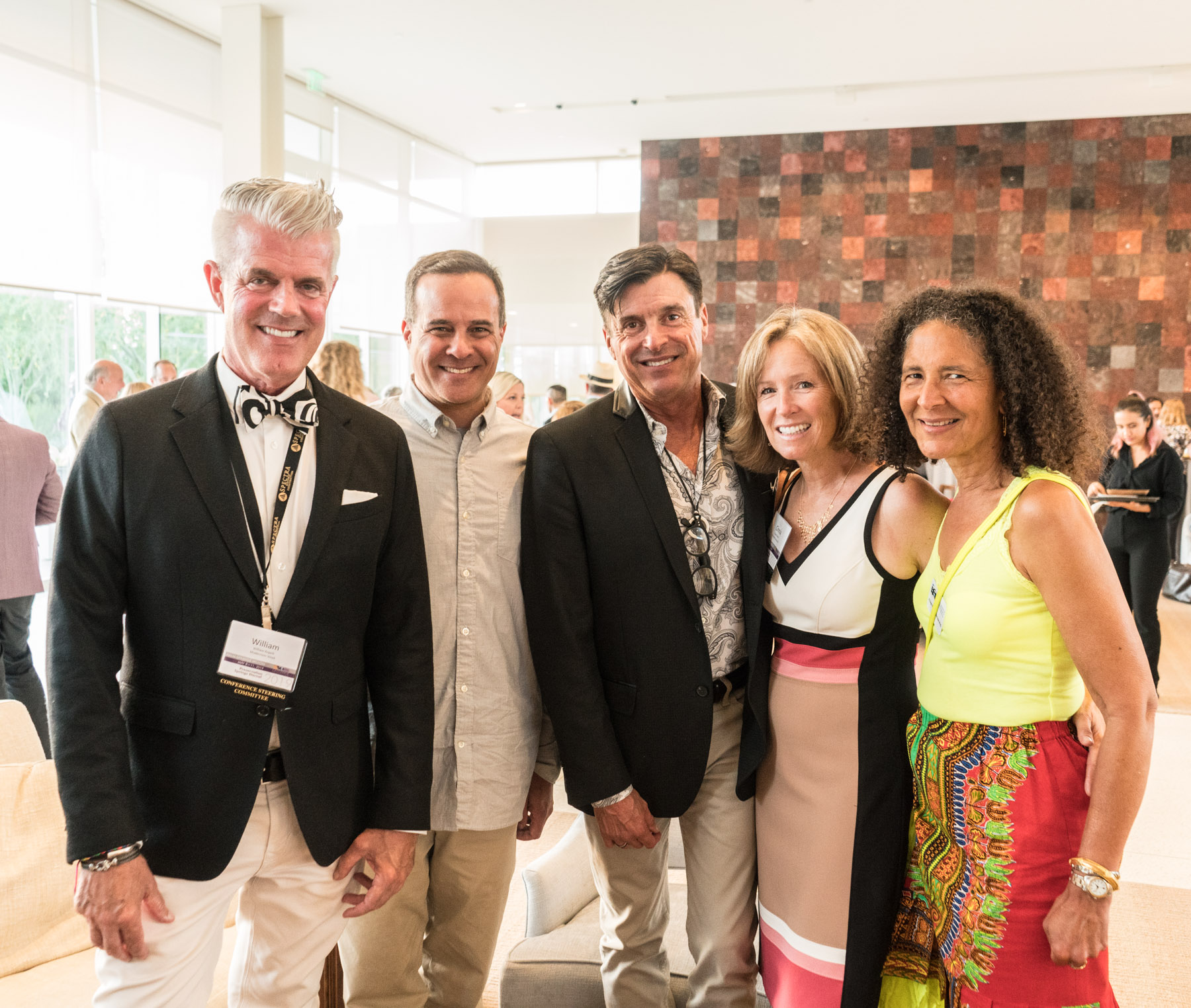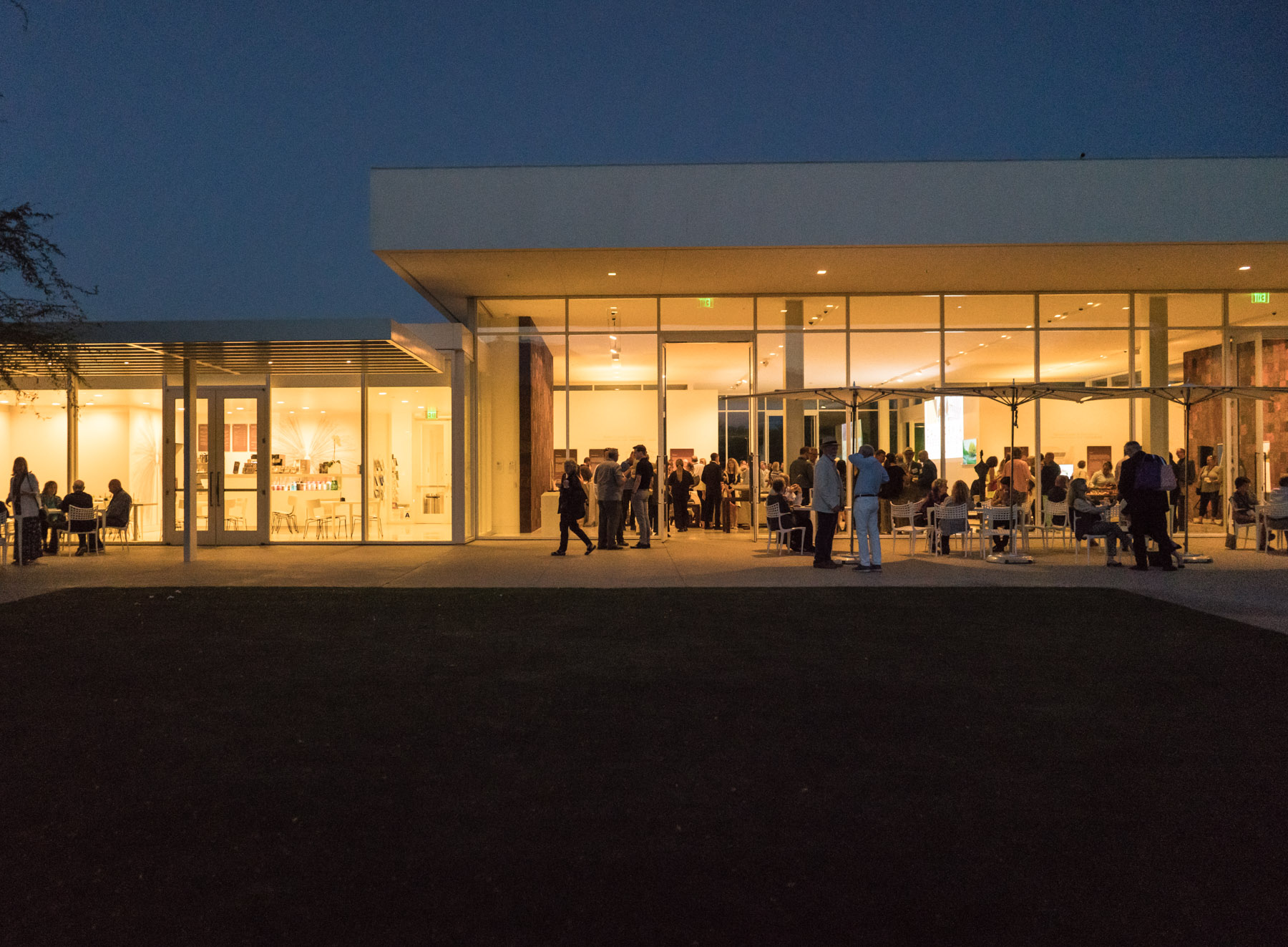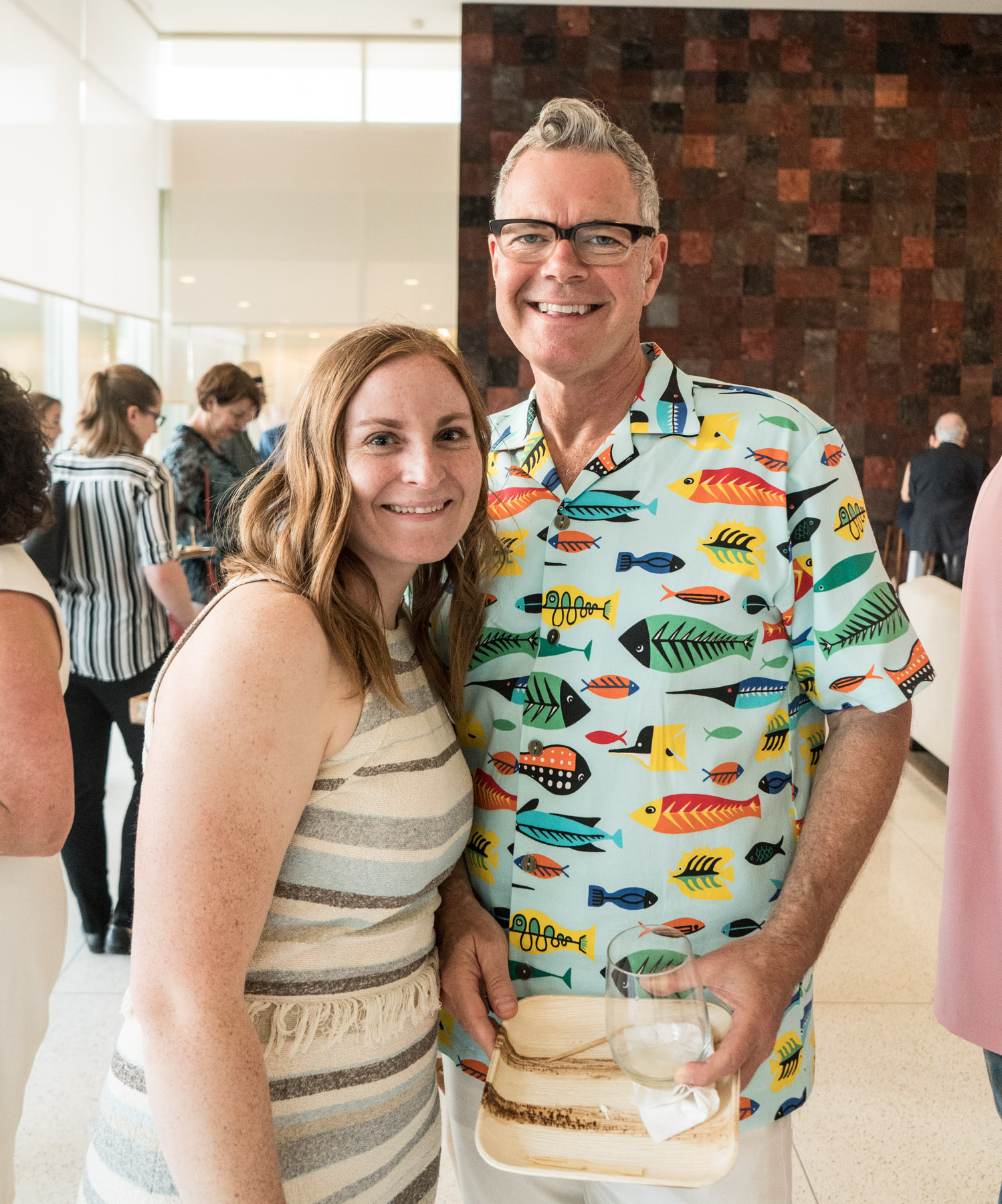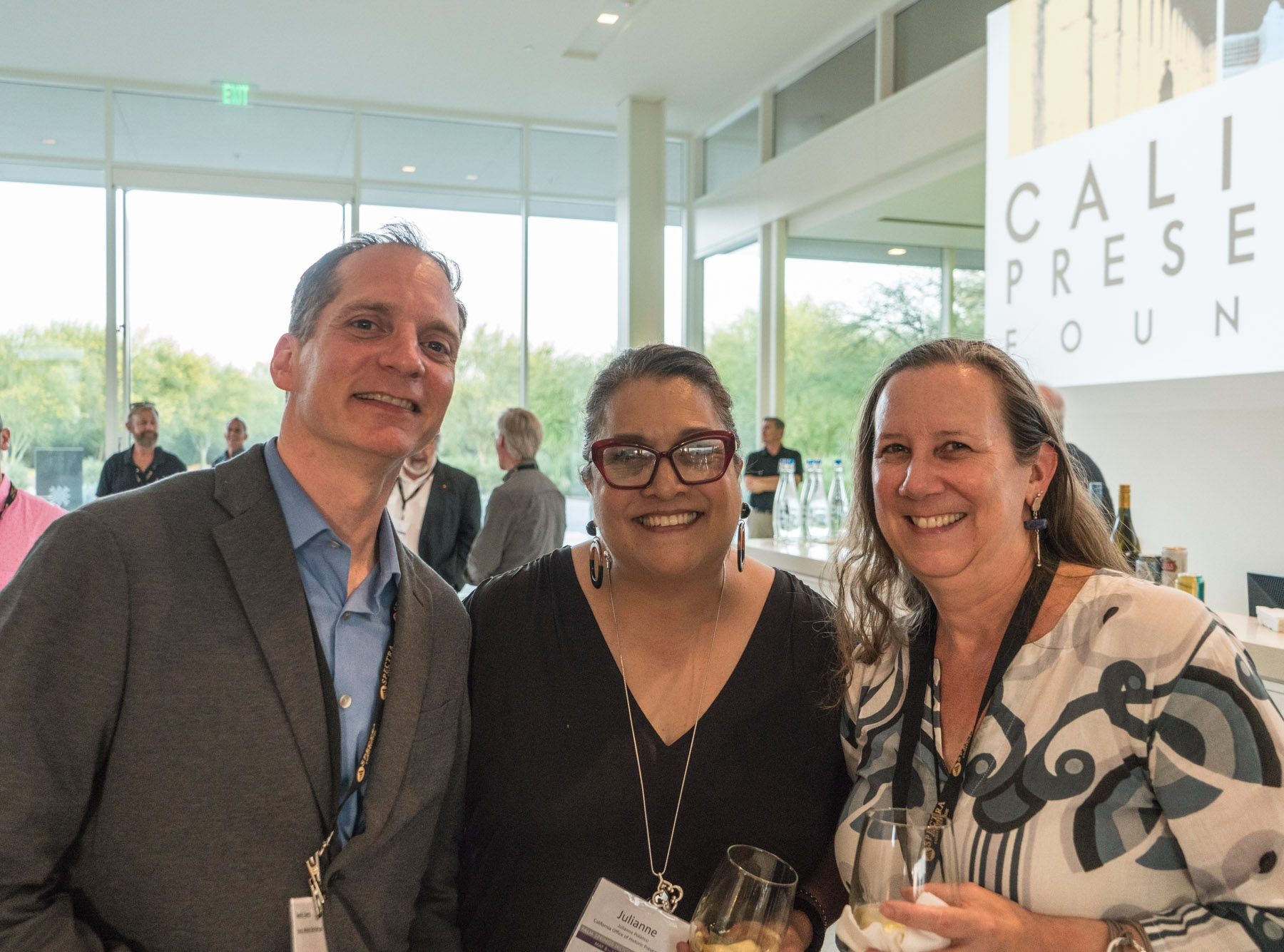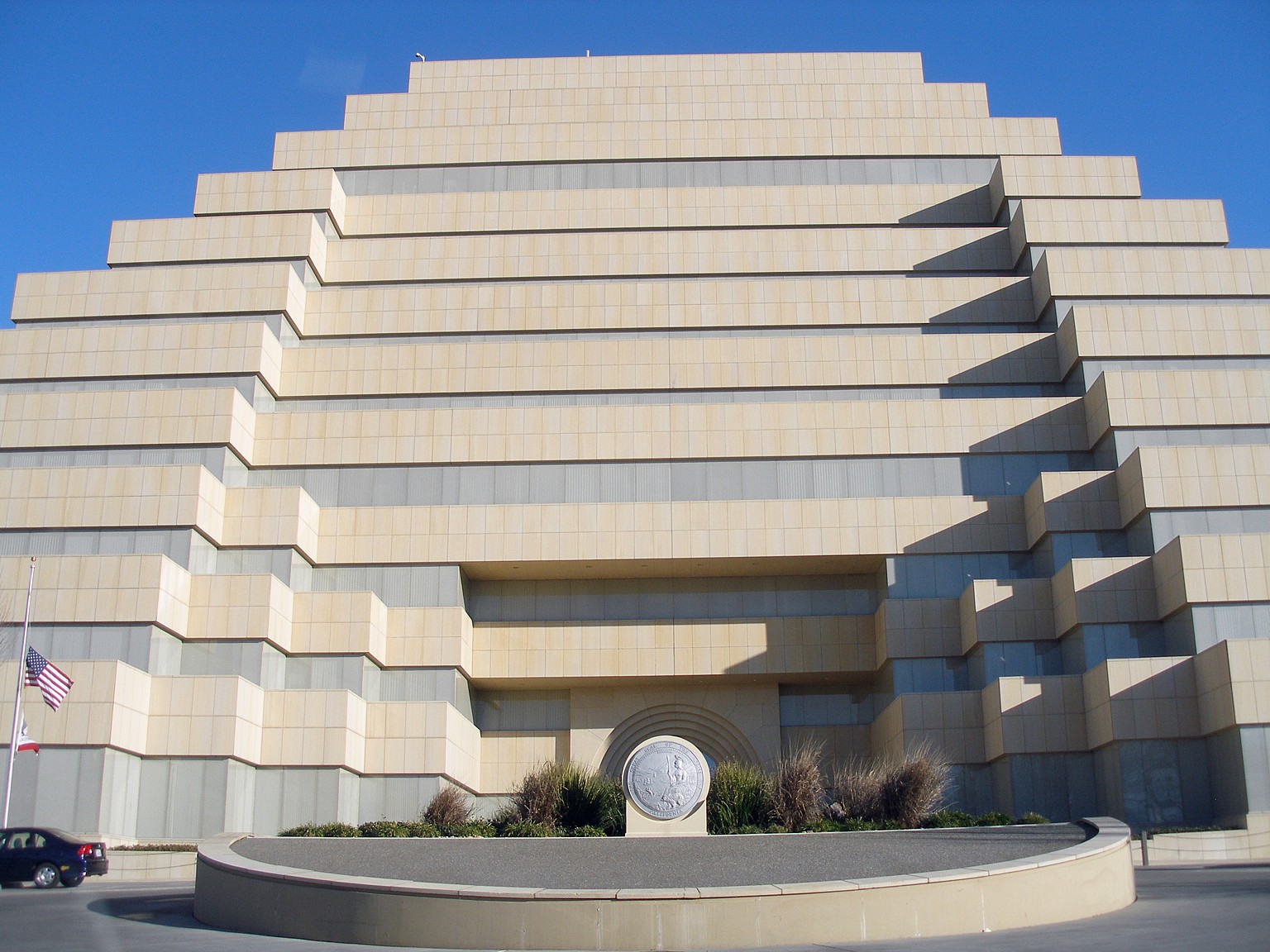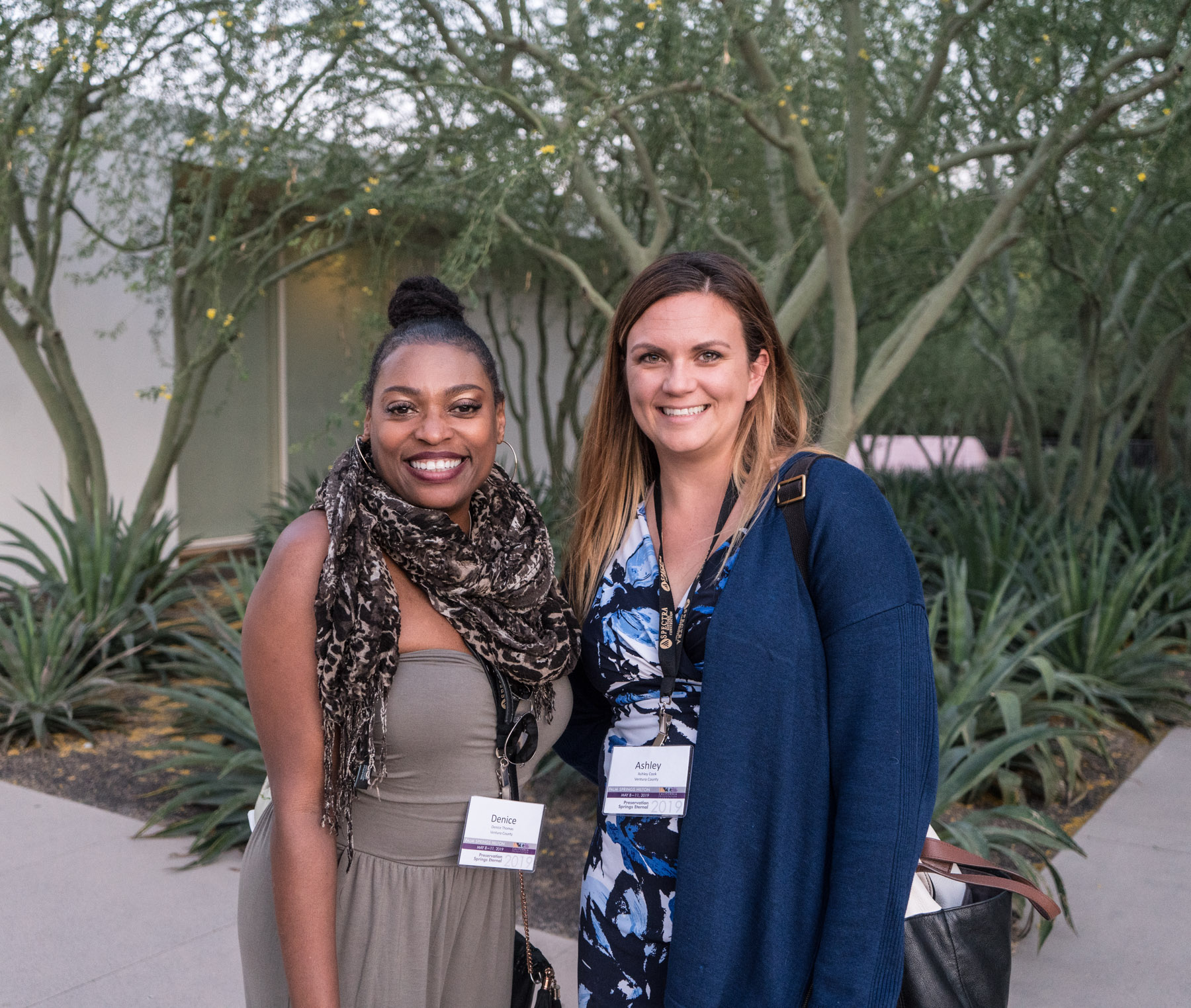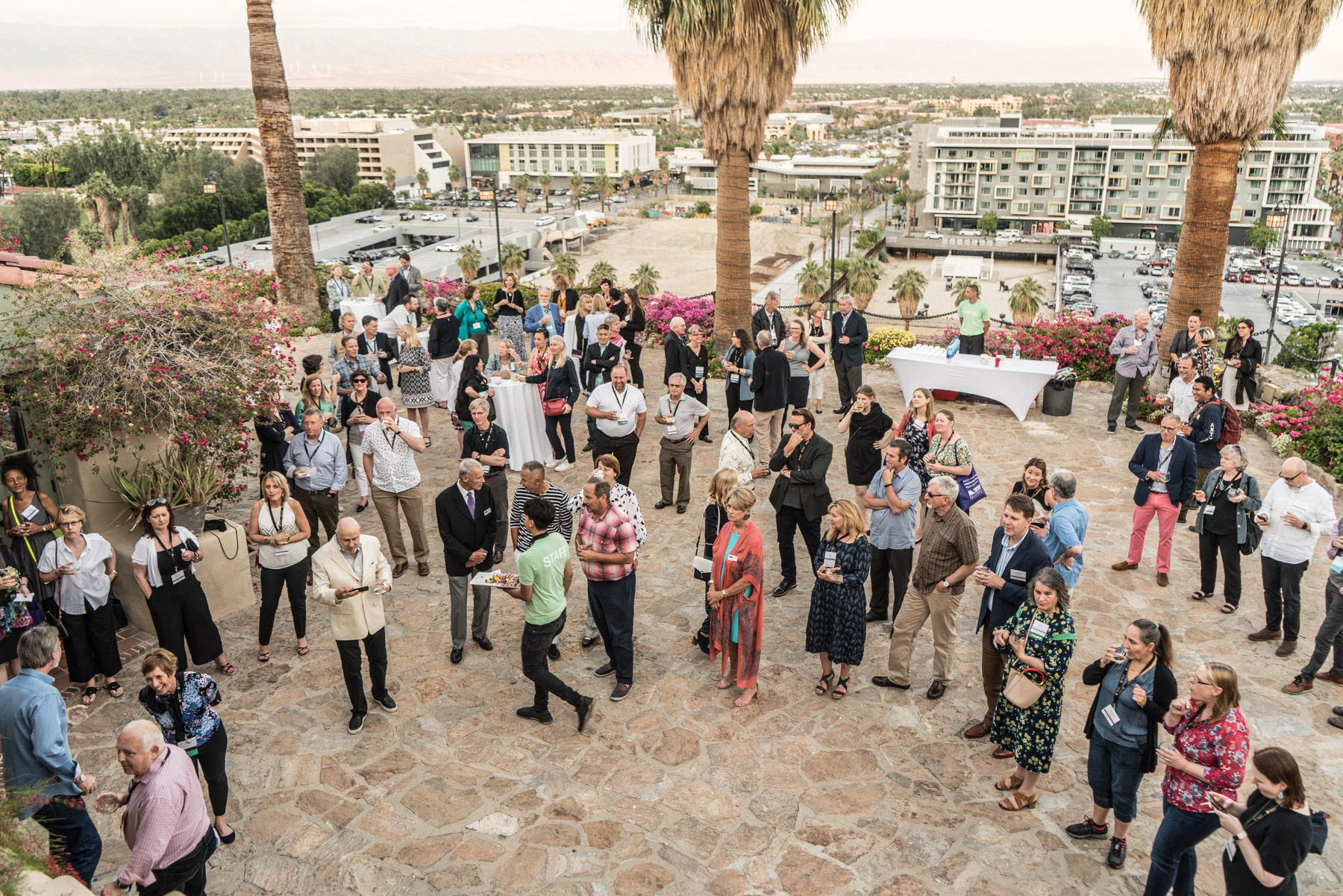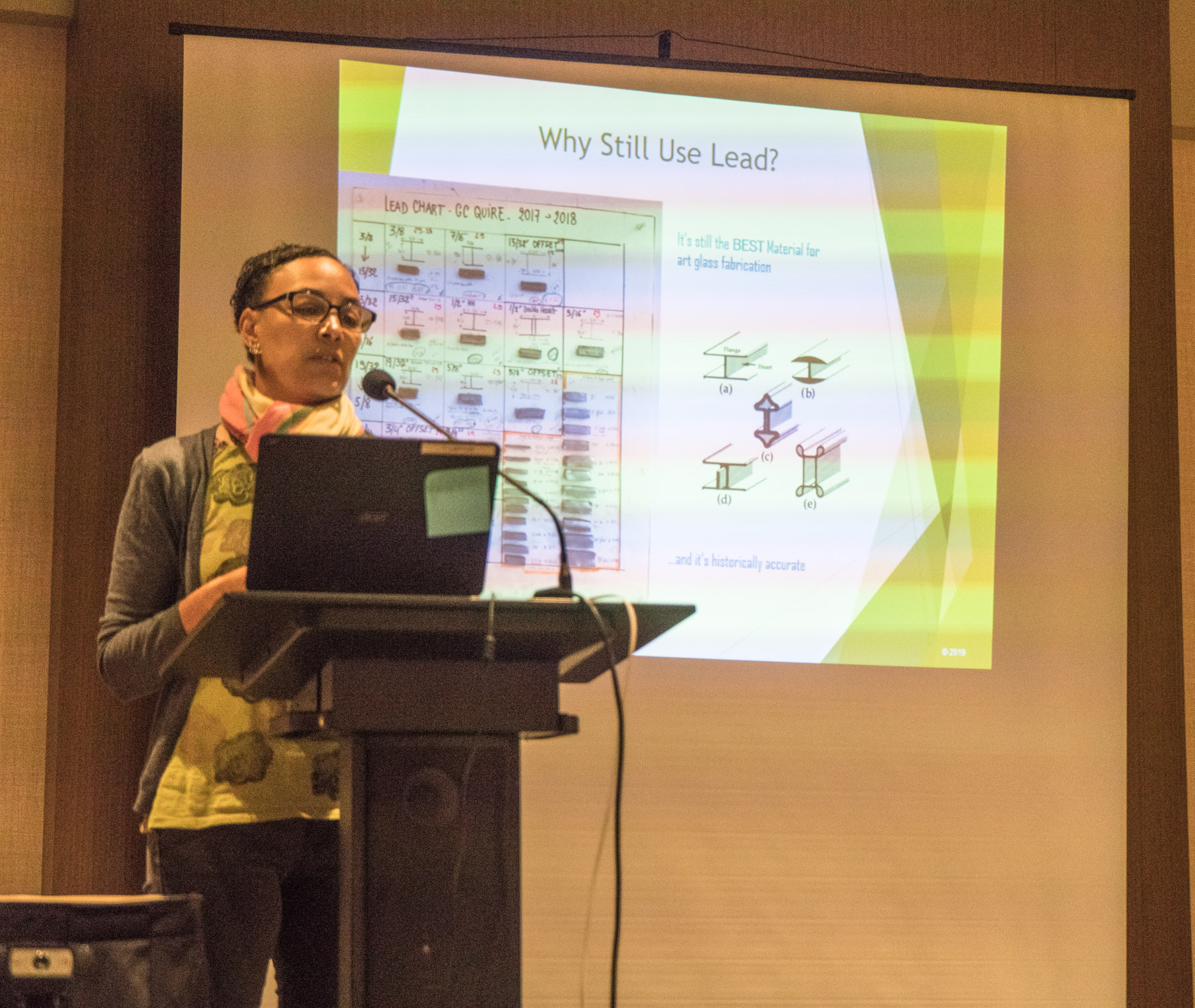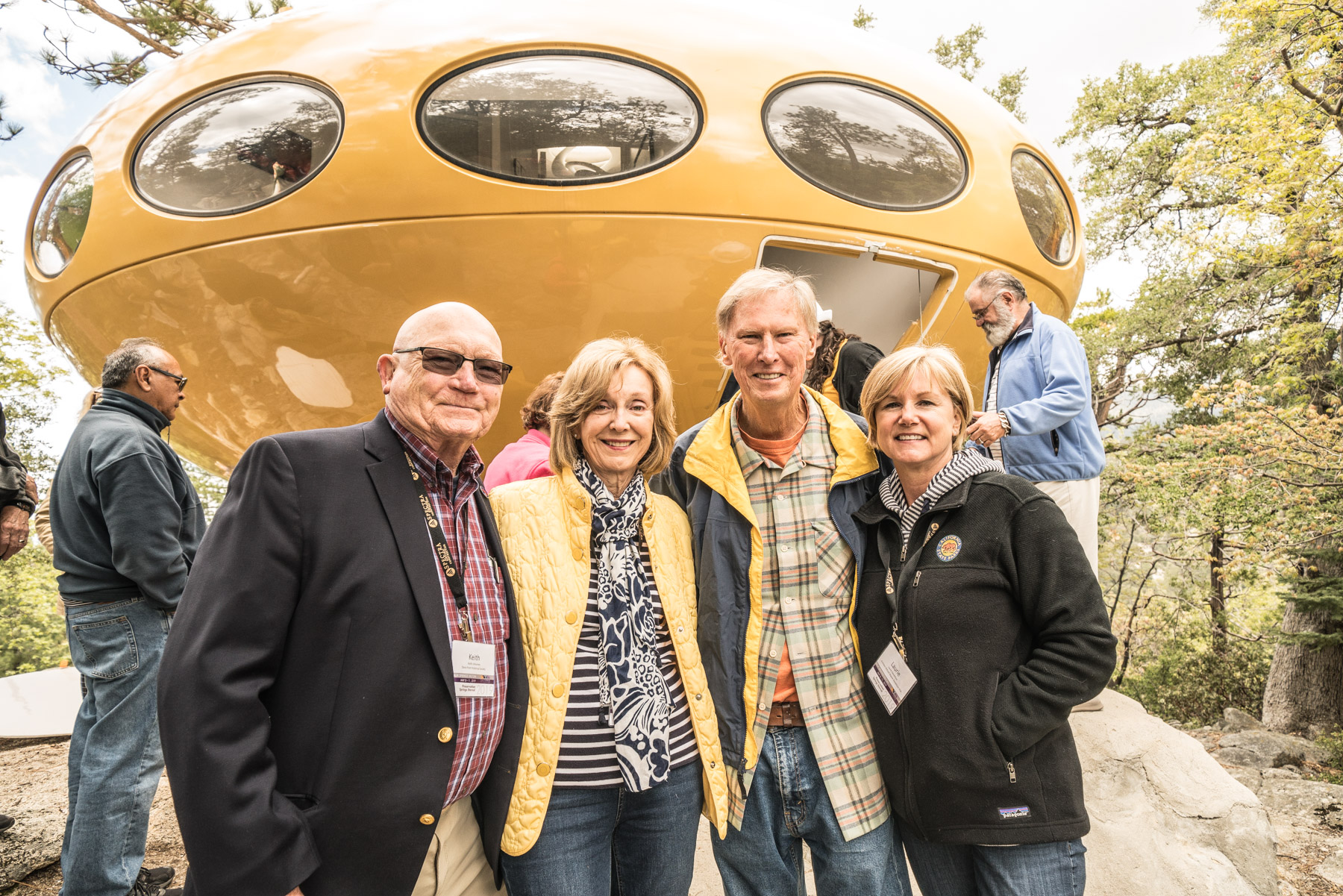 Get CPF updates
Sign up below to receive advocacy alerts and updates from CPF.
I don't think most people realize just how much effort it takes to save a threatened site from demolition, or to shepherd a bill through the state legislature, or to pull together a statewide conference. I certainly didn't, until I joined CPF. With my tenure here coming to an end, it's making me think of all the things I've learned and people I've met that have made my time at CPF so enjoyable.
In planning the 2019 Conference in Palm Springs, I got to work with a group of incredibly talented and passionate people who understand what's special about their city and who are working hard to protect it. Their commitment to preserving and improving their community is truly inspiring, and everyone who gets to enjoy Palm Springs is better off for their hard work. Planning for the 2020 Conference in Sacramento is well underway, and I can already tell that it's going to be a fantastic program, developed by a similarly invested group of people. I might just have to join you all there next May.
To work with CPF's Board of Trustees, Staff, Committee Members, and Volunteers is to be constantly reminded of the power of passionate people. Cindy Heitzman is an absolute powerhouse, and it's impossible to overstate her influence on the field of preservation. There's a zero percent chance that SB 451 would have passed without her, and she oversaw the push for that bill while also planning a conference, an awards ceremony, and overseeing CPF's staff and programs. I'm genuinely not sure how she finds the time to get it all done. Jon Haeber is passionate about expanding the field, and is working to reach the people who don't even realize how much they care about preservation. From creative webinar topics to innovative tours, he is always looking for ways to bring new people into the fold. I am continually in awe of the work that is produced by an organization that has only three full time staff members (and just two until my position is filled). To say they move mountains would be an understatement.
It's never easy saying goodbye – especially for a preservationist. But I'm glad to be leaving at a high point in CPF's history, following the passage of the California Historic Rehabilitation Tax Credit (SB 451), as well as an incredibly successful conference in Palm Springs and awards program in San Francisco. I have no doubt that even better things are in store for CPF's future.
My last day at CPF is Wednesday, October 23rd, after which I'll be joining the GLBT Historical Society. There I will continue to work on preserving threatened history, and I hope to find ways to collaborate productively. While I'll no longer be on staff, I'm glad that I'll stay a part of the preservation community as a CPF member. Knowing that every penny of my membership dues goes right back into supporting affordable, high quality training and effective advocacy makes me excited to renew. As a Californian who believes that our state's rich history adds value to all of our lives, I know that my CPF membership is an investment in preserving that legacy.
Thank you to everyone who has made my time at CPF so exciting, and to all of the dedicated people whose work ensures that our history is preserved. Knowing now how much effort it takes to do this work, I am truly honored to be a part of this community. If you're not already, I hope you'll join me as a member of CPF, so that together we can protect the places that make our state special.
CPF is Hiring!
Interested in joining the California Preservation as the new Development and Communications Manager? Click on the button below for more information about the position and application instructions.