Become a Sponsor
Support the California Preservation Awards and receive substantial exposure and access to exclusive VIP opportunities!
Download the Sponsorship PDF >>
Sign Up for Sponsorship Online >>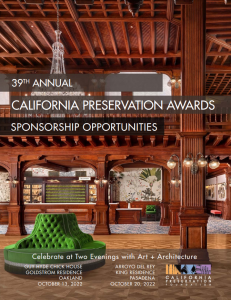 Congratulations to our Winners and
Thank You to our Sponsors!
PRESERVATION AWARD SPONSORS 
Premier Level


Pillar Level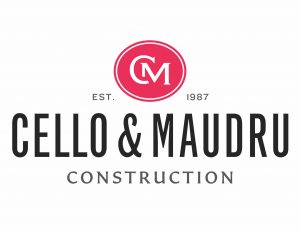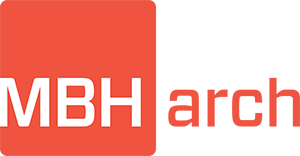 Supporter Level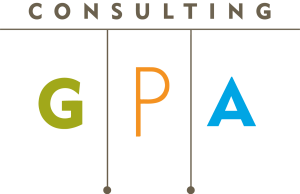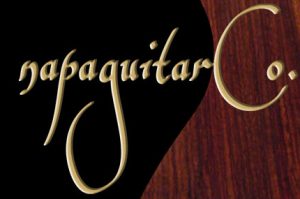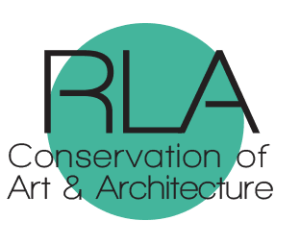 Online Level 
**********
ANNUAL SPONSORS
Cornerstone

Pediment
Wiss Janney Elstner Associates, Inc.
Cornice
California Office of Historic Preservation
Kelly Sutherlin McLeod Architecture, Inc.
Simpson Gumpertz & Heger, Inc.
Congratulations to the 2022 Preservation Design Award Winners!
Trustee's Awards
The California Preservation Foundation is pleased to announce the winners of the 2022 Trustees Awards for Excellence: the Rehabilitation of the 1927 Tower Theatre (Los Angeles) and the Historic Assets and Risks Report of the Embarcadero Seawall (San Francisco). These projects were selected by the CPF Board of Trustees for special recognition from among this year's 17 Preservation Design Award winners. Each project is exceptional in its own right; together they point to the future of preservation, highlighting the ability – and responsibility – of preservationists to address the largest problems facing communities throughout California and across the country.
Craftsmanship/Preservation Technology
Paramount Theatre of the Arts
UCSF Toland Hall Mural Removal
Cultural Heritage/Intangible Assets
Save As: NextGen Heritage Conservation Podcast
Cultural Resources, Studies, and Reports
Altadena African American Historic Resources Survey
City of South Pasadena Design Guidelines for ADU Development on Historic Properties
Historic Assets and Risks Report, Multi-Hazard Risk Assessment, Embarcadero Seawall Program*
Preservation or Restoration
Hotel del Coronado – Entry, Porch and Lobby Restoration
Point Reyes Lighthouse Restoration
Rehabilitation
Angel Island Immigration Station Hospital
Bakar BioEnginuity Hub
Casa de Rosas
Chapman Court
Downtown L.A. Proper Hotel
Garfield Pool Rehabilitation at the Garfield Center
Gordon Building
Museum of Science and Curiosity
Tower Theatre*
President's Award: Lifetime Achievement

Dr. Barbara Lamprecht. The CPF Board of Trustees is excited to present the President's Award for Lifetime Achievement to Barbara for her life's work to interpret, document, and preserve historic buildings throughout California. Her efforts to advance the history of Richard Neutra increased the understanding of his leading role in the Modernist movement, and his enormous impact in the development of California's built landscapes during the 20th century. Author Alan Hess called her work "among the most thorough and well-reasoned and insightful" in the field. Her mark is seen in cities all across California, including Palm Springs, Long Beach, Los Angeles, and Pasadena.
In her own words, she captures the beauty of the work in historic preservation: "'Best,' by the way, doesn't mean the most expensive. It means people expert in skills, good-hearted, resilient, and ethical. Problems are part of the process, and it's how they are resolved that matters. I love materials, products, procedures … and how fine architecture improves the fluidity of our lives."
*Trustee Award Winner
Thank you to our Jury for the 2022 Preservation Design Awards!
Design Awards Co-Chair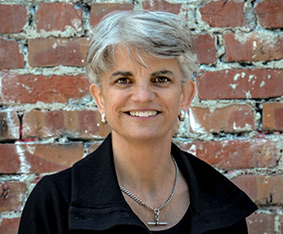 Cathy Garrett, Principal, PGAdesign. Cathy is president of the PGAdesign Landscape Architects a landscape studio based in Oakland celebrating more than 40 years in business. During her career, she has worked on projects that include Frederick Law Olmsted's Central Park and Prospect Park in New York City, as well as projects in France, Italy, England, Canada and her native Australia. Award winning projects in California include the Lopez Adobe in San Fernando and the Lovelace Garden in Montecito, also Casa Amesti in Monterey, the Allied Arts Guild in Menlo Park and the Leland Stanford Mansion in Sacramento. She has made presentations at annual conferences for the American Institute of Architects, California Council for the Promotion of History, California State Parks, and California Preservation Foundation. Cathy has been welcomed as visiting critic for the University of California, Berkeley schools of Architecture, Landscape Architecture, and Planning, Cornell University, and the University of New South Wales in Australia. From 2017 to 2019, she served as the Consulting Campus Landscape Architect for UC Berkeley. Cathy was a founding co-chair of the Northern California HALS (Historic American Landscape Survey) Group. She is a past-president of the California Preservation Foundation and until 2018 served on the Historic State Capitol Commission.
---
Design Awards Co-Chair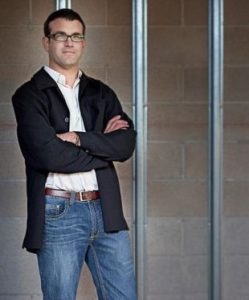 Bill Schaeffer, Partner, Cello & Maudru Construction and CPF Vice President of Development. Bill Schaeffer is a partner at Cello & Maudru Construction Company. Based in Napa, Cello & Maudru specializes in winery, estate home, & hospitality construction building projects throughout the Bay Area. With the firm since 1996, he has been lucky enough to work on a few notable historic buildings, most recently the Buena Vista Winery Cellar & Caves (CPF 2013 Preservation Technology Award) & the adaptive reuse of the Mackintosh House in Sonoma for Scribe Winery. With a focus on history, architecture, and historic preservation, he received a bachelor of science in Environmental Design from UC Davis in 1993. Bill served on the board of Napa County Landmarks from 2002 to 2007.
---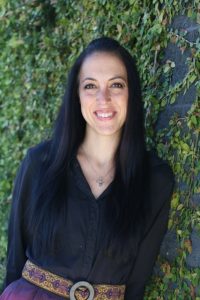 Tarah Beebe, AIA, joined KFA upon graduating from USC and was promoted to Senior Associate in 2018. Her career at KFA has been focused on community-based and hospitality project types, with a specialty in historic renovations and contextual projects. With experience at multiple university and school communities, Tarrah assists stakeholders, staff, and faculty with development of a strong program and a timeless design. She sees collaboration as the cornerstone of successful projects, and enjoys synthesizing input from clients, consultants, and contractors. Tarrah has led several adaptive reuse projects in historic buildings throughout Los Angeles, including in Downtown LA, a neighborhood where KFA's leadership earned the CPF Presidents Award in 2018. Originally from Boston's historic Charlestown neighborhood, Tarrah's undergraduate years were divided between the design studios of CUA's School of Architecture, and the volleyball court as the University's first libero. She studied urban design in Tanzania as a Fulbright scholar, and has taught at USC in the Building Science program. She has coached a club volleyball team in Santa Monica for 11 years.
---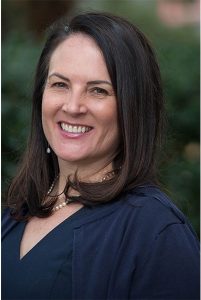 Wendy Hillis, AIA, Assistant Vice Chancellor & Campus Architect, UC Berkeley, has served as Assistant Vice Chancellor at Campus Architect at UC Berkeley since 2019. In this role, she provides strategic and long-range planning for the programming, design, and development of campus properties, including buildings, infrastructure, and landscape projects. Prior to her role at UC Berkeley, she was the Campus Architect at Tulane University and the Historic Preservation Architect at UNC Chapel Hill. Wendy holds an MBA from the University of North Carolina, Chapel Hill, and a Master of Architecture degree with a certificate in preservation from the University of Virginia.
---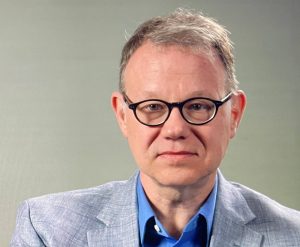 George Smart, CEO and founder of USModernist, created the largest open digital archive of residential mid-century Modernist houses that documents over 15,000 Modernist houses. USModernist's intrepid team of nonprofit staff and volunteers document nearly every Wright, Lloyd Wright, Neutra, Schindler, Lautner, Breuer, Gropius, Ellwood, Koenig, Ain, and Soriano houses – plus the work of 100 more architects – and the USModernist Library has scanned over 4 million pages of architecture magazines. As host of the long-running podcast USModernist Radio, named by DWELL as the #2 architecture and design podcast, George has informed, entertained, and inspired audiences with over 260 shows to engage preservationists. George and USModernist have won 17 honors for leadership in preservation, including a 2014 DOCOMOMO-US award, a 2022 national Honorary AIA and 2016 national AIA Institute Honors for Collaborative and Professional Achievement.
---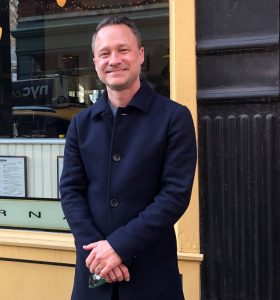 Rob Thomson is trained as an archaeologist and historic preservation planner. He has worked for the Presidio Trust in San Francisco since 2006, and currently manages the agency's historic preservation and cultural resources program as its Federal Preservation Officer. Prior to the Trust, Rob developed historic preservation training programs in Southeast Asia for the Getty Conservation Institute in Los Angeles, and worked on archaeological field projects in Virginia, California, and East Africa. He has written extensively on historic preservation policy in the US and Asia, including a co-authored book entitled Architectural Conservation in Asia: National Experiences & Practice. He holds a bachelor's degree in archaeology from the University of Virginia and a master's degree in historic preservation from Columbia University.
---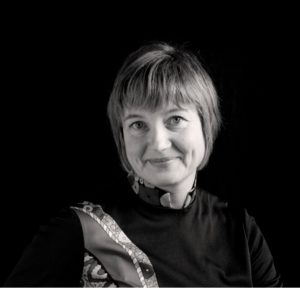 Sian Winship is President of the Society of Architectural Historians/Southern California Chapter (SAH/SCC). She works as an independent preservation consultant and has authored a number of historic contexts including the award-winning Japanese American Context and Women's Rights Context for SurveyLA as well as nominations for architectural and cultural resources at the local, state and national level. She recently attained National Register designation for the Woman's Club of Bakersfield. She was a contributing author to the book, William Krisel's Palm Springs and received a Friends of Residential Treasures Fellowship in 2020. Through the SAH/SCC, Sian has curated and led architectural tours throughout Southern California, as well as Boston, Sarasota, Phoenix, and Pittsburgh.
The California Preservation Design Awards is an annual event that recognizes innovators from across the state in architecture, engineering, planning, documentation, and design.
Our Sponsors are invited to join us for our first-ever celebratory series of events held both onsite and online. Thanks to our generous patrons and sponsors, we will have two Evenings with Art + Architecture (scheduled for October 13th in Oakland and October 20th in Pasadena), three educational webinars free for the public, and an online Awards Show and Ceremony (scheduled for October 27th, also free to attend).
Why Sponsor? This year is unique in all sorts of ways. Our on-site receptions will provide you with an opportunity to meet dozens of business leaders, explore new perspectives, and build your future with like-minded colleagues. Sponsors receive a range of benefits, including early access to event tickets, with extended reach to more than 20,000 people across the country and around the globe.
See the details in our Preservation Design Awards brochure (download PDF) or sign up online on our Sponsors page. Please contact us for other opportunities at cpf@californiapreservation.org.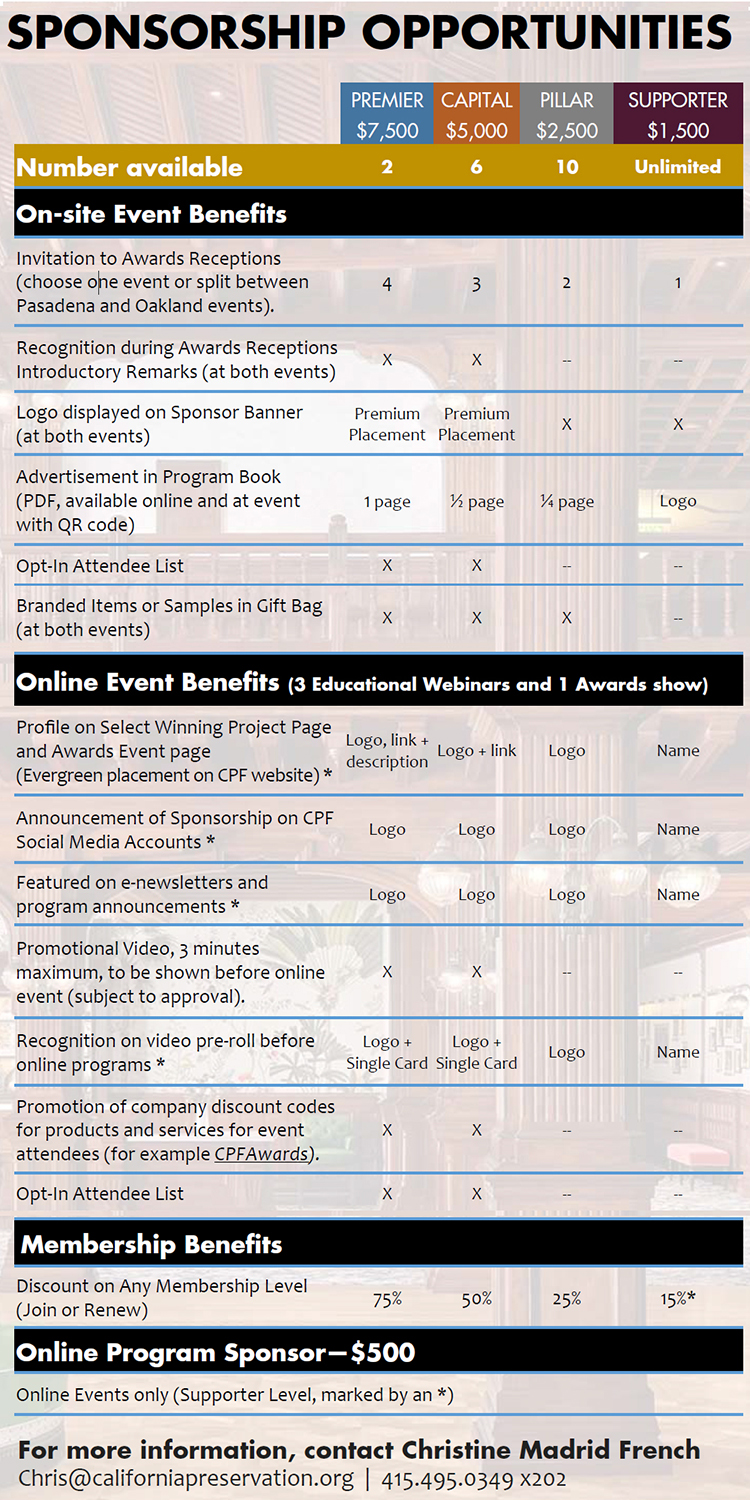 Press Kits and Press Releases
Press releases are available in below
2022Awards

About the Preservation Design Awards
Since 1983, nearly 600 projects have been recognized with a Preservation Design Award. Winning projects are selected by a jury of top professionals in the fields of architecture, engineering, planning, and history, as well as renowned architecture critics and journalists. The jury selects projects that have furthered, to a notable degree, the purposes of the profession, consistent with the California Preservation Foundation's mission.
About the President's Awards
President's Awards honor people deserving of special recognition for their outstanding preservation efforts. Since its inception in 1991, this program has recognized more than 155 individuals and organizations whose work allows others to gain a deeper appreciation of historic resources and their value to California's economy, environment and quality of life. All proceeds from this event support the California Preservation Foundation's statewide education and advocacy programs.