California Preservation Awards
THE 34th ANNUAL PRESERVATION DESIGN 
AWARDS & PRESIDENT'S AWARDS
Friday, October 13, 2017
The InterContinental Mark Hopkins Hotel, San Francisco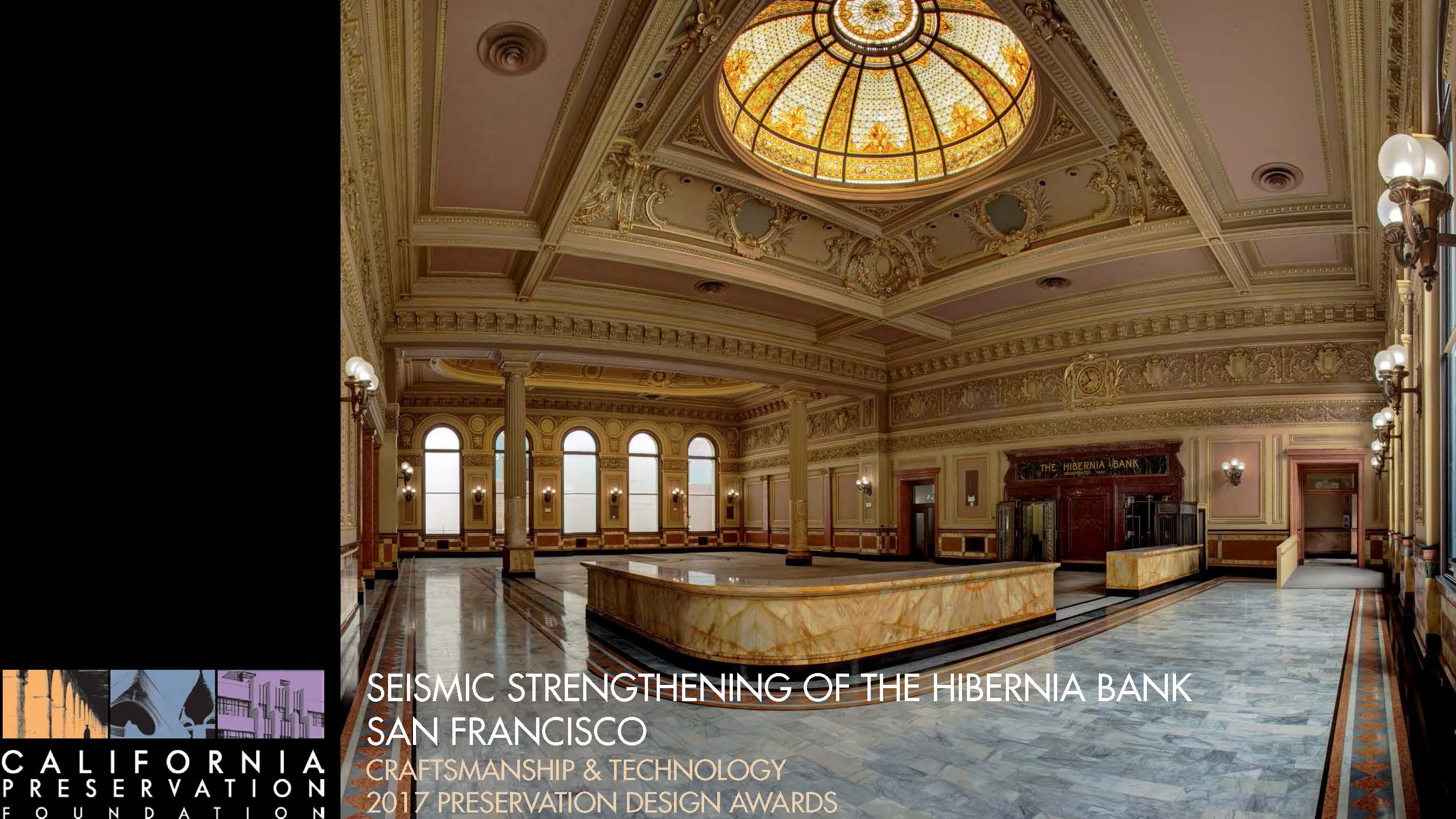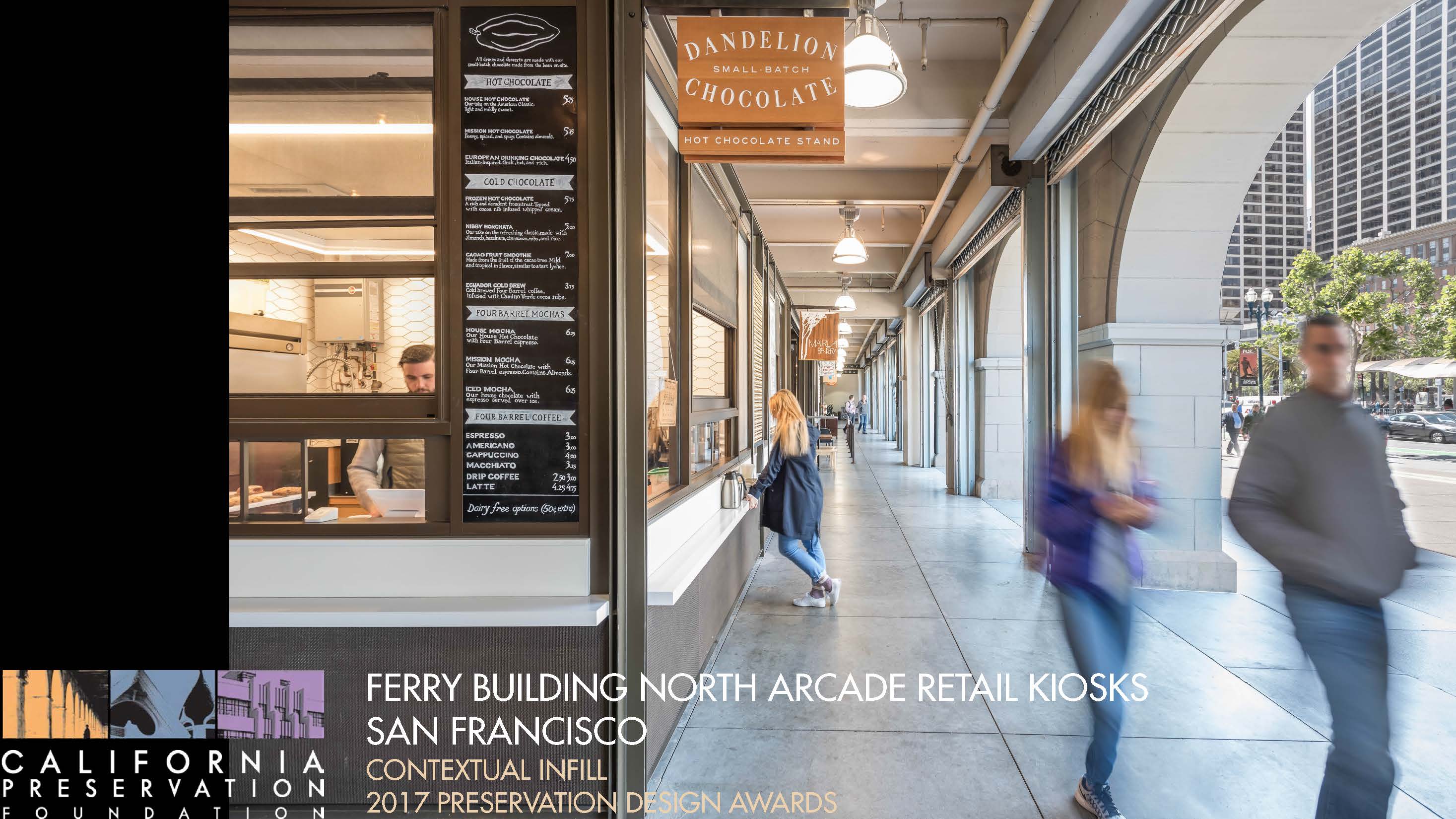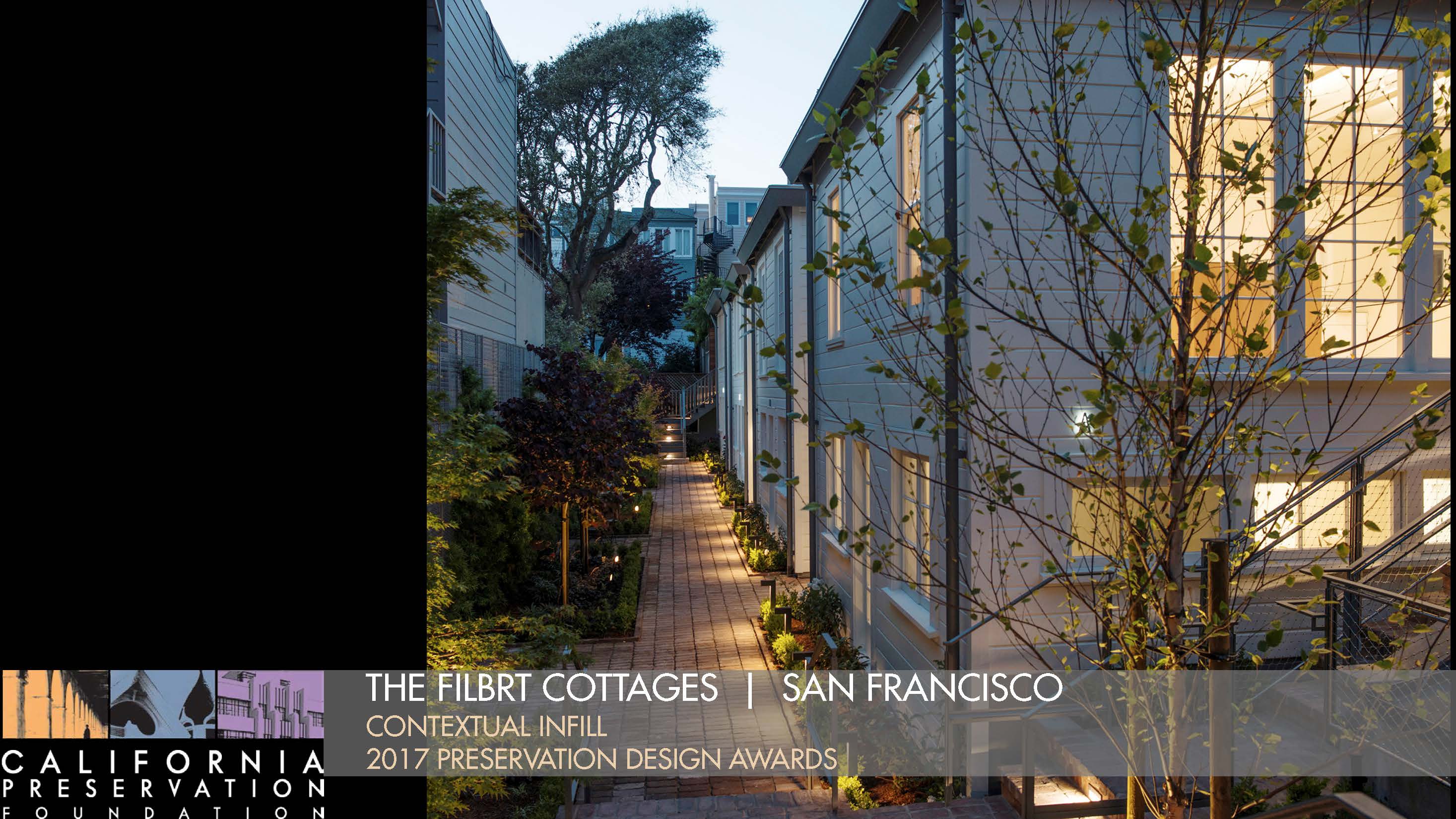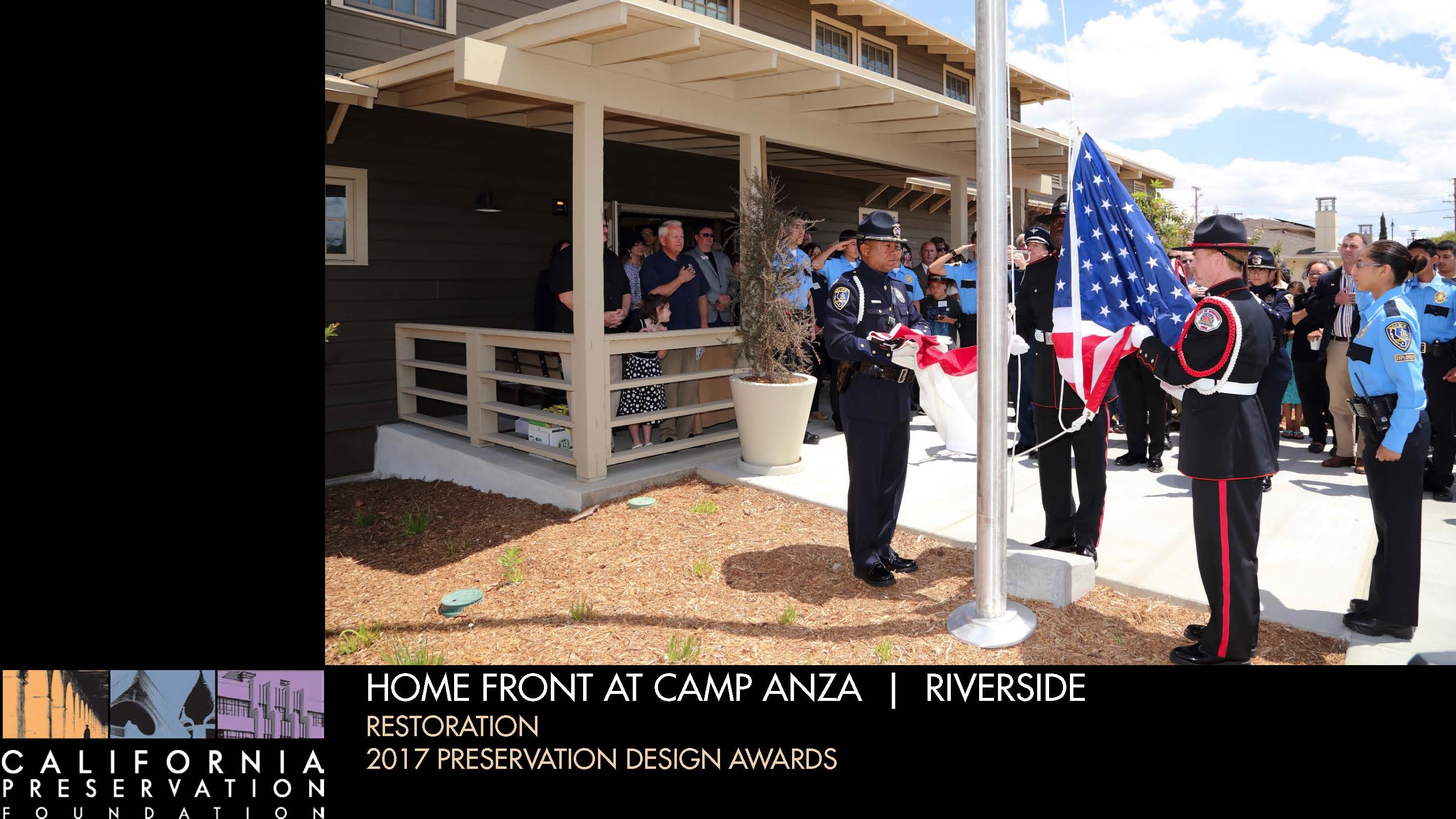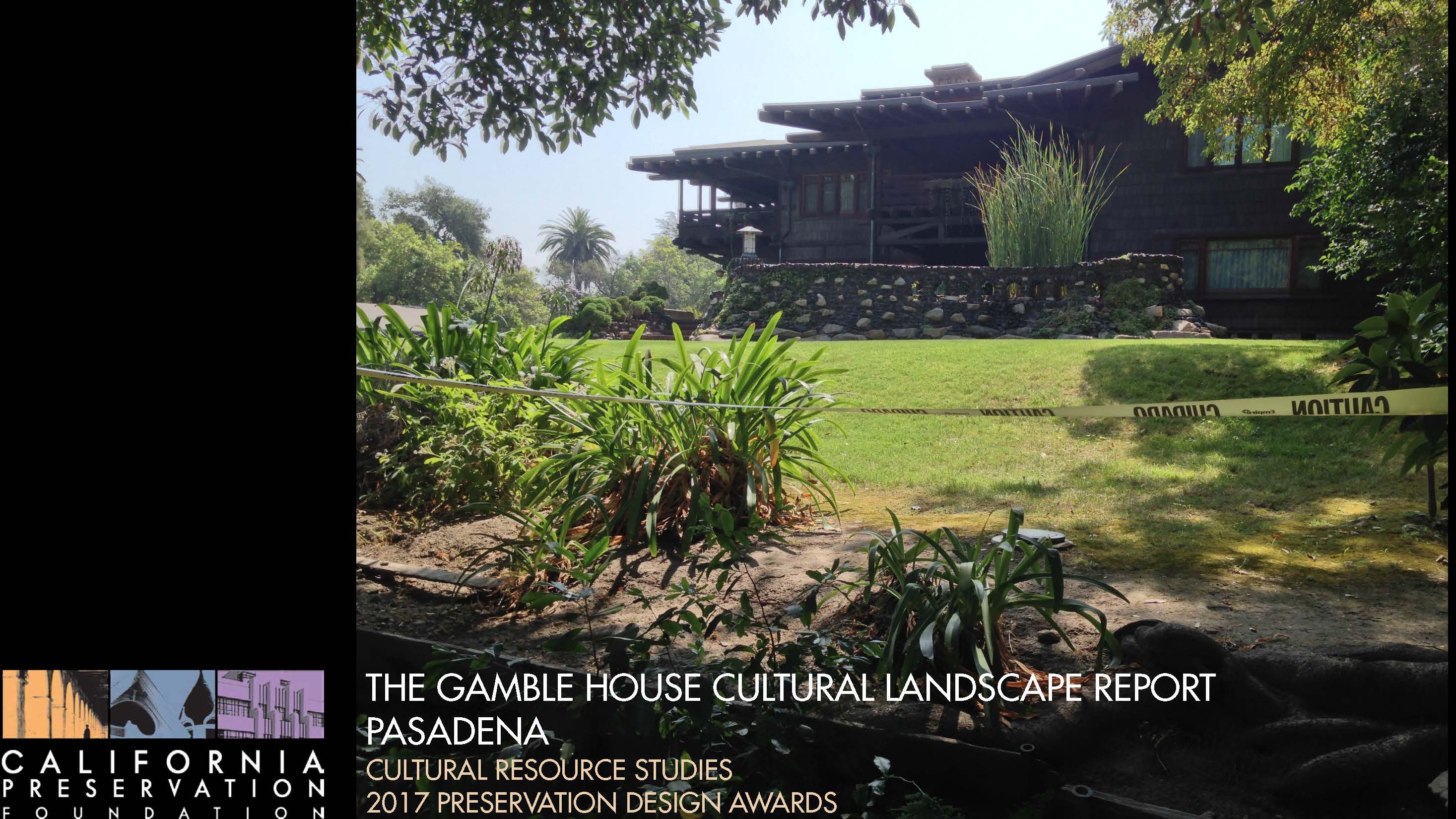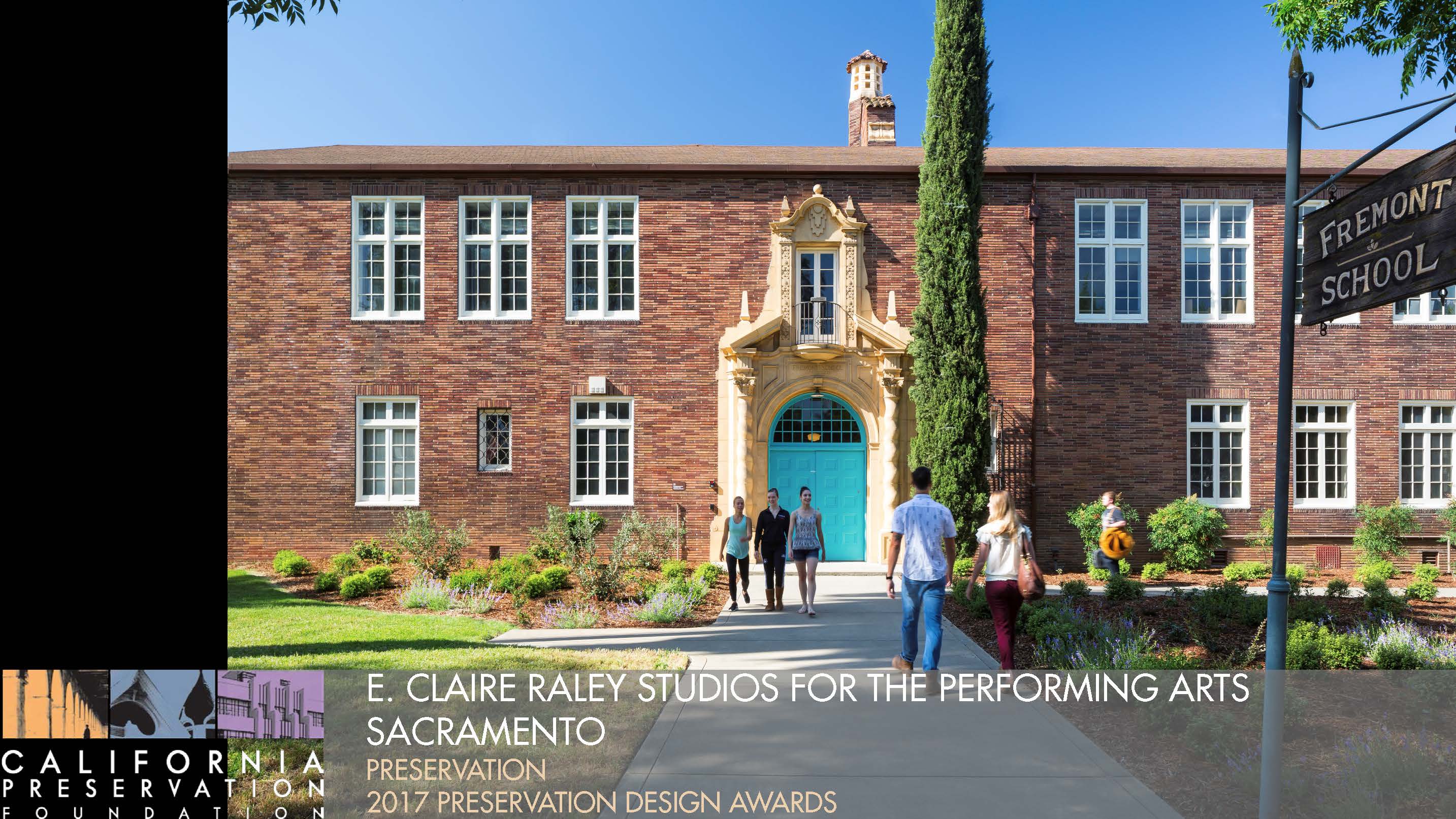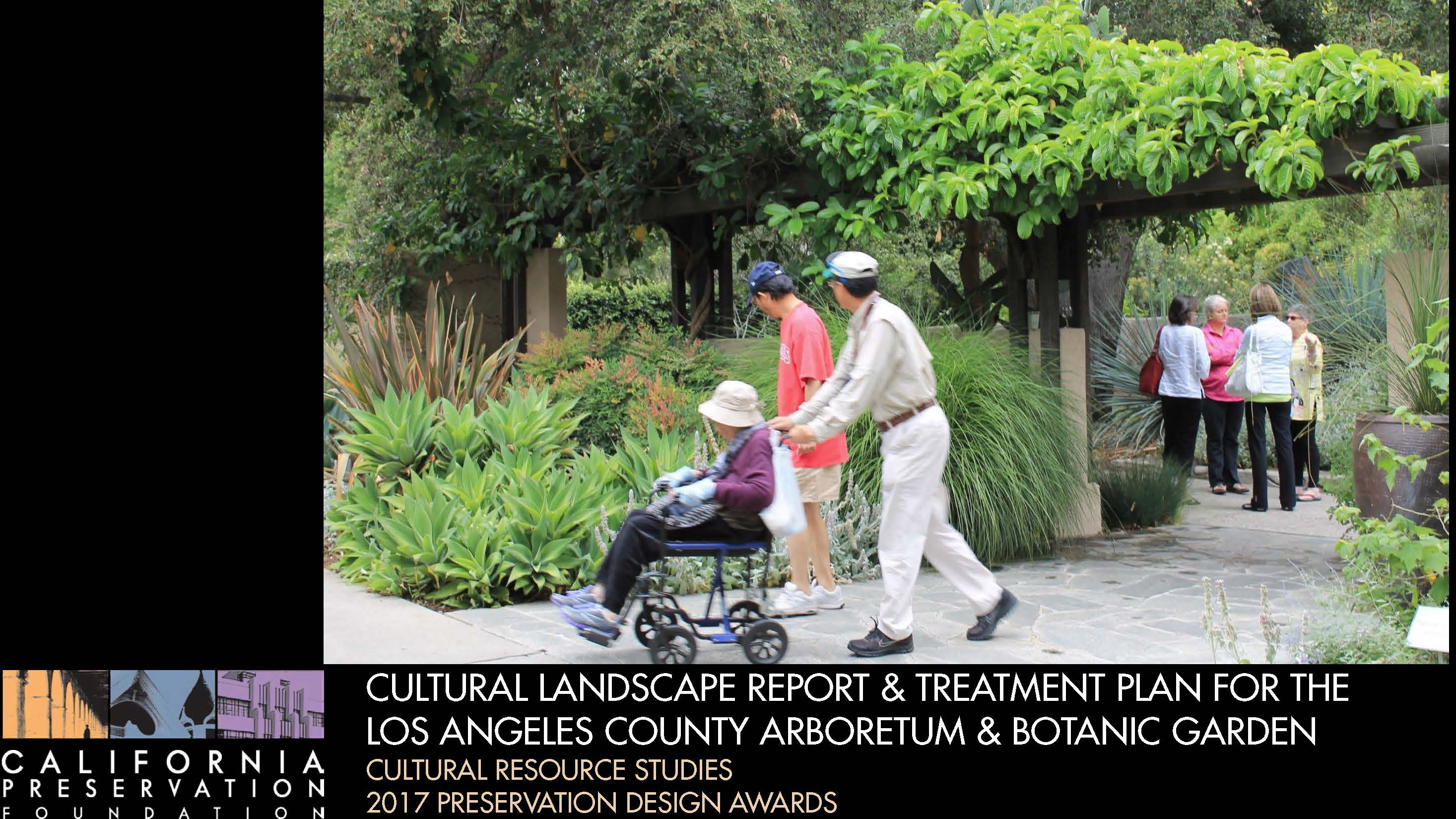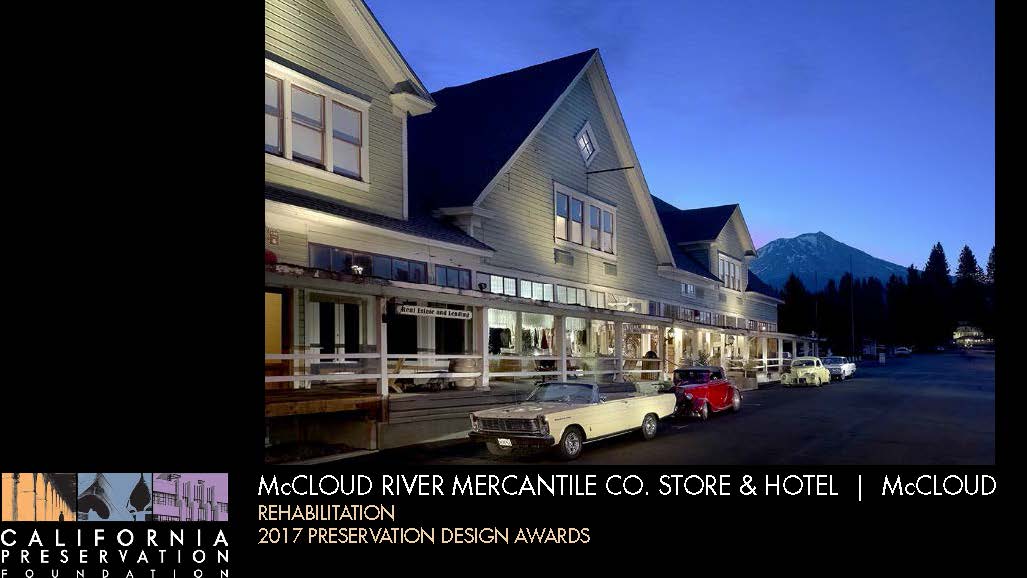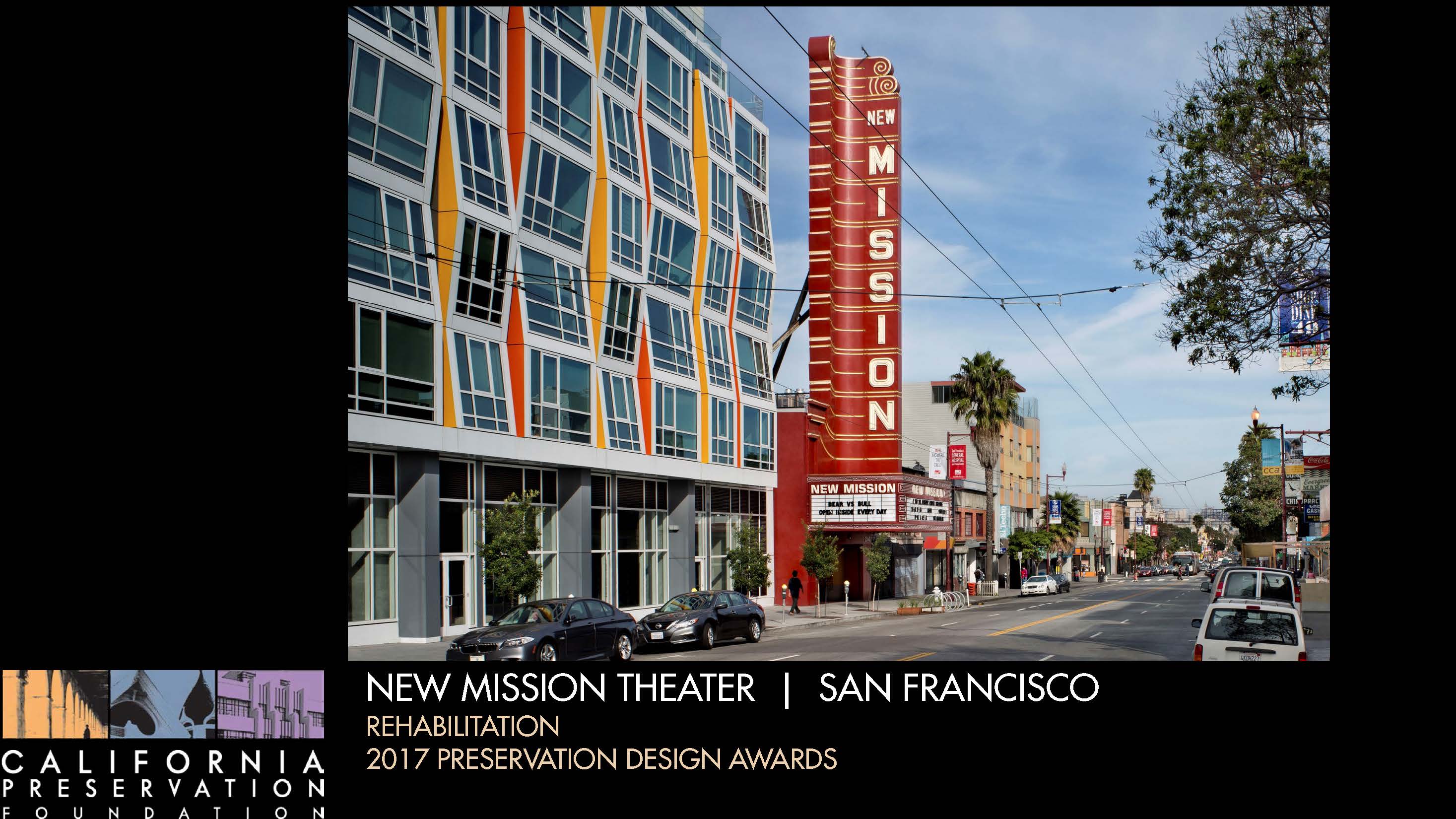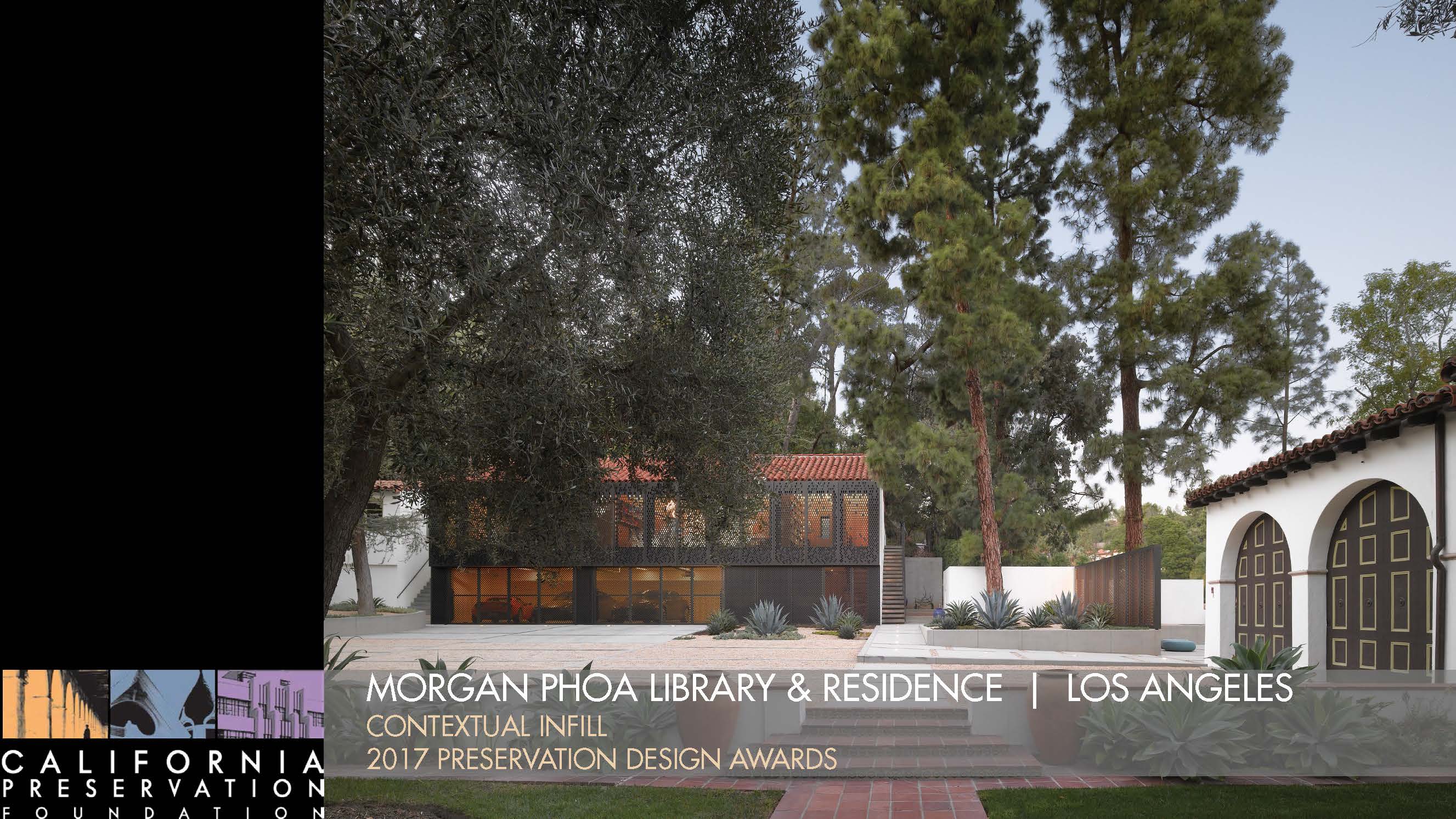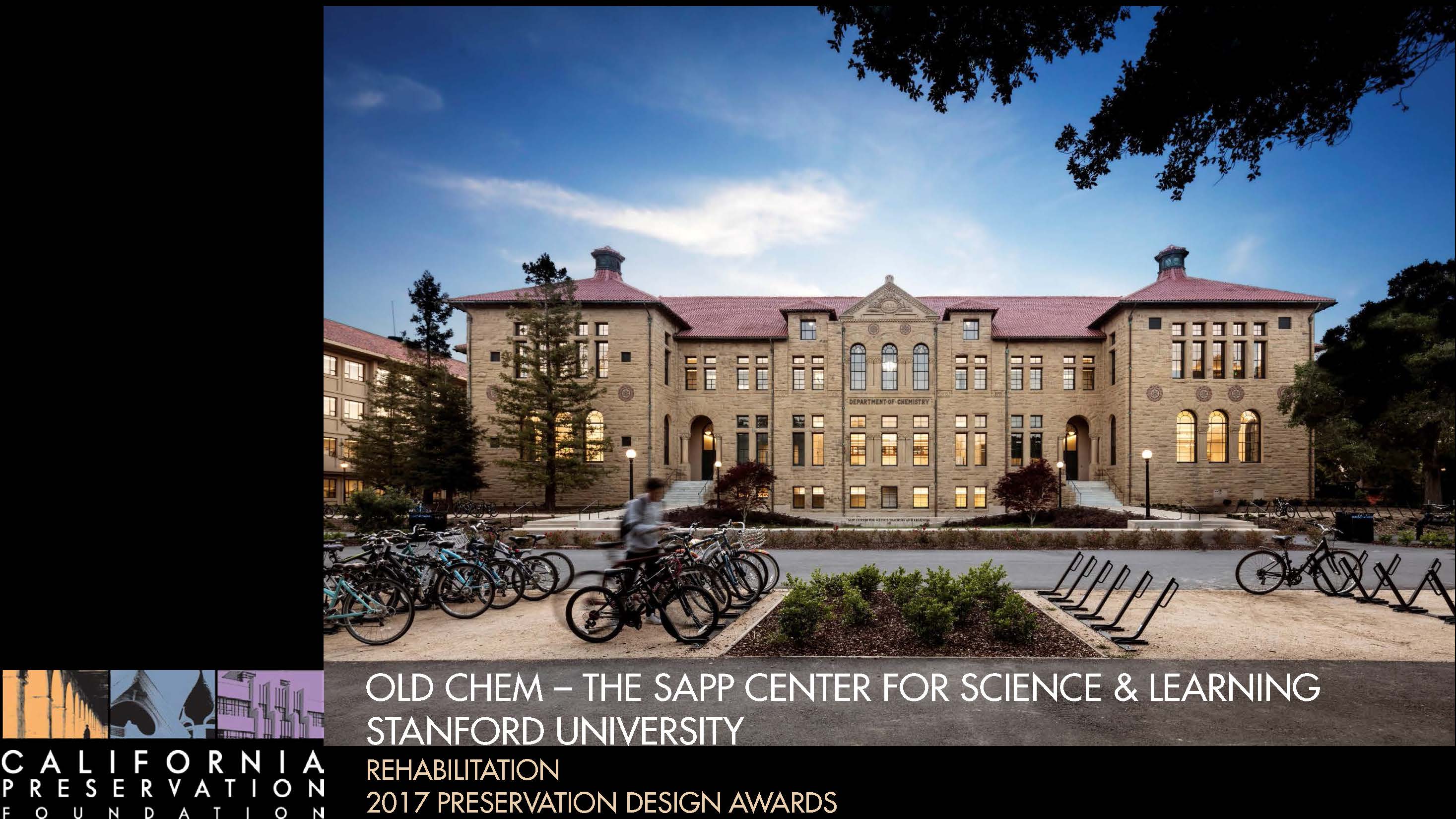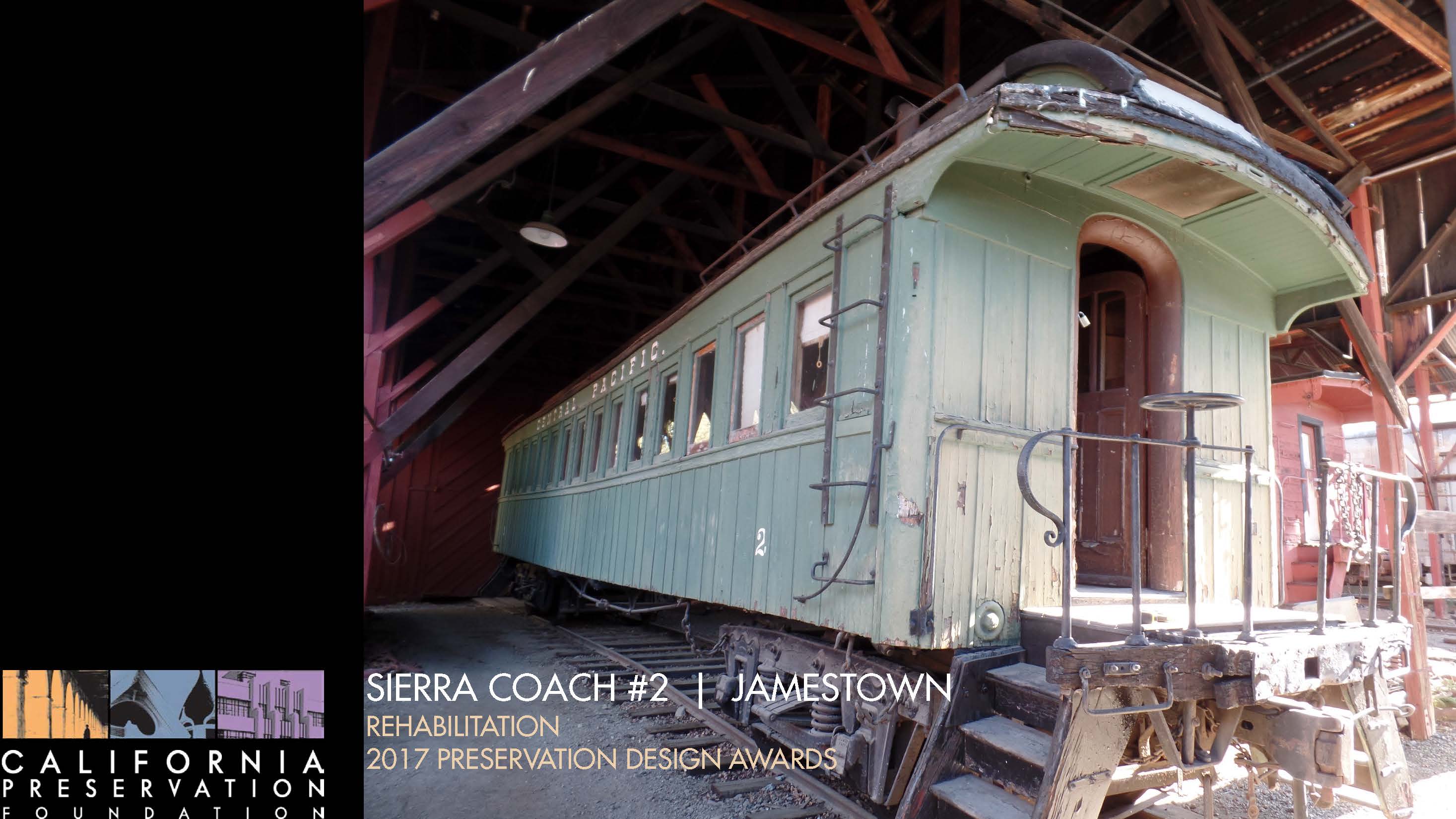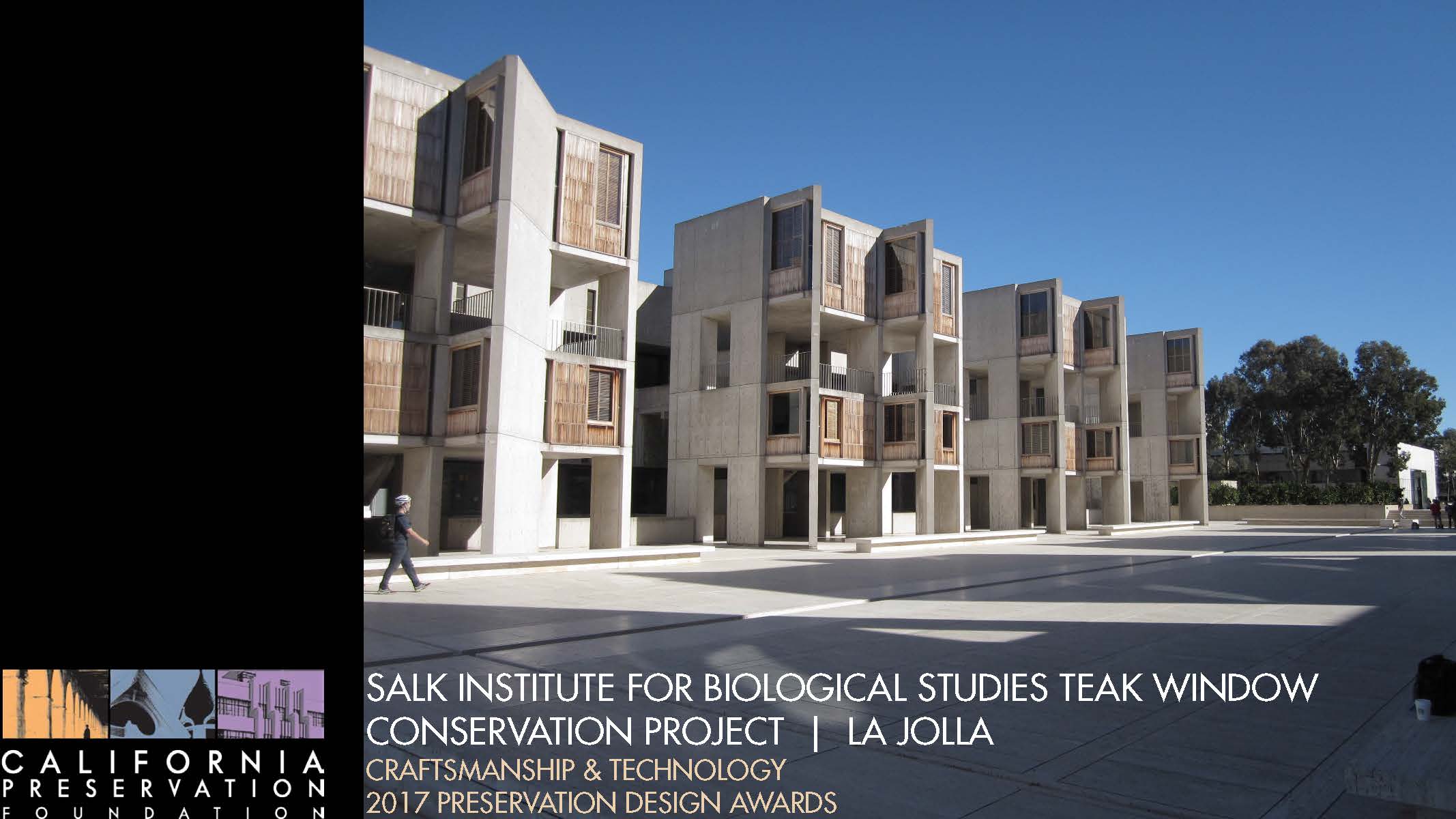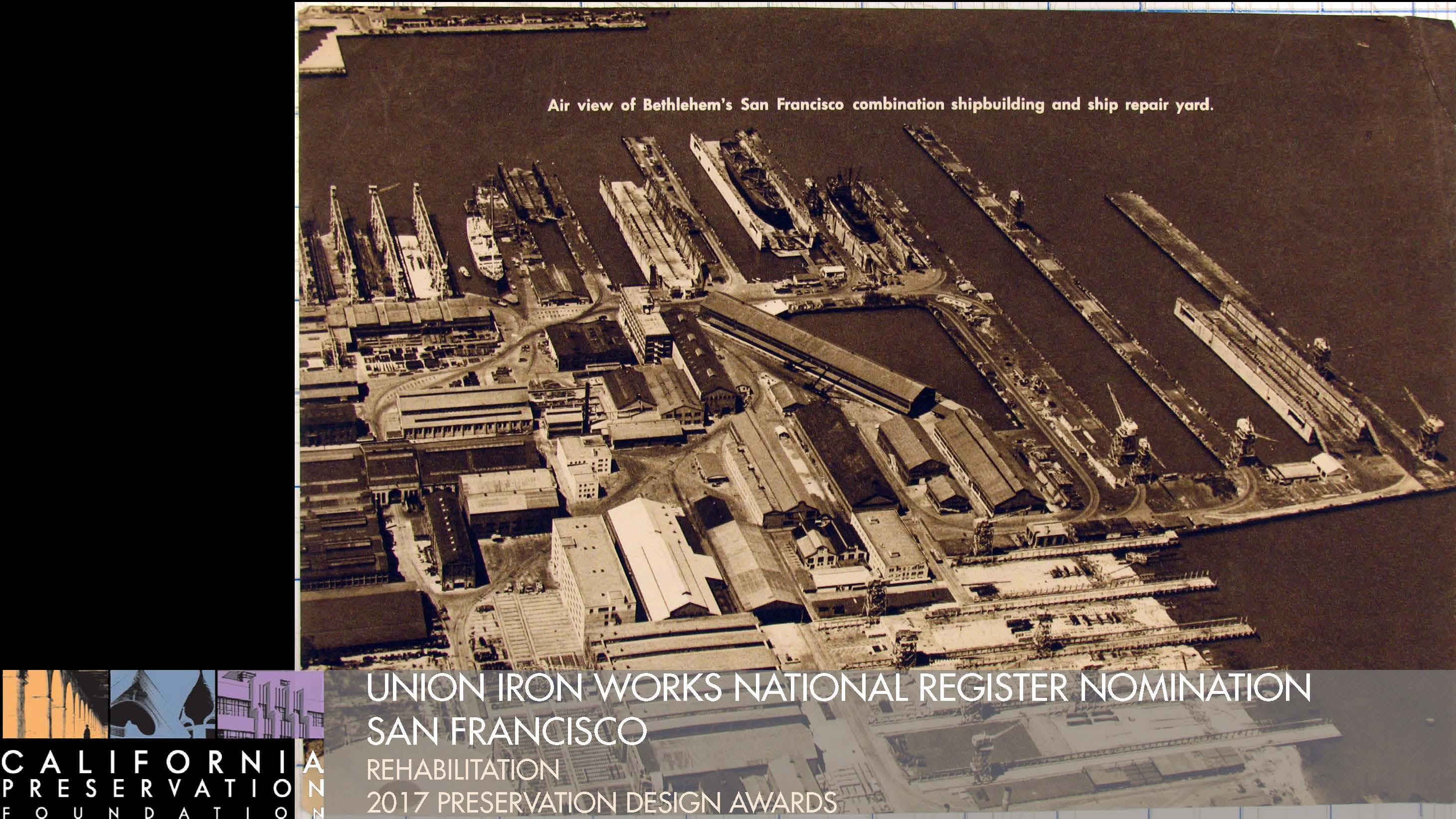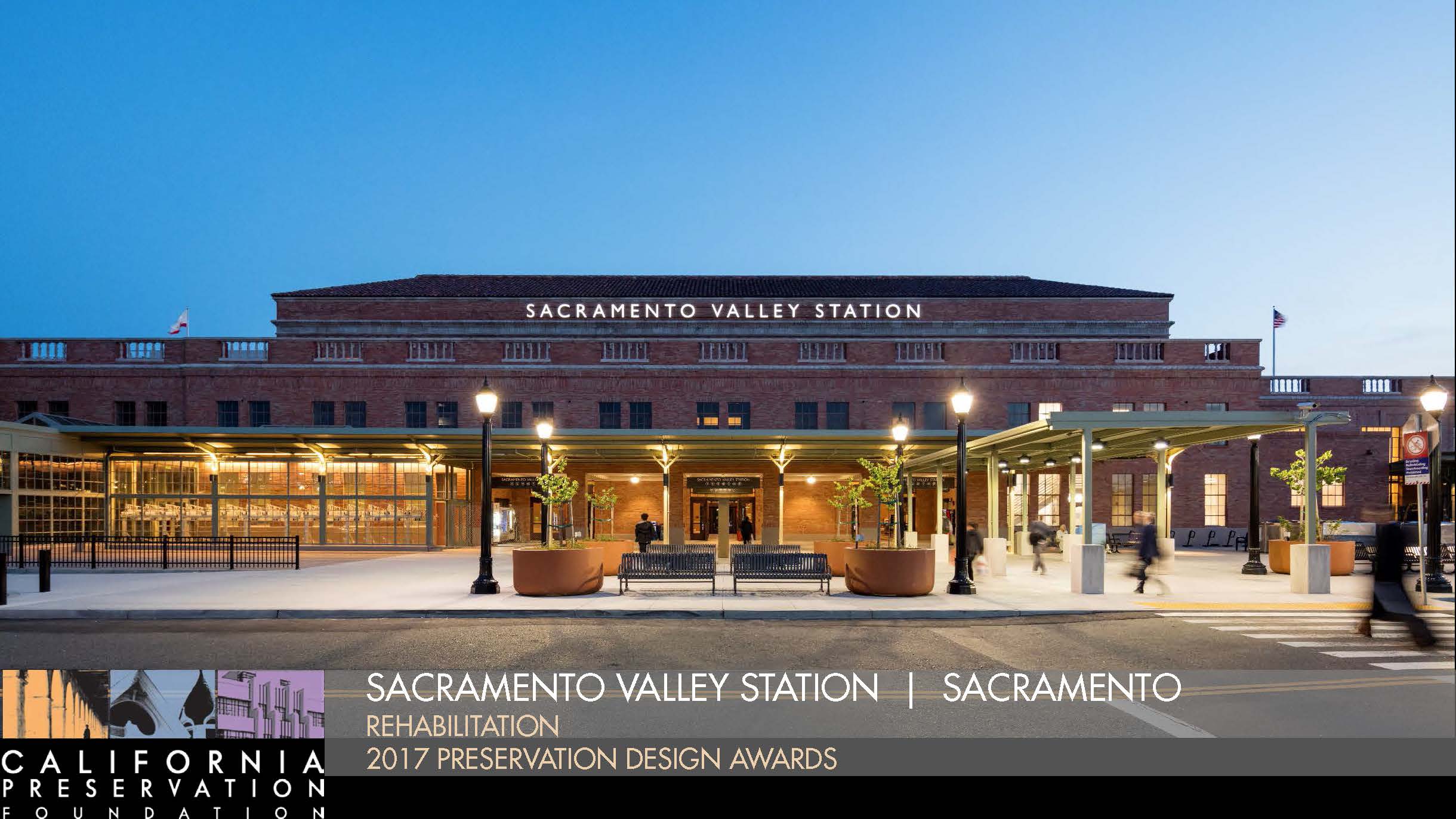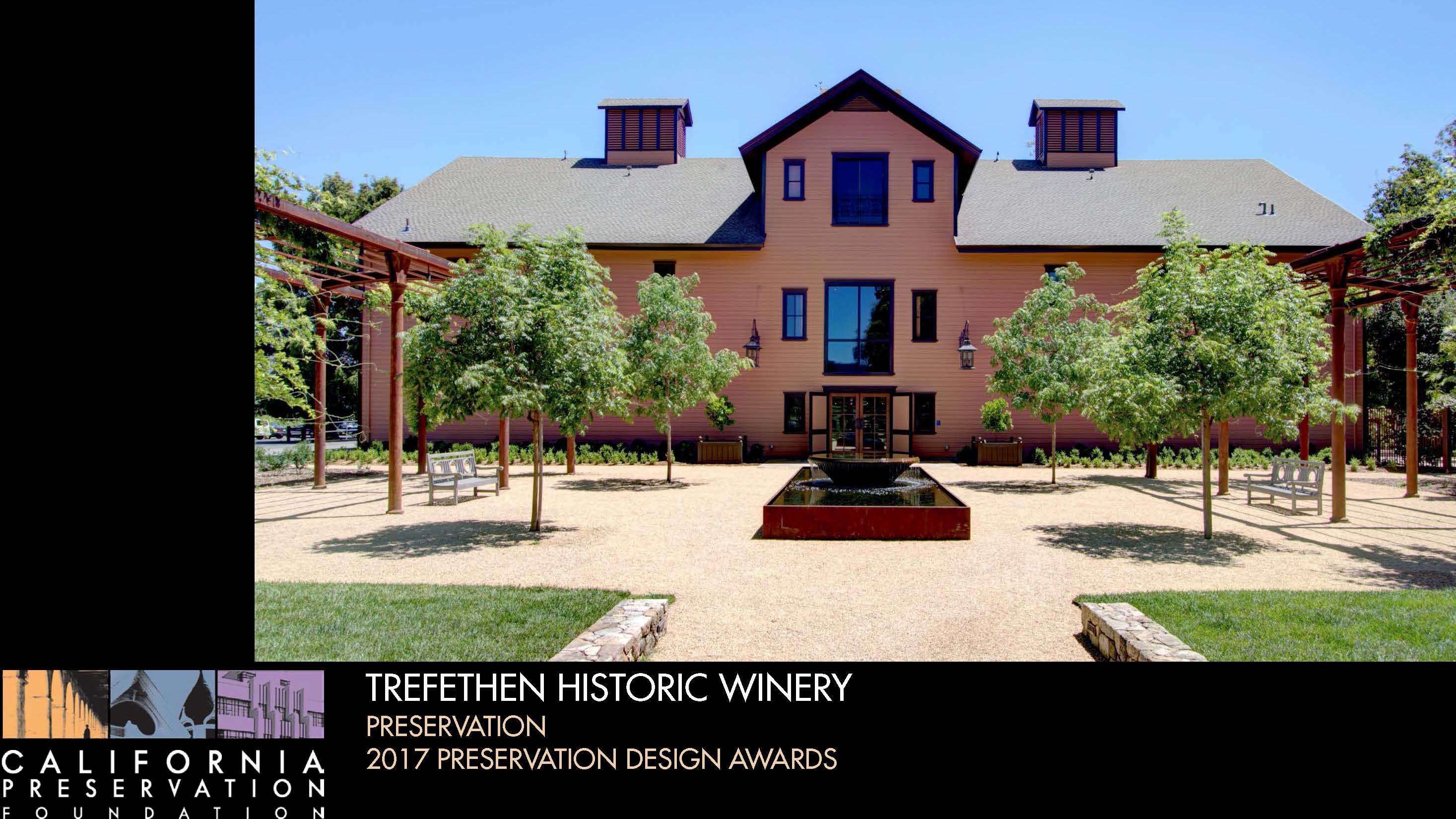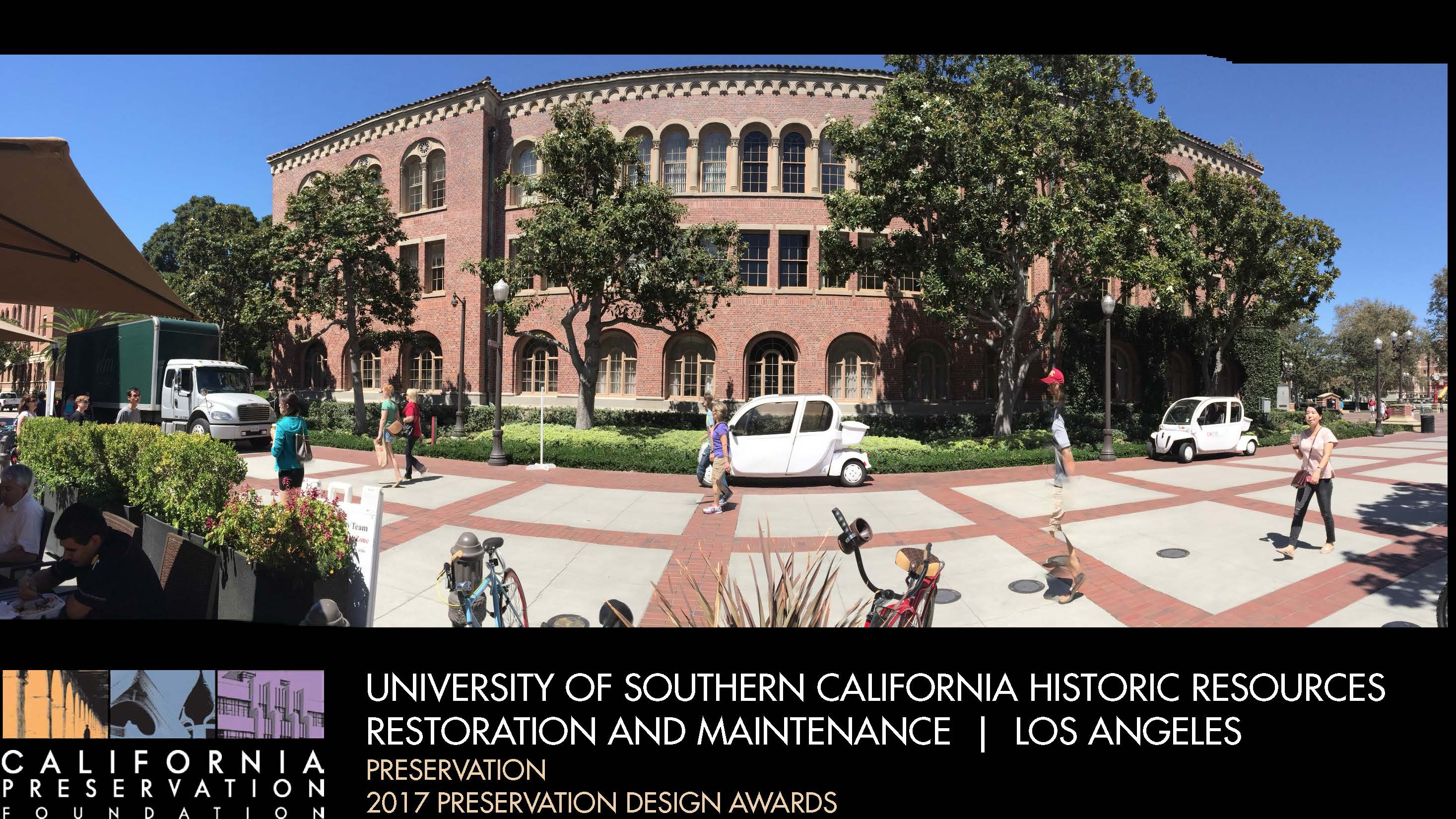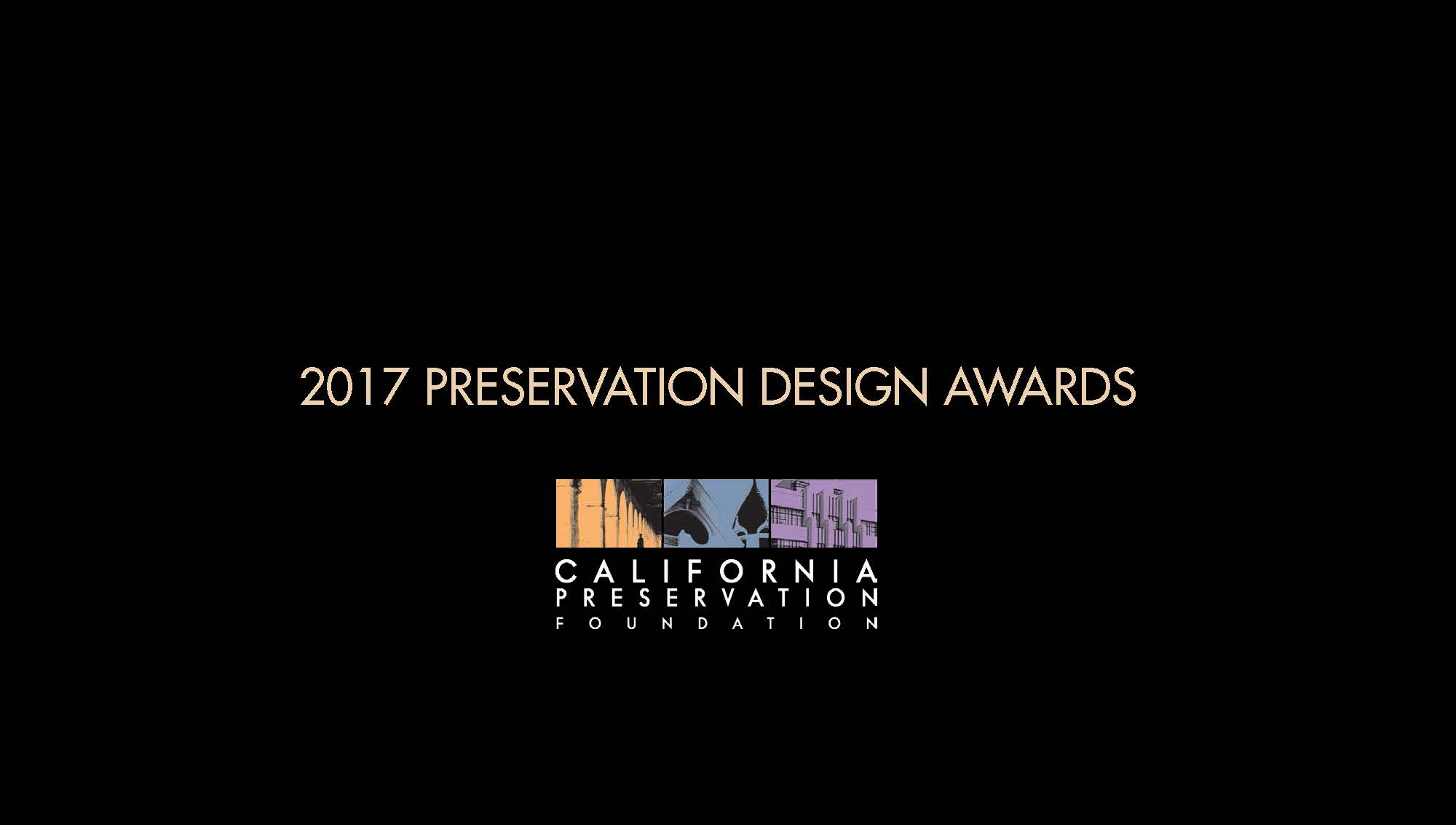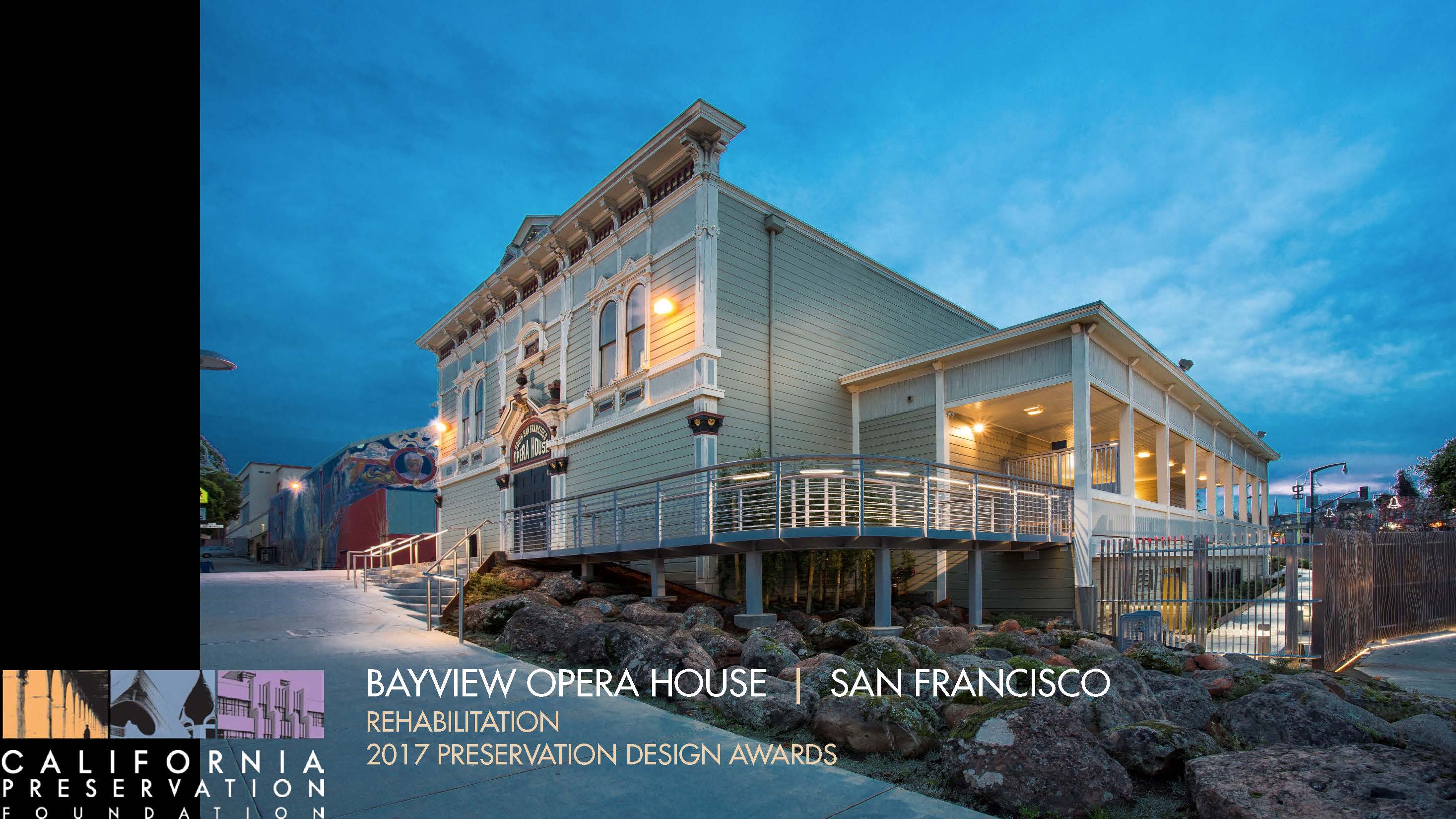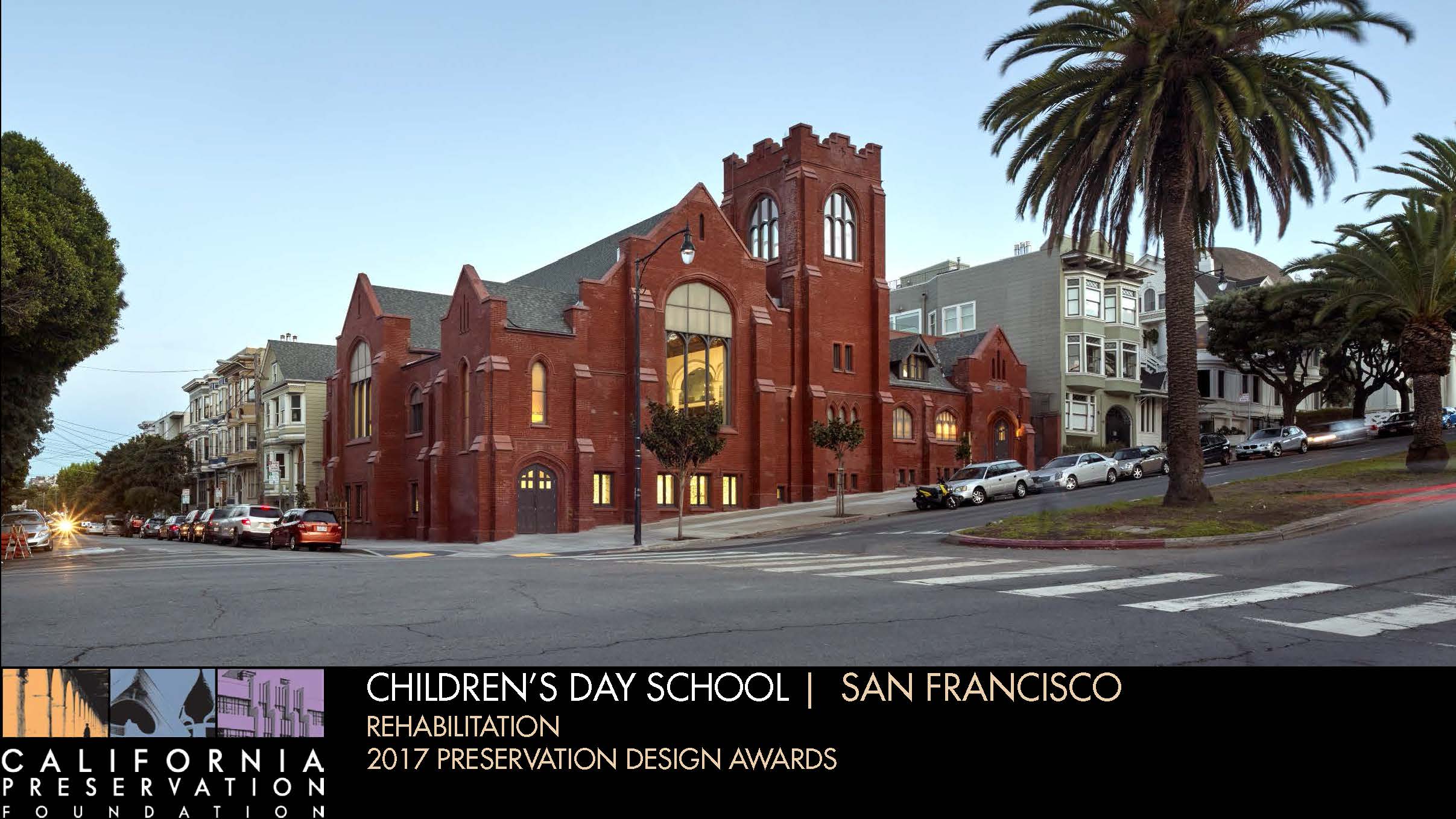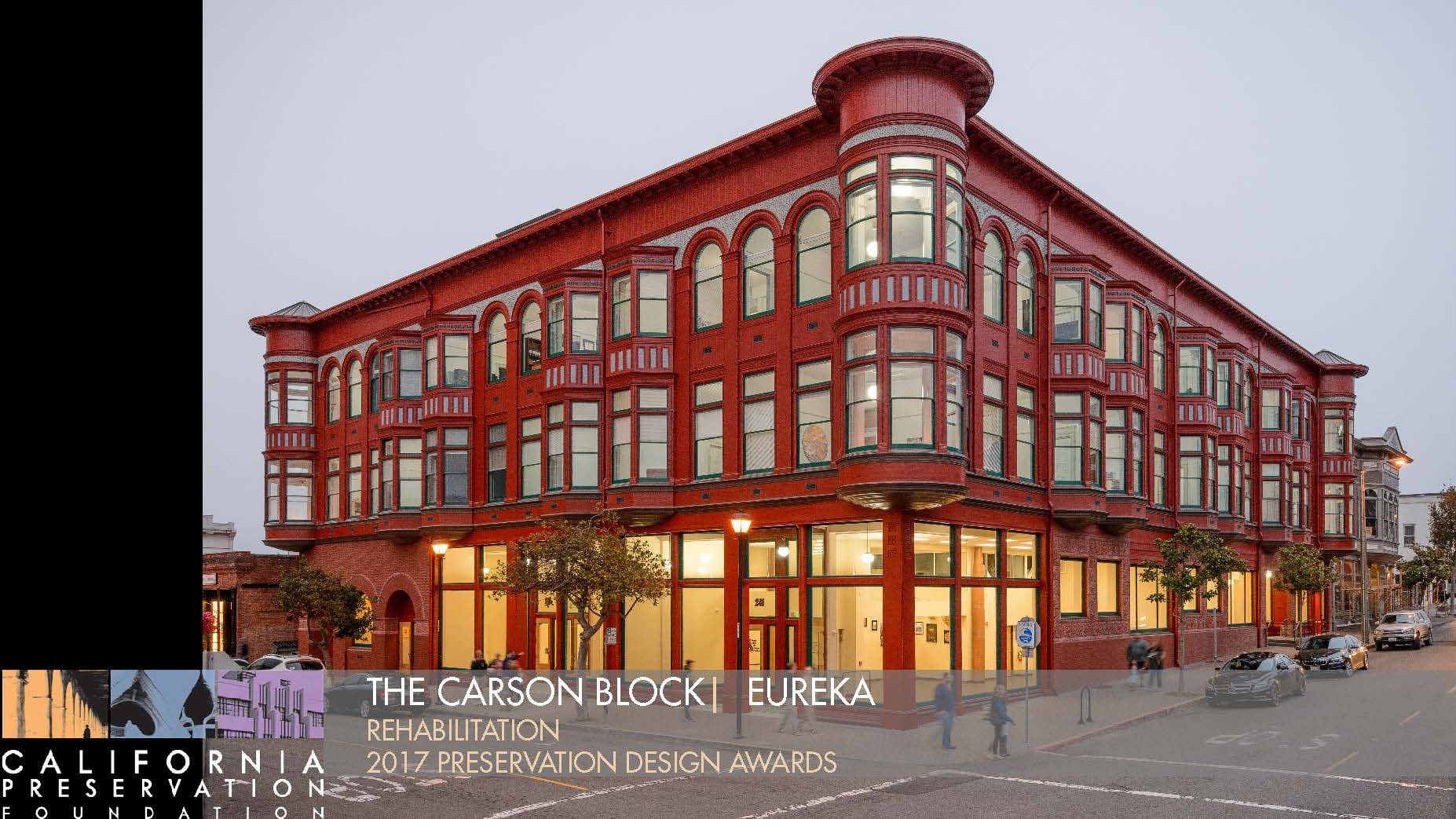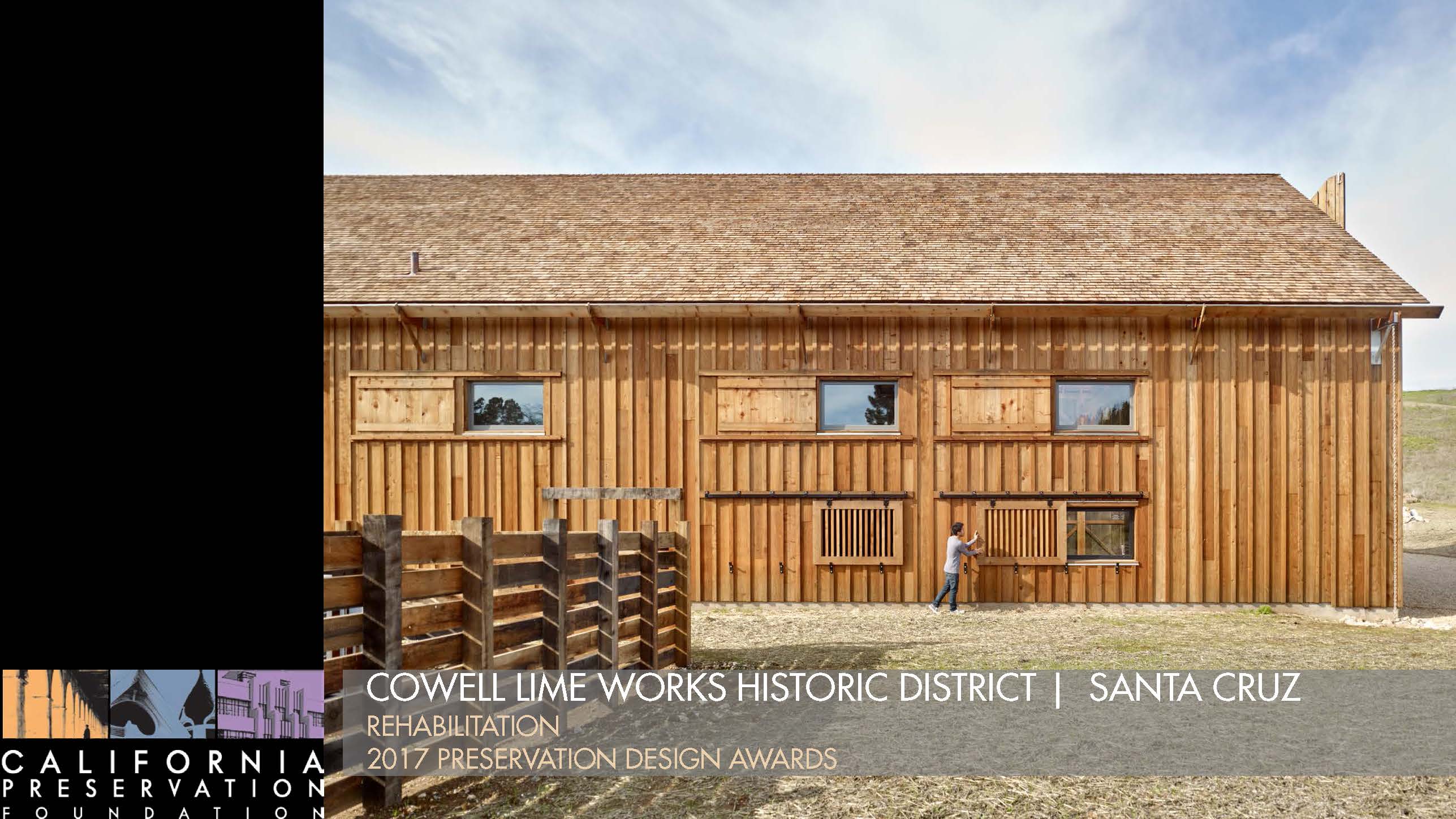 The Preservation Design Awards will be presented at a gala event at the InterContinental Mark Hopkins Hotel. It promises to be a memorable event,  celebrating  winning projects that represent California's diverse culture and history in the built environment.
The California Preservation Design Awards is a statewide hallmark, showcasing preservation design excellence by 21 firms and individuals.  The California Preservation Foundation celebrates and recognizes exemplary work in historic preservation, restoration, rehabilitation, sustainability, studies, reports and other significant categories in the preservation field through the Preservation Design Awards.
Tickets must be purchased in advance. Please call 415-495-0349 if you have any questions about registering. Online registration will be open on Tuesday, August 2nd, 2017.
All proceeds from this event support the California Preservation Foundation's statewide education and advocacy programs.
PRESERVATION DESIGN AWARD WINNERS
Bayview Opera House, San Francisco
The Carson Block Rehabilitation, Eureka
Children's Day School, San Francisco
Cowell Lime Works Hay Barn, Santa Cruz
Cultural Landscape Report and Treatment Plan for the Los Angeles County Arboretum & Botanic Garden, Arcadia
E. Claire Raley Studios for the Performing Arts, Sacramento
Ferry Building North Arcade Retail Kiosks, San Francisco
Seismic Strengthening of Hibernia Bank Building, San Francisco
Home Front at Camp Anza, Riverside
McCloud River Mercantile & Hotel, McCloud
Morgan Phoa Library and Residence, Los Feliz
New Mission Theatre, San Francisco
Old Chem (The Sapp Center for Science & Learning), Stanford
Sacramento Valley Station, Sacramento
Salk Institute for Biological Studies Teak Window Conservation Project, La Jolla
Sierra Coach No. 2, Jamestown
The Filbert Cottages, San Francisco
The Gamble House Cultural Landscape Report, Pasadena
Trefethen Historic Winery, Napa
Union Iron Works National Register Nomination, San Francisco
University of Southern California Historic Resources Restoration and Maintenance, Los Angeles
TRUSTEES AWARD FOR EXCELLENCE IN HISTORIC PRESERVATION

Sacramento Valley Station, Sacramento