Webinars – CPF's "Virtual Classroom"
Training budget cut? Can't travel to get those needed education units? Squeezed for time? These interactive webinars are an effective and convenient way to expand your preservation knowledge without leaving your home or the office!
Unless otherwise stated all webinars are $40 for Members and $60 for Non-Members.
Many of our webinars qualify for continuing education credits through the following professional organizations:
American Institute of Architects (AIA)
American Institute of Certified Planners (AICP)
American Society Landscape Architects (ASLA)
California State Bar Association (MCLE)
Unable to pay your registration online? Prefer mail or fax? Just download this simple registration form and write in the program that interests you.
Download a Registration Form to fax or mail in registration.
Online registration information is listed with each webinar below.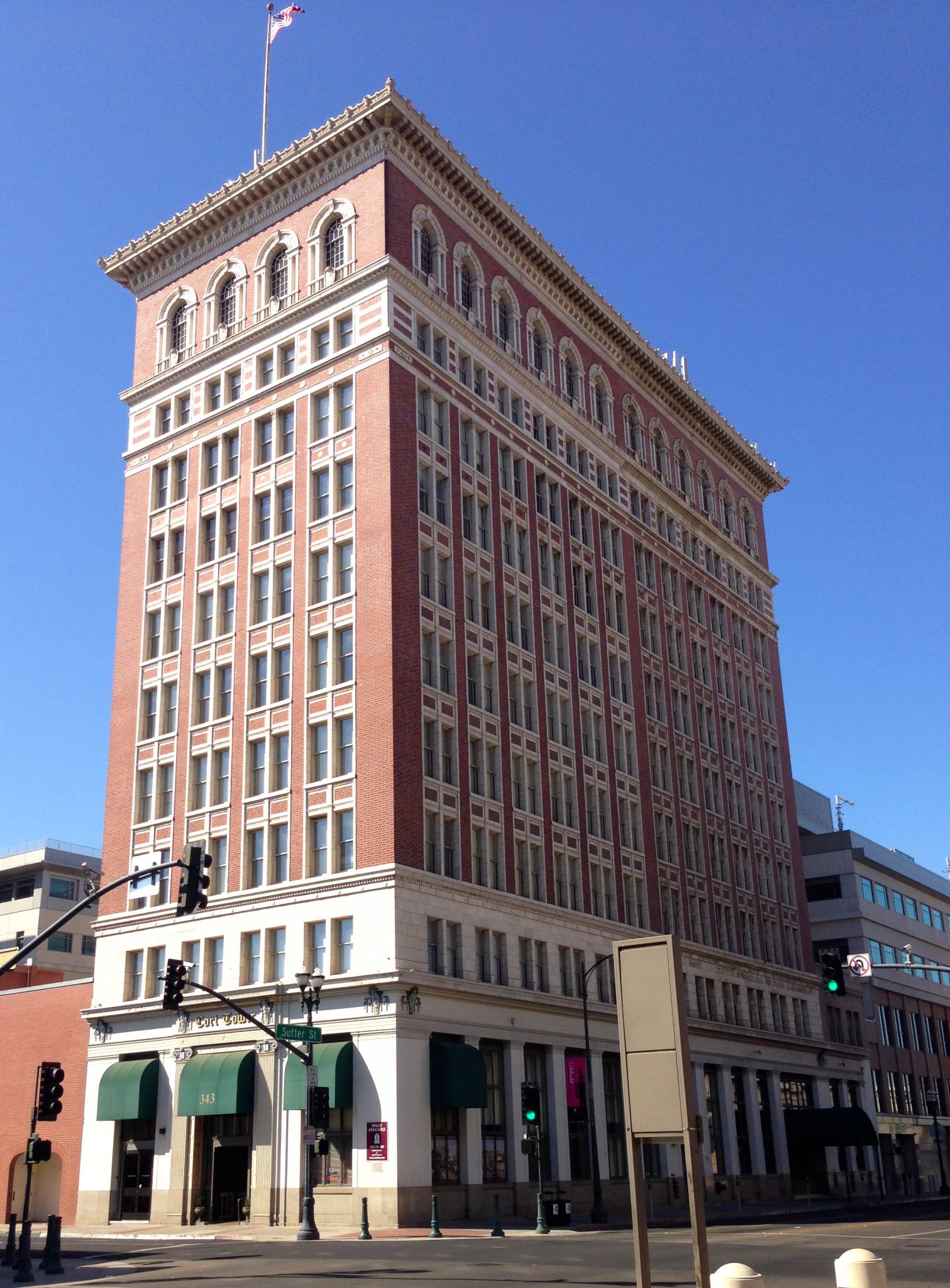 Jul 26, 2017
12:00 pm - 1:30 pm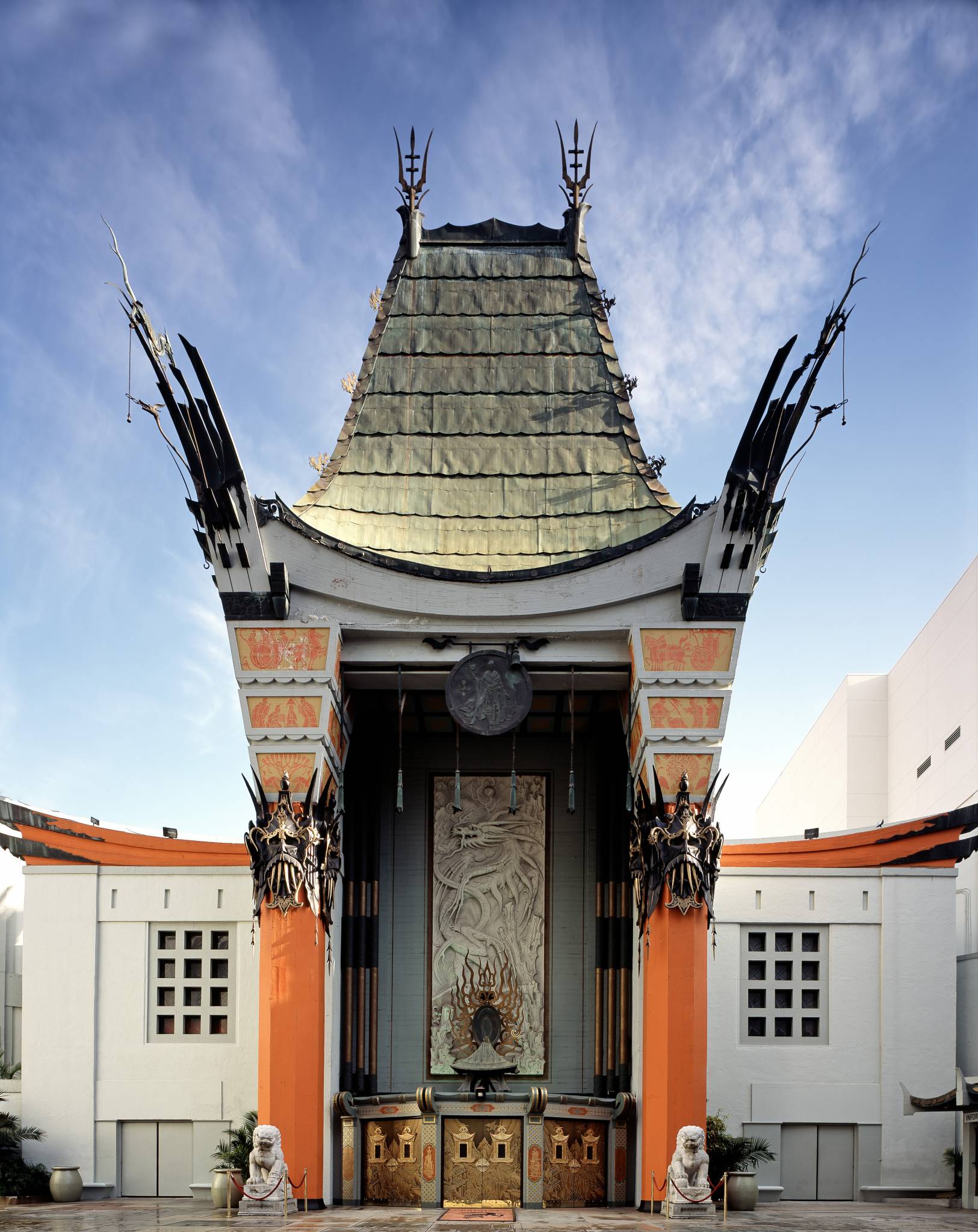 Aug 09, 2017
12:00 pm - 1:30 pm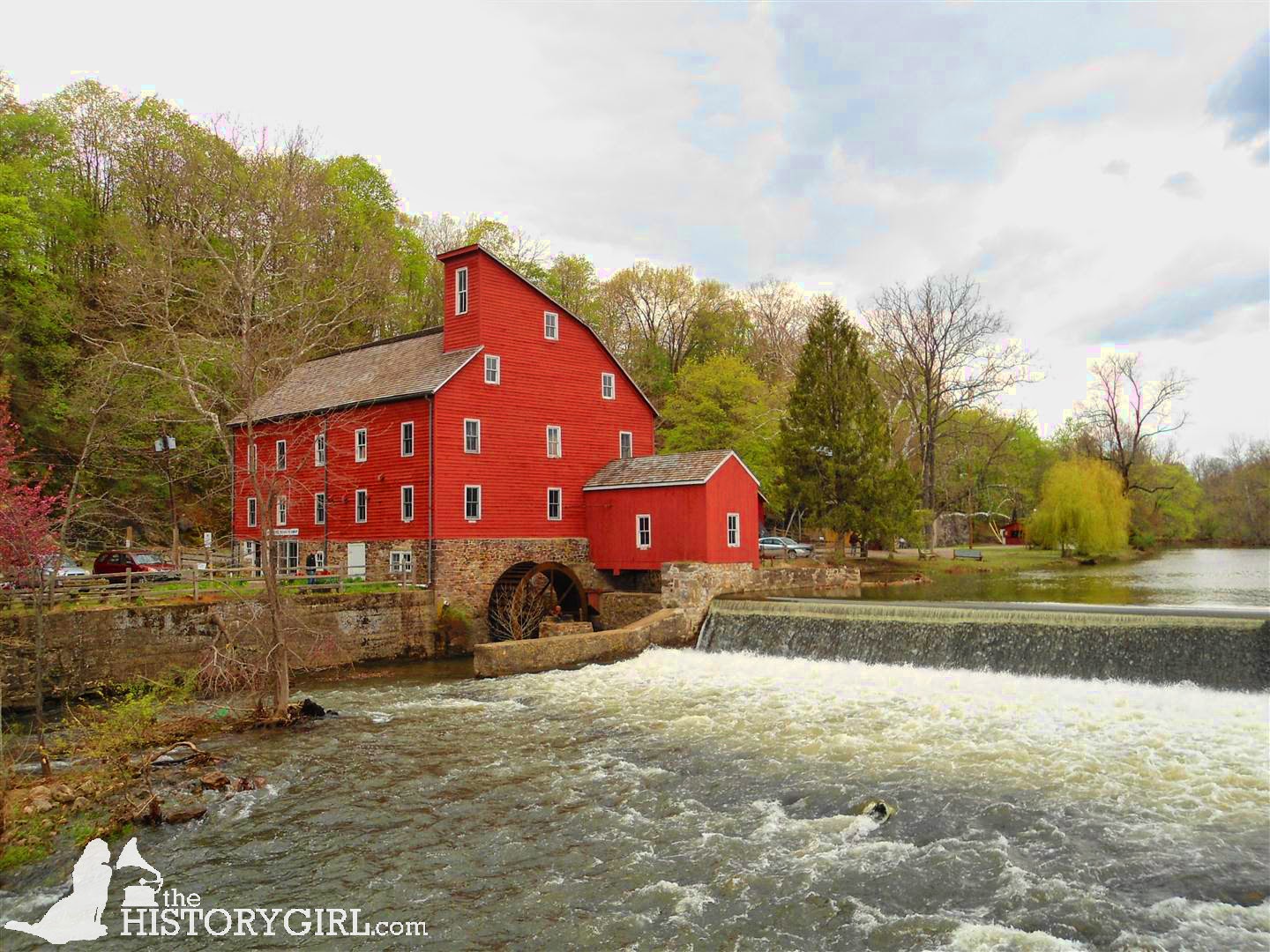 Aug 23, 2017
12:00 pm - 1:30 pm

Past Webinars
2017
Wood, Concrete, Plaster, and Stone: A Materials Primer
– 
Feb 09, 2017

Creative Solutions for Affordable Placemaking: From the Historical Building Code to Accessible Design
– 
Feb 08, 2017

Out-of-the-Box Thinking: New Survey Methods, Unique Integrity Considerations
– 
Jan 20, 2017

Capitalizing on Opportunity: Financial Incentives for Historic Properties
– 
Jan 19, 2017

2016
Earth, Wind, Water, Fire: Strategies for Resiliency of Historic Resources
– 
Nov 07, 2016

CEQA and Historic Resources: A Legal Introduction
– 
Sep 09, 2016

A Focus on Modernism: Design Regulations & Review
– 
Sep 07, 2016

Structural Intervention: From the State Historical Building Code to Resilient Design
– 
Jul 21, 2016

Tips & Tools for Environmental Review: Mastering the CEQA Process for Historic Properties in the Bay Area
– 
Jul 20, 2016

A Crash Course in Night Photography at a Celebrated, Historic Cemetery
– 
Jun 18, 2016

An Overview and Application of the California State Historical Building Code
– 
May 26, 2016

The California Environmental Quality Act: How it Really Works
– 
May 25, 2016

Unraveling the Nuances of the Secretary of the Interior Standards
– 
Feb 11, 2016

From Dollars & Cents to Success: Financial Incentive Programs for Historic Preservation
– 
Feb 10, 2016

Historic Surveys & Designation: From Identification to Nomination
– 
Jan 15, 2016

From Assessment to Treatment: Determining Integrity & Applying the Standards
– 
Jan 14, 2016

2015
Elements & Matrix: Surveying Historic Resources Within Their Contexts
– 
Nov 05, 2015

Precision Preservation: On-site Documentation at Mare Island
– 
Nov 04, 2015

Tour the United Artist Theater on Broadway
– 
Sep 17, 2015

LA Plaza De Cultura: Documentation, Design, Construction
– 
Sep 11, 2015

Surveys, Historic Structure Reports, and EIRs: A Practitioner's Toolkit
– 
Sep 10, 2015

CEQA from All Angles
– 
Jul 22, 2015

District Designation to Infill Development: Placemaking at Pier 70, San Francisco
– 
Jul 21, 2015

CEQA: How it Really Works
– 
May 21, 2015

Section 106: A Guide to Federal Protections for Historic Properties
– 
May 20, 2015

Pushing the Green Envelope: Improving the Performance of Preservation
– 
Feb 12, 2015

CEQA and Historic Preservation: A 360 Degree View
– 
Feb 11, 2015

2014
Banking On History: Five Incentives for Preservation Projects
– 
Dec 11, 2014

Context Statements & Integrity: From Big Picture to Seven Aspects
– 
Oct 09, 2014

Cultural Landscapes: Managing Adaptive Reuse of Historic Landscapes
– 
Oct 08, 2014

Historic Register Designation
– 
Jul 24, 2014

Resource Surveys and Context Statements: From Process to Product
– 
Jul 23, 2014

The Secretary of Interior Standards in Action
– 
May 29, 2014

California Environmental Quality Act (CEQA) Workshop
– 
May 28, 2014

Preserving Landscapes: Looking Beyond the Building
– 
Mar 20, 2014

CEQA: Process, Mitigation, and Advocacy
– 
Mar 19, 2014